Dean Jones' Final Years after Portraying Herbie's Driver Jim Douglas in 'The Love Bug'
Dean Jones rose to fame with his brilliant comedic effect in films like "That Darn Cat!," "The Love Bug" and "The Shaggy D.A." He was also part of the original cast of Sondheim's "Company" on Broadway.
The affable actor starred in many classic Disney family comedies before he passed away at the age of 84. Dean Jones passed away after suffering complications from Parkinson's disease. 
He passed away in Los Angeles. According to reports, the actor's film grosses exceeded $960 million and he was inducted into the Disney Legends Hall of Fame in 1995.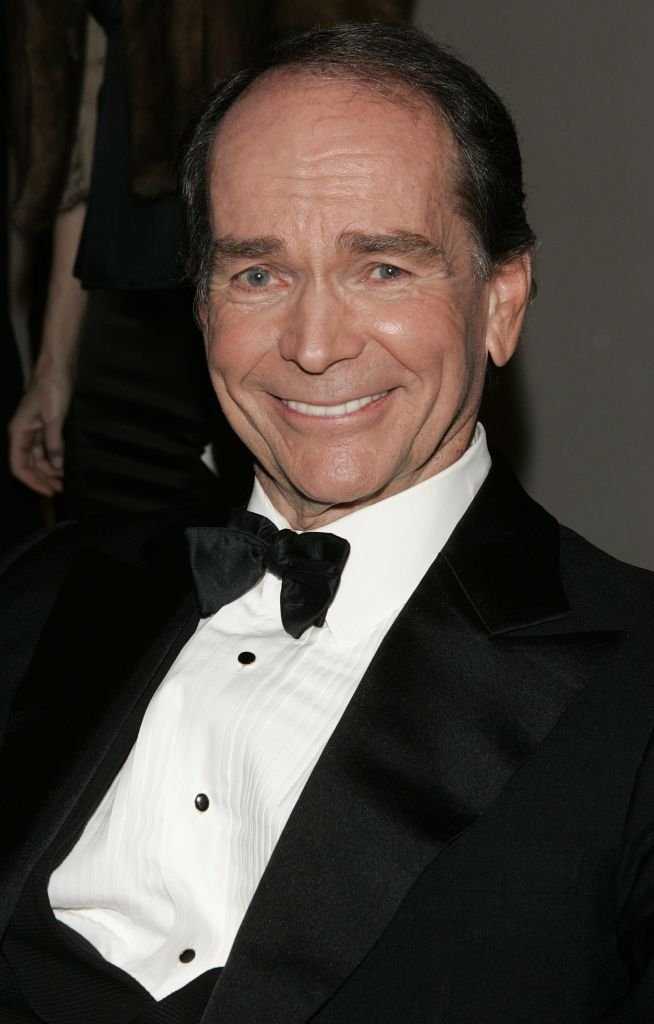 The actor was a leading man in multiple films and added a light comic touch to the movies. Jones also appeared in the Disney films "The Million Dollar Duck," "Snowball Express" and the sequel "Herbie Goes to Monte Carlo." 
He is best known for his tole in the movie "For The Love Bug."
He also appeared in the CBS series that was inspired by the Herbie film franchise. Aside from Herbie and Disney, he also starred in the Universal Studios family classic, "Beethoven."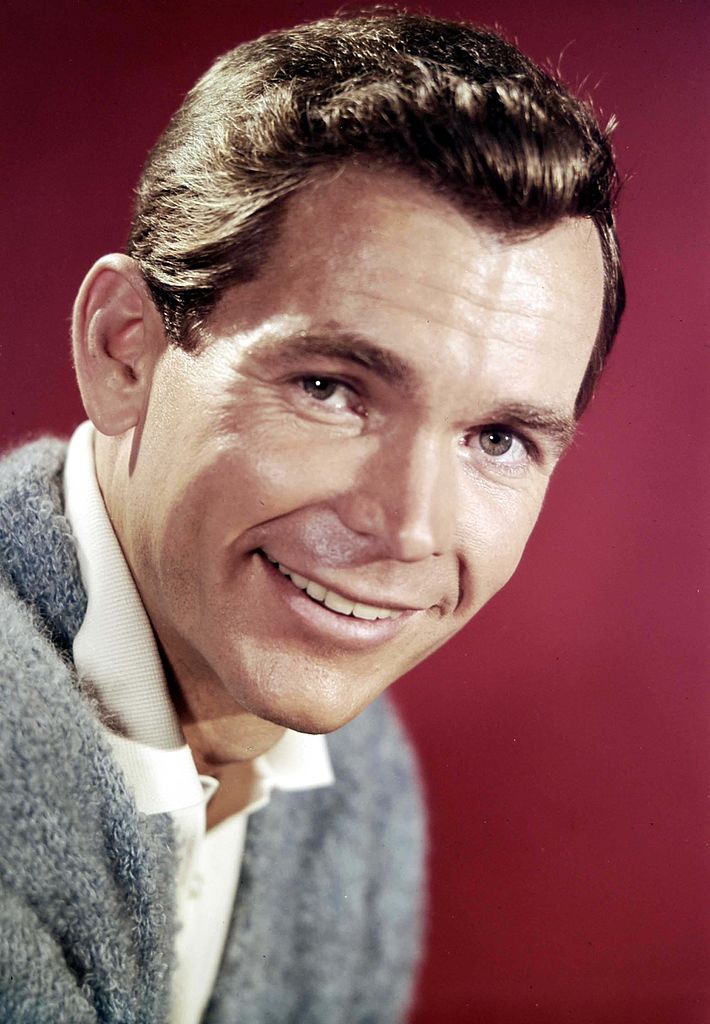 The late actor made his Disney debut as an FBI agent in "That Darn Cat!" in 1965." He even made a cameo appearance in the 1997 remake.
However, he is best known for his tole in the movie "For The Love Bug" where he played a down-on-his-luck race car driver who buys a Volkswagen Beetle, he names Herbie. Disney remade the film with Bruce Campbell as the car racer, and Jones returning to narrate it.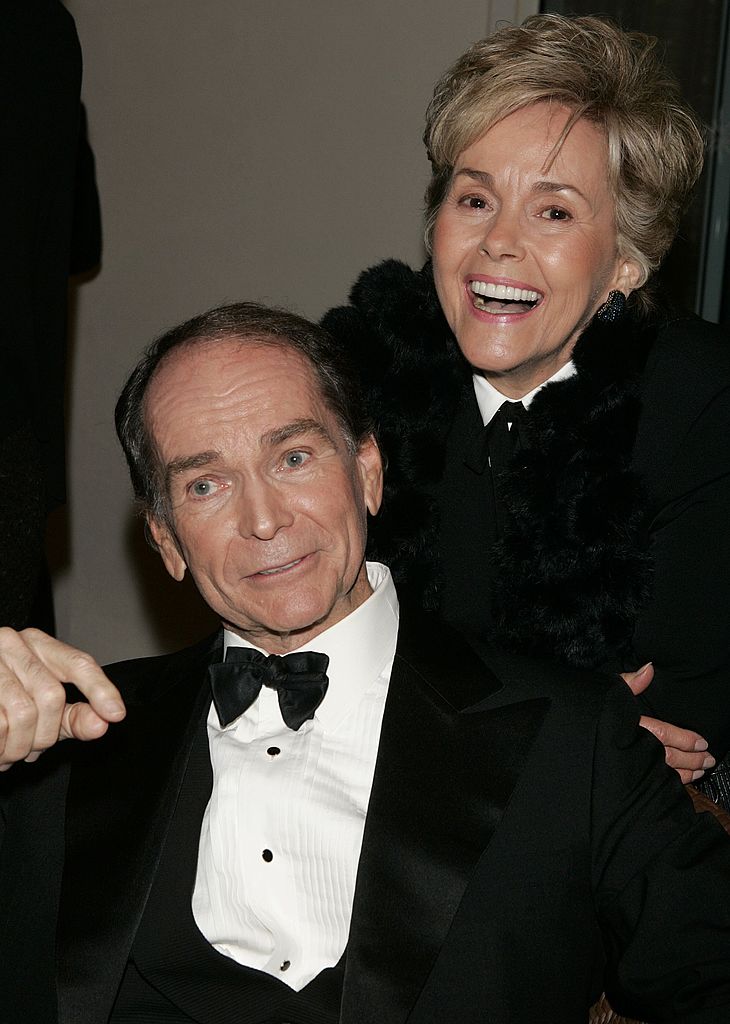 The actor was born as Dean Carroll Jones on January 25, 1931. Before pursuing a career in Hollywood, Jones served in the Navy during the Korean War and attended Asbury University in Kentucky.
His career in entertainment started when he landed a hosting spot on the local Alabama radio show called "Dean Jones Sings." He was signed by MGM and made his film debut in the box office hits "Somebody Up There Likes Me" and "Jailhouse Rock" opposite Elvis Presley and the late Anne Neyland.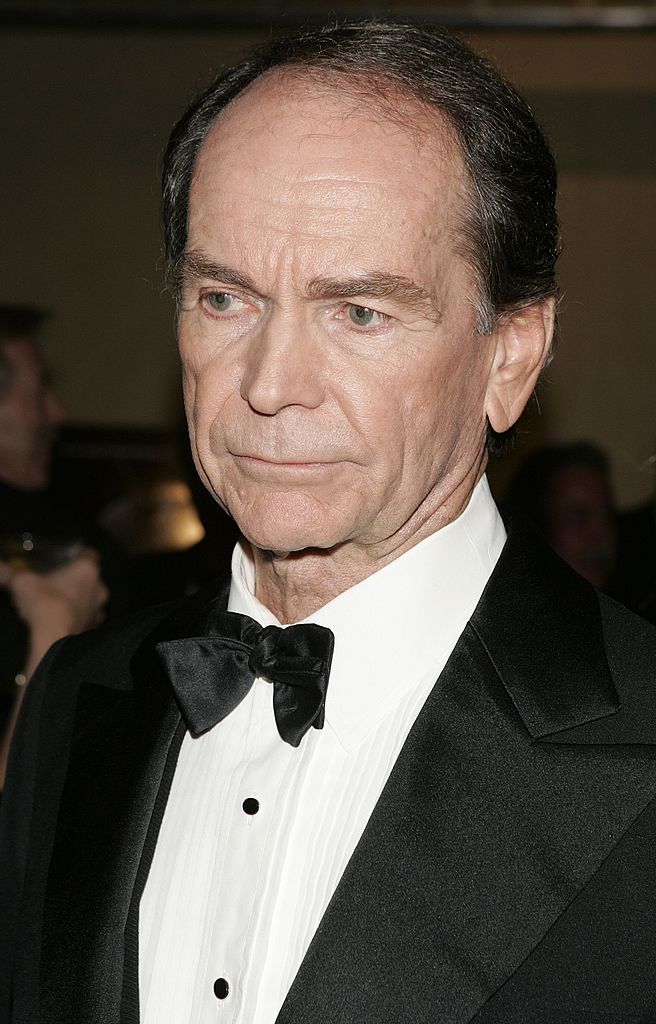 His career went from strength to strength. In a 1998 interview, Jones revealed that Disney executives probably spotted him when "The Wonderful World of Disney" followed Ensign O'Toole on NBC on Sunday nights. In the end, the actor appeared in a total of 10 Disney movies. He said:
"I think it was because of the success of the films I was doing there that they had me do more and more. I think if I had a big flop, that probably it would have ended the string at Disney, but it didn't! Every film was a success."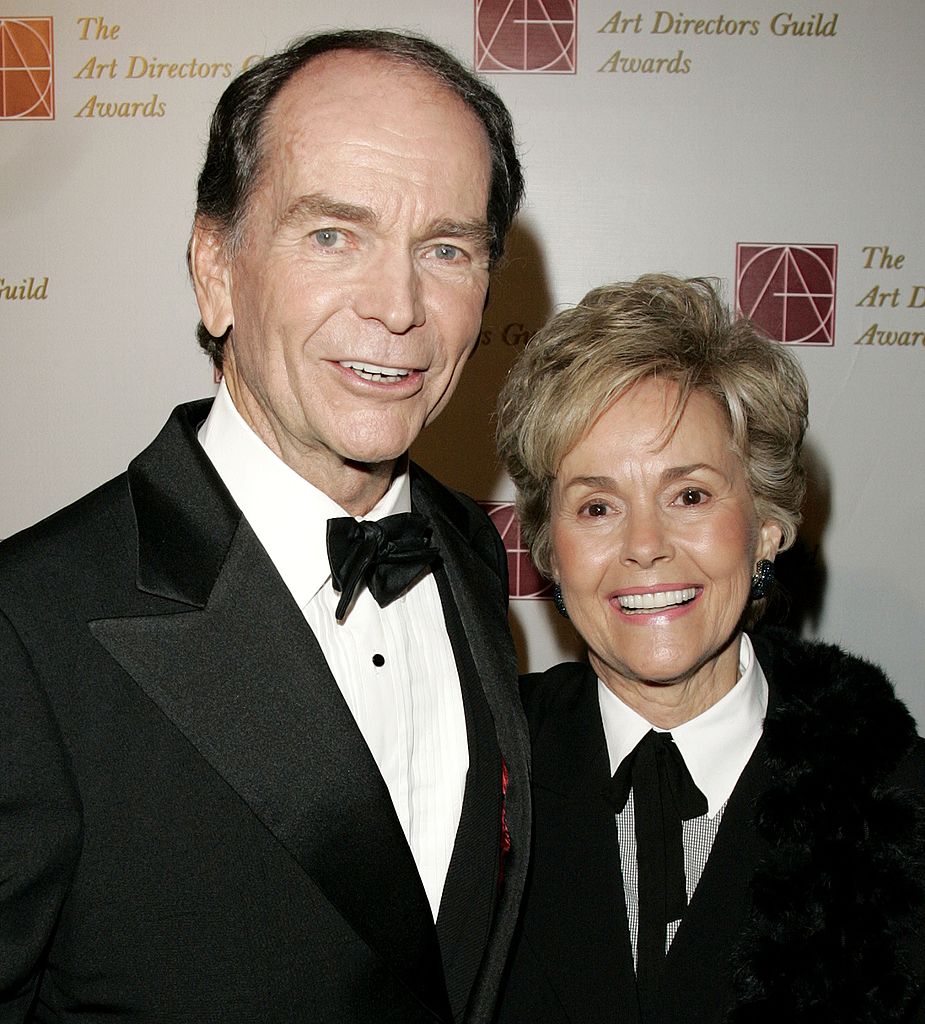 He is survived by his wife of 42 years, writer Lory Basham Jones, their children: Caroline, Deanna, and Michael as well as their eight grandchildren and three great-grandchildren. Before he passed, Jones founded the Christian Rescue Committee and participated in many other charitable activities.