Daily Joke: A Man Goes out Drinking with His Friends and Gets Home Later Than He Promised
One night, a man went out drinking with his companions after assuring his wife that he'd be home by midnight.
However, he didn't keep his promise to his wife. It was about 3 am when he arrived at their house.
As he walked in, the man realized that the cuckoo clock was going to go off. At that point, he decided to coo another nine times to make it appear as though it's still midnight.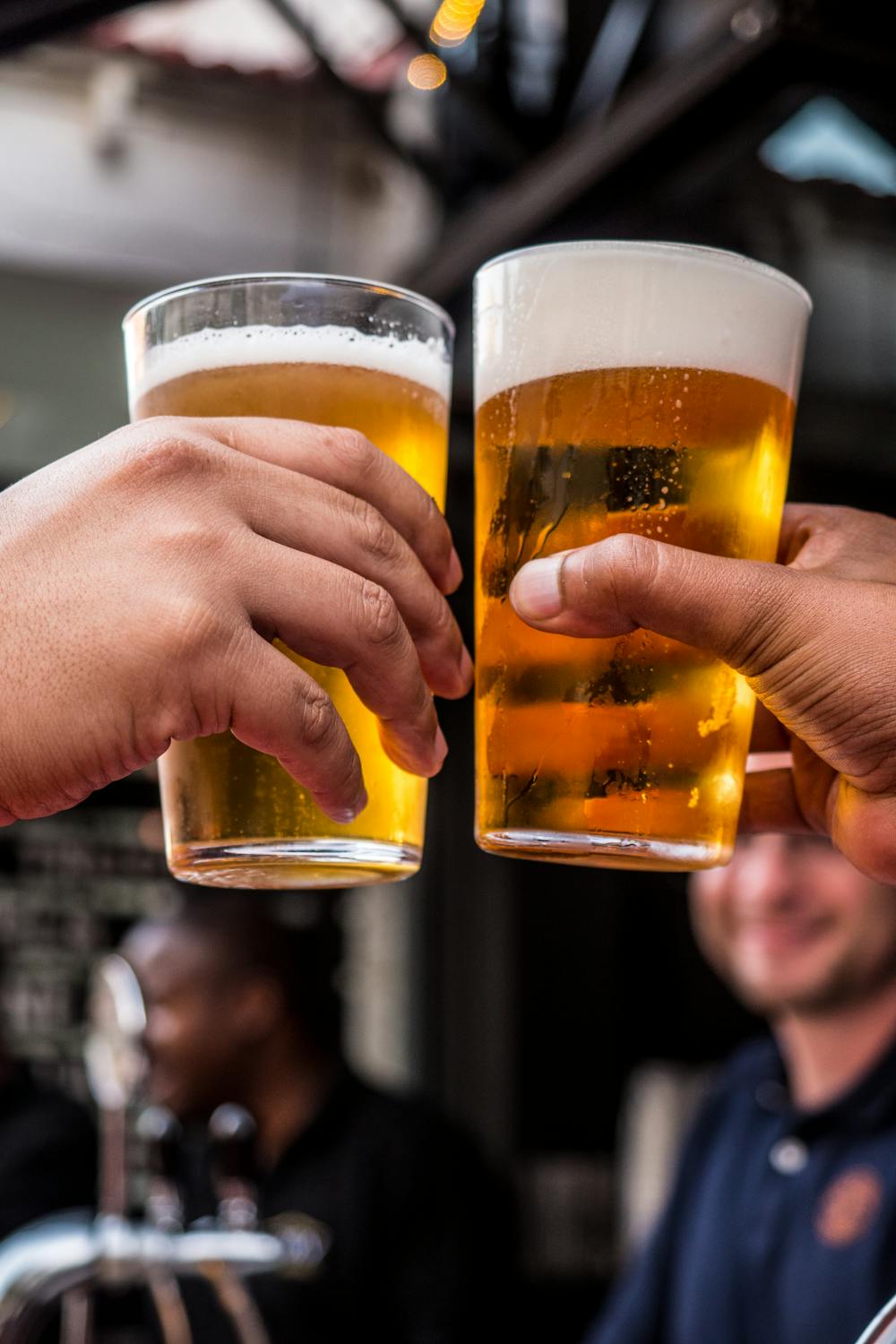 Happy with his plan, he sneaked into bed. The following morning, he woked up and discovered that his wife isn't distraught in any way. 
"You slept okay last night?" he asked. His wife replied that it was fine, but they needed a new cuckoo clock. The man immediately asked why.
To which his wife replied, "Last night it cooed three times, then it yelled 'Crap!', cooed another six times and giggled. Then it cooed three more times, tripped over the cat, and farted."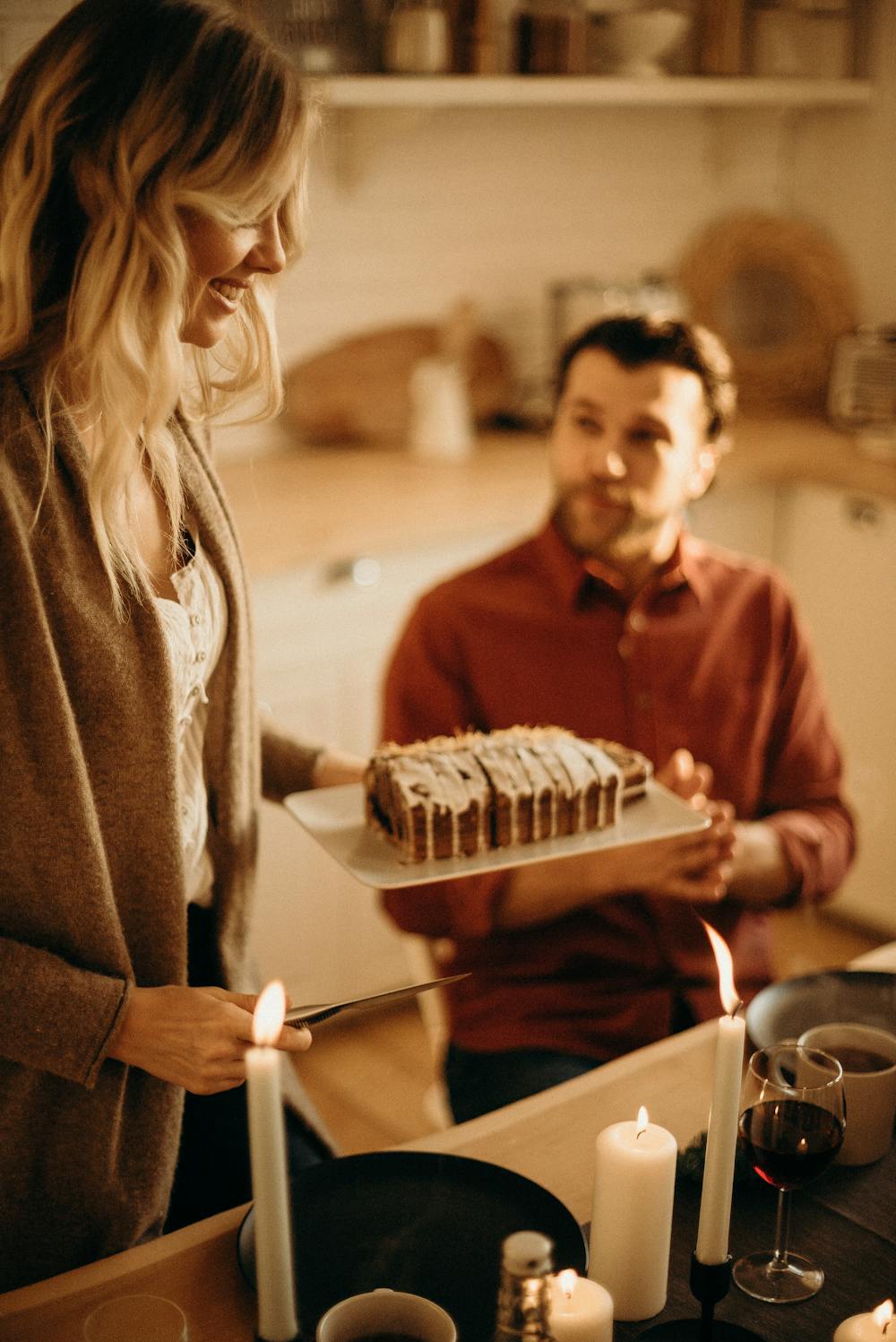 If that story made you laugh, here's another couple one that will keep you laughing some more.
A new machine that allows a pregnant woman to share her labor pains with her man led to a tragically hilarious discovery. The man rushed his wife to the hospital as she went into labor.
Upon entering the delivery room, the doctor told the couple that he invented the new machine that they might want to try. The doctor added that the machine takes some of the labor pains away from the mother and gives it to the father.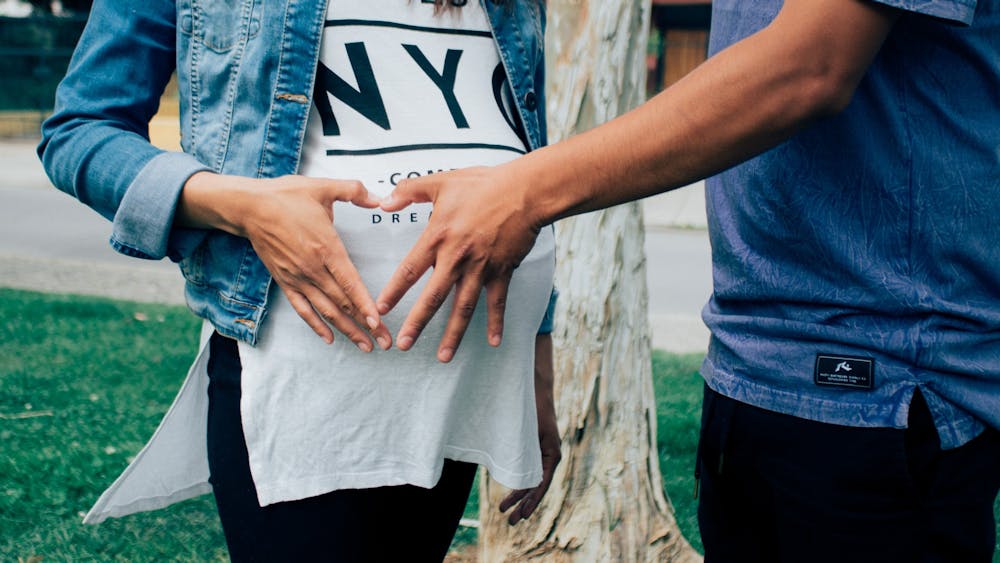 The worried husband immediately said yes. He didn't want to see his wife suffering so much from the pain of childbirth.
The doctor hooked the machine up and put it on ten percent of pain switched from the mother to the father. The husband didn't feel any pain. He told the doctor to turn it up a lot more.
The doctor turned it up to fifty percent. But the husband suggested putting it all on him since he's not feeling a thing.
Surprised that the husband was not feeling any pain, the doctor warned that it could kill him if he's not prepared. The husband said that he's ready.
With much hesitation, the doctor turned the machine up to one hundred percent, but the husband still didn't feel a thing. This made the doctor think that his invention was a failure.
The couple went home, happy with pain-free labor. However, when they arrived home, they found the mailman dead on the front porch. The wife could not look at her husband in the eye.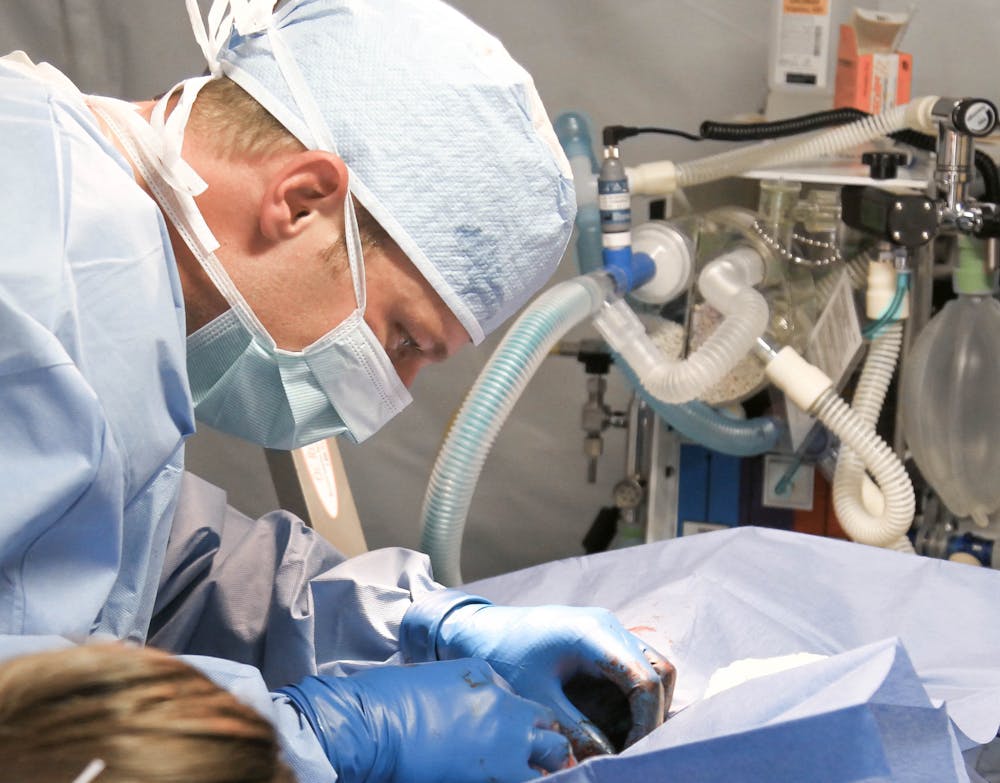 Want to laugh some more? Check out this story of a wife who taught her lazy husband a lesson for refusing to help her.
Sources: Starts at 60, Win Country