50 Cent Slams Oprah Winfrey for Allegedly Targeting Black Men in Her Documentaries
50 Cent has accused Oprah Winfrey of ignoring accused white offenders like Harvey Weinstein and targeting black men.
Rapper 50 Cent has reacted with anger to the news that Oprah Winfrey is working on a documentary with Apple TV+ on the accusations of sexual misconduct leveled at former TV host with music executive Russell Simmons.
50 Cent points out in several Instagram posts that Winfrey has targetted black men, and has ignored equally infamous white men accused of the same crimes.
50 Cent is not protesting Cosby or R. Kelly's innocence, merely pointing out the glaringly different outcome of the accusations against white men.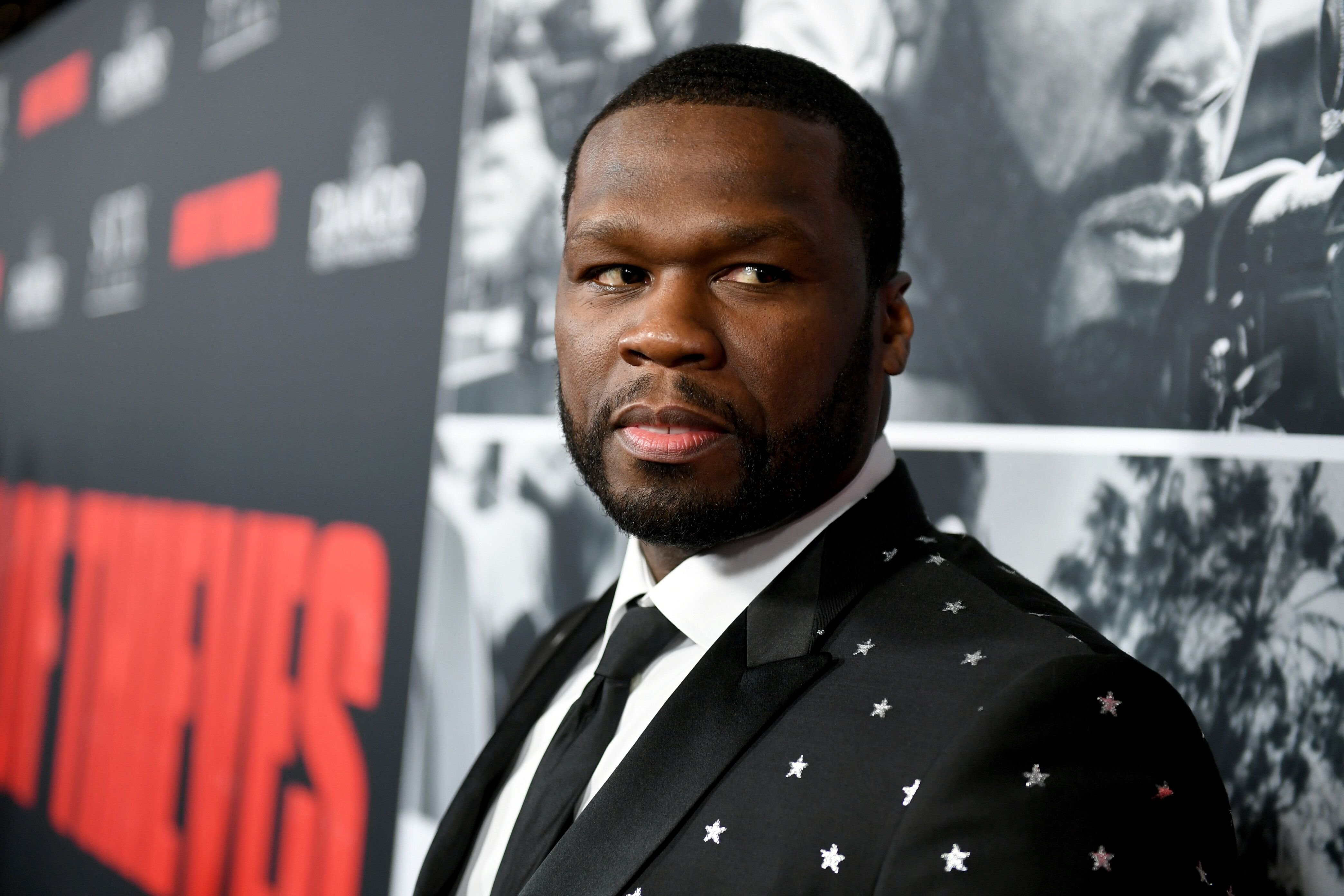 50 CENT CHALLENGES OPRAH WINFREY
50 Cent posted a photo of Winfrey with Russel Simmons and questioned her focus and integrity.
He pointed out that she has commented on black men accused of sexual misconduct - such as Michael Jackson, R.Kelly and Bill Cosby - while maintaining radion silence on powerful white men such as Harvey Weinstein or Jeffrey Epstein.
50 CENT'S WALK/ JAIL POST HITS HOME
50 Cent brought the truth home in another post in which he features photos of six celebrity men accused of sexual assault - Bill Cosby, Jeffrey Epstein, R Kelly, Kevin Spacey, Donald Trump and Harvey Weinstein. 
Epstein, Spacey, Trump and Weinstein's photos were labeled "WALK," while Cosby and Kelly had "JAIL" written over them.
It is important to note that 50 Cent is not protesting Cosby or R. Kelly's innocence, merely pointing out the glaringly different outcome of the accusations against white men.
OPRAH WINFREY'S DOCUMENTARY ON RUSSEL SIMMONS
The new documentary Winfrey is producing gives voice to the accusations against Simmons by Drew Dixon, a former music recording executive, who alleges that he raped her when she worked for him on Def Jam Recording.
RUSSEL SIMMONS REFUTES ACCUSATIONS
Simmons addressed an open letter to Winfrey on Instagram in which he refutes the accusations. He wrote:
"I have never been violent or forced myself on anyone. Still I am here to help support a necessary shift in power and consciousness. Let us get to work on uplifting humanity and put this moment and old narrative behind."
Simmons admits that he was promiscuous and a "womanizer" but that he has never raped anyone. He appealed to Winfrey to do an in-depth investigation and analyze the evidence before crucifying him in her documentary.
OPRAH WINFREY ON THE "HARVEY WEINSTEIN" EFFECT
When the Harvey Weinstein scandal broke in 2017, Oprah Winfrey spoke on CBS This Morning about the "watershed moment" that promised to transform not just the entertainment industry, but every work environment.
Oprah shared that she believed that the rise of the #MeToo movement would empower women to come forward when subjected to sexual harassment.
In a later interview with Gwyneth Paltrow who had also been harassed by Weinstein, Oprah spoke about bringing sexual aggressors to account, including Weinstein and Bill Cosby, and it seems that the moment is finally here.