BernNadette Stanis Congratulates Jamie Foxx's Daughter Corinne Who Will Play Thelma in ABC's Live Remake of 'Good Times'
BernNadette Stanis congratulates Jamie Foxx's daughter Corinne for nabbing the role of Thelma in ABC's Live adaptation of "Good Times."
Now that the cast of the "Good Times" live special has been revealed, the original actress who played Thelma Evans, BernNadette Stanis, congratulated Jamie Foxx's daughter Corinne Bishop for her new role. 
Excited for the new live adaptation that is set to be aired on December 18, she wrote: 
"Congratulations to Corinne Foxx for landing the Iconic role of Thelma Evans. You're beautiful, and I know you will do well."
THE CAST OF ABC'S LIVE ADAPTATION OF "GOOD TIMES"
Joining Foxx on the cast are the likes of Tiffany Haddish, Viola Davis, Jharell Jerome, Asante Blackk, Jay Pharoah, and Andre Braugher. 
"Good Times" was a sitcom that aired for six seasons on CBS from 1974 to 1979. It revolved around Florida and James Evans and their three children, who lived in a housing project in a poor, black community in Chicago. 
The story showed how each character's attempt to try and rise from poverty while living in a housing project in Chicago. Their patriarch, James, would often be seen working at least two jobs with manual labor. 
LIFE AFTER "GOOD TIMES"
While the original cast of "Good Times" won't be joining the new live adaptation, they've been doing quite well for themselves. 
BernNadette Stanis went on to have four marriages, and two children of her own. Her eldest daughter, Dior Ravel Fontana, is an aspiring model and actress and it's clear whom she got those genes from. 
She shares Dior with ex-husband Terrence Redd, while her current husband Kevin Fontana fathered Brittany Rose. Stanis is also a grandmother to Dior's daughter, Leto.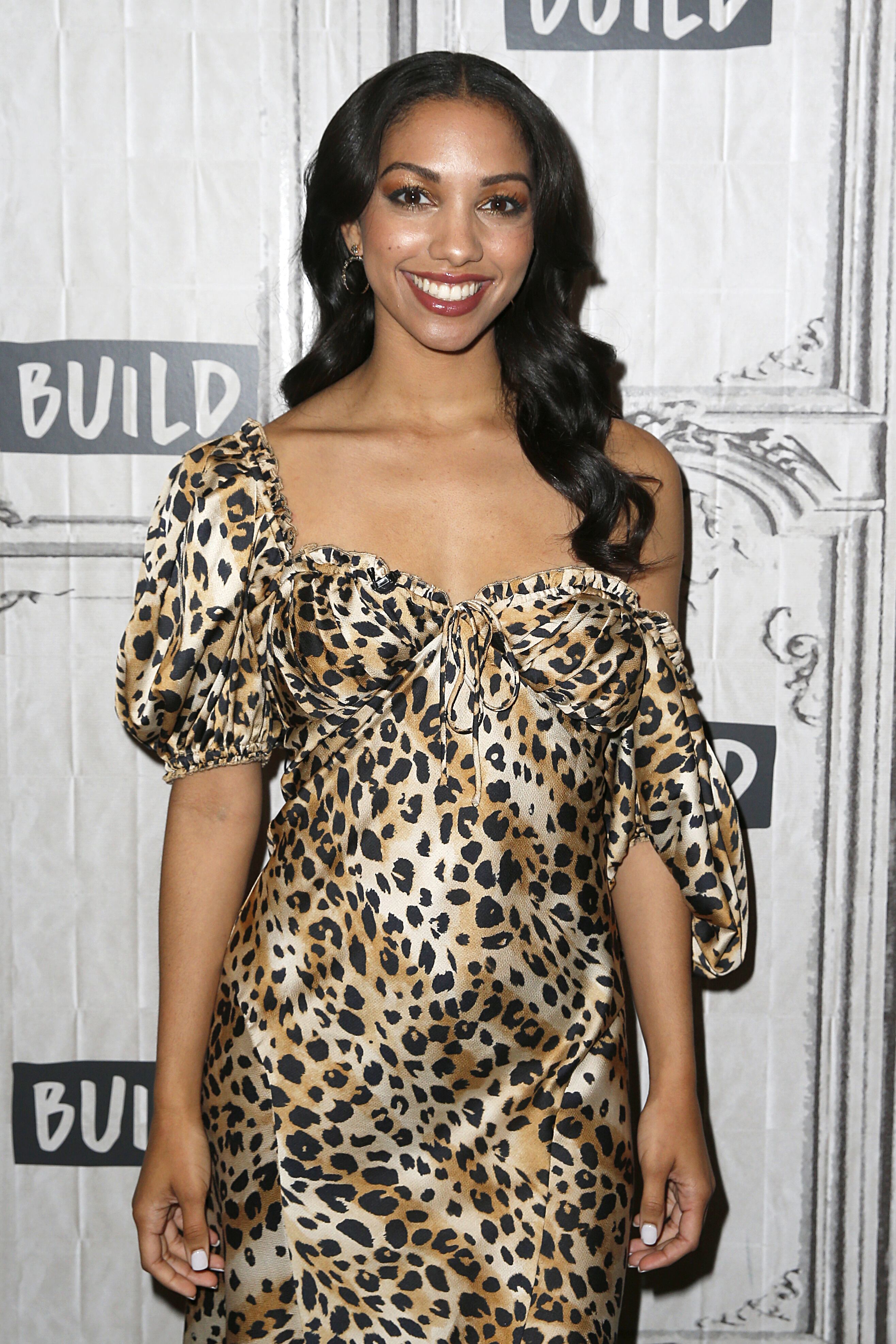 STANIS' CAREER AFTER THE HIT SHOW
Meanwhile, her youngest daughter Brittany Rose studied Molecular Biology at Hampton University and is now taking up medicine to become a gynecologist at Meharry Medical College. 
After her stint on "Good Times," she's starred on multiple movies, including "Hidden Blessings,"  "The Engagement: My Phamily BBQ 2," "Caution! Heartache Ahead," "The Adventures of Umbweki," "In the Midnight Hours," "N-Secure," and "36 Hour Layover."