Blake Shelton Jokingly Slams Kelly Clarkson 'Voice' Coaching Capabilities While Doing Shots on Her Talk Show
Blake Shelton and Kelly Clarkson are perhaps the most competitive judges on "The Voice." As this season comes to a close, Shelton made one of his final jabs at his co-judge on her own show. 
On Monday, Blake Shelton visited his "The Voice" co-host on "The Kelly Clarkson Show." The two shared some drinks as they chatted it up on Clarkson's new talk show. 
Their alcohol of choice was vodka. Clarkson, 37, poured a couple of shots into red, plastic cups for them to down. When Shelton asked what they were drinking for, that's when the playful conflict peaked.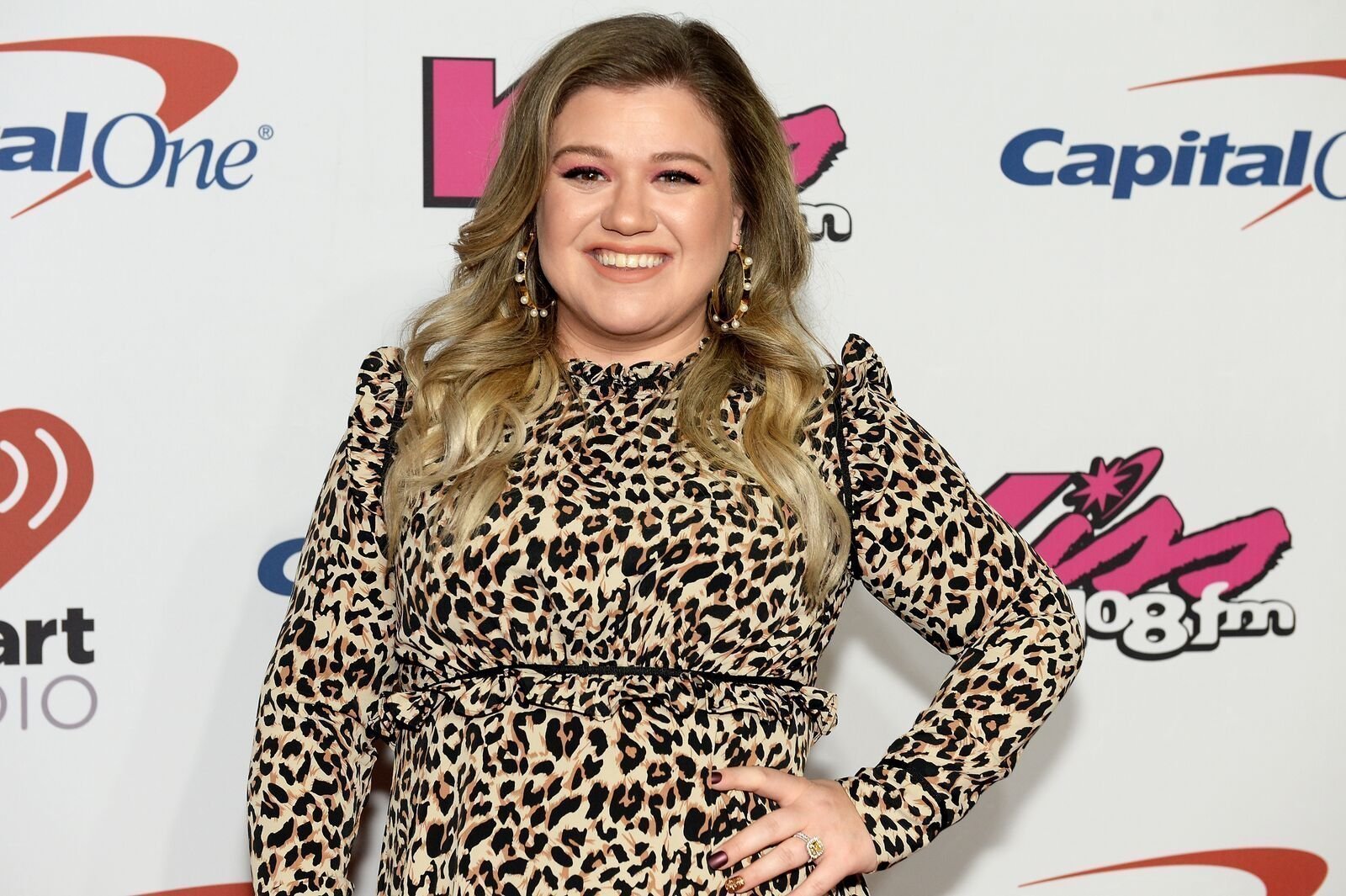 The pair show how competitive they are
Before they even got there, Clarkson made a quip about how everyone knows she's going to win. Meanwhile, Shelton pointed to himself as who viewers should vote for. 
When they were ready to take their shots, Shelton wanted to know who they were toasting to. They mentioned the show, as well as both their mentees who are in the finale. 
Blake takes shots at and with Kelly
Shelton then said: 
"I am amazed that Jake [Hoot] has made it that far with the worst coach in the history of the show."
Kelly responded: 
"Yeah, he made it all the way to the finale cause I'm horrible." 
With that, the pair drank their shots, and the audience applauded them. Shelton's mentee in the finale is Ricky Duran. Clarkson and her guest went on to talk about how busy they are these days. 
Blake rules out Kelly as wedding officiator
In addition to being a judge on "The Voice," Shelton also runs three restaurants. Clarkson, of course, just started her new talk show a couple of months ago. 
Shelton would probably say Clarkson is perfect for her newest job as he recently poked fun at the "Because of You" singer for her inclination to talk for lengthy periods.
In an interview with ET, Shelton said Clarkson would not be able to officiate his wedding to girlfriend and fellow "Voice" coach Gwen Stefani because she'd talk for too long. 
Kelly and John receive backlash
The tv-personality and pop singer is also still making music, and, like many stars, is getting her share of criticism. Most recently, Clarkson and John Legend took heat for a remake of a classic Christmas song. 
The pair changed the words of the hit holiday tune, "Baby, It's Cold Outside," to match the current MeToo movement. While Clarkson and Legend have mostly ignored the critics, one of their family members hit back.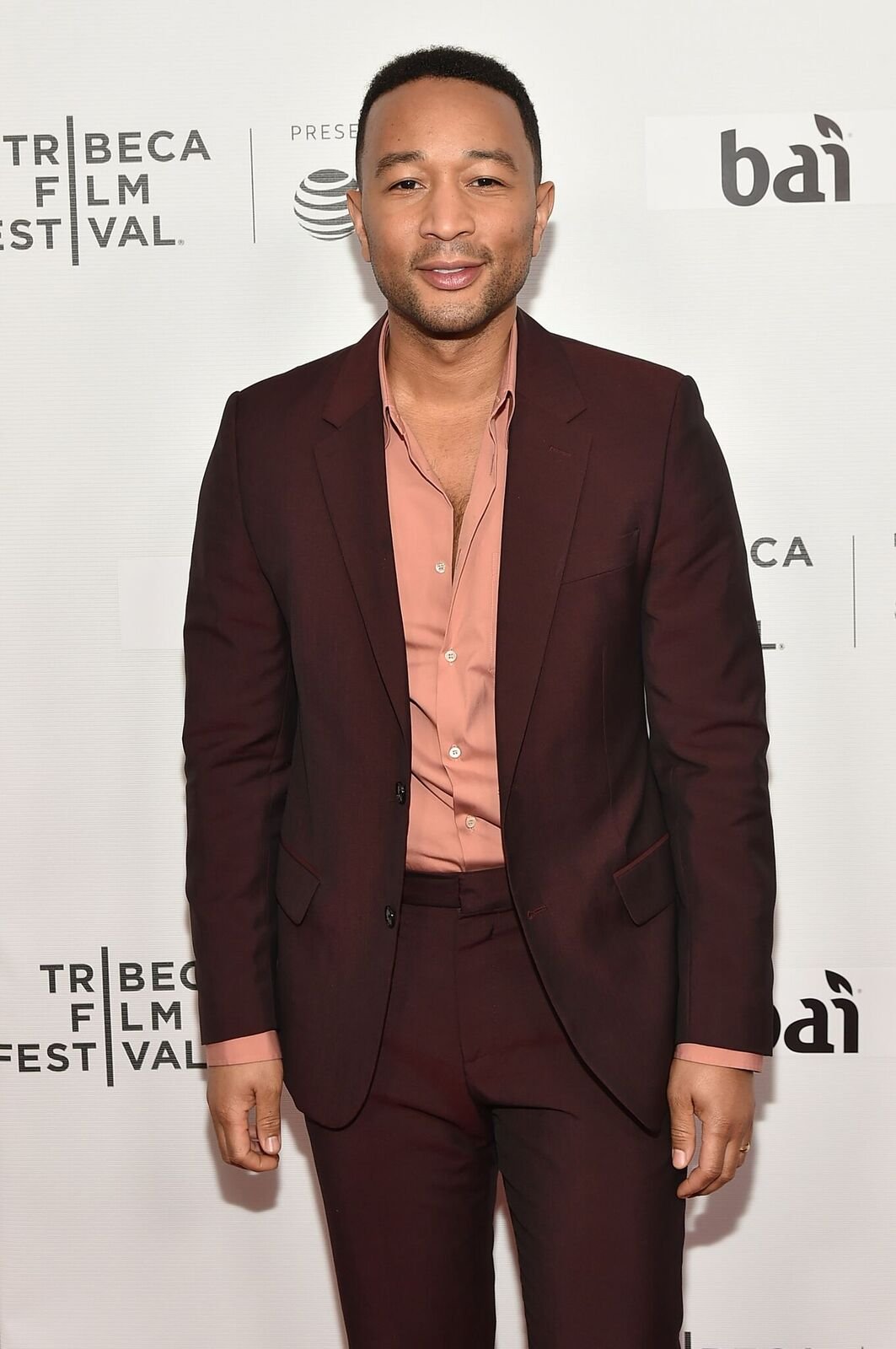 Chrissy defends John and Kelly
Legend's wife, Chrissy Teigen, appeared on "The Kelly Clarkson Show" and talked about the backlash of the changed lyrics. She made fun of those who made it a problem and strongly suggested they get over it. 
"If I can't have my creepy song, it's not Christmas," she mocked. Everyone can agree that one song shouldn't ruin Christmas, and the competitive spirit of the "Voice" coaches is always joyful to us.