Chrissy Teigen Jokes Husband John Legend and Kelly Clarkson Ruined Christmas with 'Baby, It's Cold outside' Remake
Amidst the ongoing debate about John Legend revamping the classic holiday hit, "Baby, It's Cold Outside," his ever humorous wife, Chrissy Teigen, comes forward to defend him. 
Chrissy Teigen, who is quite famous for her fun personality, was the newest guest on "The Kelly Clarkson Show." It was there Kelly Clarkson, who is collaborating with Legend, raised how they have become the subject of considerable criticism for changing a part of the lyrics to the famous Christmas song.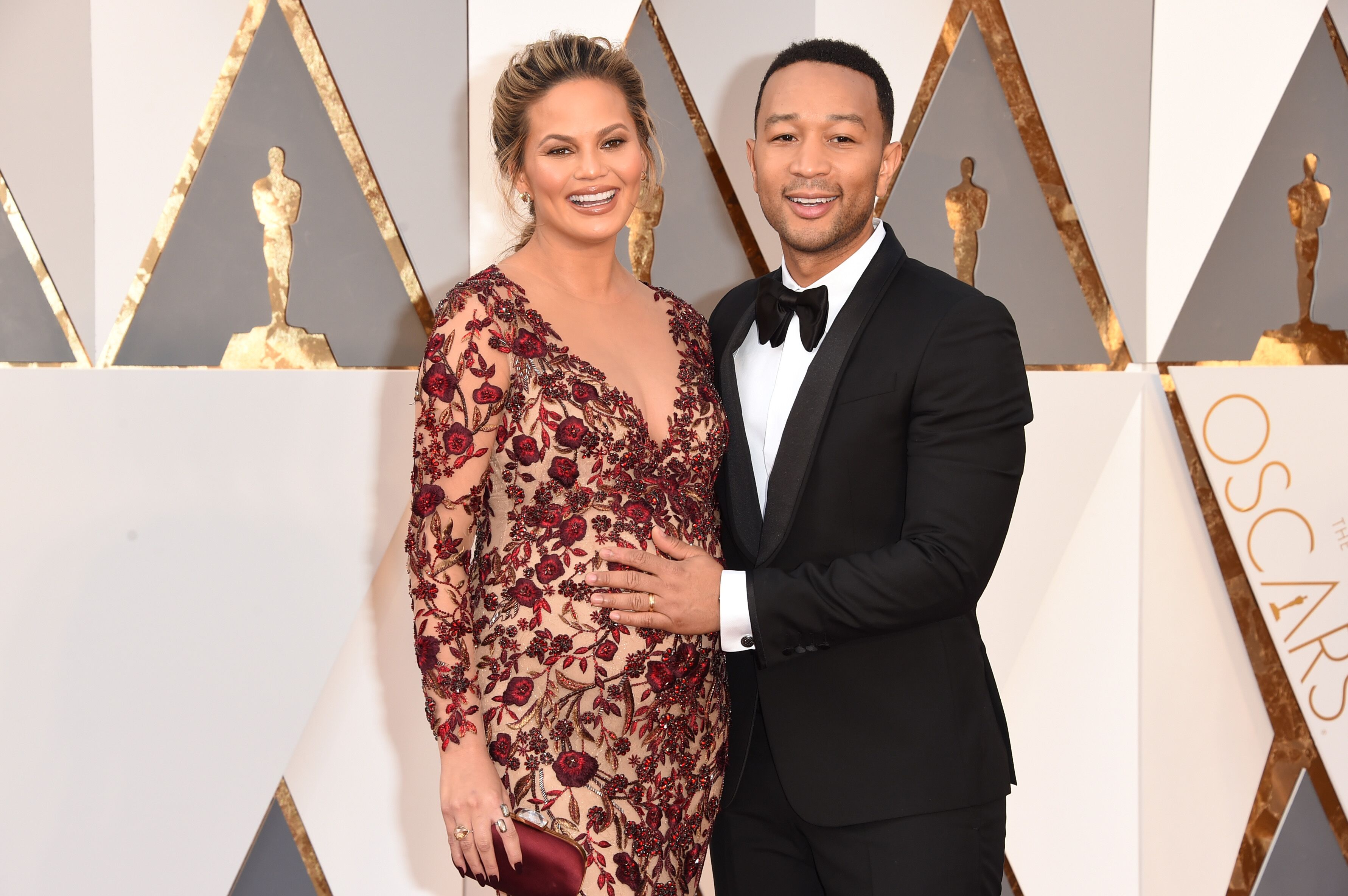 CLARKSON FINDS SOLACE IN TALKING TO TEIGEN ABOUT GETTING CRITIQUED
When Clarkson exclaimed that people have said she and Legend "ruined Christmas," Teigen jokingly added, "You did ruin Christmas."
To further bolster the subject, Clarkson explained the reason for Legend's decision to make a slight change to the lyrics. Clarkson:
"He [Legend] had this idea — with the #MeToo movement they pulled 'Baby, It's Cold Outside' from any radio, like a lot of radio stations at Christmas."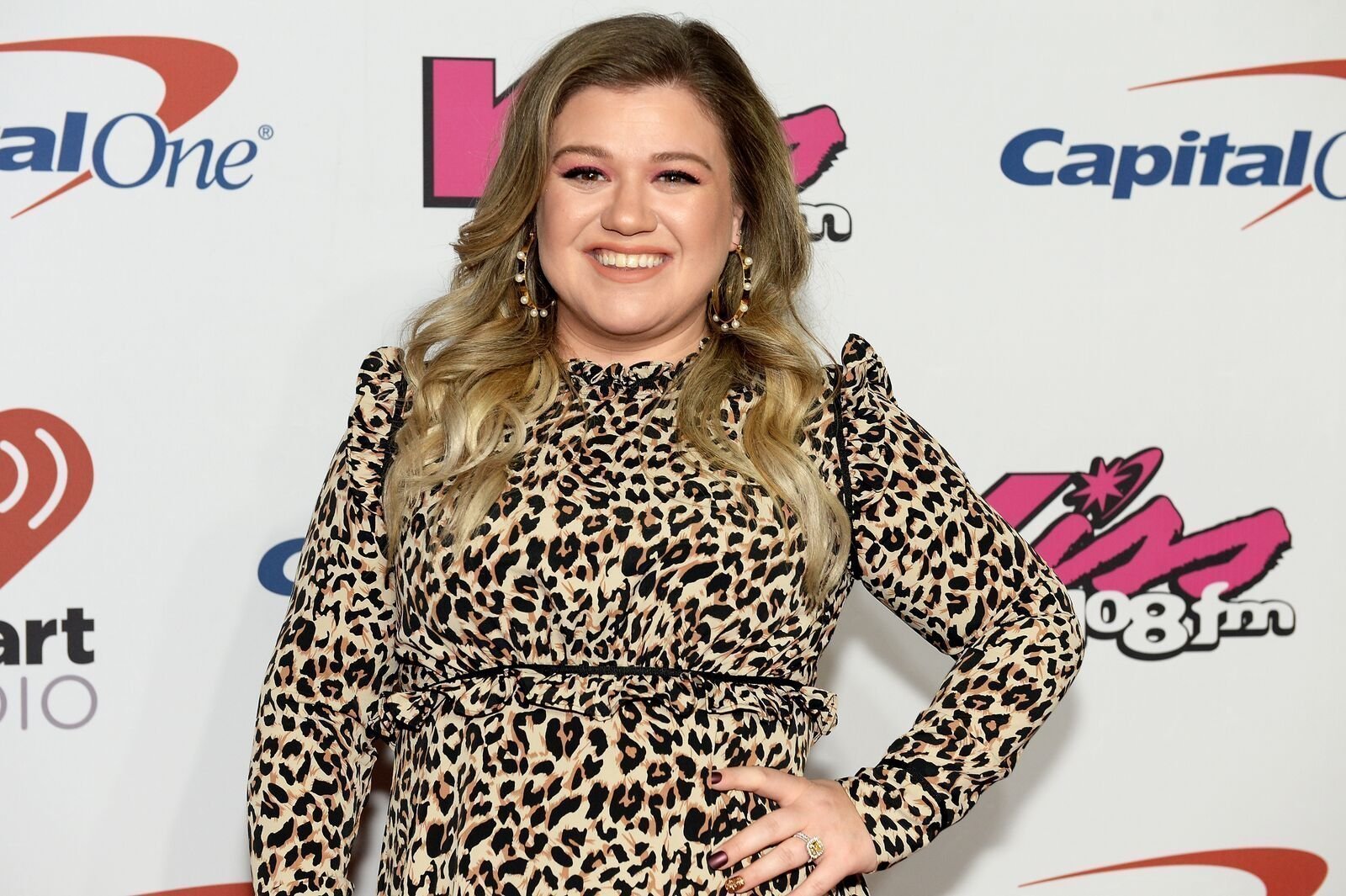 The American Idol alum also explained that while she and Legend love the song – they are making a duet after all –, they "noticed" that many people didn't, and hence the slight change. 
Well, if the singers ever needed a supportive voice, it is that of Teigen who went, "Oh my God, get over it," to anyone who found the change unsettling.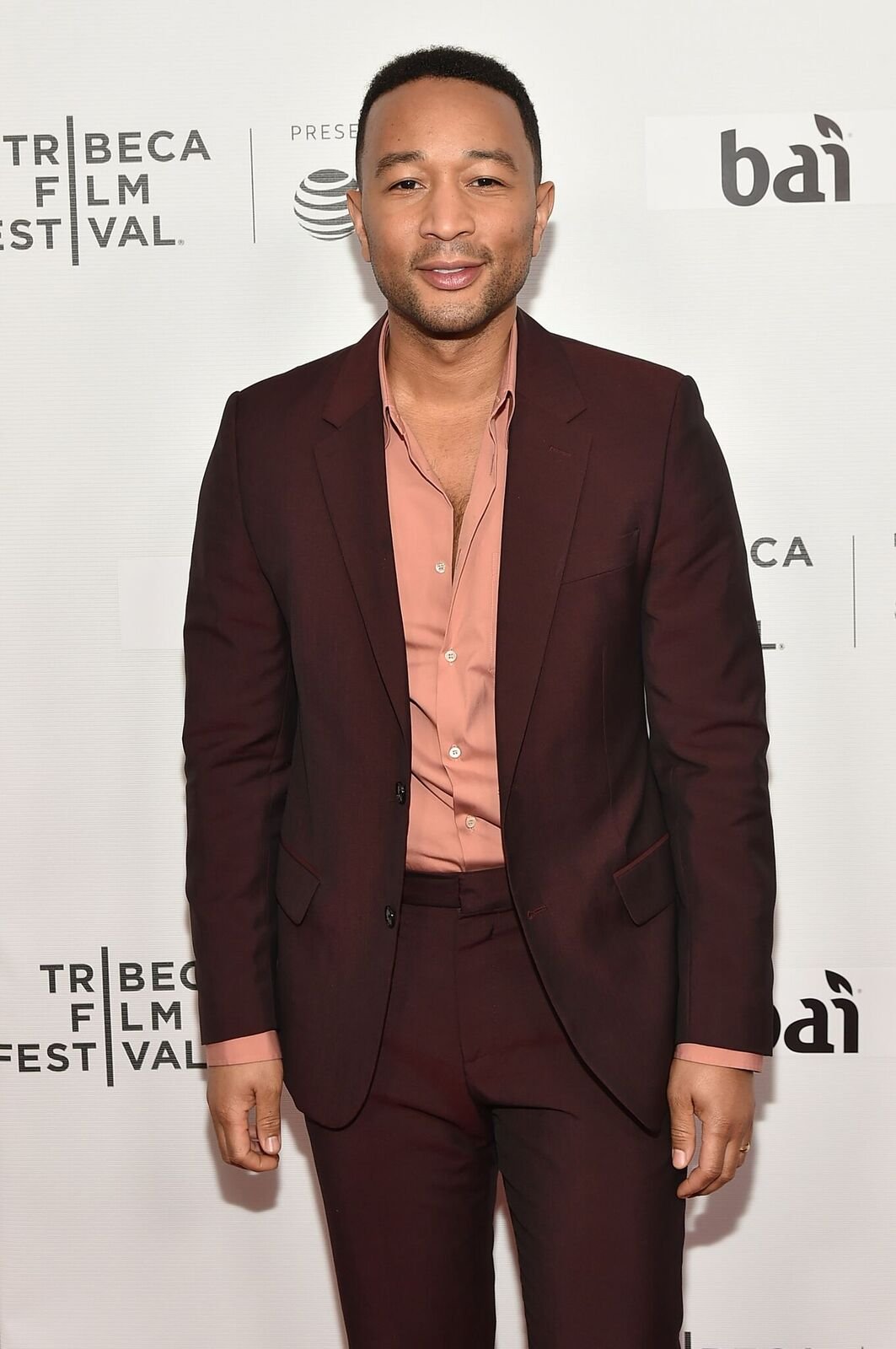 DID OSBOURNE'S CRITICISMS GET TEIGEN UPSET? 
Here's Teigen's remark about Osbourne's criticism:
"Well, then Sharon assumed you guys like burned them all in the backyard or something and that they can never listen to the original ever again."
With a smirk on her face, the mother of two added:
"If I can't have my creepy song, it's not Christmas. I want *expletive* songs."
That must have done John Legend proud! 
HERE'S WHAT OSBOURNE SAID
Teigen and her husband share a very tight-knit bond and are one of the most famous celebrity couples, thanks to their many gimmicks on the media.
Also, as expected, it appears the model has been keeping abreast of the whole situation and that "The Talk's" Sharon Osbourne's objections may have riled her.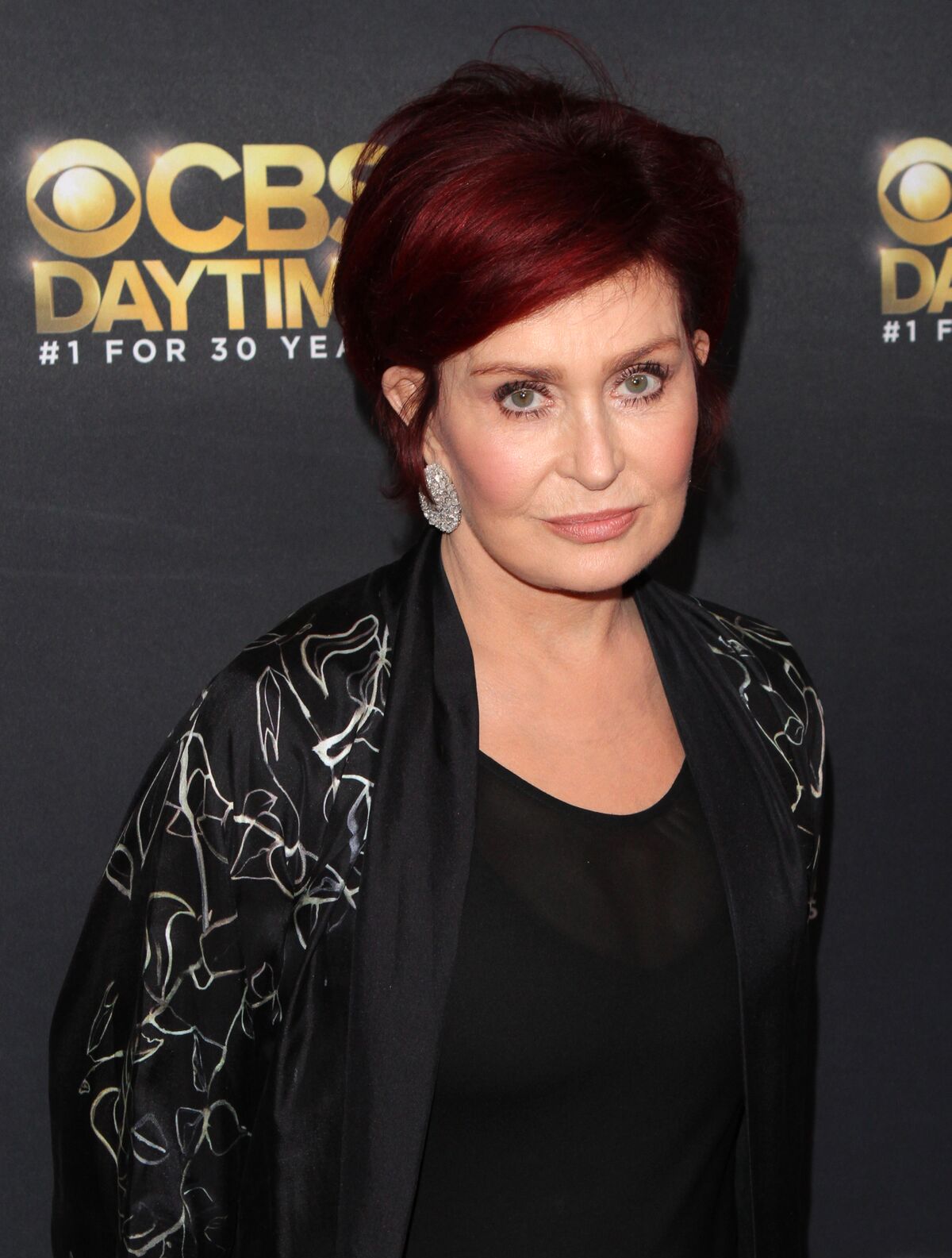 Previously, Osbourne openly critiqued Legend on an episode of "The Talk," pushing that despite the controversial lyrics of the song, it should still be considered a unique art that should remain untouched for many decades to come. 
She said:
"To change an innocent lyric, to what is it, 'Your mind and your body?' That's ridiculous. I have to tell you I love John Legend. He's an amazing artist that I really respect. Why do you do this? That's not right."
.@MrsSOsbourne sounds off on John Legend and Kelly Clarkson releasing a new version of Dean Martin's 1953 hit "Baby It's Cold Outside." pic.twitter.com/IQqsAH3ESo

— The Talk (@TheTalkCBS) November 4, 2019
The updated song, which was originally performed by Frank Loesser, was released on November 7.