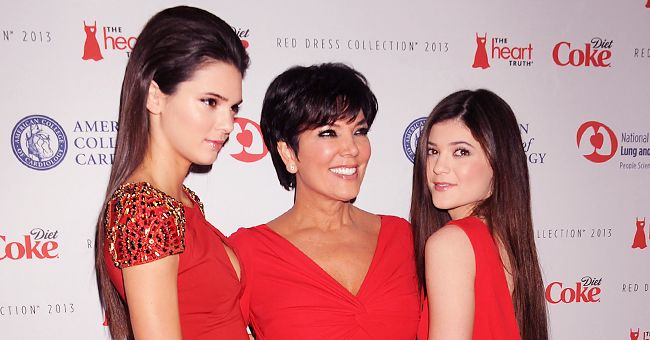 Getty Images
Kris Jenner Reveals Daughters Kendall and Kylie Were Almost Named Juliet and Kelly on KUWTK
Kris Jenner reminisces about the months leading up to her children's births and reveals that her youngest daughters, could have had different names.
On an episode of "Keeping up with Kardashians" the Kardashian- Jenner clan took a much needed family getaway with Kris Jenner to Wyoming.
Recalling a conversation Kendall Jenner said she had with her father, she tries to remember if Wyoming was the place where she was conceived or where her parents found out that they were expecting a girl.
The conversations got Kris recalling how she went through several options before settling on both Kylie Jenner and Kendall's names.
Kris had divorced Robert Kardashian and was expecting her first child with Caitlyn Jenner. Kim said that after having three girls with names starting with "K" she wanted her children with her second husband to have names that started with "J."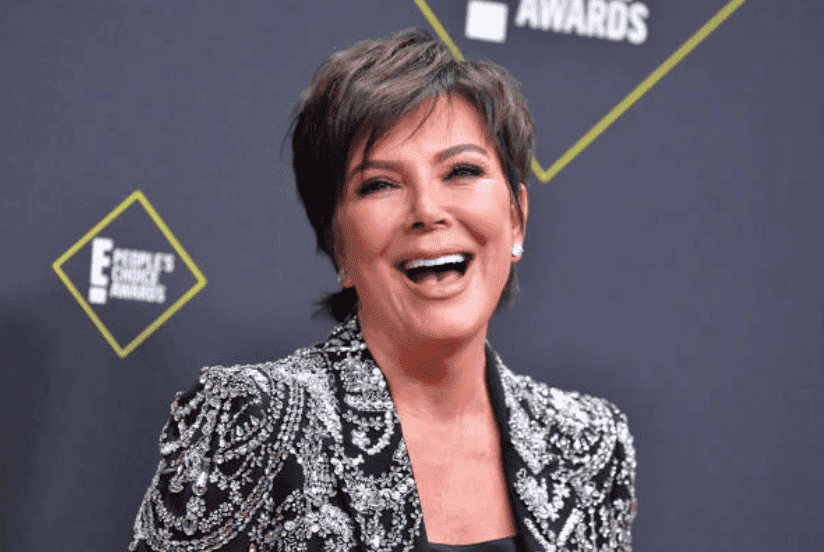 Kris Jenner posing on the red carpet after her arrival at the 2019 E! People's Choice Awards, on November 10, 2019 | Source: Getty Images (Photo by: Amy Sussman/E! Entertainment/NBCU Photo Bank)
Leading up to Kendall's birth Kim says her mother was obsessed over names with the letter "J," but at the last minute she stuck to the usual "K." Kris turns to Kendall and
said:
"Did you know your name was going to be Juliet? Juliet Jenner."
When it came to Kylie's billion-dollar name, Kris said, she stuck to "K," but she wanted it to compliment Kendall's name, she recalled:
"We just kept saying, 'Kendall and Sophia,' or 'Kendall and Jane' — you know, trying to think of what went with Kendall. It was 'Kendall and Kelly,' and then when we got to 'Kendall and Kylie,' we were like, 'That's it.' Kendall and Kylie had to go together."
Kris have might not have chosen Sophia, but Kourtney Kardashian's ex-boyfriend, Scott Disick has brought the namesakes into the family with his relationship with Sophia Ritchie.
As she works towards creating the best co-parenting environment for her children, Kourtney expressed her desire to step back from the show and focus on raising her children.
The episode shows the sisters engage in a heart to heart mediated by Kris, in which Kendall points out that the family is too judgmental of each other.
However, the family have also been able to have a laugh at each other's expense. Before the trip, Khloe enjoyed impersonating her mother while Kendall slobbered her face in lipstick impersonating Kylie.
Please fill in your e-mail so we can share with you our top stories!