Hulk Hogan Who's a Former Professional Wrestler Has Been Married Twice and Has Two Children
Hulk Hogan is one of the most popular professional wrestlers of all-time and is considered to be the most popular wrestler of the 1980s. The wrestler has been married twice and fathered two children.
Born Terry Gene Bollea, the professional wrestler is better known by his ring name as Hulk Hogan. He is now a former professional wrestler, actor, television personality, entrepreneur, and musician.
Outside of the ring, Hogan went on to star in the reality show "Hogan Knows Best." The show focused on his personal life. Here is a look at his two marriages and two children.
First Marriage:  Linda Claridge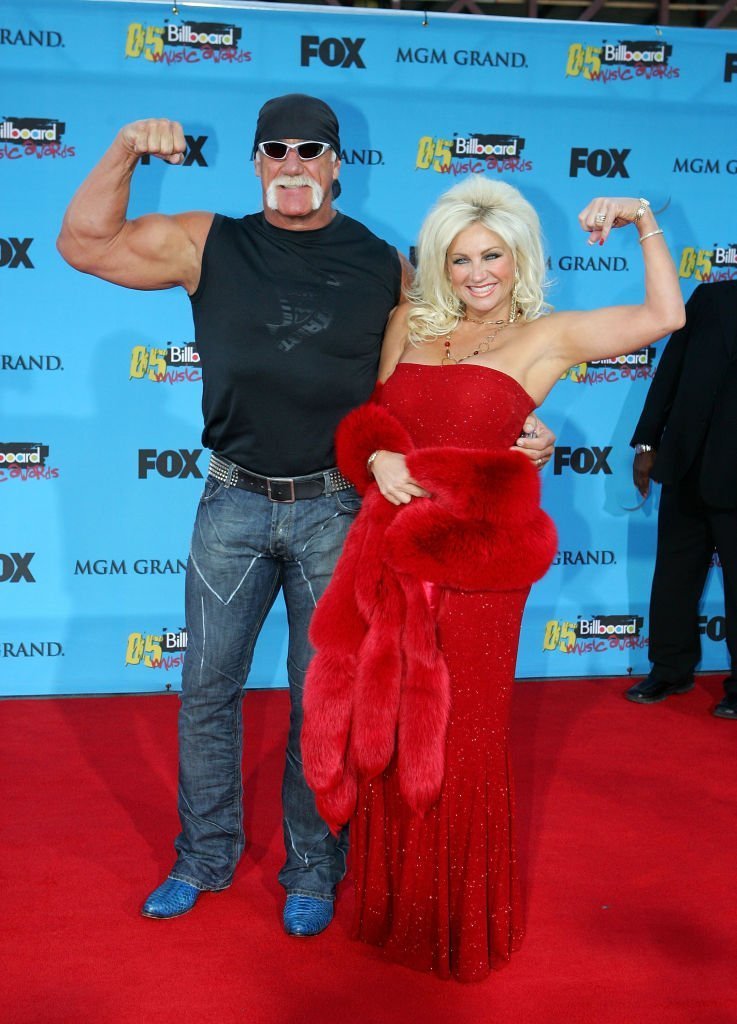 On November 20, 2007, Linda filed for divorce in Pinellas County, Florida. A year later, she revealed that the allegations about Hogan's infidelity led her to her decision.
In 2009 Hogan released an autobiography where he admitted that Linda suspected he was cheating on her on numerous occasions but denied the allegations. He adamantly denied the allegations.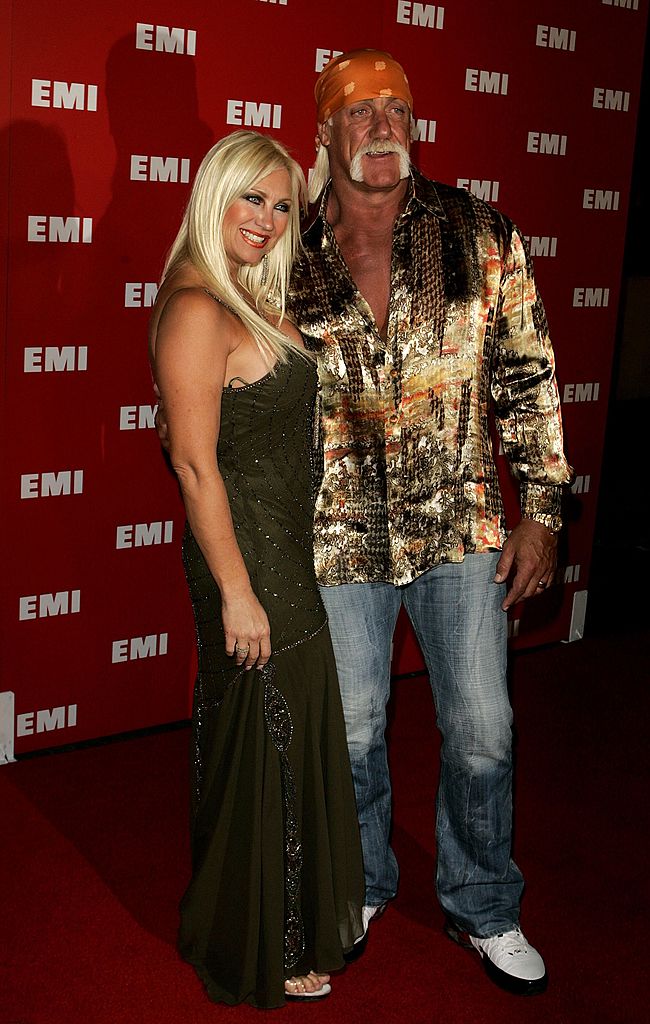 However, during an appearance on Inside Edition, the former VH1 star, Linda, tearfully opened up and addressed the adult tape of Hogan that surfaced around the time of the interview, saying: 
"I want the world to know how I feel about him. I gave that man everything. I gave him everything that I had..... My kids to this day are still reeling, and they can't get their feet back on planet earth," she said. "I can't get my life back on track either. I don't know, what am I supposed to do? Start over now that I'm 57? I don't know where I fit in in this world any more."
Second Marriage: Jennifer McDaniel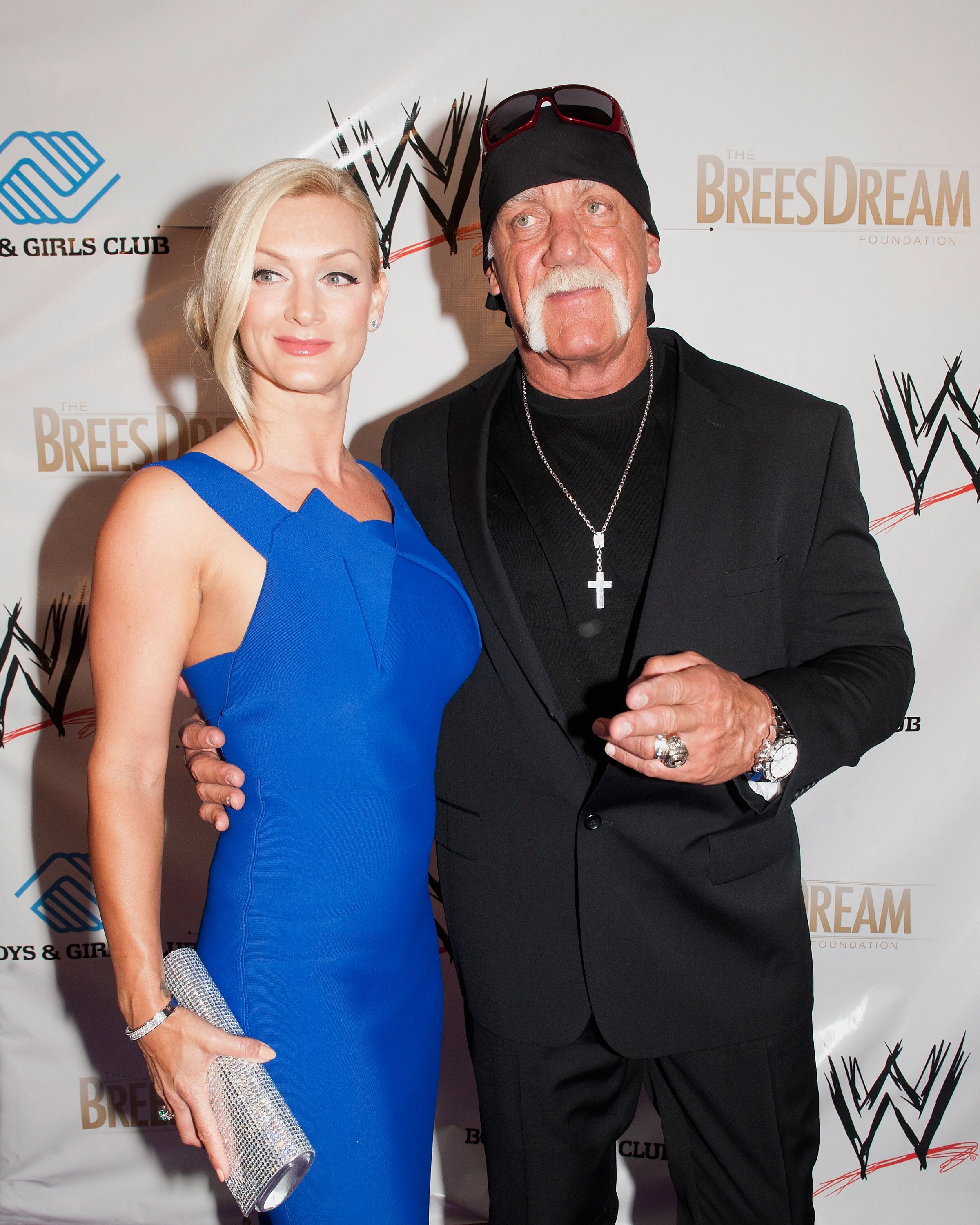 In 2008, Hogan moved on and started dating Jennifer McDaniel. He popped the question in November 2009 and the pair married a year later on December 14, 2010. 
As expected, the ceremony had its fair share of drama. According to some reports, the police were called to the scene after a photographer reportedly tried to sneak into the wedding and subsequently ended up in a fight with Ron Howard, a family friend that was the security detail for the day.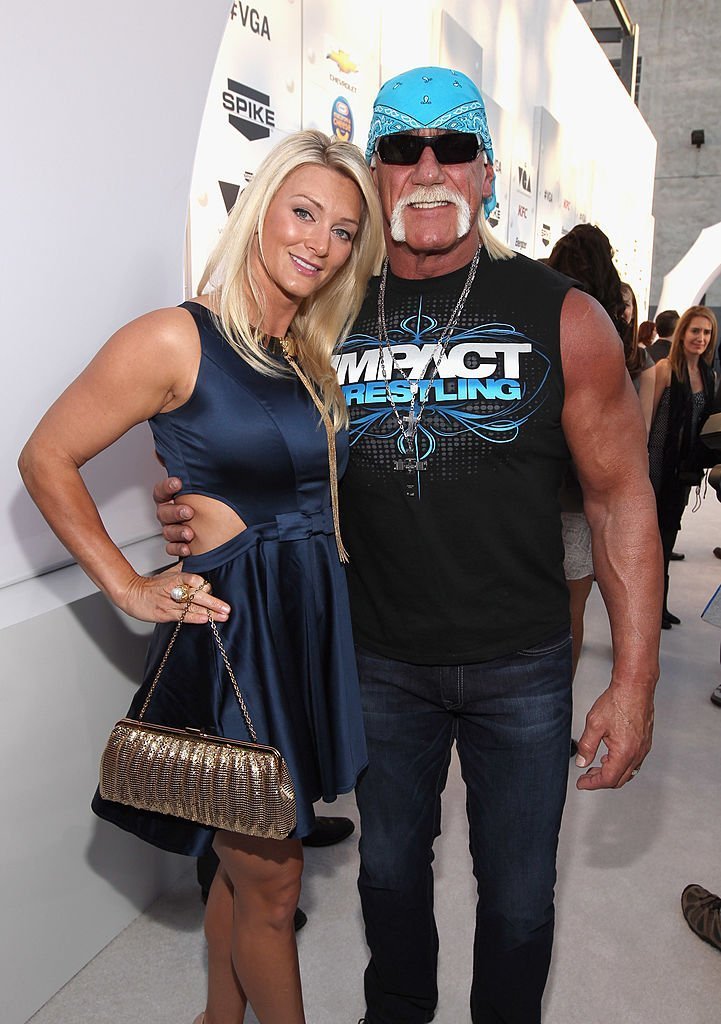 Regardless, the wedding went ahead. It was a small function attended by family and close friends including Hulk's two children from his first marriage to Linda Claridge. 
The ceremony was performed by Hogan's spiritual advisor Dr. Michael Beckwith. The doctor has been featured on the recent A&E special Finding Hulk Hogan.
Daughter: Brooke Hogan
The oldest of Hogan's children with Linda is Brooke Hogan. She was born on May 5, 1988, in Tampa, Florida, USA, as Brooke Ellen Bollea.
Like her father, Brooke is destined for stardom. She has forged a career as an actress and producer in Hollywood and has become quite well known.
She is best known for her work in "Sand Sharks" (2012), "School of the Dead" and "GLOW" (2017). She also released her debut music album in 2006. When asked about the entertainment industry, she once said:
"I feel older. I feel like this business has kind of made me grow up a little bit."
Son: Nick Hogan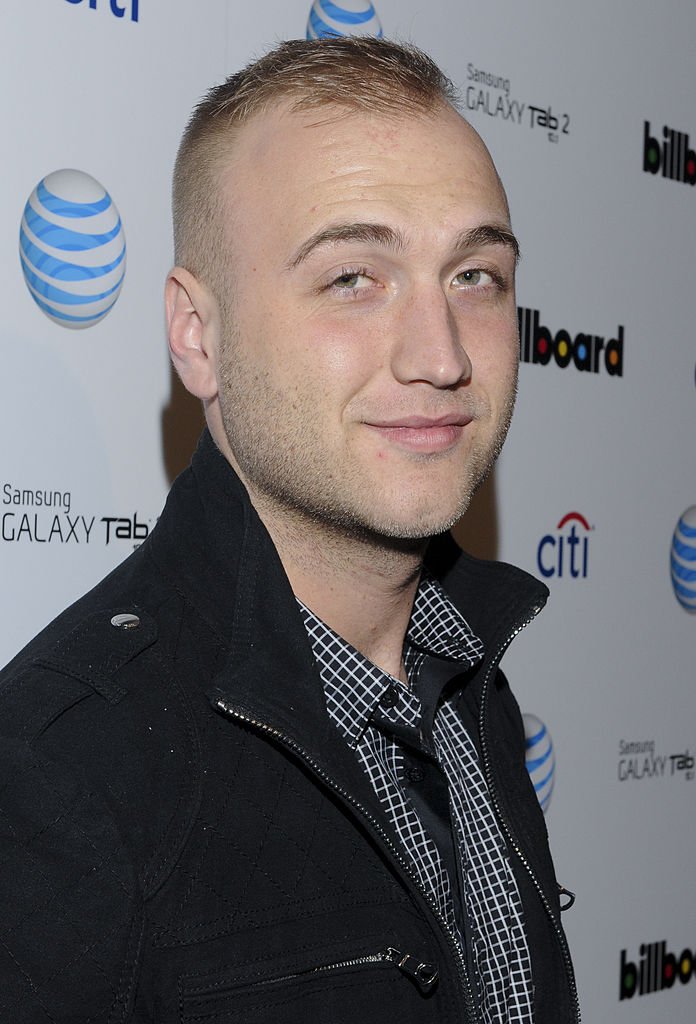 Hulk Hogan and Linda welcomed their son Nick Hogan into the world on July 27, 1990, in Van Nuys, California, USA. He was born as Nicholas Allan Bollea.
Like his sister, he also followed a career in the entertainment industry. The actor is known for his roles in "Masterminds" (2012), "Kill Katie Malone" (2010), and "Remainder "(2005).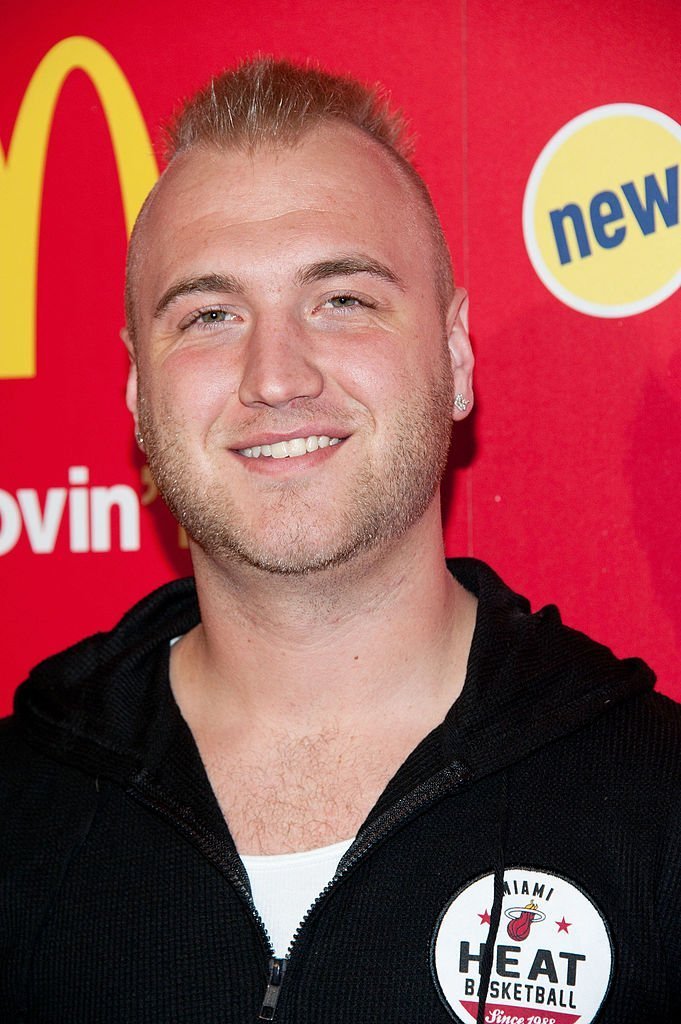 In 2007, he was
involved in a car crash
on a highway in Clearwater, Florida. Nick Hogan was charged with several violations as a result of the collision.
He turned himself in and entered a no-contest plea and was sentenced to eight months in Pinellas County Jail. He also had to serve five years of probation, 500 community service hours, and his driver's license was suspended for three years but was released from jail in 2008 due to "good time" credit.