Liam Hemsworth's Rumored New Girlfriend Gabriella Brooks Gets Compared to Miley Cyrus by Internet Trolls
Liam Hemsworth's supposed new girlfriend, Gabriella Brooks is being trolled and insulted on Instagram after she posted an adorable image of herself.
It is rumored that Liam Hemsworth has a new girlfriend, Gabriella Brooks. Unfortunately, the 21-year-old has been the recipient of backlashes from vicious trolls after posting a picture showing her in an orange top. 
After posting pictures which seemed to have been taken at Byron Bay, trolls came for the 21-year-old model telling her she could never compare to Liam's divorced wife, Miley Cyrus.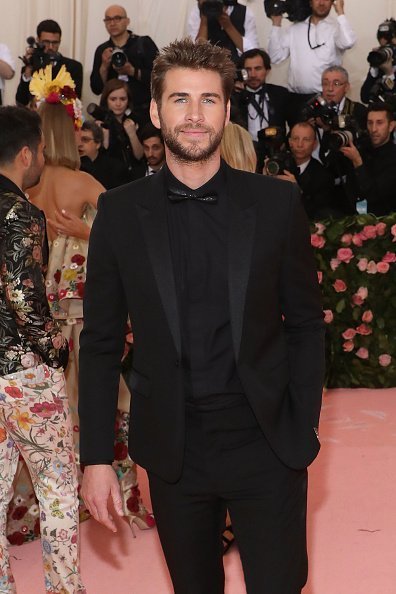 Many others also insulted her for making bad relationship choices. One person commented that Liam moving from Miley Cyrus to Gabriella Brooks is a downgrade. 
"From Miley Cyrus to Gabriella.. Such a downgrade."
Another user mentioned that Gabriella could never measure up to Miley, and she should not bother doing so. "You can never be better than Miley," the troll said.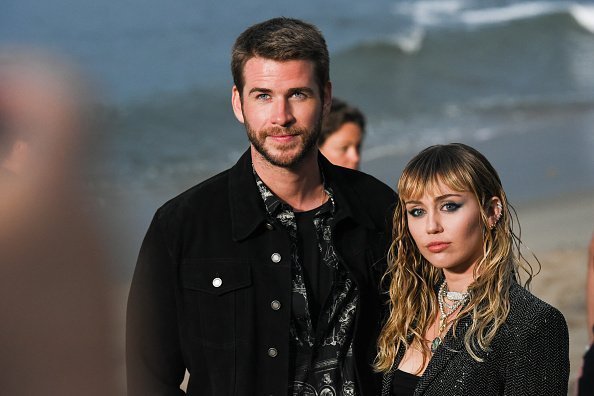 In support of Gabriella, another user wrote that they felt Liam was playing with young girls as this is the second under 25-year-old beauty he has been linked to.
"... just saying, I feel like Liam Hemsworth is playing with young girls. Maddison Brown 22 to now her-Gabriella 21….. Plz Stop @liamhemsworth."
Liam, who has been in the news recently after his divorce from "Wrecking Ball" singer Miley Cyrus, has sparked rumors of a budding relationship between himself and Gabriella.
Recently, the dailymail reported that Hemsworth introduced the Sydney model to his parents Leonie and Craig, in Byron Bay last week.
With a lot of people rooting for the couple, it came as a shock when the couple split in August 2019.
Just lately, Liam was rumored to have dated another actress 22-year-old Madison Brown. These rumors sparked after Liam and Madison were seen together during a date in New York, but it seemed things with Maddison did not progress.
These reports, however, were not confirmed as Maddison always gave a coy response when asked if she is single or dating Liam after the two were seen passionately making out in October after his split from estranged wife- Miley Cyrus.
Miley and Liam, who started dating in January 2010 despite keeping things on a low, got married in December 2018. The relationship which was a bit rocky had the two stars going on and off with intermittent breakups but they survived it and later got married in a secret ceremony.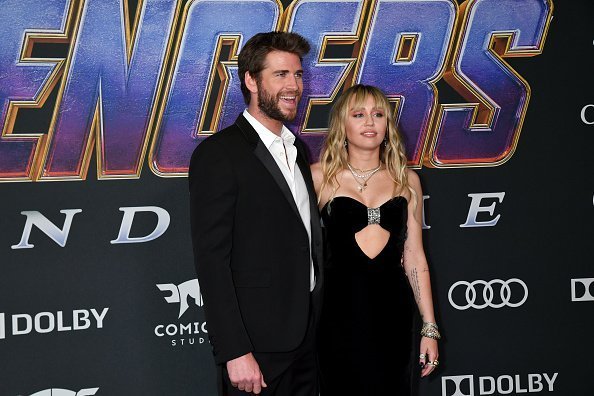 With a lot of people rooting for the couple, it came as a shock when the couple split in August 2019. The actor has since served his ex divorce papers, wished her well and is now moving on with his life.