Marie Osmond of 'The Talk' Shares Rare Photo of Daughter Jessica Blosil on Her 32nd Birthday
Proud mother Marie Osmond took to social media to share a rare photo in honor of her eldest daughter's recent birthday.
Marie Osmond couldn't help but pen some sweet words as her eldest daughter, Jessica Blosil, celebrated her 32nd birthday.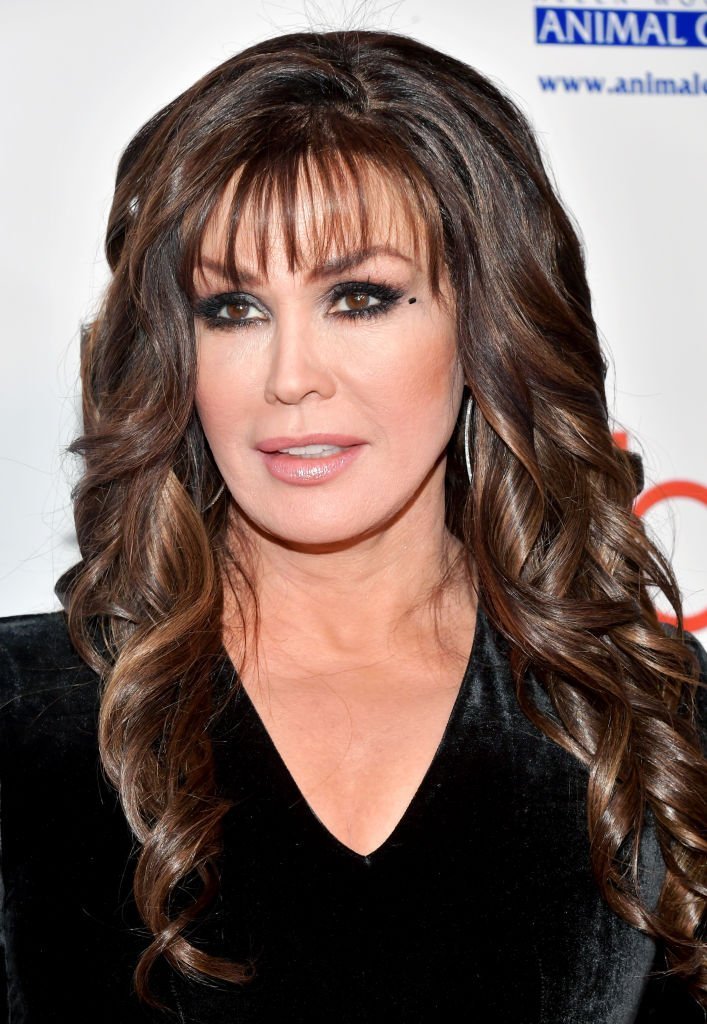 Closer Weekly had revealed that the actress took to Instagram on December 17 to share a selfie of her daughter. The "Donny & Marie" star captioned the post:
"#HappyBirthday to my precious Jes. How I love you, my angel! Have a beautiful day … you 32-year-old."
The 60-year-old's fans joined her in congratulating her daughter as they sent their best wishes to Jessica.
While one fan reportedly asked Jessica to have a "wonderful" birthday, another fan wrote that the 32-year-old was a fantastic person who should never change.
"The Talk" host has become famous for gushing over her other children – Stephen Craig, Rachael Krueger, Brandon Blosil, Brianna Schwep, Matthew Blosil, Abigail Blosil, and late son Michael Blosil. 
Closer Weekly recounted that the singer had recently revealed how pleased she was that Jessica, whom she adopted when she was just 19 months old, had made such a great life for herself.
The singer and author had said:
 "I just talked to her, she works full-time — she's a counselor and she helps people get off drugs and do all those things and she's loving that. I'm happy that she has someone in her life with her, you know? It makes me happy."
As fans will recall, Marie had shared some insights when Jessica married her longtime partner, Sara, back in June.
Along with the series of photos she posted, the former "Dancing With the Stars" competitor had dropped some heartwarming messages for the newlywed couple.
The actress's constant show of love isn't limited to only her daughter; however, as Inquisitr reported that she had shared a sweet tribute in honor of her late son, Michael.
The tribute had come with a painting of a horse, and she took time to narrate why she used that particular picture.
According to her, a friend of hers, who owned racehorses, had permitted her to name his newest horse.
Marie chose the name Mikhael, the Hebrew spelling of Michael, which means "God or Godly" in honor of her late son.
English artist Jacquie Jones had then gifted the painting to "Goin' Coconuts" actress with the name Mikhael signed above the work of art. Marie lost Michael in 2010 when he was just 18 years old.