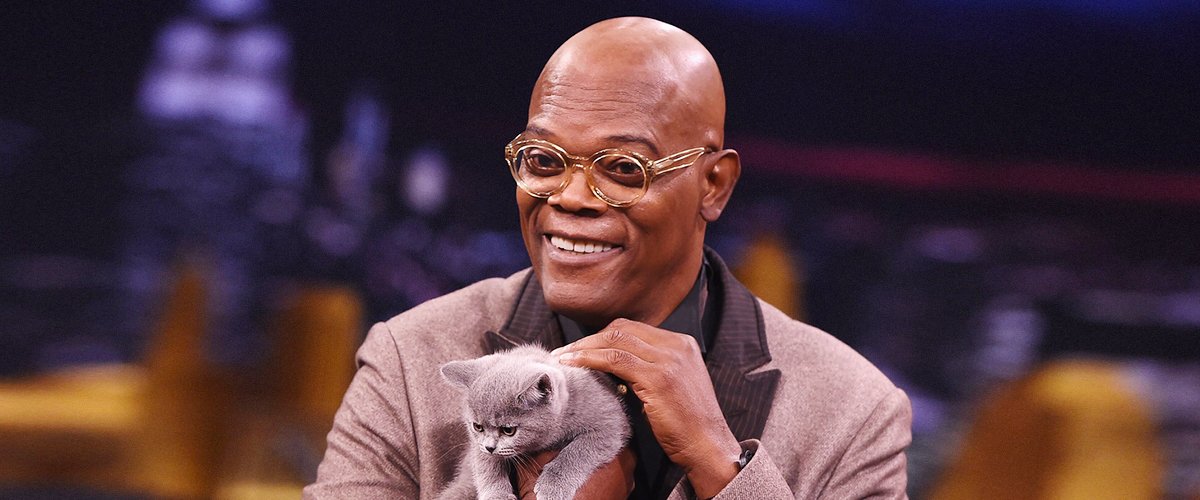 GettyImages
Meet Famous People Who Were Born Today, December 21st
December is considered by many as the most magical time of the year because the celebrations don't stop, and for the famous people born today, the reasons to celebrate are double.
Cheers to the lives of those entertainers that were born today—but many years ago—and that decided along the way to share their talents with us.
And if it's your birthday today as well, you'll be glad to now you share something in common with the stars on this list. Take a look.
JANE FONDA
Actress, political activist, and former fashion model Jane Fonda is celebrating her 82nd birthday today. She comes from a family of great actors, as her father Henry Fonda was one of the greatest actors in the 20th century, and her brothers and niece have also taken part in the entertainment industry.
Fonda is better known for films such as "Barbarella," "The Chapman Report," and "Klute," for which she won the Academy Award for Best Actress in 1971. Six years later, she received the same accolade, this time for "Coming Home."
Despite being in her 80's, Fonda has made several headlines this year for being arrested in various opportunities while protesting and raising awareness about climate change at the steps of the U.S Capitol in Washington. And she's not going to stop raising her voice.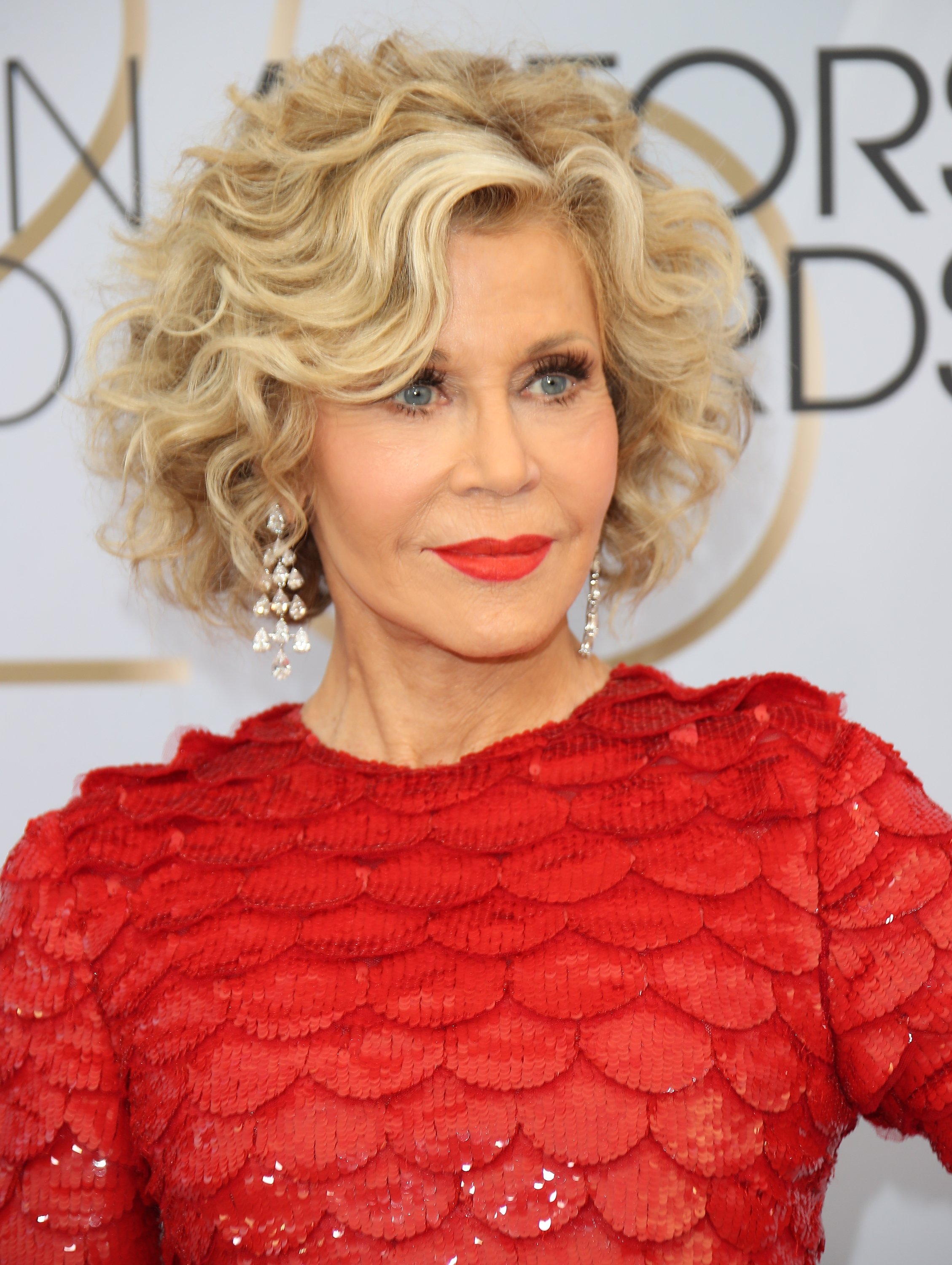 Jane Fonda attends the 25th Annual Screen Actors Guild Awards at The Shrine Auditorium on January 27, 2019 | Photo: GettyImages
SAMUEL L. JACKSON
Born in 1948, Samuel L. Jackson is considered one of the most iconic and talented actors of our time, and he's celebrating his 71st birthday.
Although he has over one hundred acting credits, Jackson is known for many as Nick Fury on Marvel's franchise of the "Avengers." He has only been nominated for an Academy Award once, for his role in the 1994 film "Pulp Fiction."
Samuel has been happily married to actress LaTanya Richardson for 38 years, and they have a daughter, Zoe. As a curious fact, although Jackson is bald, he enjoys wearing wigs in films.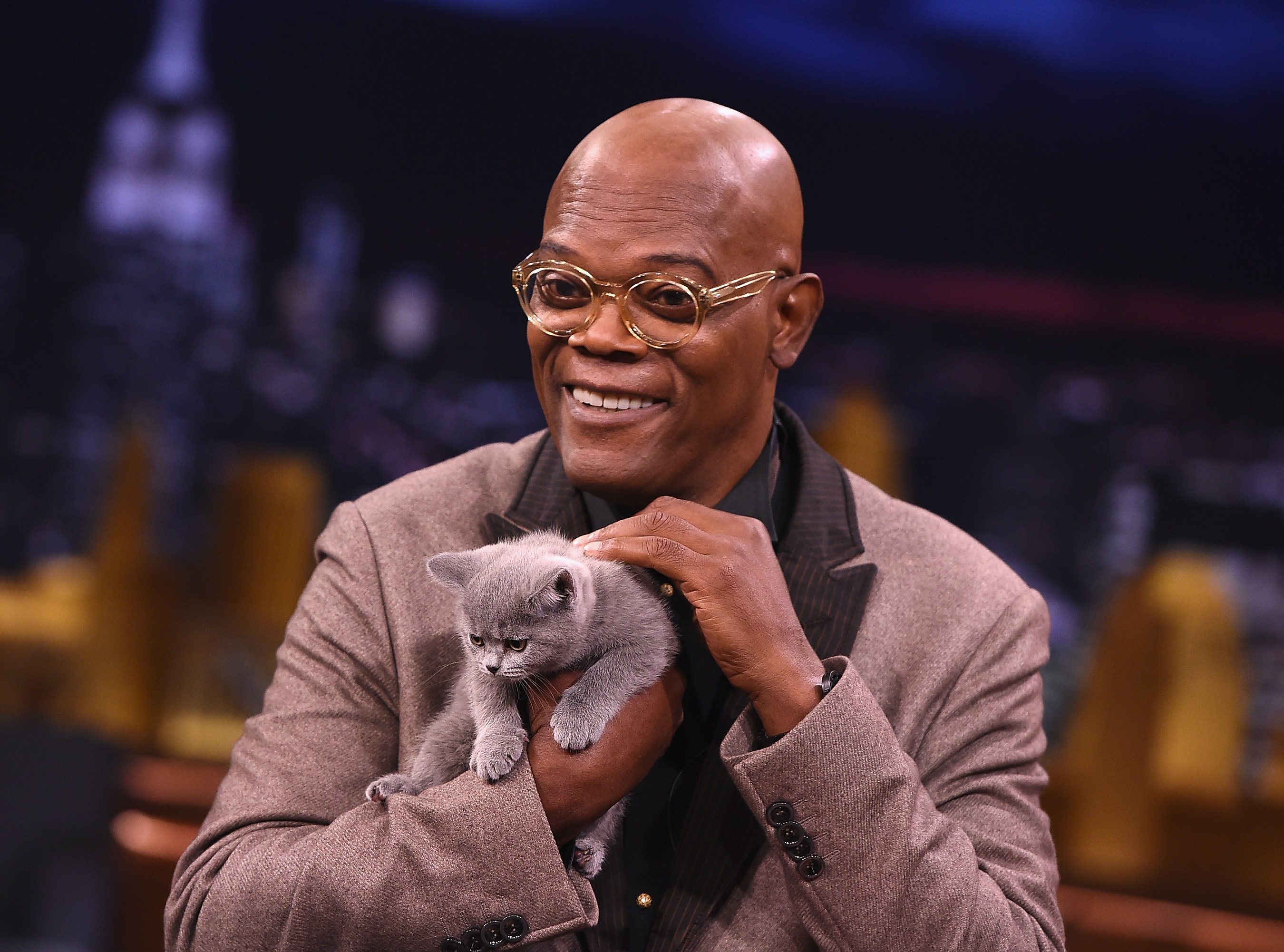 Samuel L. Jackson Visits "The Tonight Show Starring Jimmy Fallon at Rockefeller Center on September 26, 2016 | Photo: GettyImages
JINGER DUGGAR
Jinger, born in 1993, is the sixth daughter born to Jim Bob and Michelle Duggar and was first catapulted to fame thanks to her parents' reality show "19 and Counting."
She married Jeremy Vuolo in 2017, and they welcomed their first daughter, Felicity Nicole, in 2018.
Jinger is a photographer, and according to her TLC profile, she flips cars in her spare time.
JACELYN REEVES
Born in 1951, Jacelyn Reeves is a former flight attendant better known for her extramarital affair with actor Clint Eastwood back in the early '80s.
They have two children: son Scott Eastwood, and daughter Kathryn Eastwood. Both have followed his father's steps into the entertainment industry, and have some acting credits under their names.
Jacelyn leads a private life away from the spotlight and is rarely seen with her famous ex or her kids, who are stars on the rise.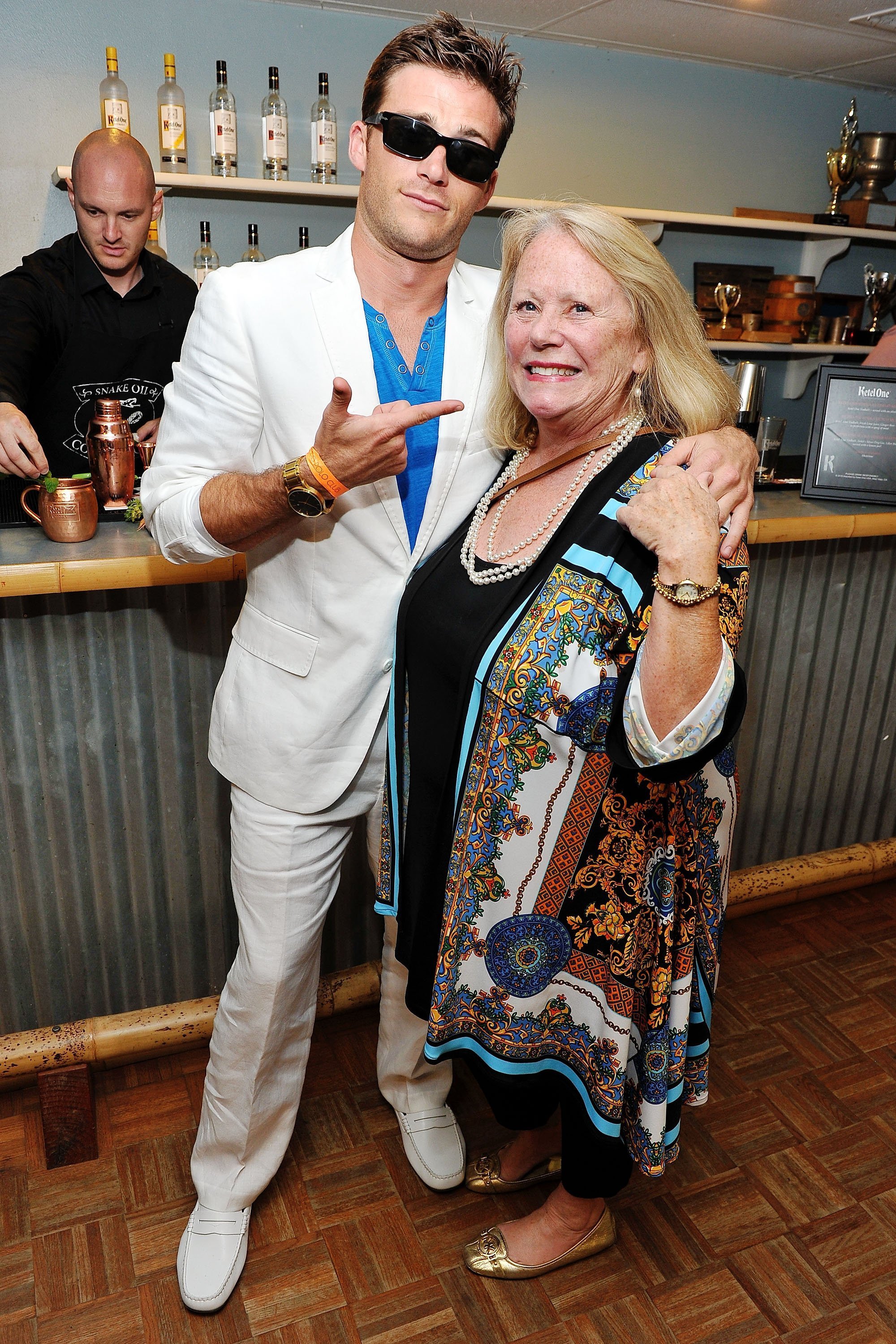 Scott Eastwood and Jacelyn Reeves attend Ketel One Vodka celebrates Scott Eastwood's 30th Birthday at the San Diego Polo Club on March 25, 2016 | Photo: GettyImages
NATALIE GRANT
Natalie Grant, a singer of contemporary Christian music with two decades of career, is celebrating her 48th birthday today.
Grant was in the center of speculation after the Grammy Awards in 2014 after she stormed out of the show early and claimed on Twitter: "I've never been more honored to sing about Jesus and for Jesus. And I've never been more sure of the path I've chosen."
Fans started to speculate Grant was offended by one of the performances that night, which included Katy Perry dancing around a fire, and Queen Latifah officiating a wedding for 33 gay and straight couples on stage during Macklemore's "Same Love" stage.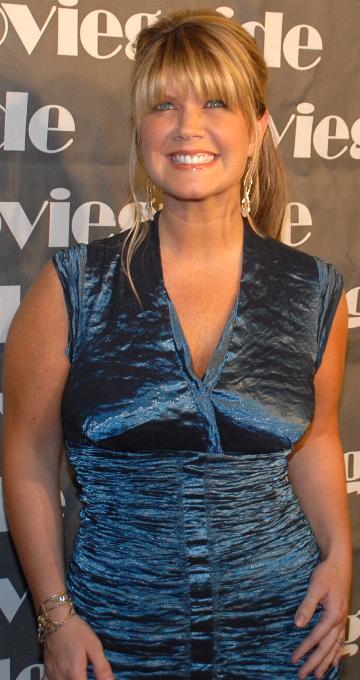 Singer Natalie Grant at the 16th Annual MovieGuide Faith and Values Awards Gala in 2008 | Photo: Wikimedia Commons Images
CARL WILSON
Carl Wilson was a renowned musician, singer, and songwriter who co-founded the Beach Boys. He was born in 1946 and died on February 6, 1998, after a short battle with lung cancer. He was 51.
Wilson is remembered as the lead guitarist and de facto leader of the band, and he recorded the vocals of some of the group's greatest hits, including "God Only Knows," "Good Vibrations, " and "Kokomo."
He was married twice, first yo Annie Hinsche, with whom he had two sons Jonah, and Justyn. Later, he married Gina Martin, who was by his side until his death.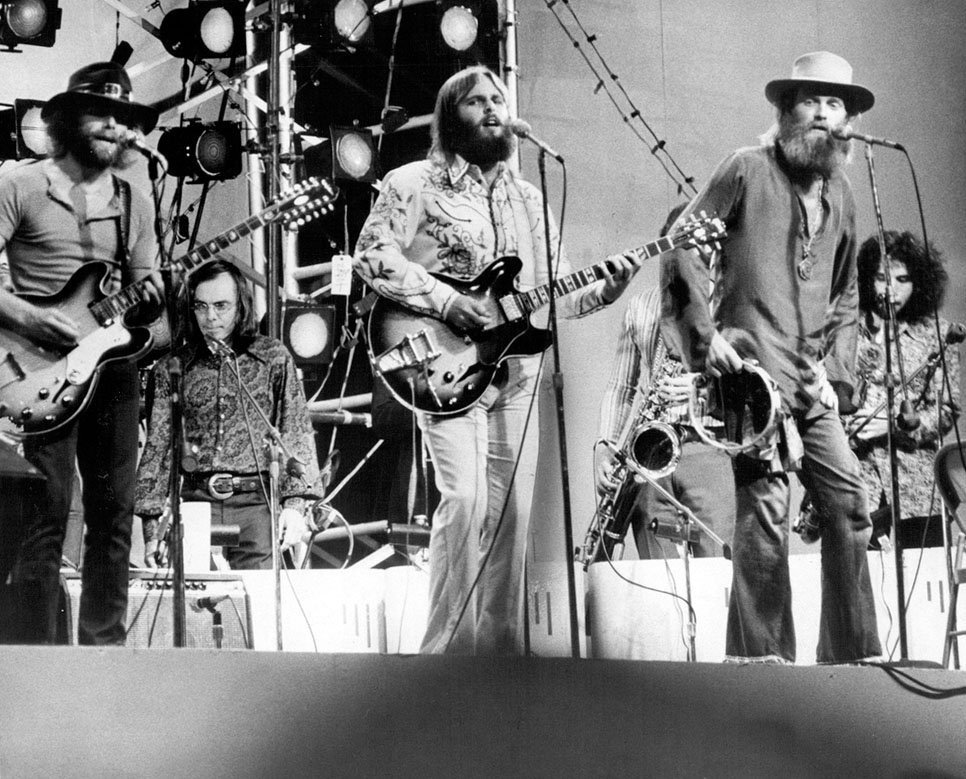 Carl (center) performing with the Beach Boys at Central Park, in 1971 | Photo: Wikimedia Commons Images
JACK NANCE
Jack Nance would be celebrating his 76th birthday today, but sadly, he passed away on December 30, 1996, only one week after celebrating his 56th turn around the sun.
Nance is better remembered for his work with director David Lync, and especially his roles in "Eraserhead" and "Twin Peaks."
He died following a street fight that left him with a "blunt-force trauma" to the head, according to a report from People at the time.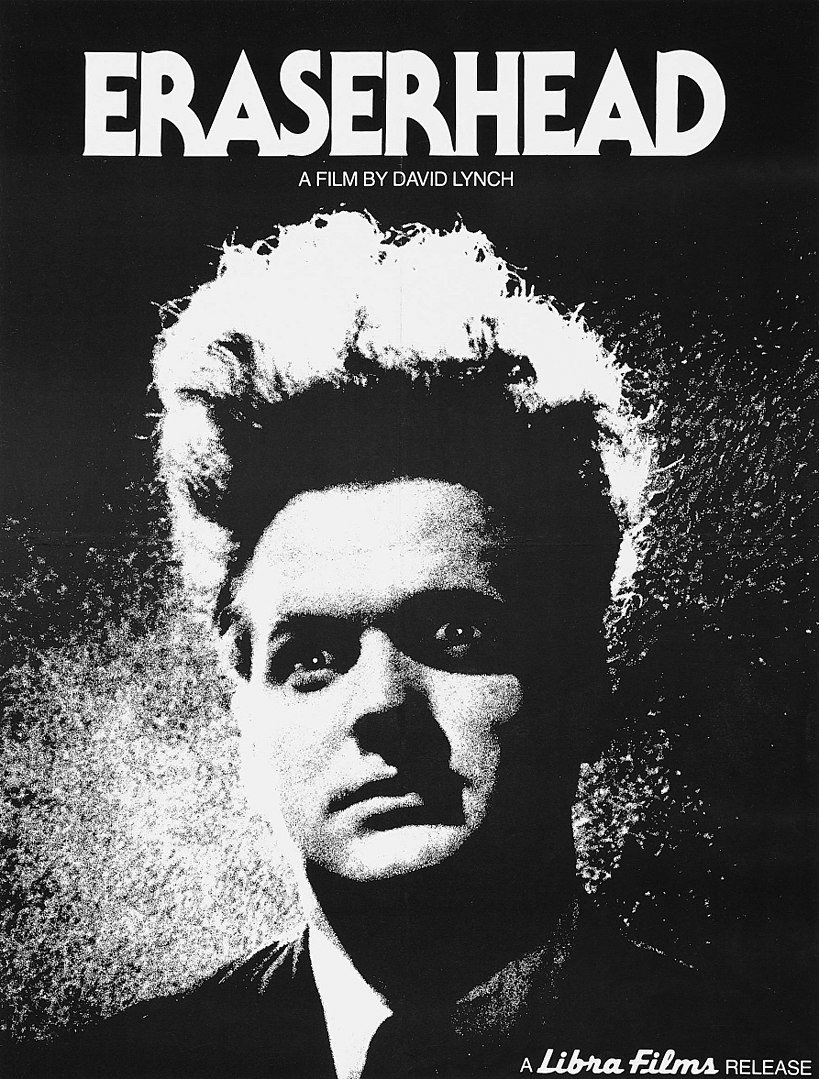 Eraserhead poster with Jack Nance | Photo: Wikimedia Commons Images
PAUL WINCHELL
Winchell, a ventriloquist, comedian, actor, and humanitarian, was born in 1922 and would be celebrating his 97th birthday today. Sadly, he passed away on June 24, 2005, of natural causes.
During the '50s, Paul hosted "The Paul Winchell Show," and the next decade, he became a children's favorite with the show "Winchell-Mahoney Time," where the real stars were his dummies, Jerry Mahoney and Knucklehead Smiff.
Winchell was also a voice artist and is better known for voicing Tigger in Disney's "Winnie The Pooh" motion-picture series.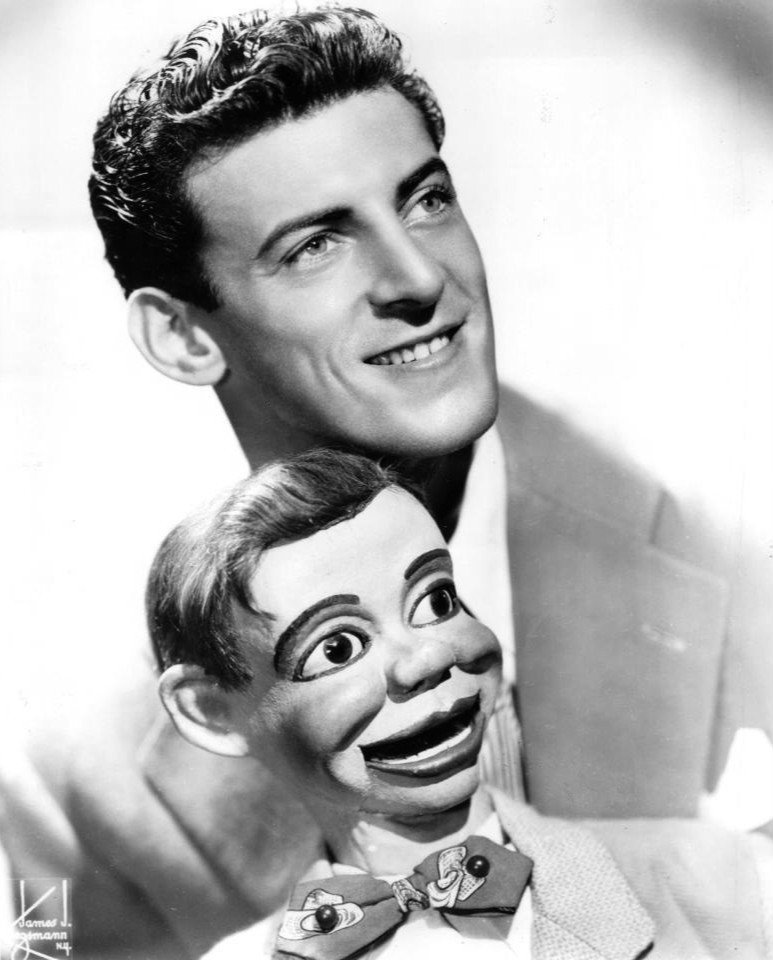 Ventriloquist Paul Winchell with Jerry Mahoney publicity photo, 1951 | Photo: Wikimedia Commons Images
Happy Birthday to those who are still with us, and we always remember those who have parted.
Please fill in your e-mail so we can share with you our top stories!