HollywoodLife: Khloé Kardashian Is Ready for New Love after Tristan Thompson's Cheating Scandal
As reported by HollywoodLife, Khloé Kardashian has moved on and is ready to find a new lover after she split up with Tristan Thompson because of his cheating scandal.
According to a source, the reality star isn't in a rush to find new love but is open to the possibility of ​​moving forward in her love life. 
The source also said that while Khloé's heart is open, and she is prepared for a new love, she has other priorities as a new mother.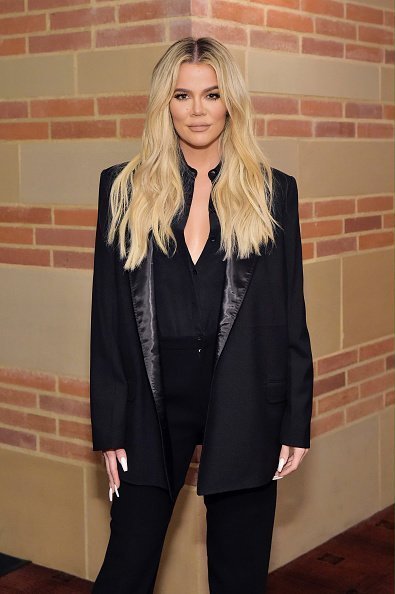 FEW OBSTACLES
At this moment, the ideal man Khloé wants to meet isn't just good for her but also for her daughter True. The source explained:
"There is a lot to handle when it comes to a relationship, and Khloé knows that there are a few obstacles she needs to get through."
One of the obstacles that the source referred to is trusting a person who might be a potential suitor, particularly considering her past with Tristan.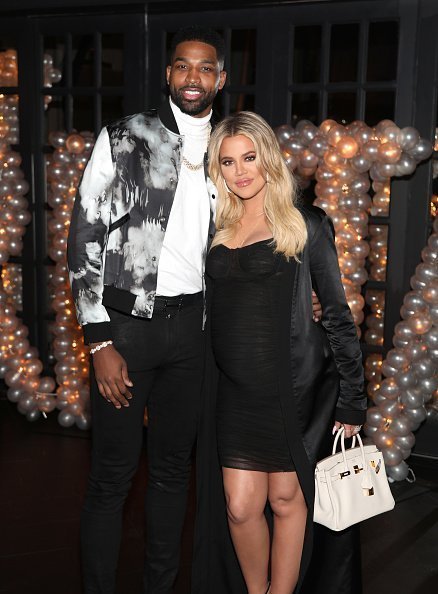 THE TRUE LOVE OF HER LIFE
The source continued that Khloé has been burned before, so all she wants right now is to have a meaningful relationship.
In the meantime, the true love of her life is True, who was born on April 12, 2018.
Khloé worried that keeping the expensive jewelry piece might send the wrong message to Tristan.
LIE DETECTOR TEST
Khloé and Tristan split in February 2019 after he kissed Kylie Jenner's former best friend, Jordyn Woods.
As reported by People, Woods took a lie detector test that same month to deny allegations that she had sex with the basketball player. She said at the time:
"I just want everyone to know that I'm telling the truth. That's the most important part of the story to me, is the truth."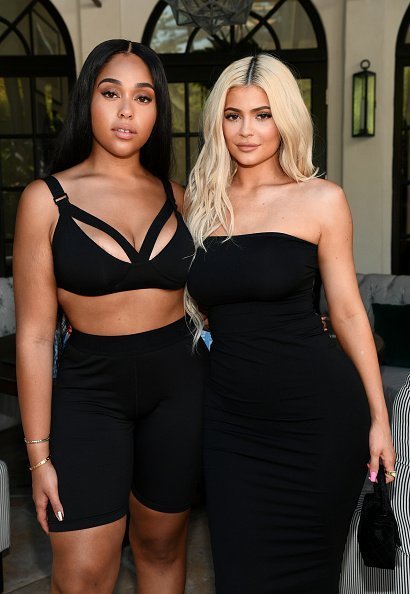 However, only hours after it was uncovered that she had passed the test, Khloé took to her Instagram Story to share a cryptic quote about "liars." 
Meanwhile, Khloé recently received an expensive necklace from Tristan, Daily Mail reported.
The scene in which the reality star received the extravagant gift from her ex-boyfriend, is also shown in the YouTube channel of the hit reality show "Keeping Up With The Kardashians."
Khloé worried that keeping the expensive jewelry piece might send the wrong message to Tristan.
It wasn't the first time Tristan gifted Khloé with an expensive piece of jewelry. Shortly after his cheating scandal broke, he gave her a pink diamond ring, as reported by Pop Culture.