Mark Harmon of NCIS Fame Talks about Fun He Had Filming 'Sweet Bird of Youth' with Elizabeth Taylor
Mark Harmon starred in the drama film "Sweet Bird of Youth" alongside the legendary Elizabeth Taylor thirty years ago. Recently, Mark recalled the experience with a clarity that reflected the nature of the iconic actress comically.
The screen adaptation of the play by Tennessee Williams had the drama extend off-camera, as Mark recalled the happenings on set during an interview with Stephen Colbert.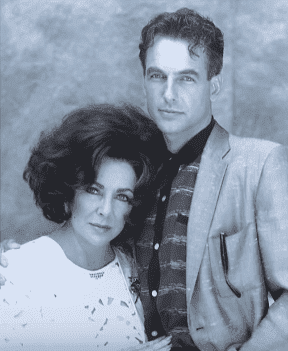 Stephen had pulled out a picture taken during the filming of "Sweet Bird of Youth," which Mark jokingly added to be from the 1920s as he and Elizabeth posed together for a smoldering snap.
The first thing that came to mind for Mark about working with Elizabeth is her fun side and the way she adapted on set while they shot the 1989 film.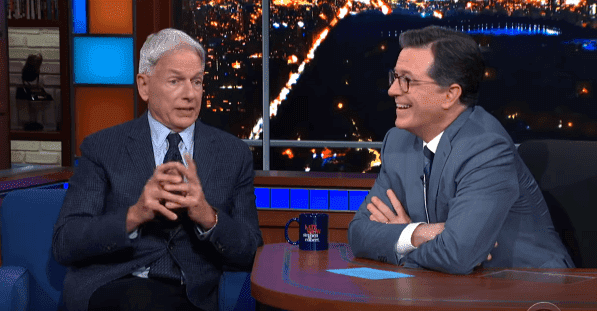 Elizabeth's contract stipulated that she would only work eight hours a day, and it was enforced. The iconic actress would show up on set for her call time and "ready to work," but when the clock struck to the end of her agreed hours, a woman would come onto the set and remind Elizabeth.
It didn't matter where she found herself at the time, but Elizebeth would then promptly bid everyone farewell and leave, irrespective of if more shooting needed to be done. Everyone became well aware of Elizabeth's eight-hour working cap, but one day, she had already worked two hours over when a comical scene unfolded.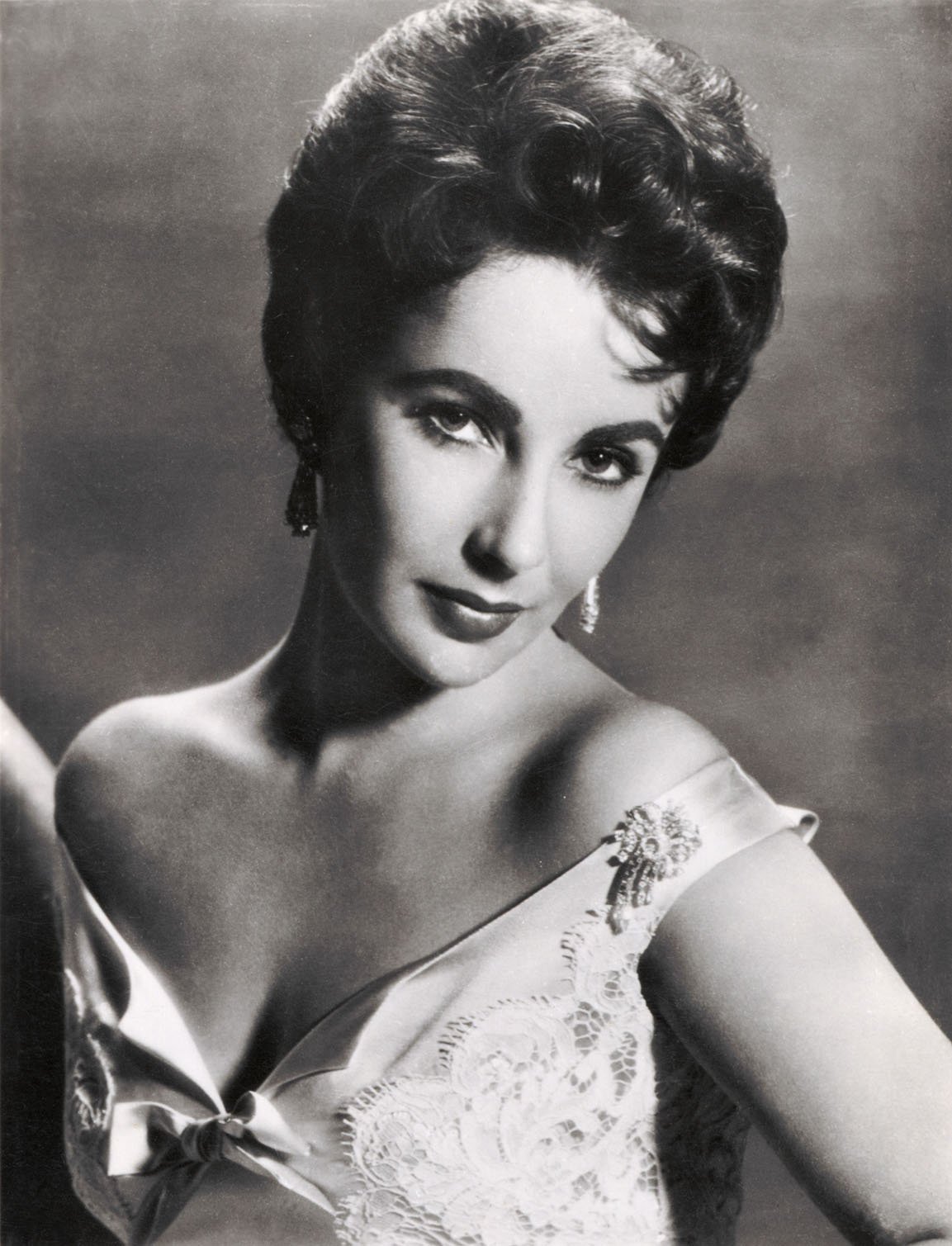 Mark and Elizabeth had been waiting for the crew to set up the equipment and get everything ready for their scene. She sat on a couch while Mark stood behind her, but eventually, Elizabeth grew impatient enough to speak her mind as Mark recalled her words: 
"All I have to say is today, I have been here two hours longer than I suppose to have been."
The cast and crew had fallen silent; one could hear a pin drop until Mark quipped, "Hey, Elizabeth, all I gotta say is, welcome to the [expletive] club."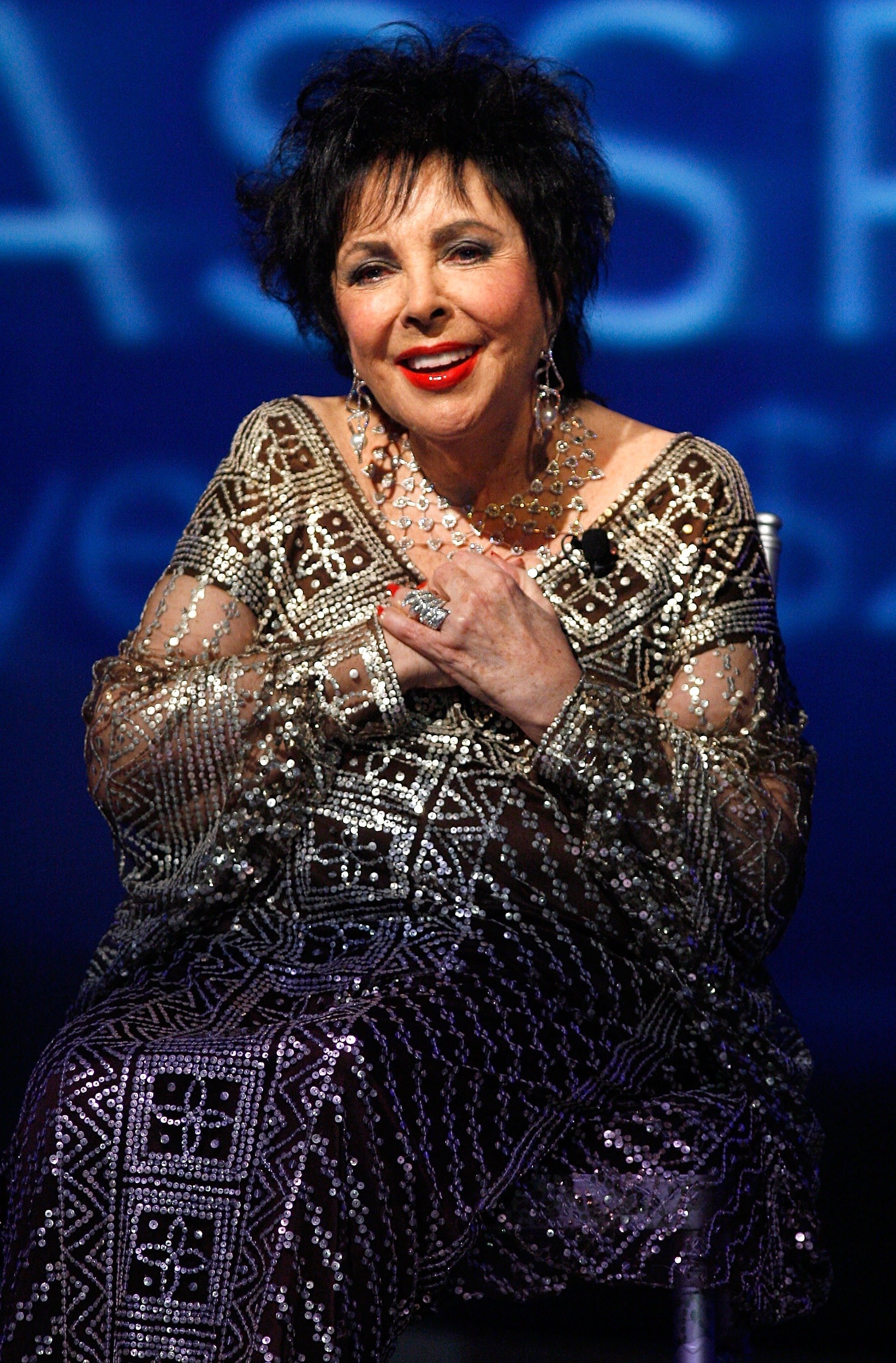 Elizabeth gave him a look that could shatter glass, but Mark unperturbed explained that they still worked after she left, that her insistence made it harder on the rest of the cast and crew. The actress didn't say a word as turned back and remained seated for another 20 minutes.
The crew then announced that they were ready to continue, but then Elizabeth promptly got up, greeted everyone, and left.  But the following day, matters on set took a whole other turn. Elizabeth showed up for filming and stayed on set for as long as it took to get the day's work done, every day from then onward.
The iconic actress held the film's wrapping party at her house, and she made the get-together special. She met and welcomed everyone when they arrived, and as they left, she gave everyone their own sterling silver framed autographed cast and crew picture.
However, Mark Harmon received a special gift from the iconic actress. She gave him 1959 sold gold Hamilton electric watch that jokingly reminded Mark about the "tick-tock" of two hours. 
Mark Harmon's career found its big break a few years before his film with Elizabeth, when he landed a role as a series regular in the hospital drama "St. Elsewhere" in 1983.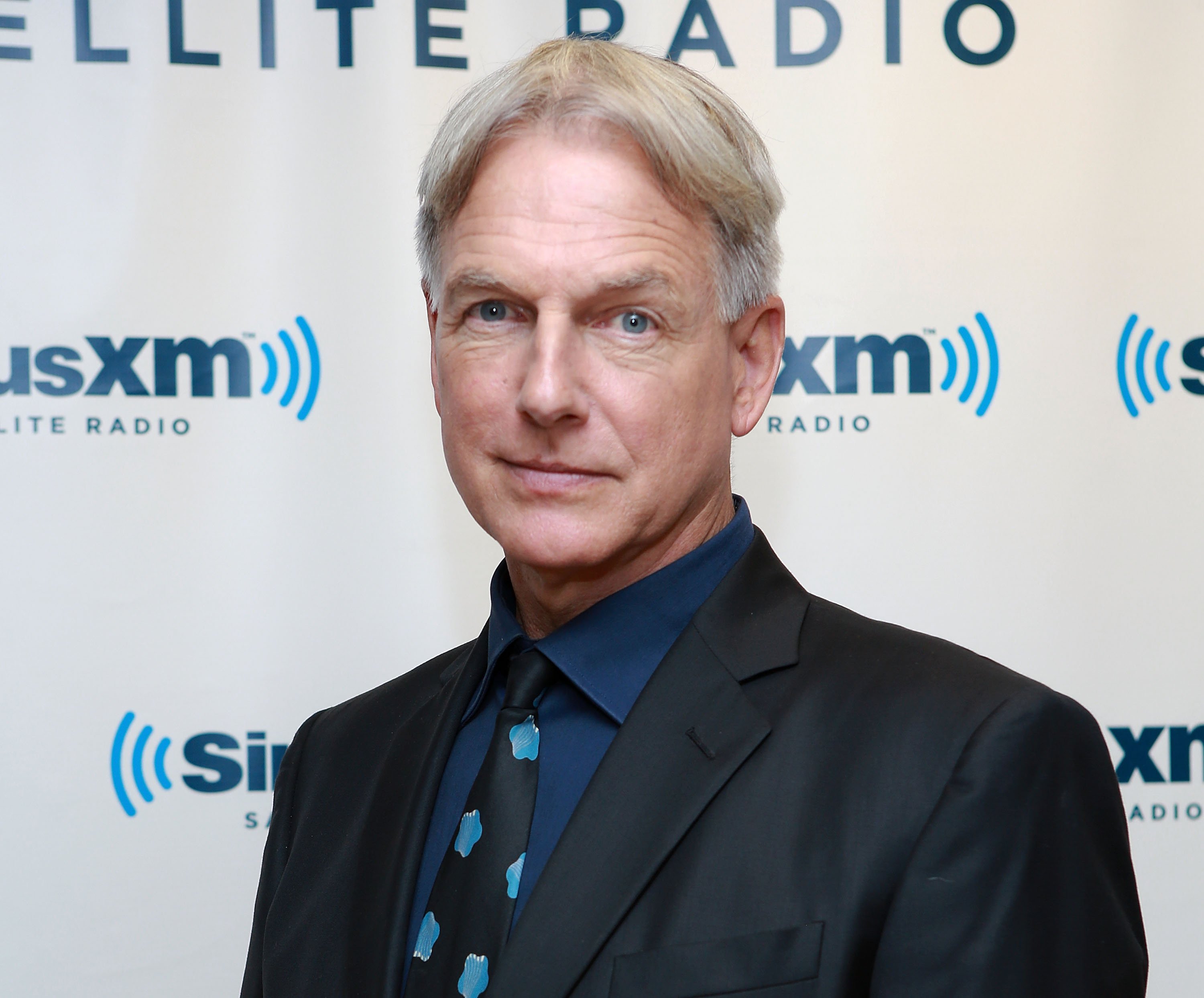 Since then, Mark starred in countless films and series, and he also became well-known in recent years for his role as Leroy Gibbs in "NCIS: Los Angeles." When the series launched its "New Orleans" spinoff, Mark ventured into executive producing as well. 
As a highly successful actor, Mark Harmon's work keeps him busy, and at times he missed milestone events in his personal life because of it. When his firstborn took those first steps, Mark was out in the jungles of New Guinea filming. 
The 68-year-old actor married the love of his life, Pamela Dawber, in 1987, two years before his film with Elizabeth Taylor. The couple welcomed their firstborn, Sean Thomas, the following year, while Pamela gave birth to their second son, Ty Christian, in 1992.