Savannah Guthrie Gives Update on Her Eye Injury and Reveals When She'll Return to 'Today'
"Today" show co-anchor Savannah Guthrie underwent retinal detachment surgery about a week ago. This week she gave an update on the progress of her recovery and when she'll return to co-hosting the show.
On Wednesday, December 18, 2019, Guthrie called into the show to give an update on her health. She revealed: "I don't have my vision back yet, but I'm going to get it back, everything's on track."
On December 11, the star had to have eye surgery to repair a torn retina in her right eye. The co-anchor was injured in November after an accident involving her son, Charley Feldman, 3.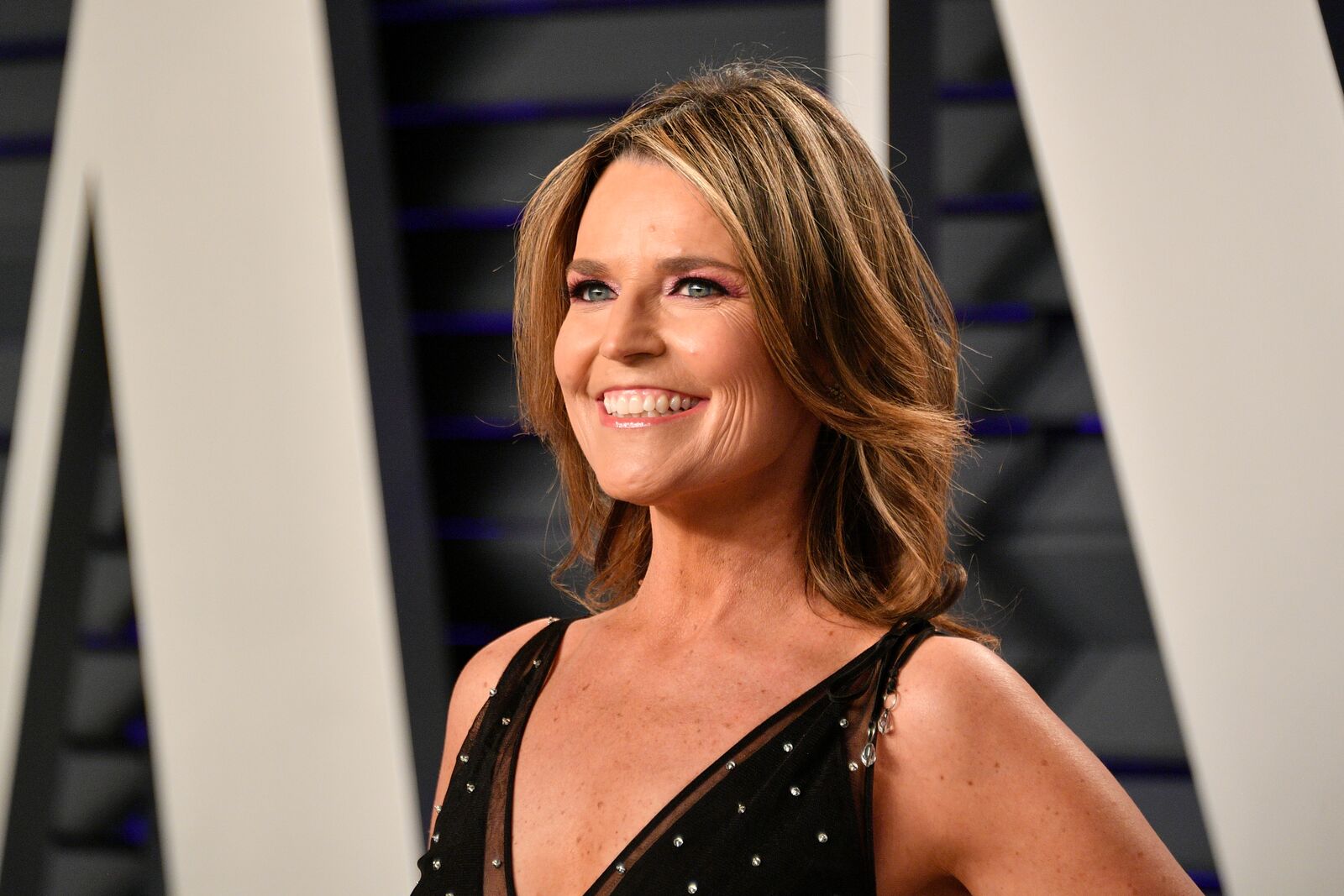 GUTHRIE'S JOURNEY TO RECOVERY
Last week, Guthrie took to Instagram to share a picture of herself and her son following the procedure. In the image, she was sitting with her face down on a pillow while her son kept her company.
Speaking to her colleagues this week, she shared how she only had about "a day or two more" of having to remain in that position for long periods of time." Guthrie confessed that the "hardest thing" about the process was "sitting still" despite having "a back and a neck ache."
HER PLANNED RETURN TO "TODAY"
Discussing her return on the show she explained that she'd hoped to be back by the end of the week. However, she still couldn't see through her injured eye and shared that "it looks a little weird."
The co-anchor confessed that she was "very swollen" after the surgery as if she had been "punched in the face." She explained how she looked "pretty normal" but that, "I think I'm gonna come (back) after the holidays."
WHEN DID HER INJURY HAPPEN
Guthrie's injury occurred on November 21 when Charley accidentally hit her in the eye with a toy train while he was sitting in her lap. She initially missed two days on "Today" and underwent multiple laser treatments before needing surgery.
The co-anchor is also a mother to Vale Feldman, 5, whom she shares with her husband Michael Feldman. Last week, the little girl supported her mother's recovery by writing a note that called for Guthrie's privacy when in her room.