Khloé Kardashian from KUWTK and Daughter True Thompson Wear Matching White Bathrobes in Adorable Photos
Khloé Kardashian is a big fan of mother-daughter photoshoots. Even matching bathrobes on the duo are worthy of a few adorable shots for the proud mother of one. 
Khloé Kardashian, 35, is not sparing any photo ops when it comes to her and her one-year-old daughter True Thompson. That's why her Instagram is littered with the cute tot. 
On Wednesday, she added another trio of photos showing her and her little girl donned in large white bathrobes. The post is found below. 
The sweetest mommy-daughter duo
In an aww-inducing picture slide, Khloé and True posed on a white couch in front of curtains, a cream wall, and a very light pink abstract painting.
The first shot featured the young girl standing on the chair and leaning into her mother's arms. Her curly hair was up in a ponytail, and she wore a pair of earrings.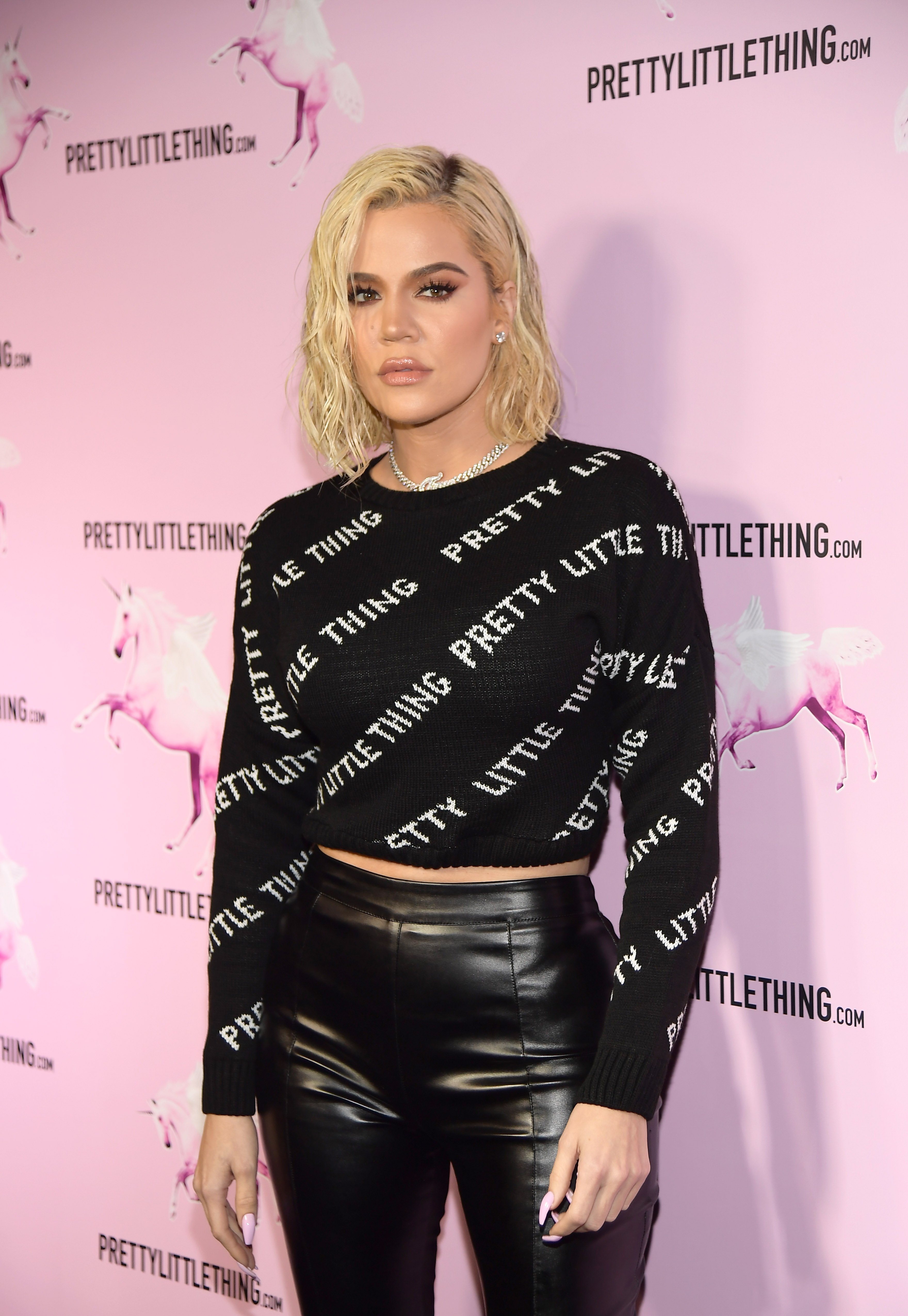 True gazes at her mom
The second shot was similar to the first but taken from further away. True wore a brighter smile here. In the last shot, she sat down on her mother's leg while Khloé looked down at her. 
The reality star had styled her blonde hair in a long bob, and her black roots could easily be seen. Both she and her daughter wore sleeveless white tops and sweats underneath their matching robes. 
"Me and my bunny," Khloé wrote in the caption, adding a bunny emoji at the end. Sister Kim commented "The coziest" underneath the post, which already has over three million likes. 
The pair color co-ordinate
A
week before
, Khloé posted another picture with True, and the two rocked a black and red color combo. True was dolled up in a red dress while Khloé sported an all-black ensemble with a long jacket.
In one of the slides, the "Keeping Up With the Kardashians" star shared a cute clip of True dancing on her mom who held her up. The last picture showed the tot standing in front of a fireplace. 
True rocks faux fur 
Just a couple of days before that, Khloé showed off her daughter yet again — this time in some high fashion. Over four photos, True flaunted a black faux fur coat, a cat-themed t-shirt, and black pants. 
She complimented the outfit with a plaid brown hat and plain brown boots. Over four photos, the little one posed with model behavior, looking unbothered as she did. She got it from her momma. 
True shares her daughter with ex-boyfriend Tristan Thompson. The two appear to be successfully co-parenting the little girl and we anticipate they'll continue as the holidays are coming up.