Jack Nicholson's Grandson Duke Who Looks so Much like His Granddad Gives His First Major Interview
Hollywood Legend, Jack Nicholson, has a grandson who looks like him and is gradually making his way into the spotlights.
Jack Nicholson's 20-year-old grandson followed in his grandpa's footsteps, climbing the entertainment ladder as an actor, and he didn't need nepotism to do that.
The 82-year-old's lookalike, who made his entertainment debut in the 2019 horror flick "Us" recently granted his first interview with The Hollywood Reporter.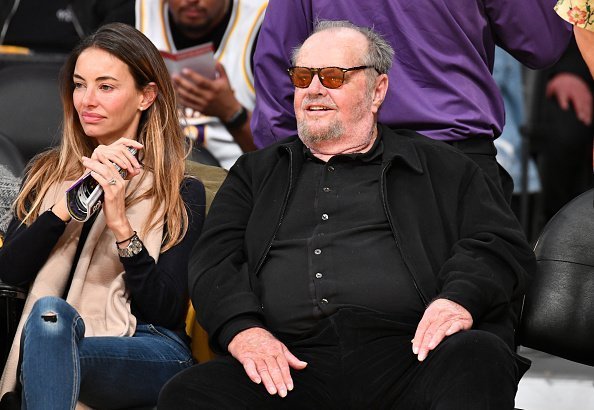 During the interview, the 20-year-old shared details about his gradual rise to fame, and update on his grandfather saying:
"He's doing great. He's 100 percent."
Having cleared the air about his famous granddad's welfare, the twenty-year-old delved into the details of himself, including his family background.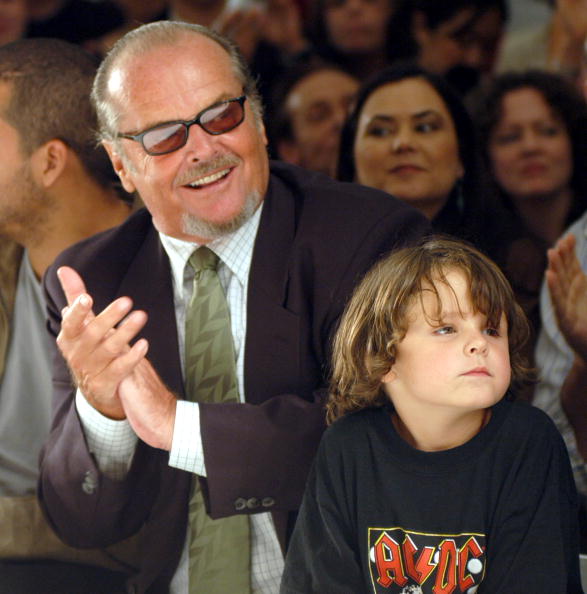 Duke Nicholson, named after Hawaiian surfer, Duke Kahanamoku, was born to Jack's daughter, Jennifer Nicholson, and her retired pro surfer husband, Mark Norfleet.
The young actor has always been a sucker for movies, directing his first play when he was in high school, but that's being saved for the attics, he explained:
"I made one short in High school called 'the fisherman,' but I never show it to anyone really."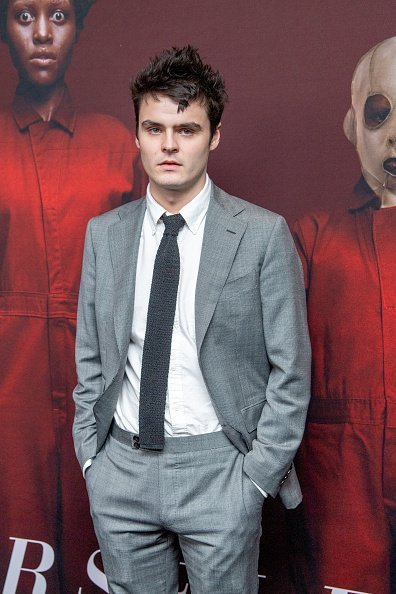 Despite his seeming lack of confidence in his creations, the legend's grandson did not hesitate when his friend, Jack Kilmer, introduced him to a music-video director, Grant Singer, landing him some early video appearances.
However, his big break came after he auditioned for his first movie, "Us" courtesy of his maternal grandmother, and got the role, with a request to leave his hair unshaved.
At the time of landing the role, the movie director, Jordan Peele, was unaware of his link to the legendary "The Shinning" actor, but by a tricky coincidence, the director requested the 20-year-old to act just like Lloyd, a character in the '80s horror movie.
EXCLU: Duke Nicholson, grandson of Jack, makes acting debut landing role in @JordanPeele US https://t.co/ubPagWF9A9

— Justin Kroll (@krolljvar) September 14, 2018
The young actor pulled it off effortlessly, earning him a place in the viewer's hearts. Another gig followed soon after, but this time, it was more of a modeling favor, which eventually led to his being featured on the cover of Lana Del Ray's Grammy-nominated album.
About how the Jack-lookalike knew to tread the paths of his grandfather, the actor revealed:
"It wasn't a big moment like, 'I want to be an actor' It was just a gradual thing."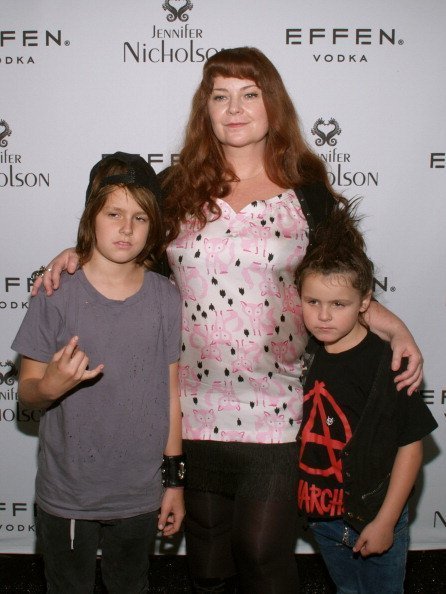 And that "gradual" step paid off as Duke is now widely sought after for his acting prowess and charms, starring in the upcoming drama, "Dreamland," directed by Nicholas Jarecki.
Barely a month ago, the star celebrated thanksgiving with his family, hosted by his famous grandfather in his Mulholland Drive compound alongside his uncle Ray, aunt Lorraine and his mom, a 56-year-old fashion designer.
Quite a lot to be thankful for! Family, grandpa-inherited-charms, and being the next big thing in Hollywood.