Kelly Ripa's Daughter Lola Consuelos Shows off Her Singing Skills in Video and She Has a Beautiful Voice
The only daughter of the Consuelos, Lola Consuelos, unleashed a different side of her on her Instagram page, and it was terrific.
The 18-year-old daughter of Kelly Ripa and Mark Consuelos, wowed her fans and followers as she showed off her musical skills on her Instagram page.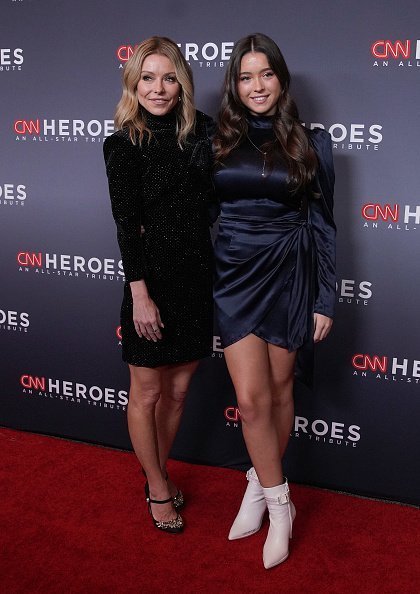 In her most recent Instagram post, Lola is heard playing the piano as she sings to the song "Jealous" by Labrinth in her very melodious voice.
She posted a couple of black and white videos with nothing but her shoulder and part of her hair in view and captioned the post with a black heart emoji.
Within 18 hours of posting the videos, it attracted over 11,000 likes and 900 comments. Most of her followers dropped comments about how beautiful her voice is. One wrote:
"This is Lola???? Where has she been hiding that beautiful, incredible voice all this time?? Absolutely stunning voice!!!!!!"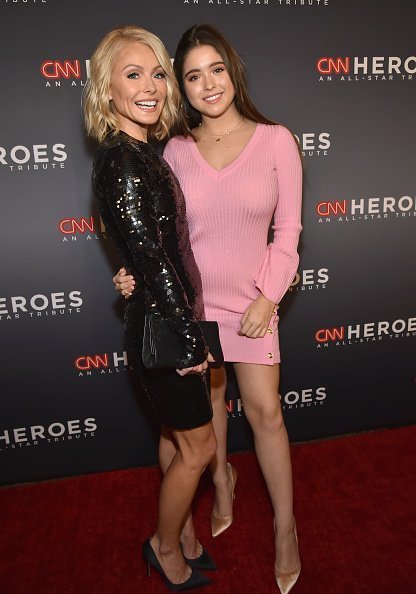 She didn't only receive compliments from her fans; her family also showered her with praises. Her mom, Ripa, commented, saying she is gifted.
Her dad also dropped a string of heart emojis while her little brother commented, saying her voice is the best he has ever heard, to which she responded, "thank you, Quino."
The middle child who has always liked to keep her life away from the eyes of the public recently decided to be more out there, changing her Instagram page from private to public. 
Unlike before, Lola is now in the spotlight. In a recent post by her mom of their family's holiday card, Lola stole the show in her stunning black evening gown.
The 18-year-old just recently started attending New York University, and it wasn't until her family went to drop her at the dorm that her mom realized how close she is with her little brother Joaquin. 
Kelly attributed this closeness to the fact that they were born about twenty months apart. She said on, "Live with Kelly and Ryan," that Lola found it more difficult to say goodbye to Joaquin than to her parents.
The youngster also appears to be in a relationship with a handsome guy. Although he has never been tagged to any of her posts, he has appeared in quite a few. He was even her date for the prom.