Michael Jordan's Taught His Son Marcus That 'Hard Work Always Pays off'
Marcus Jordan, the second eldest son of NBA superstar Michael Jordan, once shared the most valuable lesson Michael taught him and explained how he applied it to his new business endeavor.
Legendary basketball player Michael Jordan is the proud father of five children, three of which he shares with ex-wife Juanita Vanoy: Jeffrey, Marcus, and Jasmine Jordan.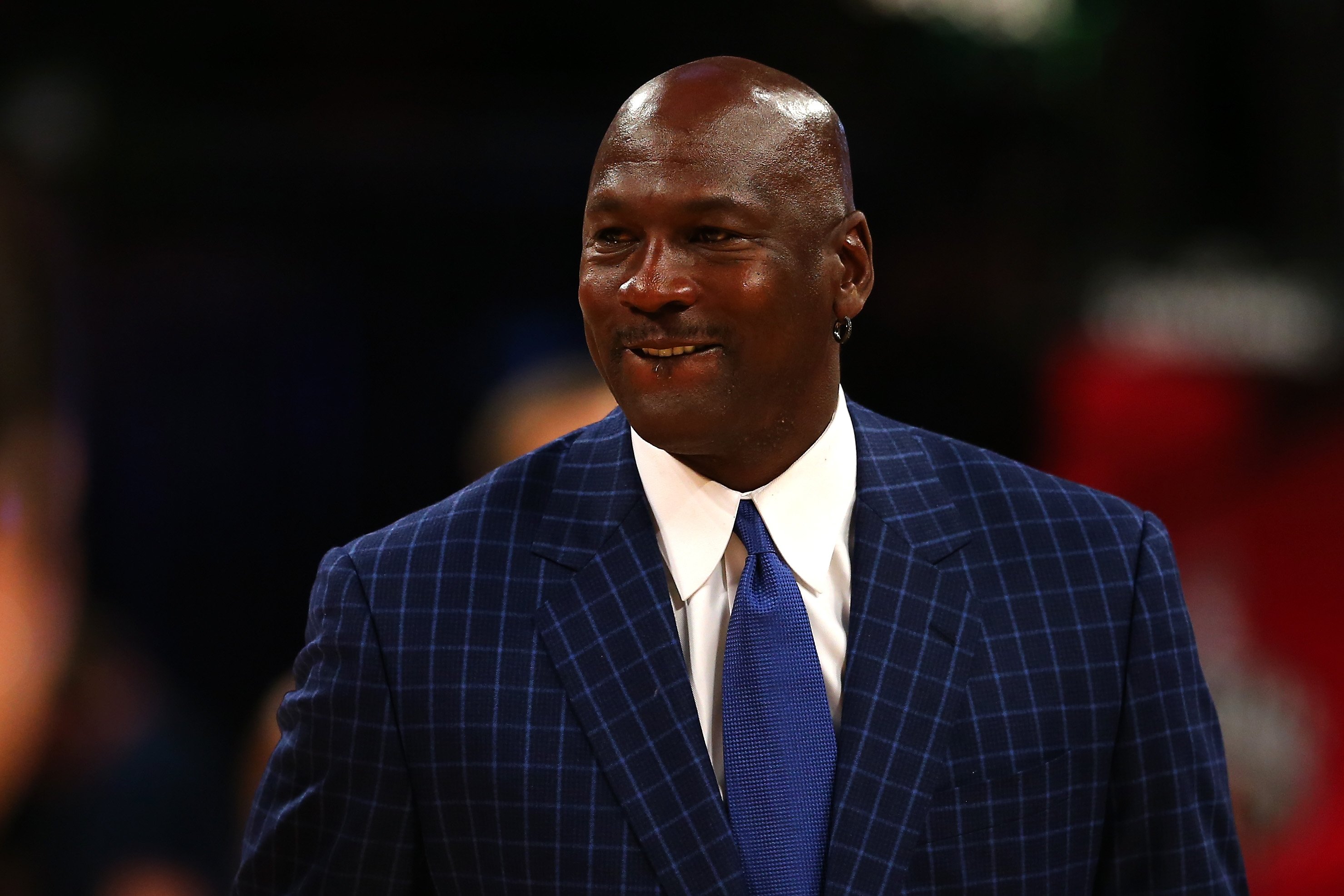 The other two are twin girls Victoria and Ysabel, whom Jordan shares with his second wife, Yvette Prieto.
MEET MARCUS JORDAN
Marcus, 28, has been following his father's steps both in the sports and the retail industry since he entered high school.
He started playing basketball alongside his brother Jeffrey at the Loyola Academy in Illinois, and together, they led the school to the conference championships before Jeffrey graduated.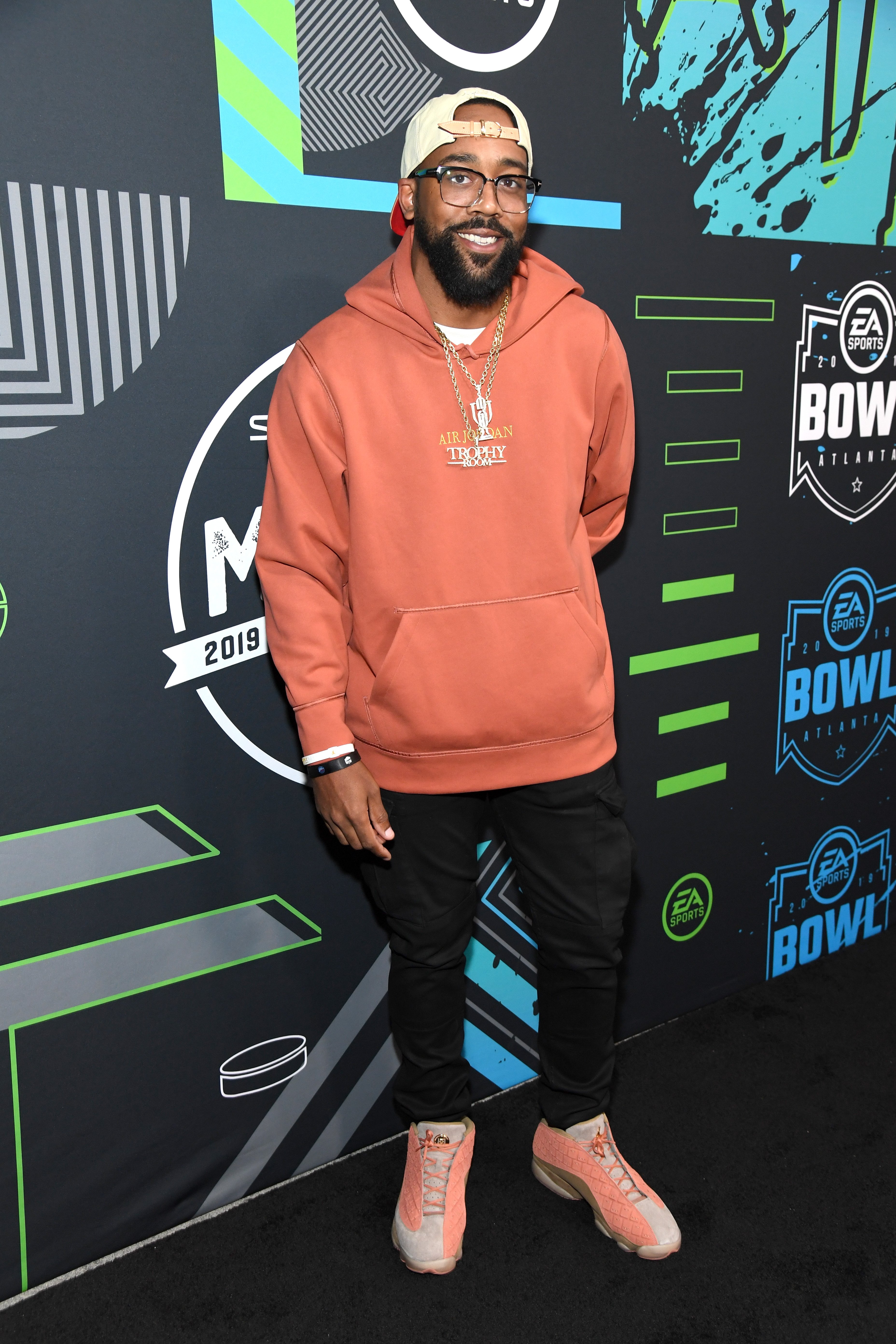 Marcus then transferred to Whitney Young High School in Chicago for his junior and senior years. After graduating in 2009, he got a scholarship to play for the University of Central Florida, playing only three seasons with them.
During Jordan's freshman year at UCF, the school was in the final year of their sponsorship contract Adidas, which meant players in all of the university's teams had to wear the brand.
However, Marcus refused to wear other shoes that weren't Air Jordans, his father's longtime collaboration with Nike.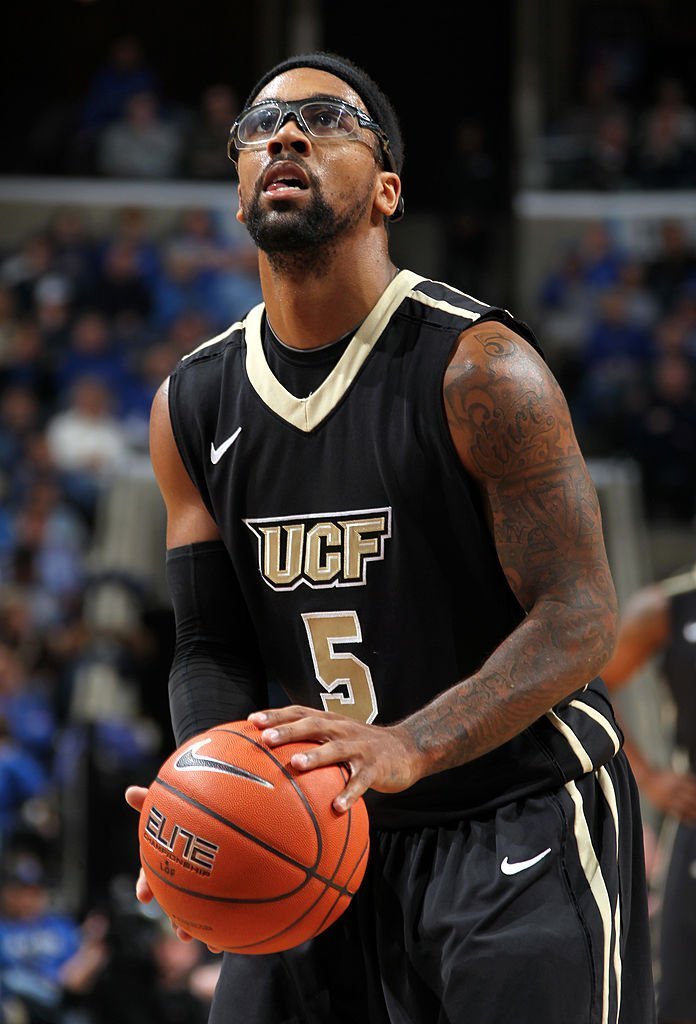 In consequence, Adidas decided to terminate the collaboration with the entire school, not only the basketball team, as Marcus has explained.
LEGAL TROUBLES
In 2010, Marcus Jordan and his brother Jeffrey made a trip to Las Vegas while Marcus was still underage.
After Marcus shared some tweets boasting about spending $35k at a nightclub, where patrons must be at least 1 to enter, he caught the attention of the Nevada Gaming Control Board, and an investigation was launched.
Two years later, in July 2012, Marcus made headlines when he was arrested in Omaha, Nebraska, following a drunken brawl with two girls. He was charged with disorderly conduct, resisting arrest and obstructing justice, according to Reuters.
The following month, he announced his retirement from the UFC basketball team.
HIS RELATIONSHIP WITH MICHAEL
Marcus has described his relationship with Michael as a competitive one.
On a recent visit to Complex's show "Full-Size Run," Marcus recalled how he once beat his father while playing basketball, and how offended Jordan was to the point he started picking on him.
They're also pretty competitive when it comes down to business, as they're both sneaker designers and sellers.
Still, it was Michael who encouraged Marcus to start his own business when it was clear he wouldn't follow his steps into the NBA.
THE TROPHY ROOM
When Marcus, a sneaker fan, realized that most of the biggest sneaker stores were in Chicago, New York, and Los Angeles, he saw a business opportunity and came up with the idea of opening his store in Florida.
He approached his father with the idea, hoping to get some funding for the store, but Jordan didn't relent that easily.
"No," Michael told him. "You've never run a store before. You've never been in business before. Finish school first."
Marcus set off on a mission to learn all he needed to run his business, starting an internship with James Whitner, the owner of boutiques such as Social Status and A Ma Maniere.
Afterward, he went back to his dad with a more concrete plan, and Michael was impressed, so he decided to help. And that's how The Trophy Room was born in 2016.
The store, which is located at Disney Springs in Orlando, was inspired by the trophy room at Jordan's house.
It has pictures from Marcus' childhood lining the walls, and a big trophy case that houses every Jordan sneaker in the store's colors. It also has a glass case in the middle, which contains some of Michael's jerseys, sneakers, and other souvenirs.
GROWING UP JORDAN
Marcus told Hypebeast that the most important lesson his father gave him was that hard work pays off, something that he confirmed while working on the opening of his business, as he explained:
"A lot of people think I said I just want to open a boutique and I get handed over a store, but it was a lot of long nights and late hours and going back and forth on build-outs and very little intricate detail of opening a retail store."
He also said in an interview with Bleacher Report that growing up as Michael Jordan's son, there was always a lesson to be learned.
"Seeing him navigate both the sports world and the business world and maintaining who he is, it was a lesson to me," he added.
Marcus says he's planning on expanding the business by opening more stores both in the U.S and overseas, but it's a work in progress. "This is my baby, and I want to play a role in every location we open," he concluded.