Merry Christmas Messages You Can Send That Fit Peace, Love, and Kindness into One Picture
Christmas is almost here, and people are getting together their collection of "merry Christmas images" to share with their friends and families!
During the holidays, it is common to receive WhatsApp or Facebook messages with to most beautiful Christmas pictures in it, wishing us plenty of good things for the upcoming new year.
We are sure you didn't want to miss the opportunity to do the same, so we gathered some of the best merry Christmas images for you to share with the people you love the most!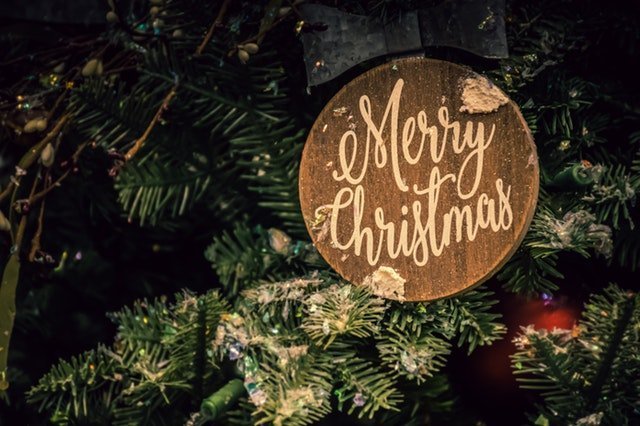 WARM MERRY CHRISTMAS IMAGES
One of the best ways to show that you care about someone is by making them feel important, so make sure that your beloved ones know that you always keep them in your thoughts with the warmest Christmas images and messages!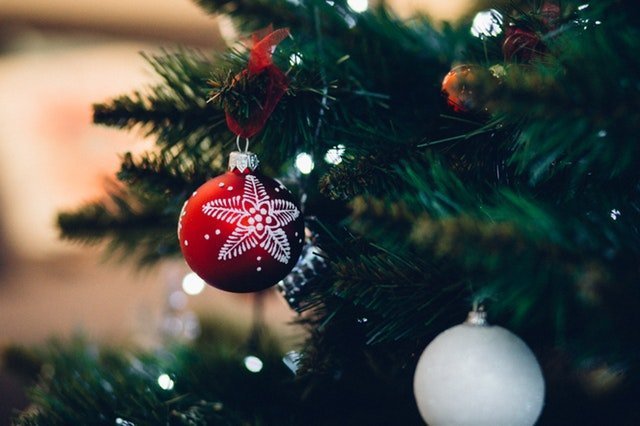 You can choose from the plain, classic, traditional Christmas cards here:
But you can always get a bit more creative with these:
FUNNY MERRY CHRISTMAS IMAGES
The holiday season is perfect for showing your friends and family that funny side that only the closest people know about you. Feel free to pick from our selection of funny Christmas pictures to share with everybody!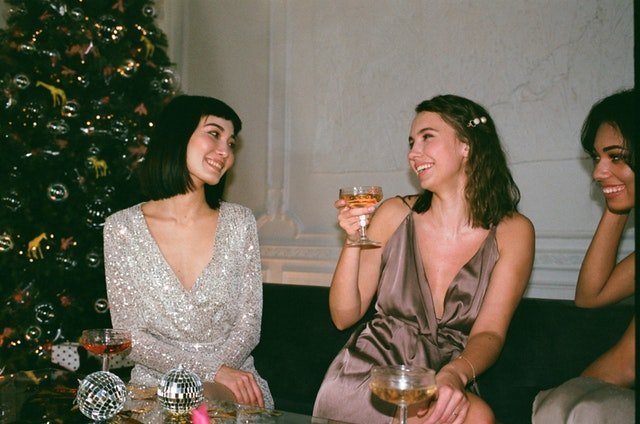 You got the minimalistic ones:
And the more intricated ones:
INSPIRATIONAL MERRY CHRISTMAS IMAGES
While the previous Christmas images were indeed funny and beautiful, it is always nice to have a fair share of inspirational messages in your Christmas cards. We are sure you can find exactly what you are looking for here.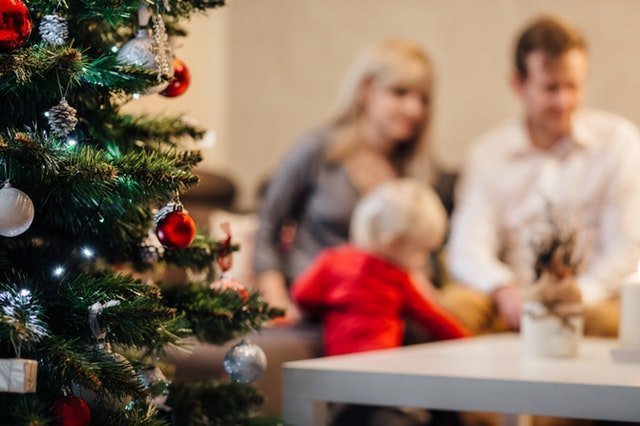 Fill your beloved ones with beautiful wishes:
You can also get poetic if that's your thing:
All these fantastic messages will definitely cheer your friends up. They'll want to do the same, so make sure you help them find what they need, remember that Christmas is all about sharing!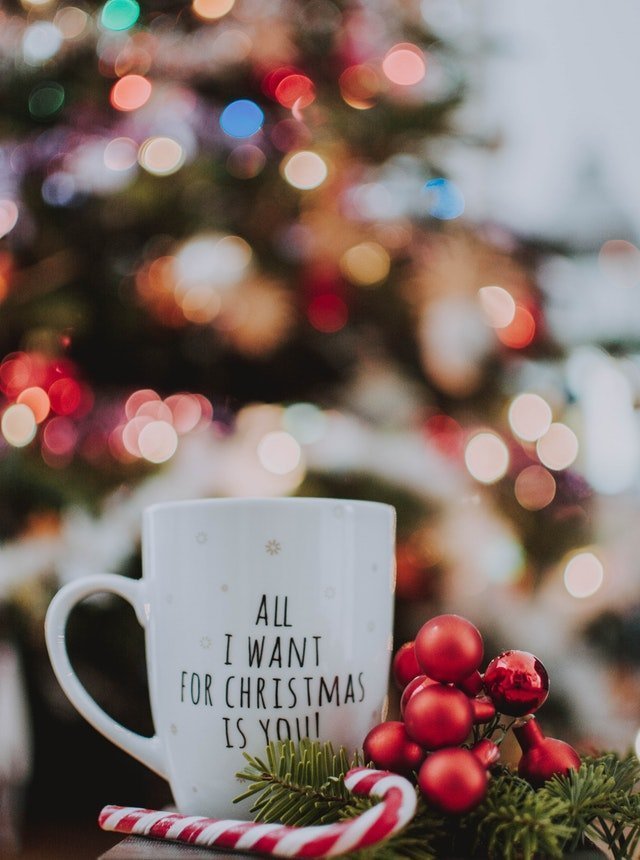 If you want to share more than merry Christmas images, you can check our selection of the best Christmas blessing quotes! Merry Christmas!