Sherri Shepherd Talks about Growing up as a Jehovah's Witness and How Her Faith Led to Her Arrest
Former  "The View" co-host Sherri Shepherd opened up the difficulties she went through growing up as a Jehovah's Witness.
Comedian Sherri Shepherd revealed that she was forced to stop talking to her father because he questioned Jehovah's Witness leaders after they submitted her to punishment for "sinning."
Sherri opened up on an interview with ABC News correspondent Paula Farish on the "Journeys of Faith" podcast.
After her mother's death, the 19-year-old Sherri converted to Christianity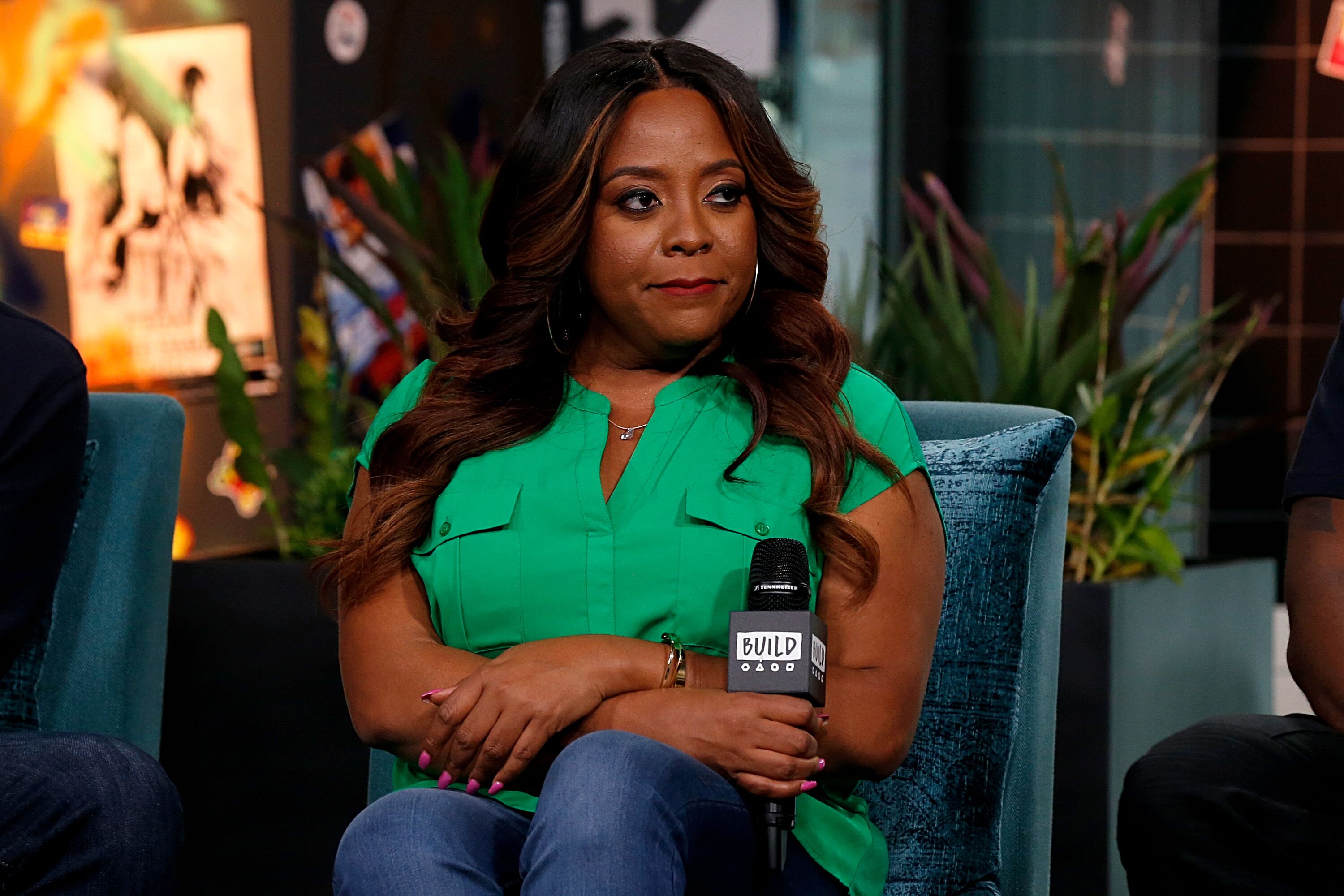 BEING A JEHOVA'S WITNESS
Sherri's sister read her diary where the comedian had written about losing her virginity. Her sister showed the pages from Sherri's diary to her mother and church leaders.
The leaders, three men, questioned her and Sherri was put on reproof for six months and everyone she knew was forbidden to talk to her because she had "committed sexual sin."
Sherri's father was outraged about the punishment his daughter was being subjected to, and confronted the elders, and was expelled from the Jehova's Witnesses' congregation. But worse was to come for Sherri. She said:
"I was told as a young girl we had to stop talking to my dad even though he lived in our house. He worked three jobs to take care of us and I remember my two sisters telling him, 'We can't talk to you anymore.' I saw him breaking down and crying." 
SHERRI SHEPHERD'S DAD WAS OUTCAST FROM JW
Her father's expulsion and subsequent divorce from her mother made Sherri question, not her faith in God, but her commitment to the Jehova's Witnesses credo. She said:
"I think that was the last straw because in the Bible it says, 'the greatest of these things is love,' and you telling me that the man that I love, who's giving everything to take care of me, I can't talk to?"
SHERRI SHEPHERD FOUND FAITH AGAIN
Attending a Pentecostal black church was a stunning revelation for Sherri, who was astounded to find that the worship of God could be a joyous experience.
After her mother's death, the 19-year-old Sherri converted to Christianity and is a devout believer, who prays every day.
Sherri's experience with JW was traumatic, but she has overcome it through the power of prayer and the support of her church.
SHERRI SHEPHERD'S XMAS MOVIE
Sherri Shepherd's new Christmas movie is going to have audiences in stitches.
"Twas The Chaos Before Christmas" tells the story of two radically families who book the same house in Washington DC for the Christmas holidays.
The Mitchells are an affluent family from New York City, and the Russells are a working-class family and when the mom wins the lottery, she decides the family is going to celebrate Christmas in luxury in the nation's capital.
The house is accidentally double booked and the two families have to learn to cohabit, and the results are hilarious.