Wayne Brady Emerges as Winner of 'The Masked Singer' Season 2 Finale and Fans Air Their Disappointment
"The Masked Singer" viewers are perplexed over the finale reveals for season two. Some fans air out their disappointment over Wayne Brady's win.
During the masked singer season two finale, many viewers were up in arms after their predictions for the final contestants as many people's original guesses were proved to bewrong.
After months of people speculating that Jamie Fox was behind the season's top performing singer. "The Fox," who was crowned the champion turned out to be "Whose Line Is It Anyway" star, Wayne Brady.
While some people rejoiced over the win and felt Brady was deserving to be crowned champion, other viewers were less impressed with the outcome. One viewer admitted:
"I won't state the obvious. But clearly not the best singer. But when Nick is hosting the winner..... horrible show. Im done watching."
Chris Daughtry, who was behind "The Rottweiler" mask, was another fan favorite that many people were hoping would come up on top.
Airing out their disappointment, some fans couldn't help but get animated in their responses and had to use some real-life responses to express their reactions. 
The fox winning over @CHRIS_Daughtry
No offense to Wayne Brady pic.twitter.com/Mfmwt07sFI

— | anna | CHARLIE IS GOING TO LOVE ANNRICAS GIFT ❤️ (@1989dearjohn) December 19, 2019
Jamie Fox, who is speculated to be making an appearance on season three of "The Masked Singer" was still the talk of the show, even after Brady's big reveal. One viewer said:
"Wonder how shocked/sad everyone that was '100% sure/obviously knew/willing to bet' Fox was Jamie Foxx after seeing Wayne Brady revealed. I get some clues made it seem possible but [to be honest] if you really are a Jamie fan you woulda/shoulda known it wasnt his voice."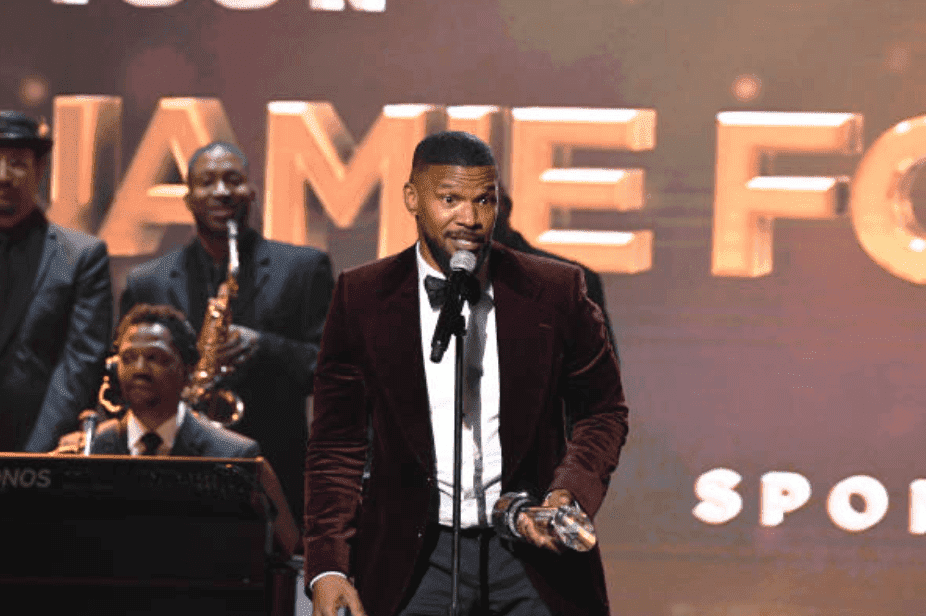 With the mixed reactions surrounding his win, 
Brady
 himself appeared shocked by the results and shared his excitement 
saying:
"This has been the coolest, most amazing, most touching, most challenging, weirdest — and I host Let's Make a Deal — but God, I mean, really? I'm going to take this with me forever."
According to Pop Culture, fans of the show won't have to wait too long for the next season of "The Masked Singer." The show teased fans with the announcement that Season 3 will premiere right after the Super Bowl on February 2nd.