Idris Elba Revealed That He Worked at a Ford Factory before Becoming an Actor
Ford picked Idris Elba as the face for their new electric Mustang Mach-E for a very special reason.
Long before Idris Elba became one of the brightest stars in Hollywood and the sexiest man alive, he worked night shifts at the Ford factory in Dagenham, U.K.
Elba was working assembling cars, following in his father's footsteps, who had worked for Ford for 25 years.  
If anyone could make an electric car "sexy" it is Idris Elba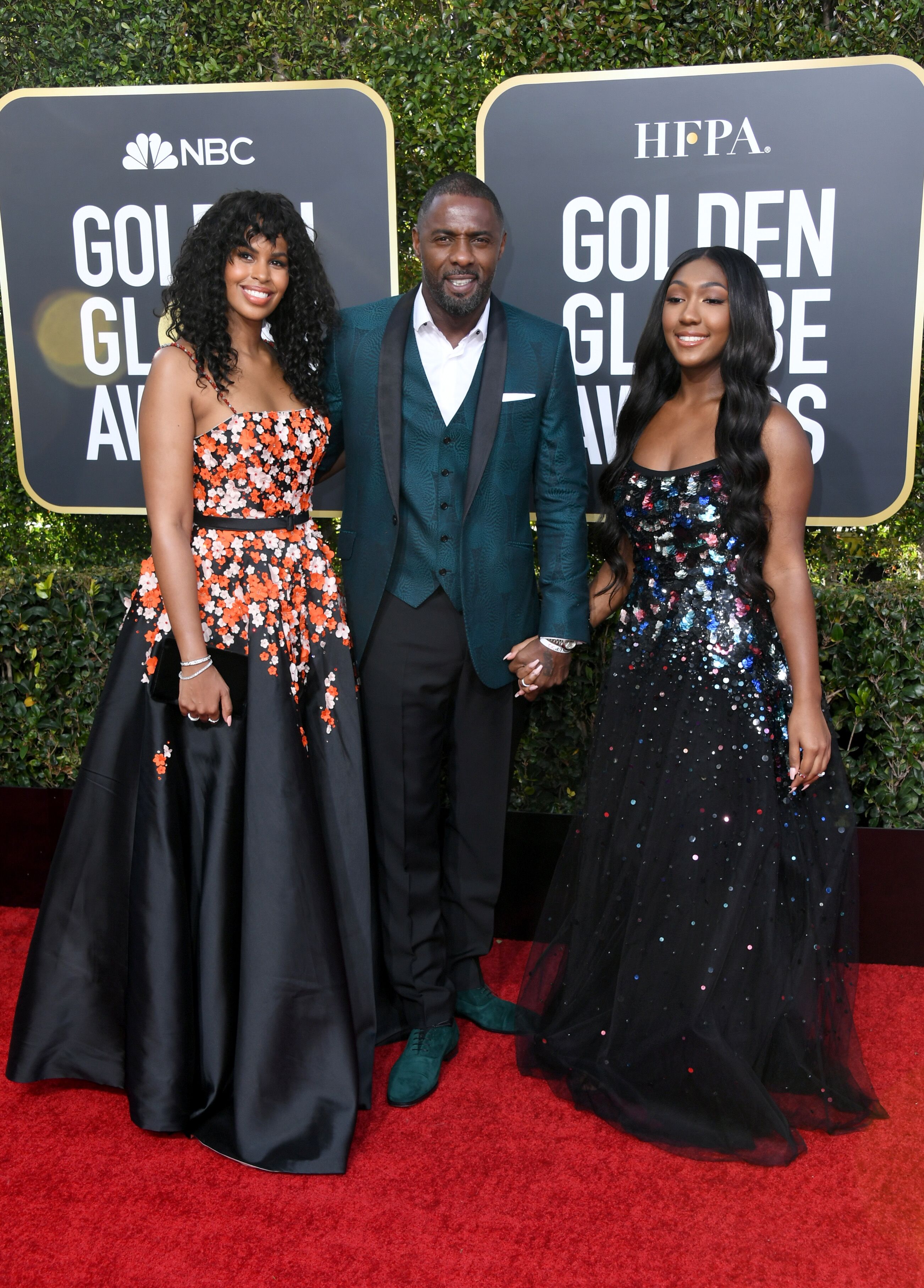 FORD CHOOSES IDRIS ELBA TO PROMOTE NEW MUSTANG
The Ford Motor Company was created in 1903 by Henry Ford, the inventor of the assembly line, who revolutionized the world by creating an affordable car - the Model T Ford.
Now Ford Motor is embracing the changes and is launching its first all-electric car, the Mustang Mach-E, with the help of the sexiest man alive, Idris Elba.
IDRIS ELBA'S PASSION FOR CARS
Ford picked Idris for several reasons, and one of them was his passion for automobiles. Idris set a land speed record in a Bentley,  breaking Sir Malcolm Campbell's record at Pendine Sands - a record that had stood since 1939.
MAKING AN ELECTRIC CAR "SEXY"
The company correctly thought that if anyone could make an electric car "sexy" it is Idris Elba, and they were right. Although the car itself is dazzling, with the muscular beauty of all the Mustangs, there is a distinct prejudice against electric cars which are considered effeminate. Idris Elba said:
"I have to say, I just drove the car and it drives really well. It's got some real performance."
IDRIS ELBA COMES FULL CIRCLE
For Idris, working with Ford was a little like "coming home." Idris' father had worked for Ford for 25 years, and he loved his job. The entire family drove only Fords. He said:
"My dad loved his job, he brought it home with him; it was our community. We drove Fords and it wasn't just a job to him or me, it was part of our lives. I always — and still do — feel connected to the Ford family."
And that is an amazing endorsement for any product. It looks like the Mustang Mach-E is going to be a success.
Tap ❤️ if you'd love to see Idris Elba as the next James Bond. pic.twitter.com/QaEtkp5MEg

— bet365 Bingo (@bet365bingo) August 12, 2018
RUMORS FLY ABOUT IDRIS ELBA BECOMING JAMES BOND
Daniel Craig has been threatening to quit the 007 franchise, and one name has risen to the top of the list of actors fans of the iconic secret agent would like to see portraying James Bond: British actor Idris Elba.
Of course, James Bond is always played by a British actor: Sean Connery, from 1962 to 1967, and again in 1971 and 1983; David Niven in 1967; George Lazenby in 1969; Roger Moore from 1972 to1985;  Timothy Dalton from 1986 to1994; Pierce Brosnan from 1994 to 2004 and Daniel Craig from 2005 to the present day.
While seeing Idris Elba as the newest James Bond might be exciting, the actor himself has been asking fans not to believe the hype as he and his team have not gotten an invitation to play the role. 
The rumors about Elba becoming the next James Bond started when director Antoine Fuqua put forward the idea in an interview, and the idea caught the public's imagination.
Elba has denied that he has been approached by anyone connected to the franchise, but as we well know, denial is usually followed by a confirmation...And we all think Idris Elba would fill James Bond's shoes credibly.