Toya Wright of 'Family Hustle' Fame Takes Daughter Reign to Meet Santa Claus but She Doesn't Seem Happy
Toya Wright's little girl is growing up fast and like her mother, she has a mind of her own. One person she definitely doesn't like is Santa Claus.
The reality TV star, Toya Wright, and her then-boyfriend now-husband, Robert Rushing welcomed their daughter Reign Rushing into the world on  February 8, 2018. The rapper and the owner of 2 Commas clothing brand Robert "Red" Rushing are doting parents to the little girl.
With two powerful parents as her role model, it's not hard to see why Reign is quickly developing a very strong personality. She is not shy to announce her displeasure in situations.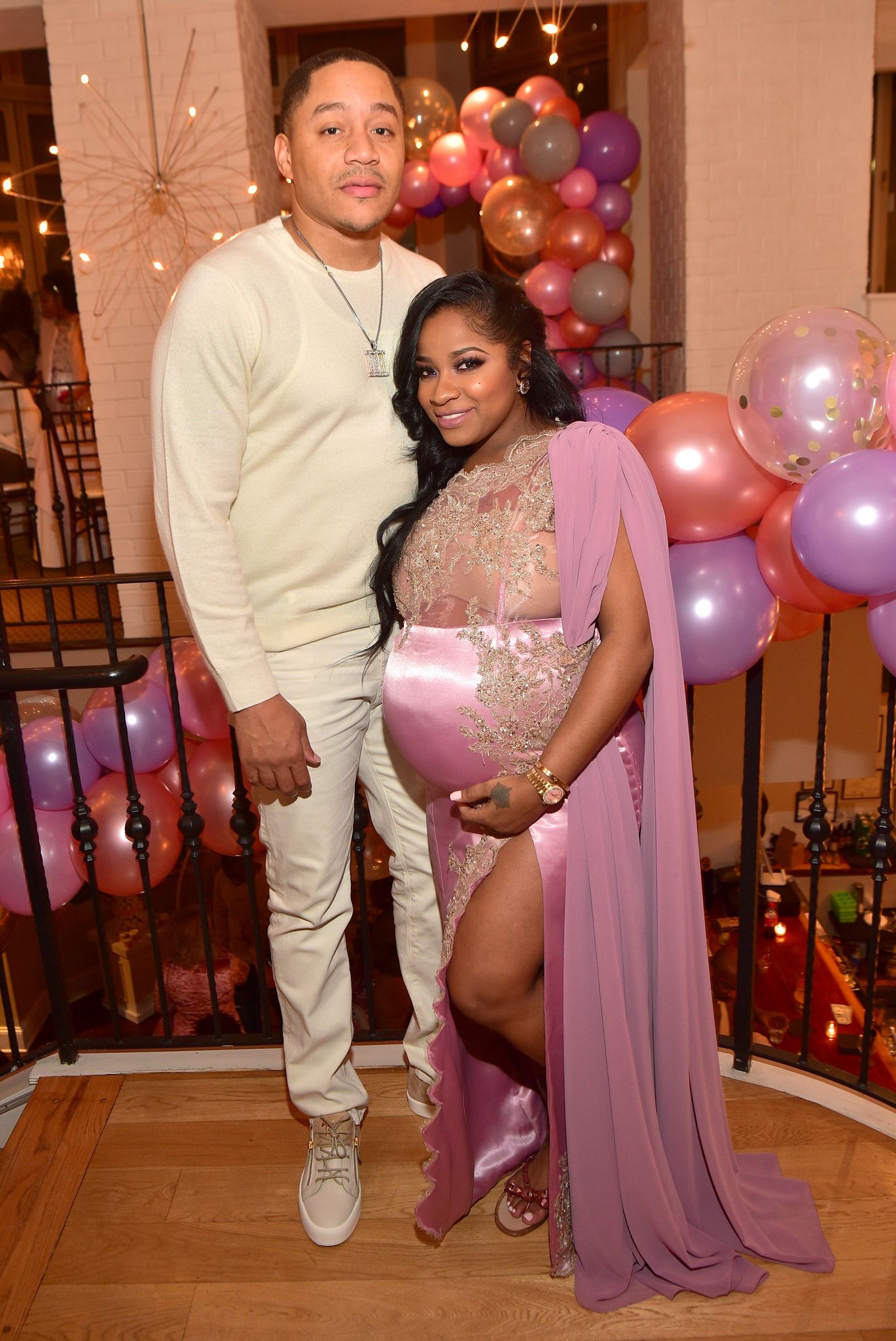 Toya recently took her baby girl Reign Rushing to meet Santa Claus. However, the trip took an unexpected turn when Reign decided she was extremely freaked out by Santa.
The doting mother shared the disastrous moment on her social media platform. In the picture, Reign looked extremely unhappy and almost in tears.
The little girl's hilarious facial expression during the moment had her mother writing, "@reign_beaux is not here for Santa." Her look of displeasure also had many fans giggling. One wrote:
"It's ok baby he's gonna bring you a lot of fun toys awww poor kid."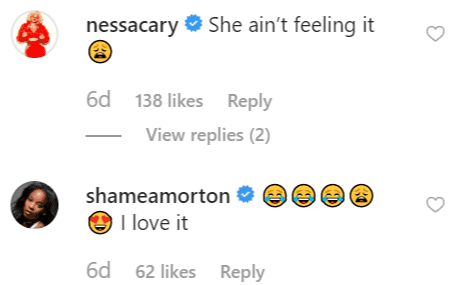 Another fan had a giggle at her "frigging hilarious" expression. Another fan took a moment to narrate the moment from Reign's perspective writing:
"Reign said absolutely not [laughing face emoji] poor baby!"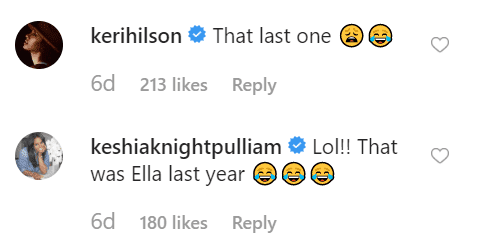 Reign is not Toya's only child. She also shares a daughter,  Reginae Carter,  with fellow rapper Lil Wayne. Reginae accompanies her mother to many events.
Earlier this year, the pair were slammed for enjoying the 2019 Super Bowl amid some black celebrities boycotting the event. The boycott was in solidarity with ex-NFL player Colin Kaepernick.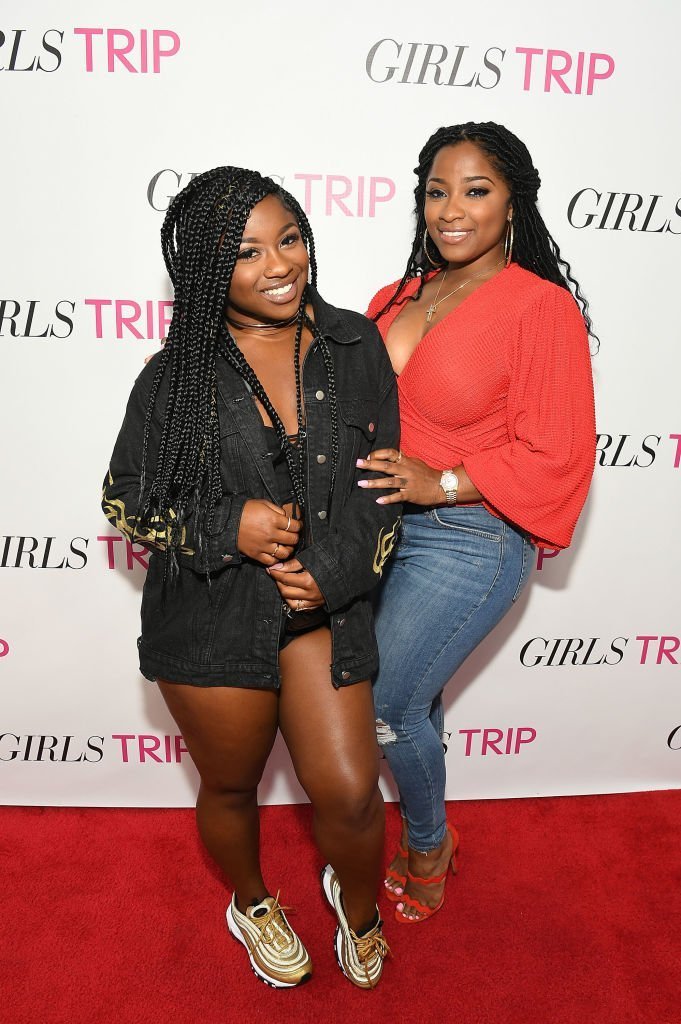 The mother-and-daughter duo posted photos of themselves outside the Mercedes-Benz Stadium in Atlanta, Georgia but they were blasted online for not participating in the Super Bowl boycott.