Céline Dion Poses in Red Dress and Feathered Heels Next to a Christmas Tree & Fans Weigh In
Legendary songstress Celine Dion spiced up the holiday season with a photo of herself in a red dress and feathered shoes.
The "My Heart Will Go On" singer uploaded a photo on Instagram of herself posing in front of a Christmas tree in her usual stylish fashion.
The singer sports a figure-hugging red sequin gown, but what's even more eye-catching are the singer's shoes that took the shape of a phoenix.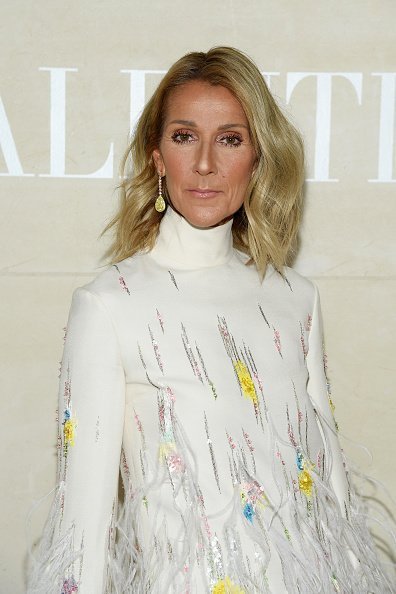 PRAISES FROM ADORING FANS
The iconic singer, who is one of the best-selling artists of all time with record sales of 200 million copies worldwide, captioned the image:
"Is your Christmas tree decorated yet?"
Fans were quick to shower the singer with praises in the comments, with one writing, "Holllonnn these shoes are Fiyyyyyaaaaa," with fire emojis. In just three days, the photo has amassed more than 218,000 likes.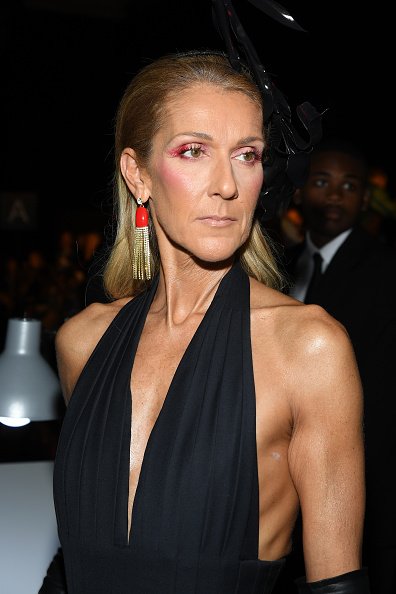 PAYING TRIBUTE
Another fan commented that her tree would look better with the singer in front of it. All kinds of superlatives were sent Dion's way, proof that her star hasn't faded throughout her decades of being in the limelight.
Her shoes, which some fans compared with chickens, were designed by Toronto set designer Caitlin Doherty and commissioned by Scotiabank Arena, as reported by the Daily Mail.
Called Courage like her latest album, the shoes are meant to be a wearable art piece paying tribute to Celine.
TRANSFORMATION AND REBIRTH
The shoes symbolize transformation and rebirth –  themes that both Dion and a Phoenix have in common, according to a press release cited by the Daily Mail.
Considering the singers rise from her grief over her husband's death, she truly embodies a Phoenix.
The multi-awarded singer recently ended her residency at Caesars Palace, Las Vegas, where she performed for over 20 years.
The singer, who has close to four million followers on Instagram, is busy promoting her new album, which quickly climbed the top of the Billboard charts during its first week of release at Thanksgiving. 
Dion recently shut down rumors that she is now in a romantic relationship four years after her husband's death, as reported by Hollywood Life.
The "All By Myself" singer emphasized, however, that she is not closing her doors to new relationships.
The multi-awarded singer recently ended her residency at Caesars Palace, Las Vegas, where she performed for over 20 years.
She said that she has mixed emotions about doing her final run of the show as Las Vegas has become a home for her.
She wrote on Facebook that performing at the Colosseum at Caesars Palace has been a huge part of her life in the last two decades. She thanked her fans for supporting her throughout the years