Kris Jenner Tears up as Daughter Kylie Says What She's Thankful for in KUWTK Throwback Christmas Clip
Kris Jenner is reminiscing on last Christmas as she approaches this year's holiday. Last time, her youngest daughter made her tear up with the sweetest words. 
Every good mother loves knowing just how important they are to their children, and Kris Jenner is no different. Over the weekend, she revisited the time she was moved to tears by daughter Kylie Jenner. 
Kylie, 22, is the youngest of her four sisters, but she hit the nail on the head when Kris asked her family what they're thankful for last season. The clip is found below.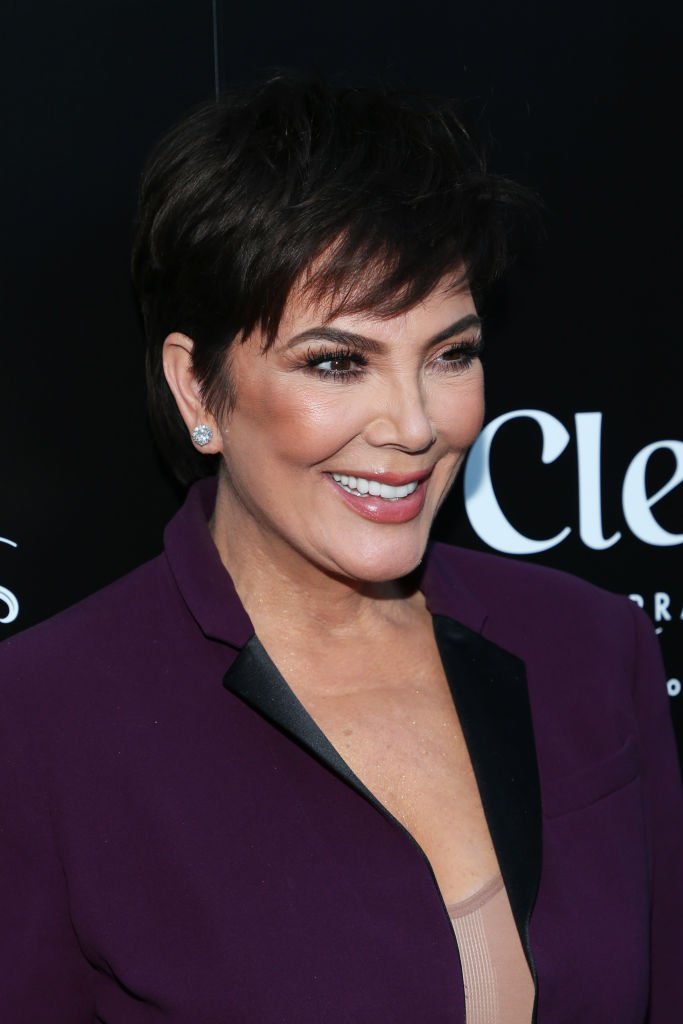 Giving thanks on Christmas
On the episode of "Keeping Up With the Kardashians," Kris kept the spirit of gratitude through Christmas when she asked everyone to say what they were thankful for during the holidays. 
When it was Kylie's turn, she said she was thankful for her mother. As soon as she did, one could hear another of the Kardashian sisters say that they should have said that.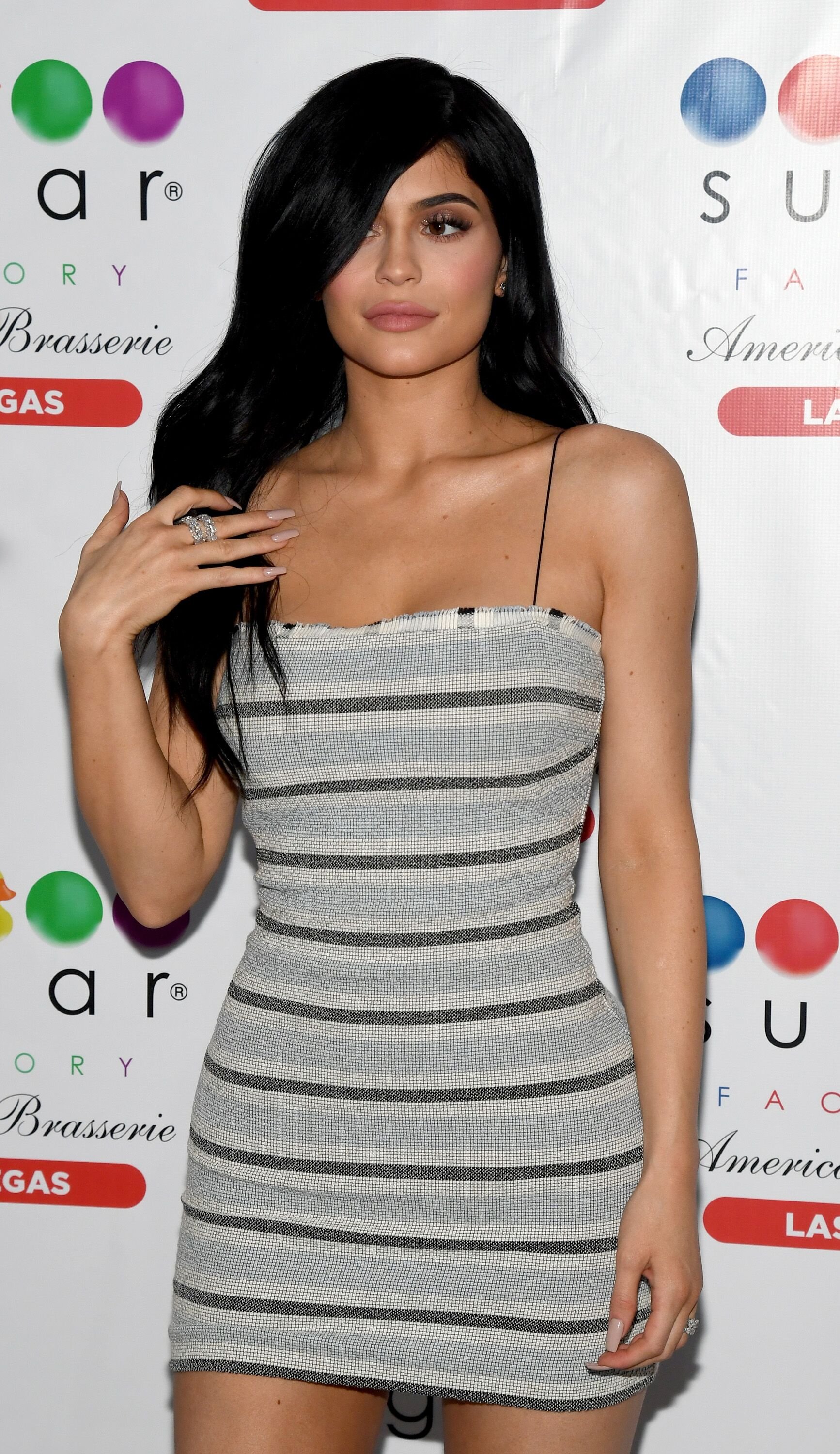 Kris cries at Kylie's words
Kylie continued: 
"I don't know what I would do without you. You're like my favorite person on the planet. You really are. I hold you in high regard. 
The camera switched between mother and daughter, and towards the end, we see as Kris' eyes are full of tears. She appears to be speechless following her daughter's heartfelt words. 
In her caption, Kris, 64, mentioned how she loves watching Christmas throwbacks and encouraged fans to view them as well during a special that aired over the weekend. 
Kris spends lots of time with Stormi
Considering the video, it's perhaps no surprise that Kris reportedly spends the "most time" with Kylie's daughter Stormi compared to her other grandchildren. 
A source told Life & Style magazine that Kris visits Kylie's office pretty much every day, and Stormi, one, has her own nursery at the billionaire's workplace. 
Kris is lucky enough to regularly read to her granddaughter, eat with her, and take care of naptime. According to the source, Stormi is just as thrilled about her grandmother's presence. 
Kris Jenner celebrates Saint's birthday
Of course, Kris doesn't put her other nine grandkids on the backburner. Earlier this month, she shared a heartwarming message for her grandson, Saint West's fourth birthday. 
Along with mom Kim Kardashian West as well as Khloe Kardashian, Kris Jenner took to Instagram to celebrate Saint with a whopping 10 photos of the tot. 
In one of them, a younger Saint kissed a huge print-out of Kris. Other photos included big sister North and other relatives. The young boy went onto have a dinosaur-themed party.
This year for Christmas, we wonder if the family will have a similar roundtable talk. Either way, we anticipate that there'll be lots of love to go around and plenty of presents.