Gabrielle Union Shows off Her Toned Body in Sequin Two-Piece Swimsuit during Family Vacation in Maui
Gabrielle Union may just be three years from hitting the 50-milestone, but she keeps showing fans that age has got nothing on her. The iconic actress took to Instagram to show off her stunning body as she enjoyed a vacation with her family. 
The holiday season has indeed been an intriguing one for fans as their favorite personalities show off fun-moments over their social media pages.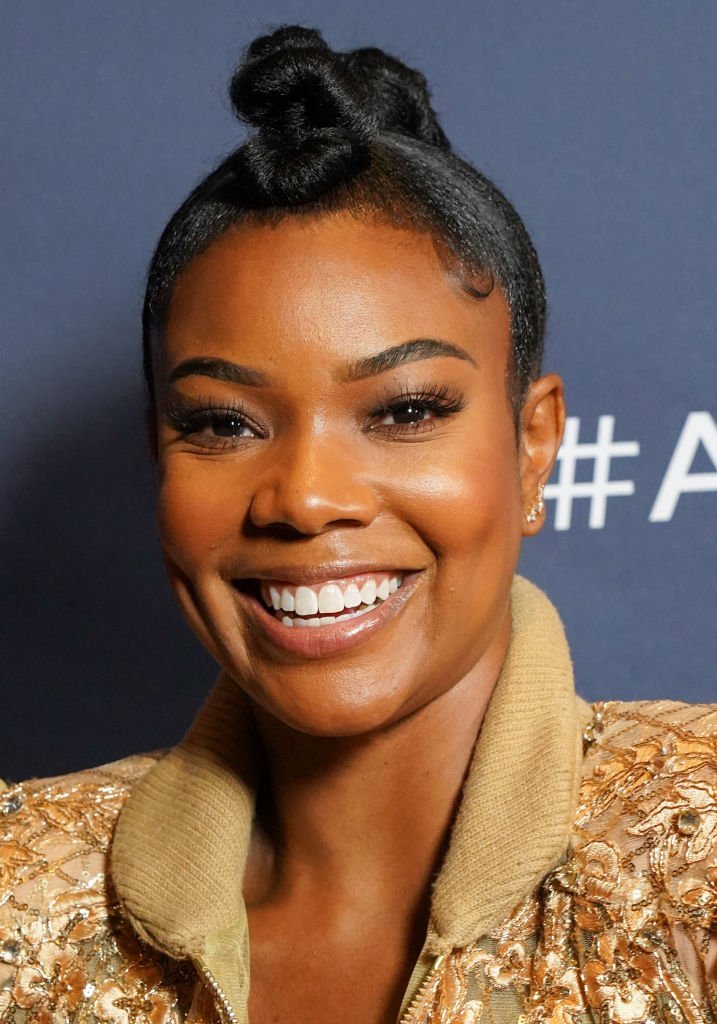 Veteran actress, Gabrielle Union just added to that list as she kept admirers on edge with stunning photos as she enjoyed her vacation alongside husband, Dwayne Wade, and children in Maui.
On Dec 20, the "Think Like A Man" actress shared two sultry Instagram images that saw her rock a black triangle bikini and sunglasses while she posed in a pool. 
The first photo featured Union in an adorable up-close look, and as if that wasn't enough, she decided to stun fans with a second snapshot that captured her from the side. She captioned the photo:
"?????? #WadeWorldTour2019" - a gesture that appears to be in tribute to her husband. 
The post was trailed by a myriad of reactions from fans who found it intriguing. 
One person referred to Union as a "legend" and "living goddess," while another called her a "queen." A third commenter who was short of words wrote "wow" which was hilariously followed by a long list of exclamation marks.
The post has been followed by several others, which captures different moments of the actress' vacation, as seen on her Instagram page.
One of such is a cute photo that featured Union herself and daughter, Kaavia, as detailed by HOLLYWOOD LIFE. The mother-daughter duo was photographed rocking adorable matching sun hats. 
According to DAILYMAIL, while Union had fun with her Kaavia, her partner, Dwyane Wade, had some bonding time with his son, Zion, over a game of golf.
The publication went further to reveal that the dad has been increasingly supportive of Zion, who is gay and has openly lauded the kid for his courage. 
Despite Wade having a larger family, those on vacation alongside Union include only her daughter Kaavia and stepson, Zion, 11.
The revelation was made by DAILYMAIL alongside photos of the family at the beach as they enjoyed their vacation.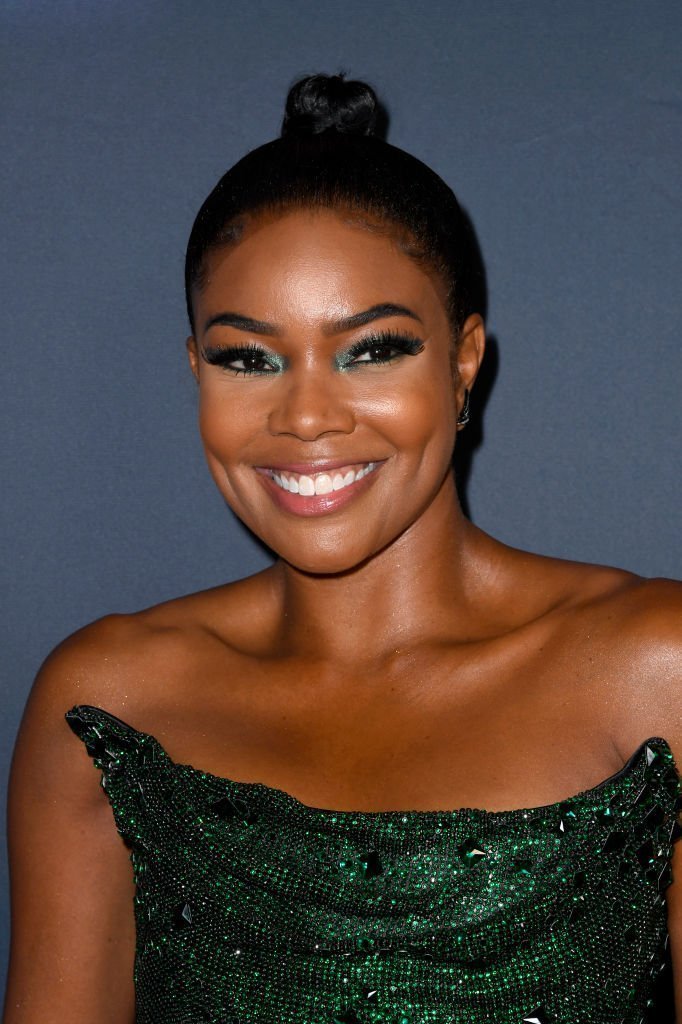 The outlet also revealed photos of Union and Wade twinning in matching Christmas pajamas as they appeared to pose for photographs. 
Surely, there's still a lot to anticipate as Union and her family enjoy their holiday, and fans are definitely on the outlook.