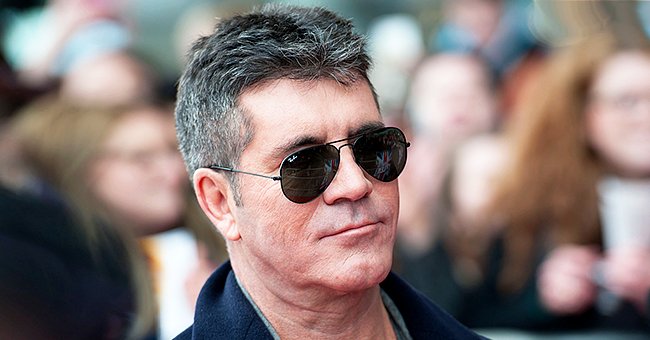 Getty Images
Simon Cowell Reveals Fading Black Eye While Flaunting His Trim Physique during Family Trip to Barbados
Simon Cowell just began his holiday vacation in Barbados. Unfortunately, a faded black eye will be tainting all his sunkissed getaway photos.
Simon Cowell, 60, escaped to the Caribbean last week to get his vacation season underway. The Daily Mail captured photos of the entertainment mogul on the beach.
Cowell showed off a toned physique, thanks to a new diet he started this year. However, there was something else that stood out in the pictures.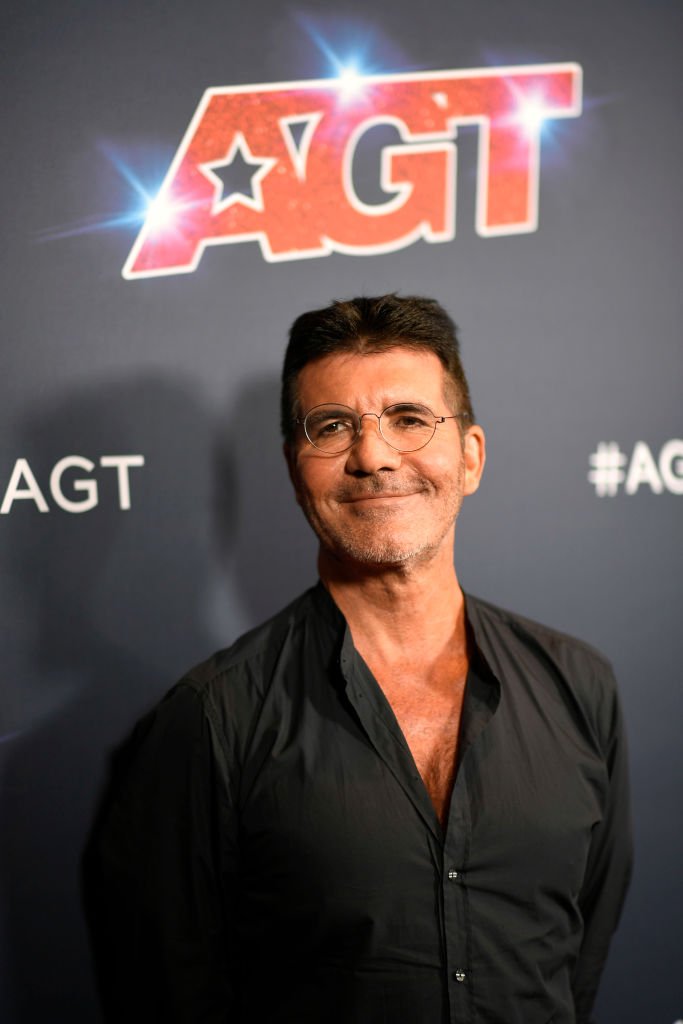 Simon Cowell at the Live Show Red Carpet of "America's Got Talent" Season 14 in September 2019. | Photo: Getty Images
Simon's black eye
Underneath a pair of sunglasses the "America's Got Talent" judge wore, cameras captured the black eye that Cowell sported as he used his phone.
The bruise came in the form of a dark mark just underneath the former "American Idol" judge's right eye. When taking pictures with a couple of fans, Cowell wore his sunglasses.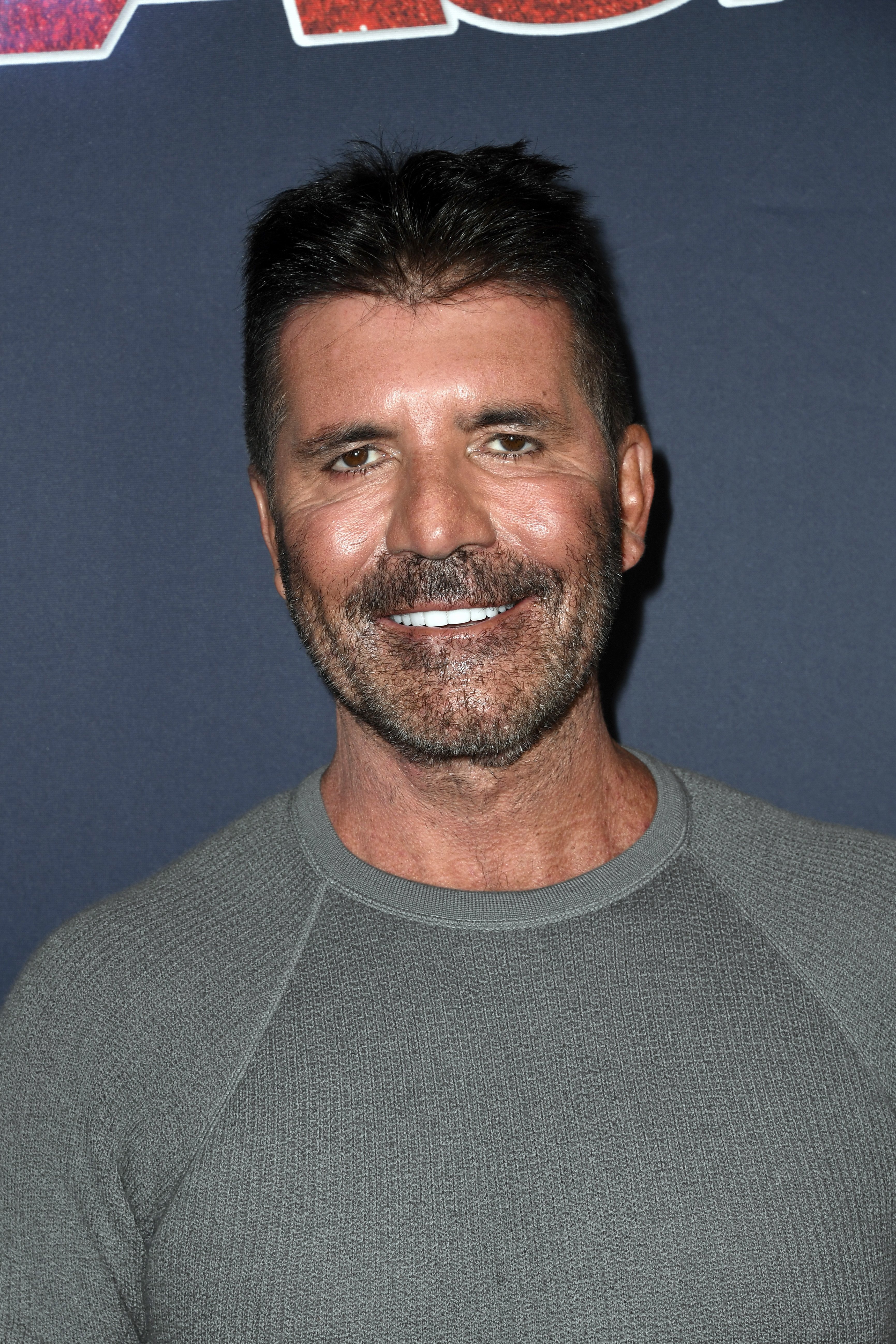 Simon Cowell attends the season 14 Live Show of "America's Got Talent" in Hollywood, California on August 13, 2019 | Photo: Getty Images
How it happened
According to the Daily Mail, the tv personality's wound was self-inflicted just after the "X Factor: Celebrity" finale last month. Their source revealed that Cowell hit himself in the eye with his front door.
The source also mentioned a cut he incurred above the eye, which has apparently healed or is much less observable. Cowell hid the darker bruise with makeup in subsequent tv appearances.
Still looking good
Other than the sore, Cowell looked buff as he enjoyed the tropical weather in Barbados. He sported defined abs as he got set to jet ski with son Eric, five.
A
year ago
, Cowell hit up the same beach and his stomach was drastically different. The music mogul can credit his new vegan diet with the weight loss he experienced.
Back in August, Cowell outlined his simple practice of cutting out "obvious" foods that inevitably pack on more weight. Among them are meat, dairy, gluten, bread, and sugar.
His new title
The AGT judge is also taking steps to give back. Earlier this month, he was named ambassador to an Animal Rights organization called Hopefield Animal Sanctuary.
The move was somewhat shrouded by the drama of AGT's recent firing of Gabrielle Union and Julianne Hough from the show. Nonetheless, Cowell released a statement talking about the sanctuary.
He revealed former "X Factor" winner Leona Lewis' involvement and gave some information about the charitable organization. He also implored the public to help out those animals in need.
Aside from the AGT backlash and his black eye, Cowell seems to be ending his year on a high note. We wish him well for the season and the new year.
Please fill in your e-mail so we can share with you our top stories!