Nicole Murphy Shares Photos of Her Adult Son and Daughters Looking Amazing in Black Outfits
Nicole Murphy, the ex-wife of actor Eddie Murphy, has shared cute pictures of three of her children, her son, Myles, and his sisters, Shayne and Bria, on her Instagram page. 
No matter how old her children get, they will always be her babies. That fact was made clear in a recent post on Nicole Murphy's Instagram page, which she captioned:
"Always my babies no matter how old you guys are. [emojis] #iloveyouguys #mybabies #myloves #family #myles #shayne #bria #murphykids."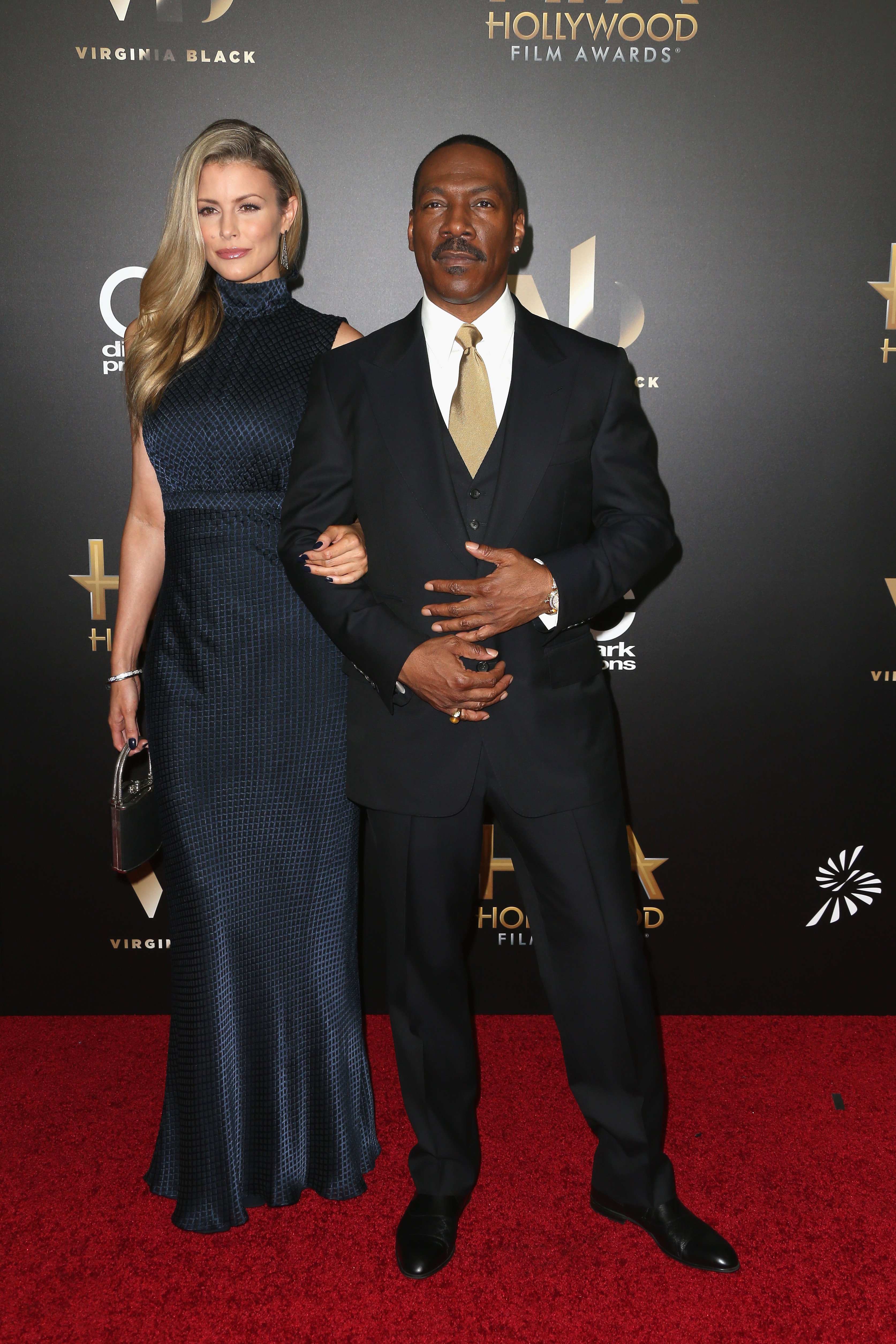 Bria had shared two pictures, one showing Myles standing between his two sisters, the trio wearing black outfits. The second showed Myles kissing his sister Shayne on the forehead. Loving the post, one fan commented, saying:
"I remember when @bria_murphy was a little toddler on the cover of People Magazine with you and her Daddy. My favorite comedian. A real one."
A few more of Nicole's fans commented on the post. One fan said: "Beautiful family!! Happy Holidays to you and your family [emoji]," while another said: "You have beautiful children."
Some of the fans who commented also believed that Eddie Murphy has strong genes as they felt Shayne, Bria, and Myles looked more like him than Nicole. 
Shayne, Bria, and Myles are part of Eddie Murphy's ten children and those ten children were present when the comedian made his return to "Saturday Night Live."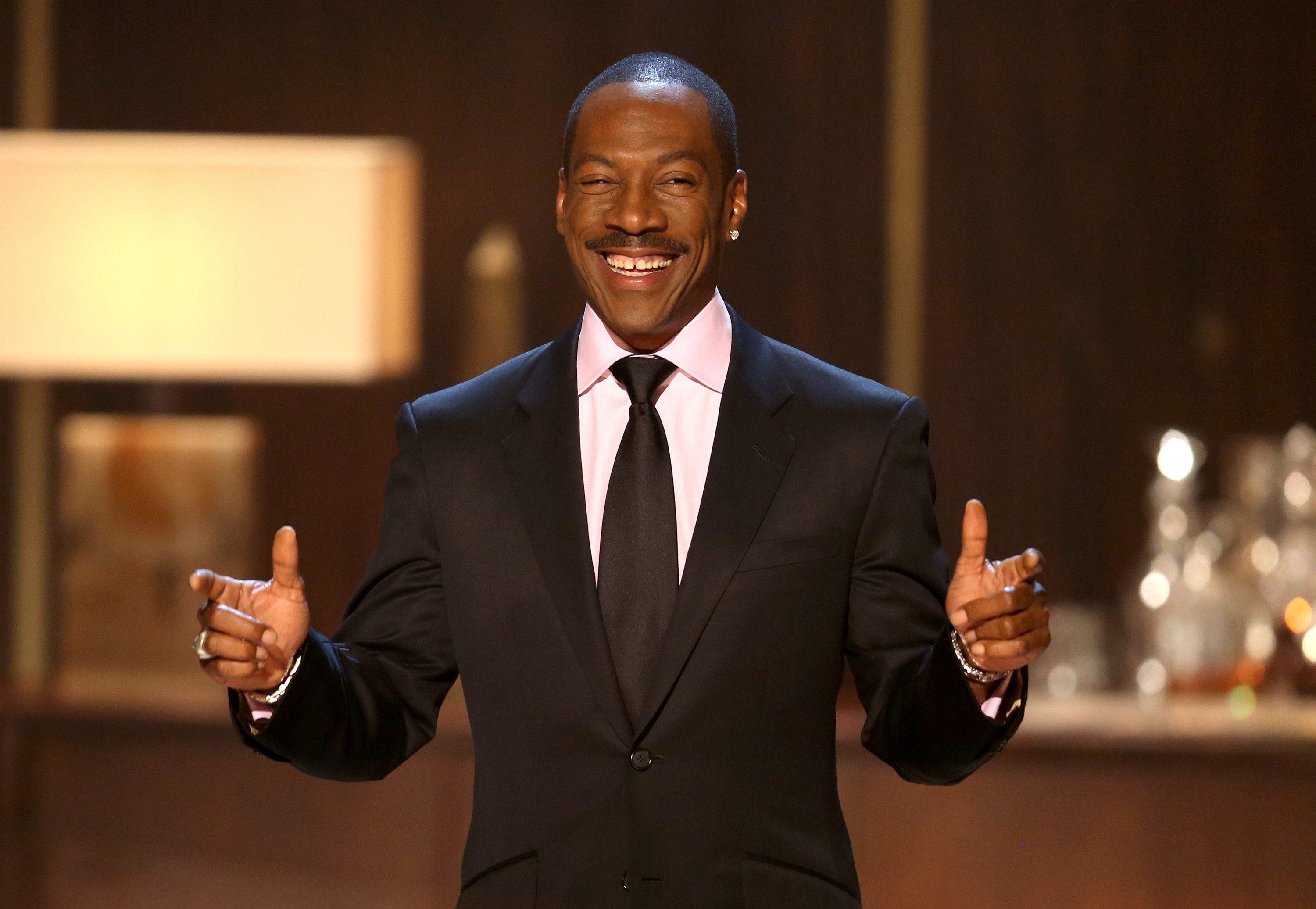 Eddie Murphy would be returning to "SNL" for the first time in 35 years, and told Al Roker on the "Today Show," that all his children will witness the special moment. 
The 58-year-old comedian revealed that his kids, who range in age from 1-year-old to 30 years old have all flown in for his exceptional return. 
Eddie Murphy also has a daughter named Angel Iris Murphy Brown, who he shares with singer and former Spice Girls member, Mel B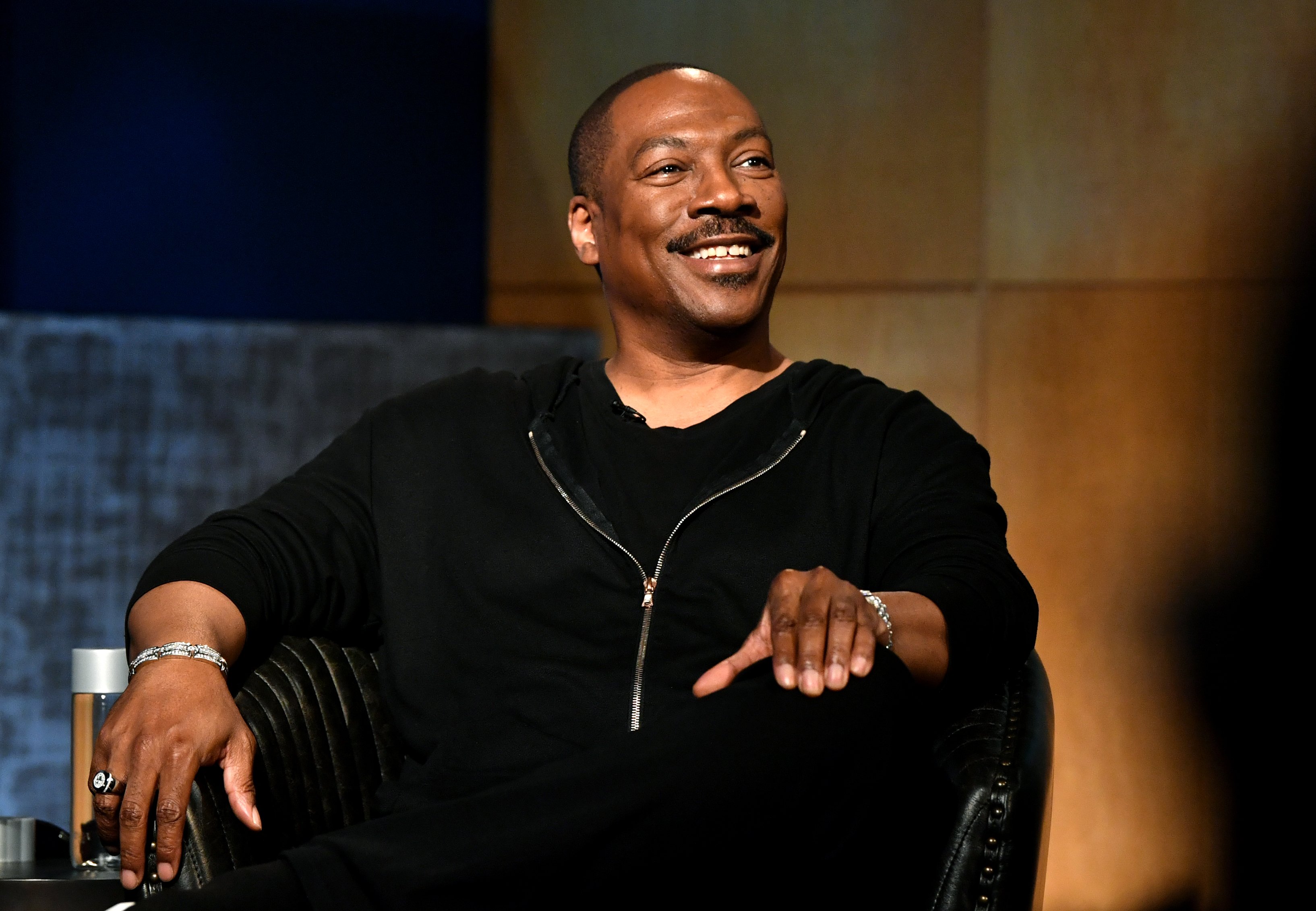 Eddie Murphy's ten children were all born by different women. His oldest sons, Eric and Christian, were born via the actor's relationships with two former girlfriends, Paulette McNeely, and Tamara Hood, respectively. 
Nicole Murphy, Eddie's ex-wife, bore the comedian five children, namely the trio mentioned above Bria, Myles, and Shane, as well as Zola and Bella.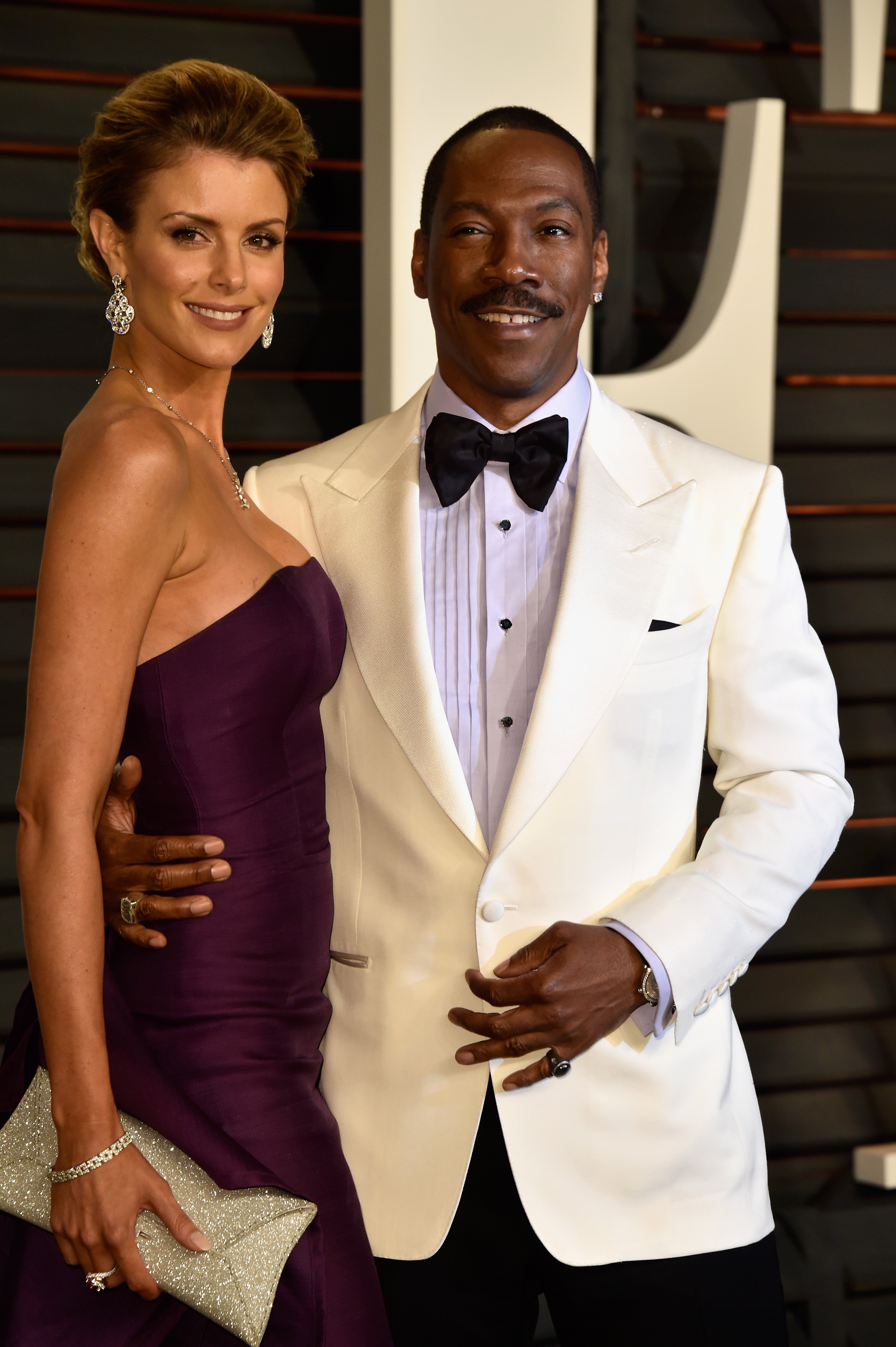 Eddie Murphy also has a daughter named Angel Iris Murphy Brown, who he shares with singer and former Spice Girls member, Mel B.
The comedian is currently engaged to model Paige Butcher, and they share two children, Izzy, and Max, who was born in November last year. 
The ten children make for a unique Murphy Family. One obvious thing, however, is that they are a united and happy bunch.