Sarah Palin Shares Video of Grandson Charlie Being Shocked by Presents under the Christmas Tree
Sarah Palin couldn't stop gushing over her grandson's reaction to the gifts under the Christmas tree, and she had video evidence too!
Many would remember Sarah Palin as the ninth governor of Alaska but as was recently revealed, there's more than meets the eye to the former politician.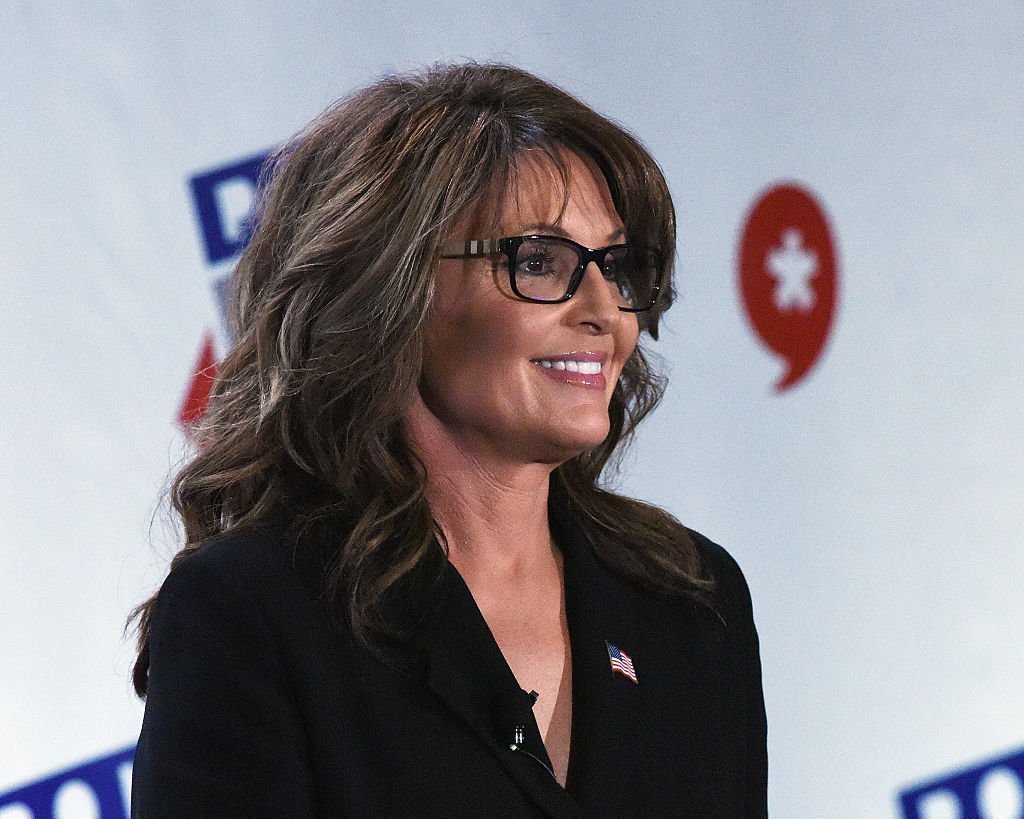 The 55-year-old showed off another side to her as she took to Instagram share a sweet clip of her grandson, Charlie.
In the video, the little boy is seen running excitedly towards the Christmas tree, which was set up in the center of the living room.
Although Charlie tripped a couple of times, he didn't let that deter him from reaching his goal, which was the gifts under the tree.
The former Governor of Alabama captioned the post:
"BEST Christmas video I'll ever post my grandson Charlie & his unadulterated/determined Christmas joy!"
Fans of the author took to the post's comment section to share in Charlie's joy as one person stated that she wanted to be "this happy about anything."
Sarah's son, Track, welcomed Charlie with his then-partner, Jordan Loewe. According to Cheat Sheet, Track and his ex-girlfriend faced some challenging times that involved him allegedly attacking the latter.
While the 30-year-old was hit with assault charges in 2016, his Jordan proceeded to file for full custody of his son.
Besides Charlie, Track also has a daughter, Kyla Grace, whom he shares with his ex-wife, Britta Hanson – the duo was married from 2011 to 2012. According to reports, Britta currently has custody of Kyla. 
Additionally, Track's sister, Willow Bailey, was reported to have welcomed twins by Today back in November.
The new mother had taken to Instagram to announce the birth of her new babies, whom she and her husband, Ricky Bailey, have named Banks and Blaise.
Willow and Ricky got married back in October 2018, and by May 2019, the couple revealed that they were expanding the Palin family tree.
Besides Willow and Track's children, Bristol, who is the second-oldest in the family, also has three children.
Per a story by Distractify, the mother-of-three first became pregnant when she was only 17 years.
This event led her to be cast in "Teen Mom OG" in July 2018 after its longtime cast member, Farrah Abraham, left the show.
Her appearance on the show came ten years after the birth of her first child, Tripp Easton.
Unfortunately, Bristol didn't last very long on the reality show as she walked away from it in April 2019 with claims that she was unimpressed by her paycheck.