'Family Matters' Star Jaleel White Shares Photos with Look-Alike Daughter at the NFL Game
Jaleel White's latest photo with his daughter, Samaya is another reminder of how devoted a father he is. The actor is known to often hang out with the 10-year-old as he co-parents with her mother. 
Jaleel White and his daughter Samaya White bonded over an NFL game and the "Family Matters" star had photos to share.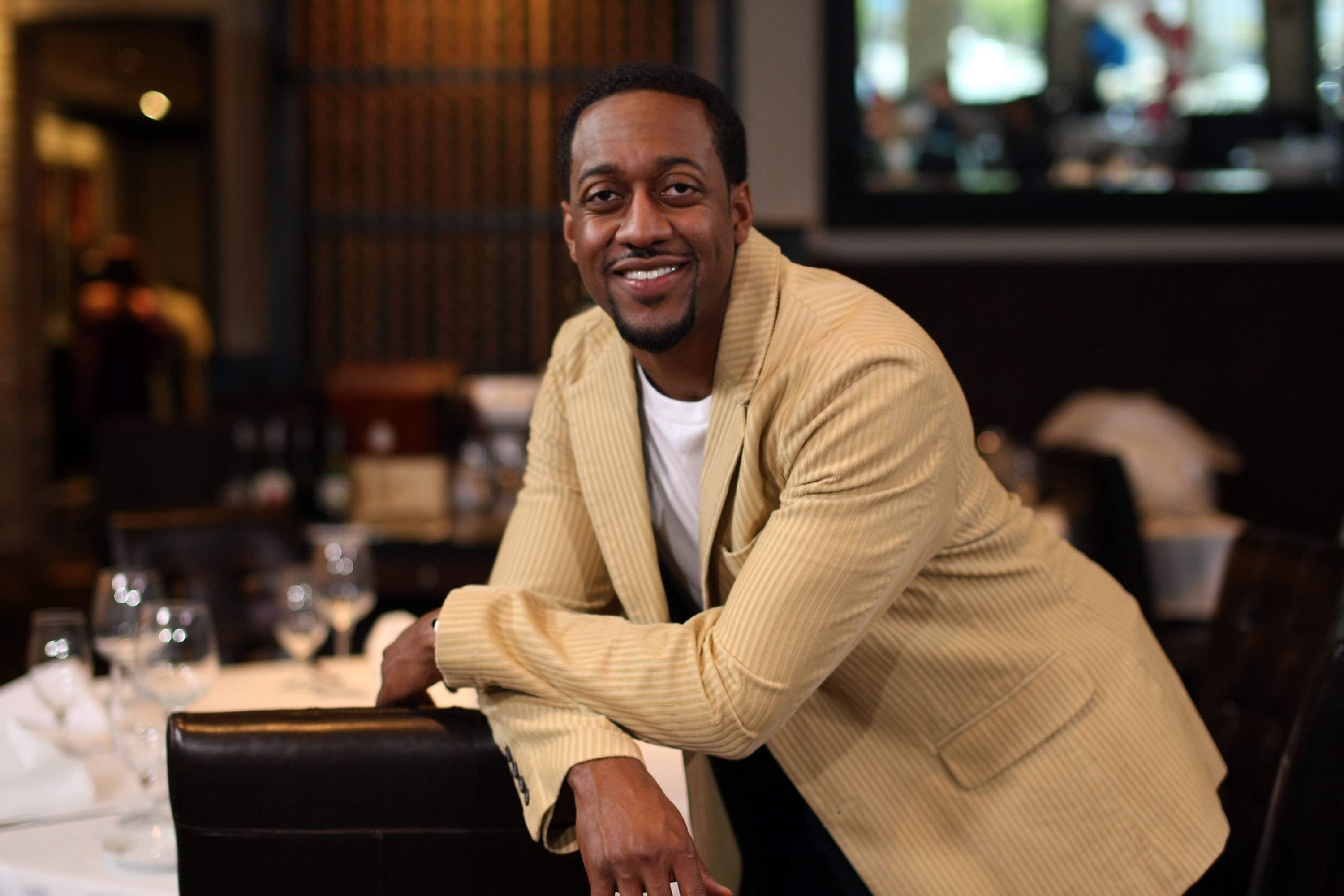 Father and daughter posed on a football field on NFL Sunday where the Los Angeles Chargers had a match. Jaleel looked pepped up in two photos he posted, both featuring him and his daughter appearing to have a good time.  
"Cmon baby we can take 'em," the actor urged in his caption, clearly imbibing the spirit of the day's competition. 
Samaya is Jaleel's 10-year-old child with his former girlfriend, Bridget Hardy. Samaya was born in 2009, the same year her parents split.
DEVOTED DAD
There's no denying Jaleel is a devoted father to Samaya who's often described as his look-alike. The actor who values his privacy when it comes to his romantic relationships is quite the opposite when it comes to his daughter. In fact, his social media is proof of their many happy memories together. 
SAMAYA'S MOTHER
Samaya is Jaleel's 10-year-old child with his former girlfriend, Bridget Hardy. Samaya was born in 2009, the same year her parents split. The reason for the split is also subject for debate. 
According to Bridget, she was a victim of domestic abuse in the hands of Jaleel who she also claimed cheated on her. But Jaleel denied this and said Hardy was using her claims as a means to milk money from him.
Regardless of this misunderstanding between them, they seem to agree when it comes to their daughter who they co-parent. 
Often, Jaleel and Samaya spend their days together watching sporting events. This is also because Samaya is an athlete. 
SOME OF THEIR MEMORABLE MOMENTS
In April, they also bonded at the Disney Studios in Burbank, California where Samaya had a private session with the company's staff. She learned how to paint an artwork of Donald Duck. 
And because her father is an actor, Samaya would sometimes join him when he's filming. Last year, they were together in Mexico while shooting the movie, "Faithfully."
JALEEL AS AN ACTOR
Jaleel's career as an actor took off when he famously portrayed Steve Urkel in the hit sitcom, "Family Matters." He would have gained fame sooner if the role of Rudy Huxtable on "The Cosby Show" was given to him as originally planned. 
Jaleel auditioned for the part and won it but at the last minute, show creator Bill Cosby changed his mind and made Rudy a girl. 
Since "Family Matters," Jaleel has ventured into lending his voice for animated shows including that of Sonic the Hedgehog. He also starred in the series, "Grown Ups" before earning a degree in film and television from University of California Los Angeles.