Caitlyn Jenner Wears Red and White Outfit at the Kardashian Christmas Party with Sophia Hutchins
Caitlyn Jenner and her business partner Sophia Hutchins looked extremely glamorous as they enjoyed the Kardashians' extravagant Christmas Eve bash earlier this week. 
On Tuesday, 70-year-old Caitlyn Jenner attended the Kardashian-Jenner Christmas Eve party decked out in festive colors and sparkles for the grand occasion. 
The reality star later took to Instagram to share a photo of her and her business partner standing on either side of a rather small Santa. Her post is found below.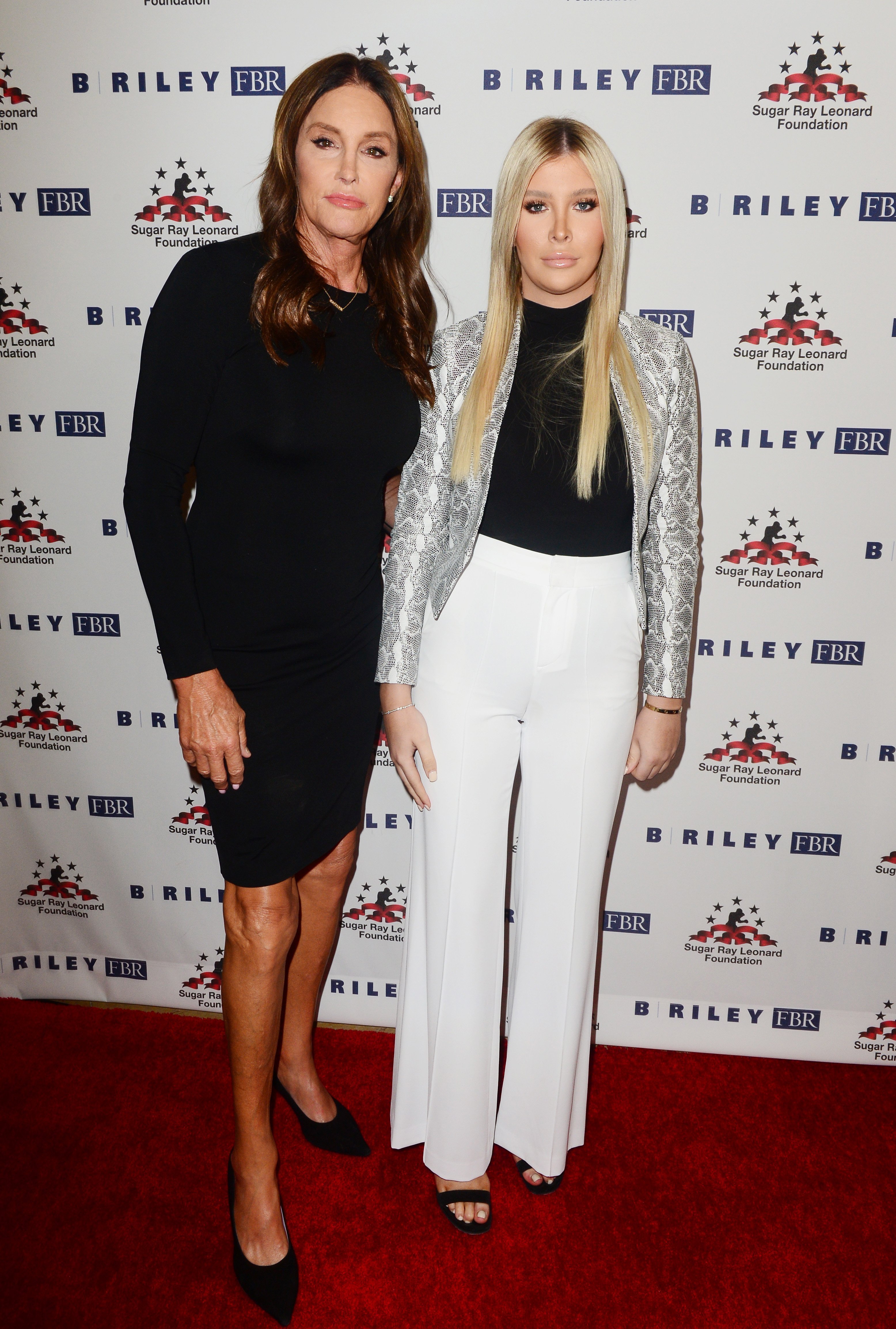 Caitlyn meets Santa
In the shot, Caitlyn wore a red blazer with long red trousers and a white top. Meanwhile, Hitchins was decked out in a sparkling silver jacket and loose bottoms. 
A lot was going on behind the trio. To one side, a bellboy (or girl) stood at attention in full soldier attire. On the opposite side, someone wore a green and red elf suit and was entertaining some kids.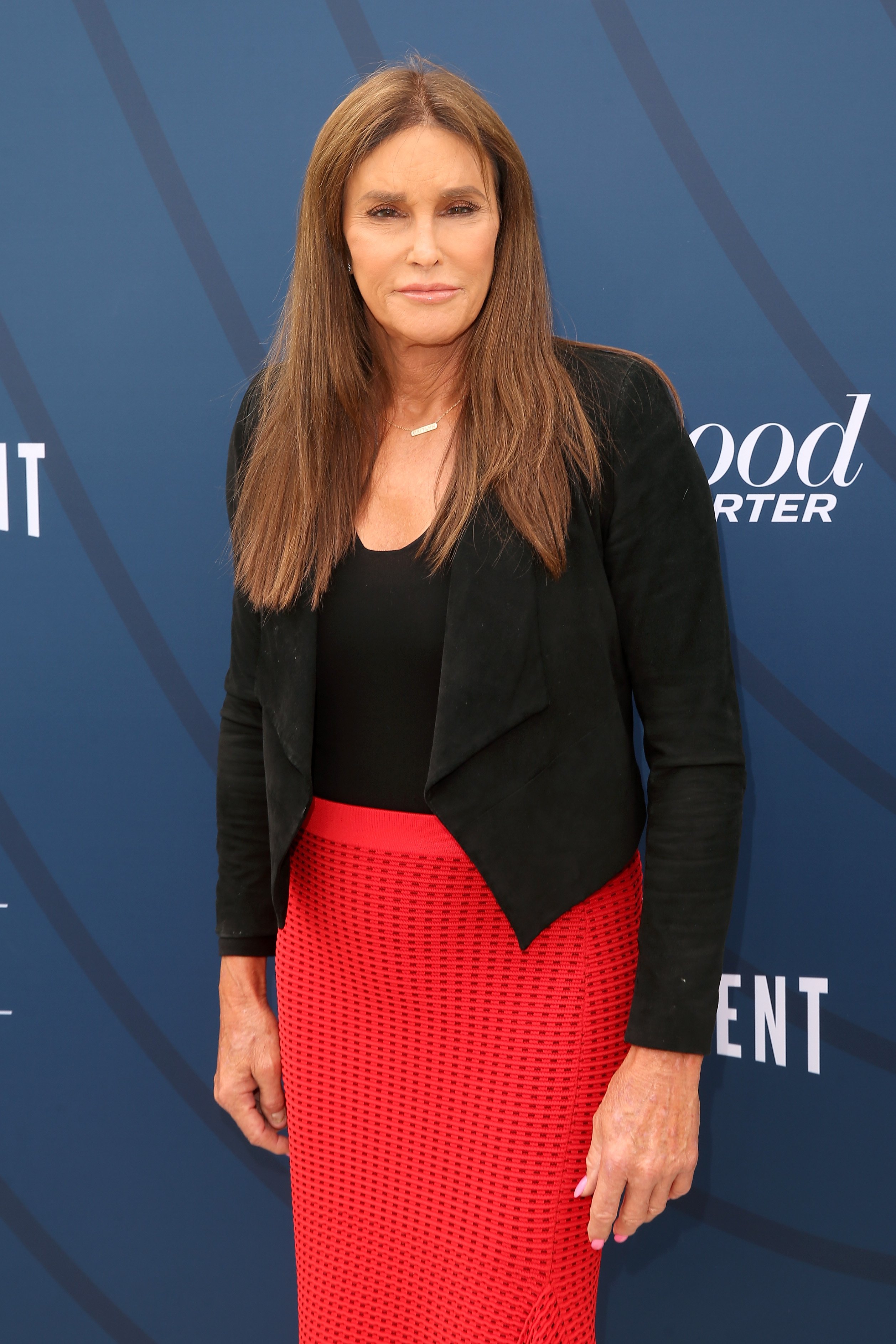 Greetings from Caitlyn
A tall Christmas stood behind them. It was flanked on either side by lamp posts that featured at least three very bright lights. "Merry Christmas," Caitly wrote in her caption. 
According to ABC, the entire Kardashian and Jenner clan made their way to the event. Caitlyn's ex-wife Kris Jenner was there with her mom, MJ, who appeared in a black-and-white photo shared on Instagram. 
Kylie Jenner stunned in 
Daughter Kylie showed up with a stunning silky green dress that featured a long slit on one leg. Her daughter Stormi, one, also wore a dress of the same color and material.
Other celebrities also attended the party. Actress Selma Blair joined in with her son Arthur, while model Sofia Richie was also there. She reportedly filmed the performance of "Chandelier" by Sia later on. 
Caitlyn gets busy in the kitchen
For a party of this size, the caterers were likely called in for food. However, a week ago, Caitlyn heated things up in the kitchen all on her own for the holidays. 
Over two clips shared online, the former "I'm a Celeb" contestant showed as she cooked up some pasta — a meal she used to do with daughters Kylie and Kendall. 
Caitlyn gets help from Kris
In the second clip, Caitlyn revealed that she had forgotten the recipe for the meal, and so she had to refer to ex Kris' cookbook for help. "In The Kitchen With Kris," it's called.
Despite their rocky past, it's great to see that the entire family continues to make things work — especially to the extent that they can enjoy the festive season together.