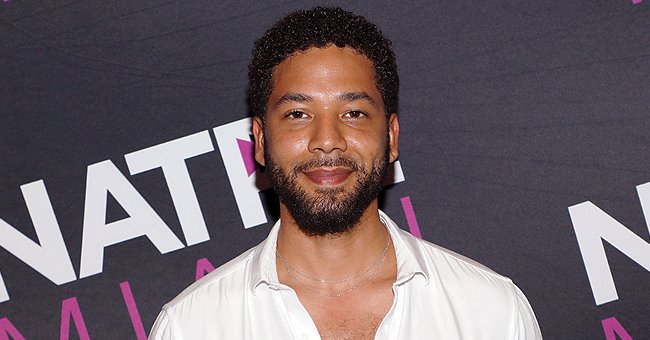 GettyImages
Jussie Smollett Tries on Santa's Role and Gives $10k to Charity after Rumors He May Return to 'Empire'
"Empire" actor, Jussie Smollett, may not have a vast empire outside the show, but he sure has a large heart. Recently, he participated in some charitable deeds.
It's the Christmas season, a time full of fun and laughter, sharing, and giving. The actor specified in putting smiles on the faces of young children.
He committed to being a Santa for the city of Flint. First, he donated a variety of toys and backpacks to kids who school in Flint town.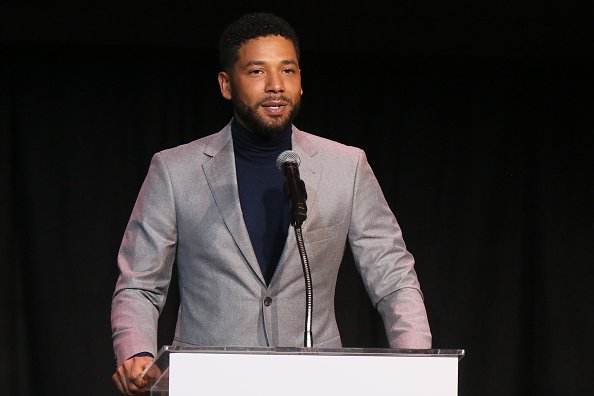 Jussie Smollett speaks at the Children's Defense Fund California's 28th Annual Beat The Odds Awards on December 6, 2018 | Photo: Getty Images
Then he stretched his act of kindness to arresting the most prevalent problem in the town, which happens to be unhealthy water caused by the intrusion of leads in dangerous amounts.
Jussie contributed his quota to fund a project known as the "Flint KID" program, that will advance the betterment of the community for the children.
His donation was $10,000. Apart from the contributions, he took photos with some young fans whose faces were lit with smiles. The post read:
"He always shows up."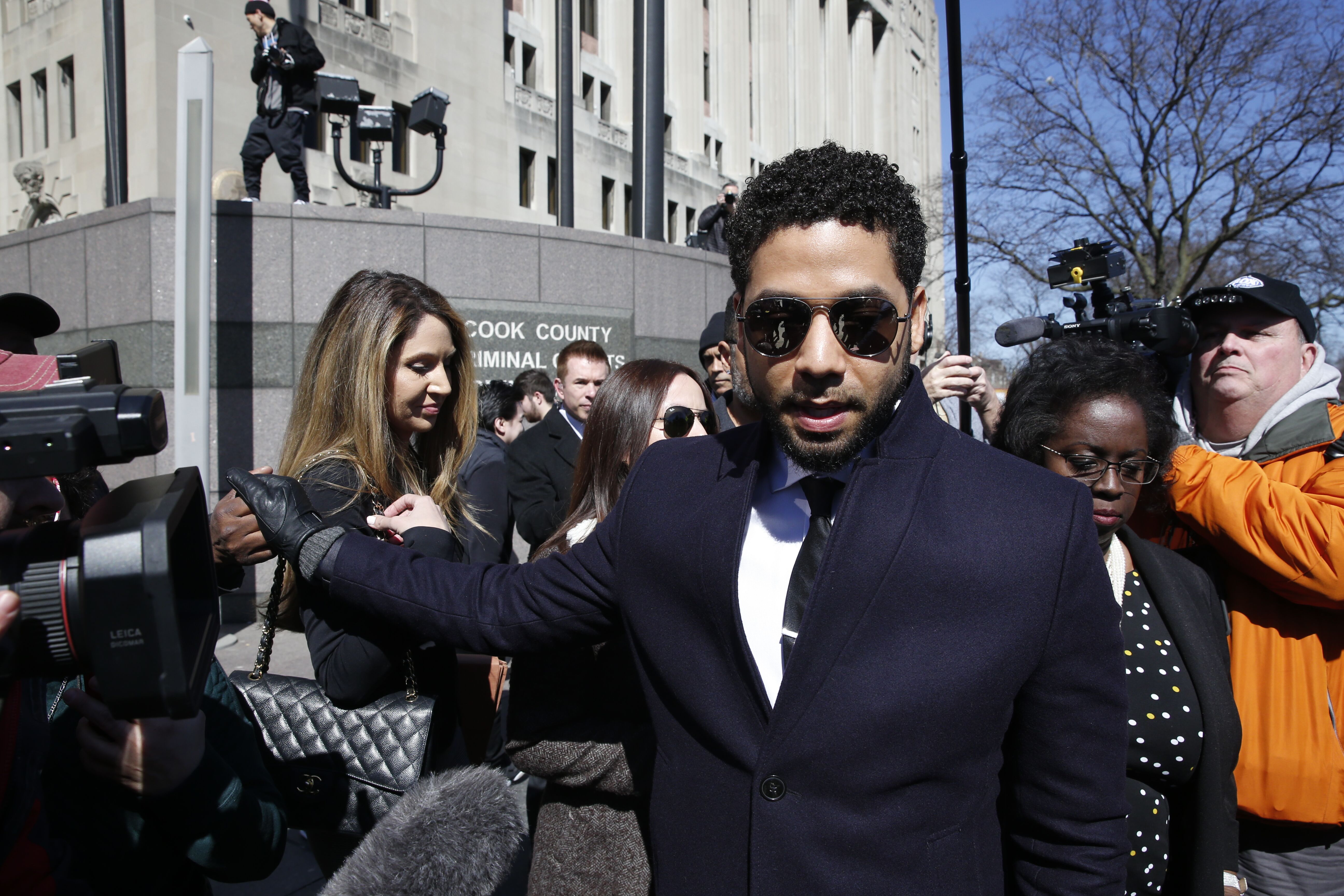 "Empire" actor Jussie Smollett outside the Cook County courthouse in Chicago/ Source: Getty Images
This is not the first time he is letting his kind heart speak for him. In 2018, he gave to the "Flint KIDS" program and went further to hang out with kids by ice skating with them in a colorful Santa themed hat.
Sources, however, suggest that his numerous donations may be a "comeback" mechanism after he got fired off the "Empire" series.
The incident which caused his career end in the series, involved Jussie making allegations about being attacked brutally in Chicago. He specified that his attackers came at him as a result of his race and sexuality.
Investigations later revealed that the actor framed the act, and went further to hire some Nigerian brothers to pull it off. Recently, he was fined the sum of $130,000.
Still, surprisingly after months of silence, his attorney informed the media of their decision to charge both the Nigerian brothers who reportedly confessed to the crime and the Chicago police department on their improper investigations and conclusion.
The lawsuit read numerous times that his charges were done: "without probable cause, maliciously and in bad faith."
There has been a back and forth concerning his innocence, as the police provided pieces of evidence such as texts he shared with the Nigerian brothers.
Both Jussie and his attackers seem to have a relationship that stemmed from him asking them to provide some herbal steroids from their country.
Amidst the lawsuit back and forth, a source hinted that the actor is likely to resume his role, following the nearness to the end of the series.
However, he stated that it's not yet a decision but a matter up for discussion.
Please fill in your e-mail so we can share with you our top stories!