Vanna White of 'Wheel of Fortune' Has a Grown up Daughter Who Looks Just like Her
Vanna White, better known for her role turning letters on the game show "Wheel of Fortune," has a beautiful young daughter who is her look-alike but without the iconic blonde hair.
Vanna White, the 62-year-old former actress and "Wheel of Fortune" permanent fixture, is also the mother of two grown-up kids: son Nicholas, 25, and daughter Giovanna, 22.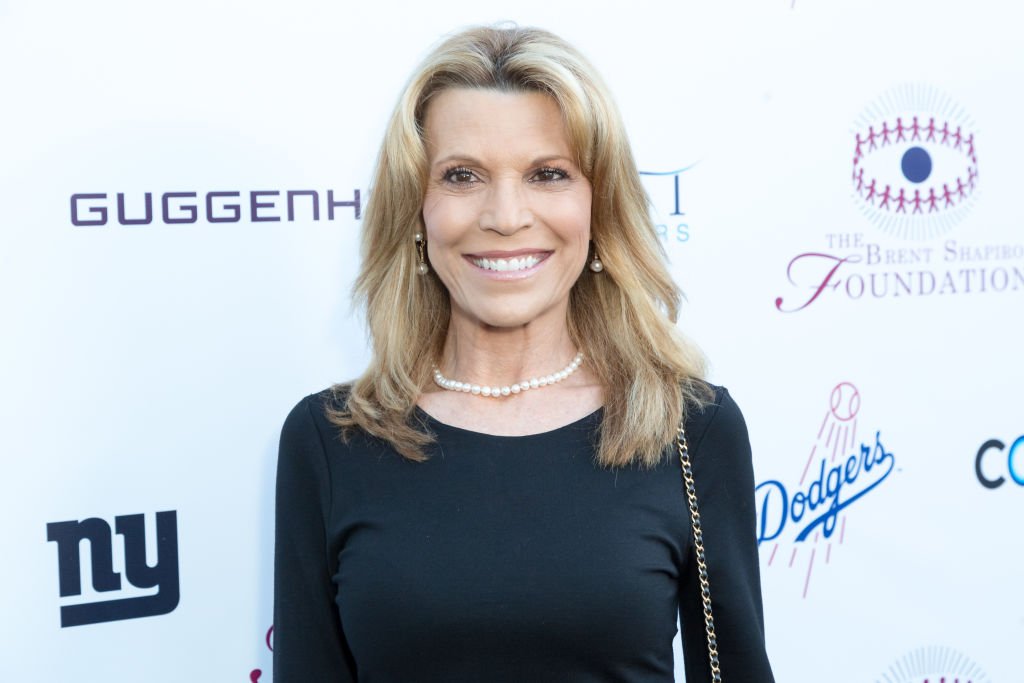 Vanna shares her kids with ex-husband George Santo Pietro. They were married for 13 years, from 1989 to 2002.
MEET THE KIDS
Her daughter, who's known as Gigi for friends and family, is a senior student at New York University and will graduate college this year, according to what Vanna told Closer Weekly.
Vanna says Gigi is a city girl who enjoys photography, art, and writing.
"She might do something in photography or magazines. She's not quite sure yet … So got a little bit of both!" White told the news site.
Gigi couldn't be more different from her older brother since Nikko is more of a country boy and enjoys gardening and growing his own vegetables and fruits.
He graduated from Oregon State University and also enjoys traveling and everything related to spirituality.
VANNA'S JOB
White did an excellent job raising her kids to be true to themselves and follow their dreams. And she's not bothered about the fact neither followed her into the entertainment industry either.
Vanna, who has been on "Wheel of Fortune" for more than three decades already, it's used to receiving critics and having people making fun of her for her job, and she's not bothered anymore.
"I literally touch letters and wear pretty clothes, and how do you describe that job? It's weird, but I've been doing it for a long time, and I'll be first to make fun of it," she told the New York Post.
Still, Vanna says she wouldn't change her job for anything else the world, and she can't imagine doing something else.
A NEW EXPERIENCE
White's long-time experience on the show came in handy when host Pat Sajak had to go under emergency surgery for an intestinal blockage.
With no time to recruit a new host, the producers of the show asked Vanna to step in for her longtime colleague, and although scared, she was up for the challenge.
Vanna didn't have time to rehearse before she started filming three weeks' worth of shows, and she believes she did okay for a first-timer.
A change that loyal viewers will probably notice once the shows air, is that Vanna, who's famous for her elegant gowns as a letter-turner, didn't wear any full-length dresses in her role as host.
Instead, she rocked cocktail dresses that made it more comfortable for her to walk around the contestants.