Tim Conway's Relationship with His Second Wife Charlene
The legendary comedian Tim Conway passed away earlier this year, and his wife Charlene Fusco is thankful to have had such a "devoted" and "funny" man for her husband.
The "The Carol Burnett Show" star Conway died due to complications in Normal Pressure Hydrocephalus (NPH), a disease that causes the ventricles in the brain to become enlarged, on May 14, 2019. 
The legendary comic showed signs of dementia late in his life and was under the care of his second wife, Charlene, who he was married to for 35 years till death parted them. 
R.I.P. Tim Conway. 🙏❤️ https://t.co/XcKn0AkzbJ pic.twitter.com/rlWZ7h5R9y

— People (@people) May 14, 2019
CHARLENE'S LOVE FOR HER HUSBAND
In conversation with "PEOPLE," Charlene shared that she truly believes that her husband was a gift, and although nothing in this world is meant to be perfect, the two were made to be together. 
"We had a marriage that… I feel that the two of us were meant to be together. We were just one mind and heart. And it was 35 years of heaven. I know that sounds cheesy, but it's true."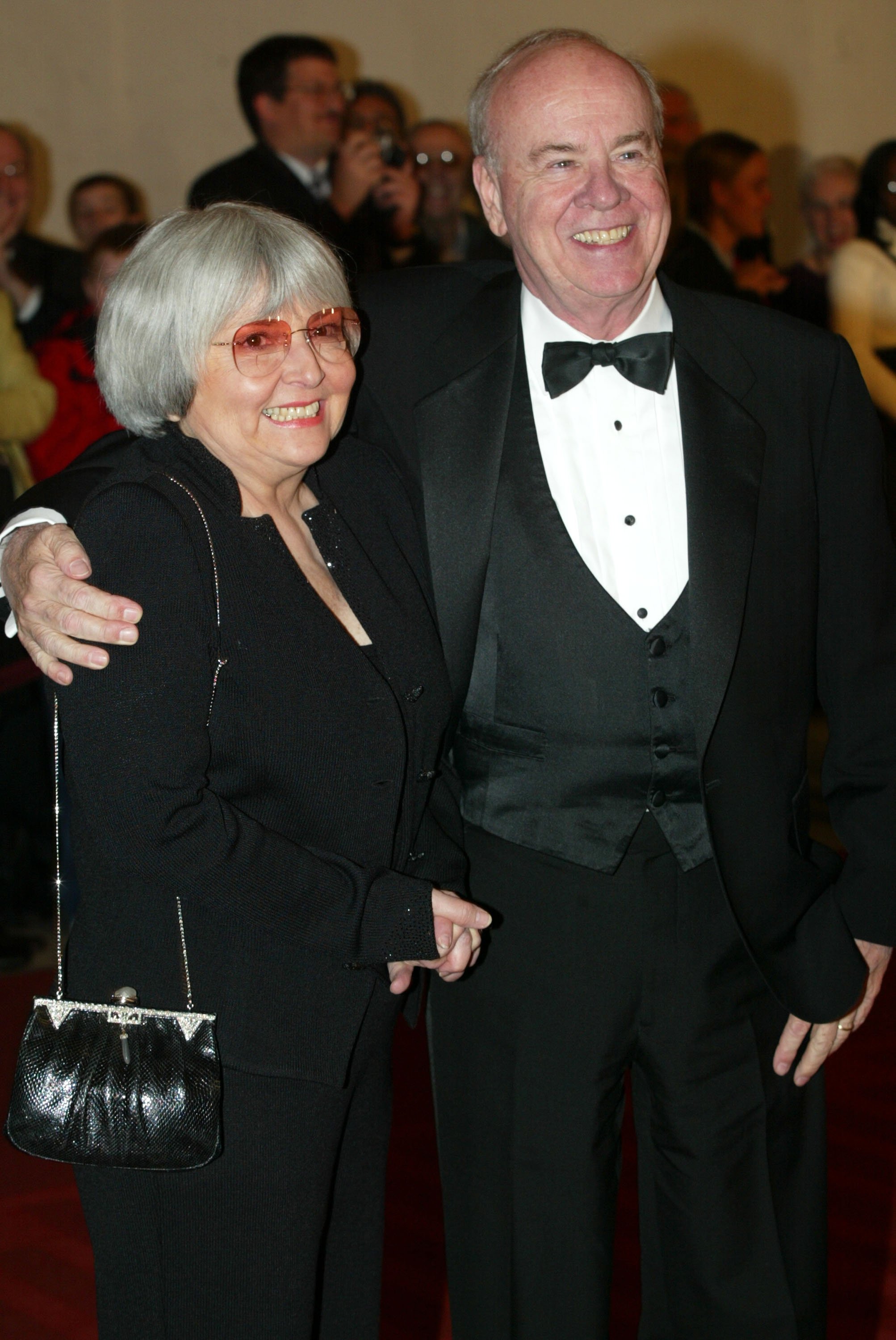 Charlene shared further that her husband was a very humble man, who would be genuinely surprised if a celebrity recognized him but never took his fandom for granted. 
PROUD WIFE OF A COMEDY LEGEND
However, Charlene was hardly surprised when she saw the "McHale's Navy" star received a standing ovation or the crowds gather around the stage doors.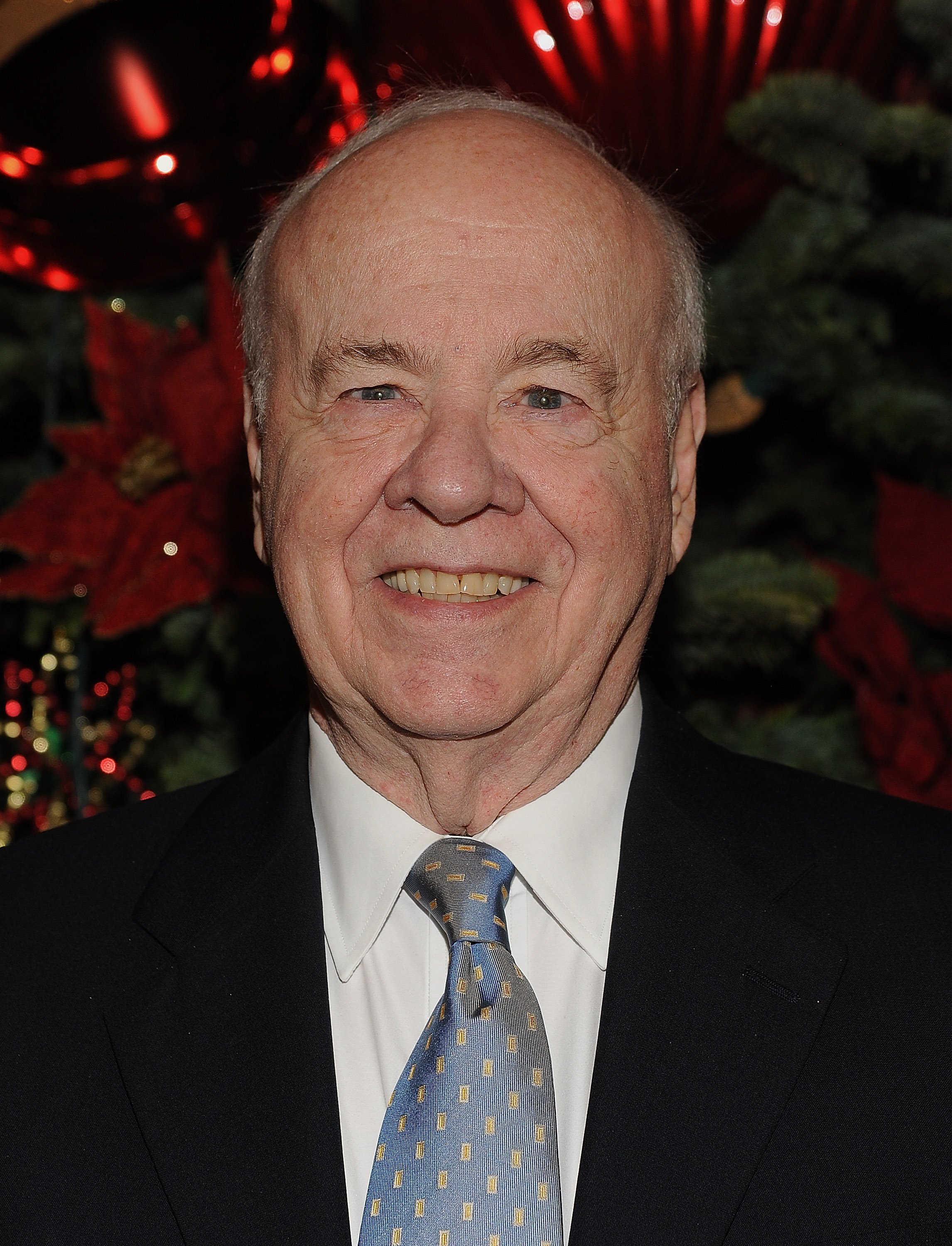 The veteran comedian's appeal was not limited to the fans of the 70's hit, "The Carol Burnett Show," and consisted of people of all ages and all walks of life. 
Conway had been out of the limelight for a better part of the last half-decade, but what the love of his life could take pride in was the outpouring of love from his fans.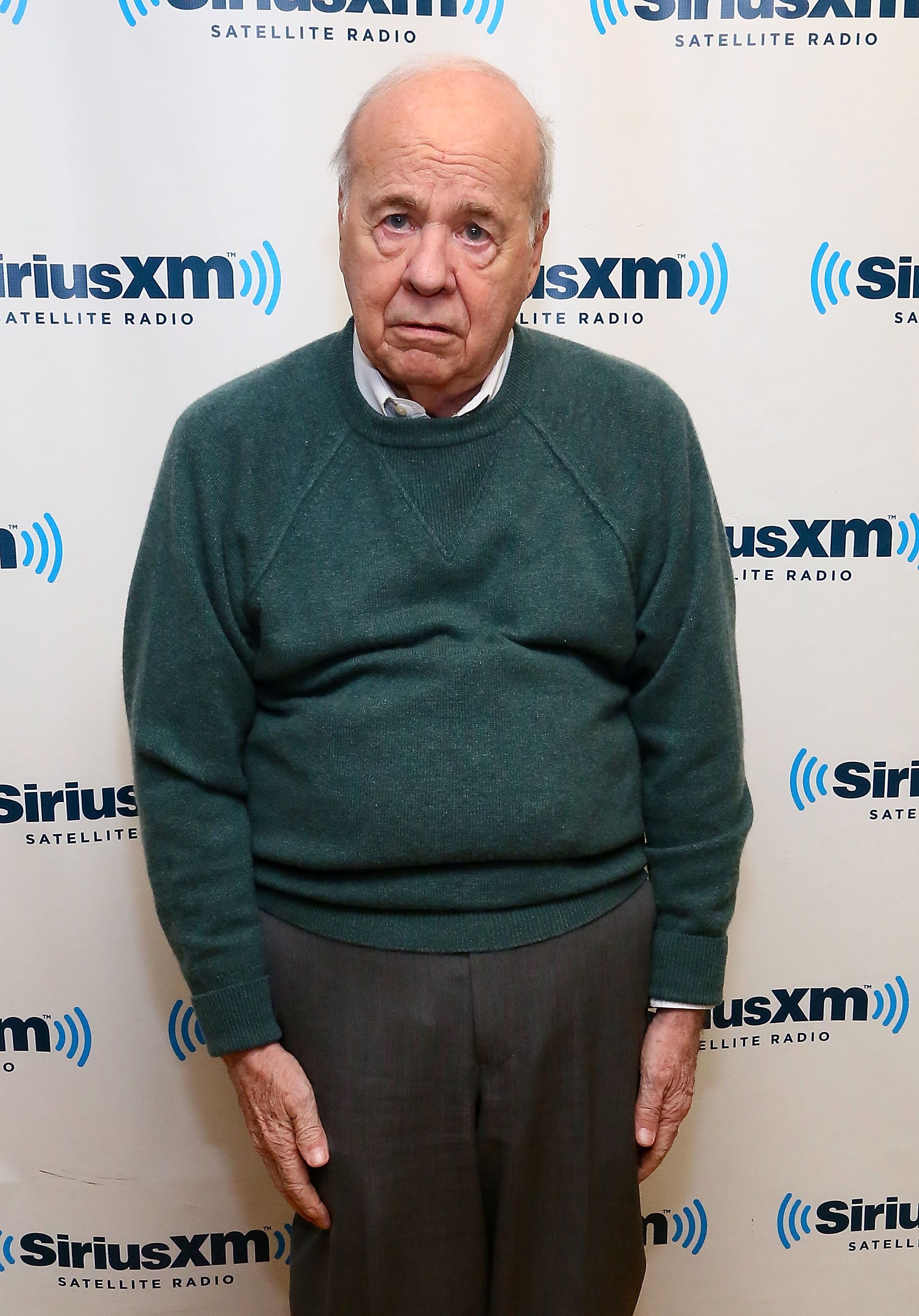 THE FINAL DAYS OF TIM CONWAY
During the later part of the actor's struggle with illness, there was another struggle brewing between his wife, Charlene, and daughter, Kelly Conway. 
Kelly had accused her mother of "planning to move him out of the excellent skilled nursing facility he is currently at" to a place with a considerably lower standard of care. 
Furthermore, the Emmy winning actor's daughter argued that Conway was not in the right state of mind and suffered from dementia and wished to be his permanent conservator. 
Ultimately, Kelly lost the court case for the conservatorship of her father to Charlene, but she was happy with the outcome as she could then be in touch with his health-care professionals.