Matt Roloff Shares a New Photo with Granddaughter Lilah before Leaving the Family Farm
"Little People, Big World" star, Matt Roloff, is a loving grandfather who is completely taken with the recent addition to his family; his grandaughter Lilah Ray.
Tori and Zach Roloff welcomed their second child, daughter Lilah Ray into the world on November 19, 2019. Lilah also has achondroplasia, the same form of dwarfism that Zach was born with as well.
The Roloff family were not going to spend the festive season together and Matt was leaving the farm for a few days. Before leaving he took the time to bond with his granddaughter.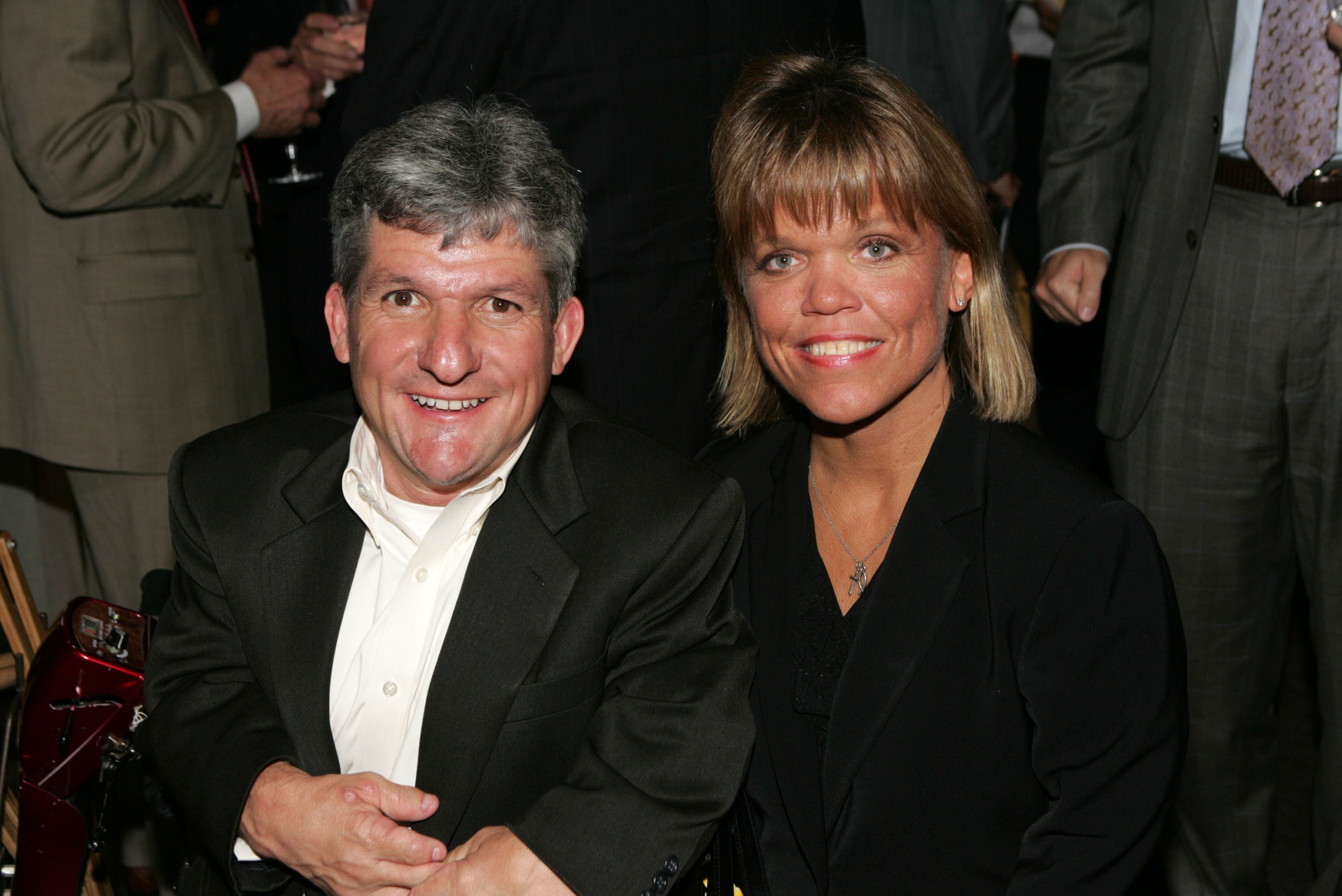 The doting grandfather was so excited about his time with little Lilah he took to social media to share a picture of the moment with his fans. He wrote:
"The last thing I did before leaving the farm for a few weeks.. that's right! Hold Lilah Ray!

#goodbyesarehard #evenforjustafewweeks #grandpasfavoritegiftislove"
In the adorable picture, he sat in a chair with little Lilah cradled in his arms. She was fast asleep in a red and white outfit with a red flower headband.
Matt smiled up at the camera happily. More than forty-four thousand fans liked the post and many also took a moment to comment on the post. 

Many fans sympathised with Matt that he would be away over the festive season. Others simply wanted to compliment him and Lilah. One wrote:
"Love this !! You were made to be a Grandpa . I know you will miss them . Have a blessed Christmas season."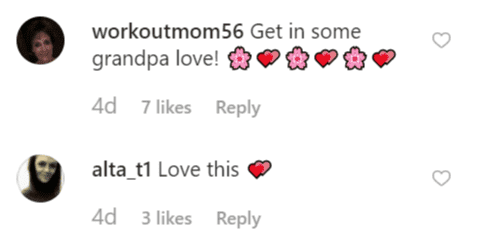 Both of Tori and Zach's children have dwarfism. Fans had been questioning if Lilah would from the time the couple released the news that Tori was expecting. In July 2019, Tori addressed the questions saying:
"So everyone keeps asking after seeing the ultrasound of baby girl if she is a little person or average height, and the answer is we don't know, and we won't know until she's born."
The recent picture from Matt with Lilah is not the only one he has posted. In November he posted another photo with her and fans loved it just as much