Jaleel White and His Daughter Samaya Spend Special Moment Feeding Ostriches in Recent Snaps
Former "Family Matters" star Jaleel White shares adorable pictures of himself and daughter feeding Ostriches at Ostrich Land.
A few days before Christmas, former child star Jaleel White took to Instagram to share lovely pictures of himself and his daughter, Samaya, spending quality time at Ostrich Land, where they fed ostriches.
The series of images showed Jaleel lounging on a chair with an Ostrich Land design in the background. It progressed to show Jaleel posing at a store with a knitted scarf around his neck.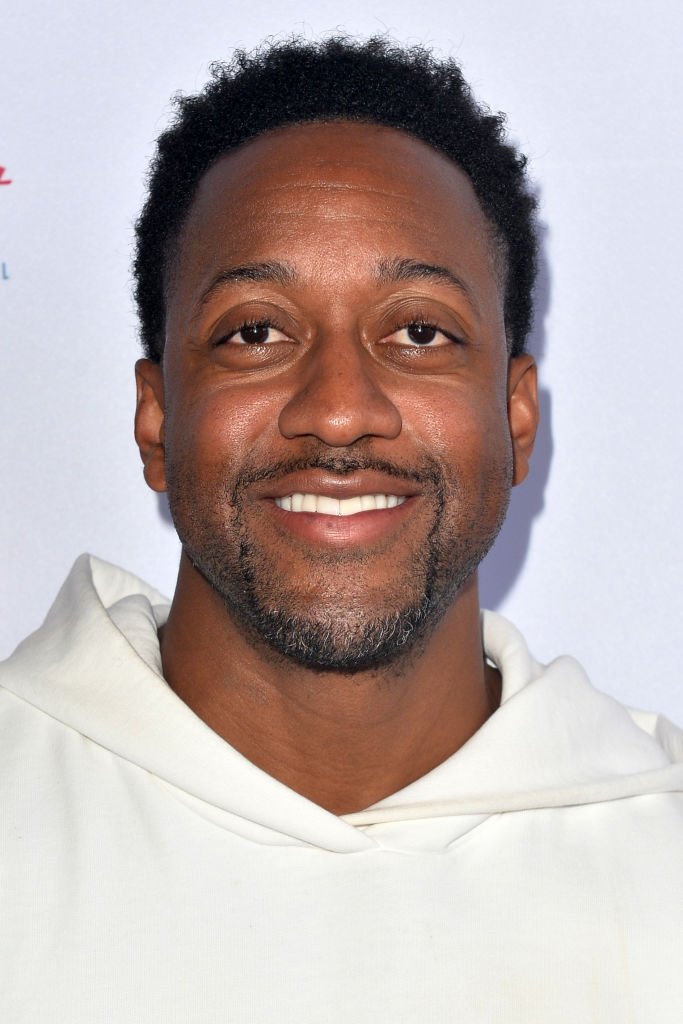 The next set of pictures featured Jaleel feeding the Ostriches at arm's length with a scared look on his face. Right after that, is an image of Samaya showing her in awe as she feeds the ostriches.
The last picture had Samaya smiling at the camera as she fed an Ostrich. Jaleel and Samaya looked to be having a lot of fun as they fed the Ostriches in the post he captioned:
 "City Slickers *emoji*."
The post attracted several likes and comments as fans of the duo poured out their love for them in the comments section. Some commented on how Jaleel was doing a great job as a father. A fan said,
"You are doing an admirable job as a father." 
Another user commented on how Samaya looked a lot like Jaleel. "Wow, your daughter looks just like you! I hope you had a nice time," the fan said.
Jaleel, who is famous for his role as Steve Urkel in "Family Matters," likes to keep his relationship and family life out of the spotlight. He is, however, not shy to show off his look-alike daughter.
The pair have always been spotted taking vacation trips together and giving us some father-daughter goals. 
Earlier this year, Jaleel took Samaya to Disney Land, where she had a private session on creativity with one of the excellent Disney employees.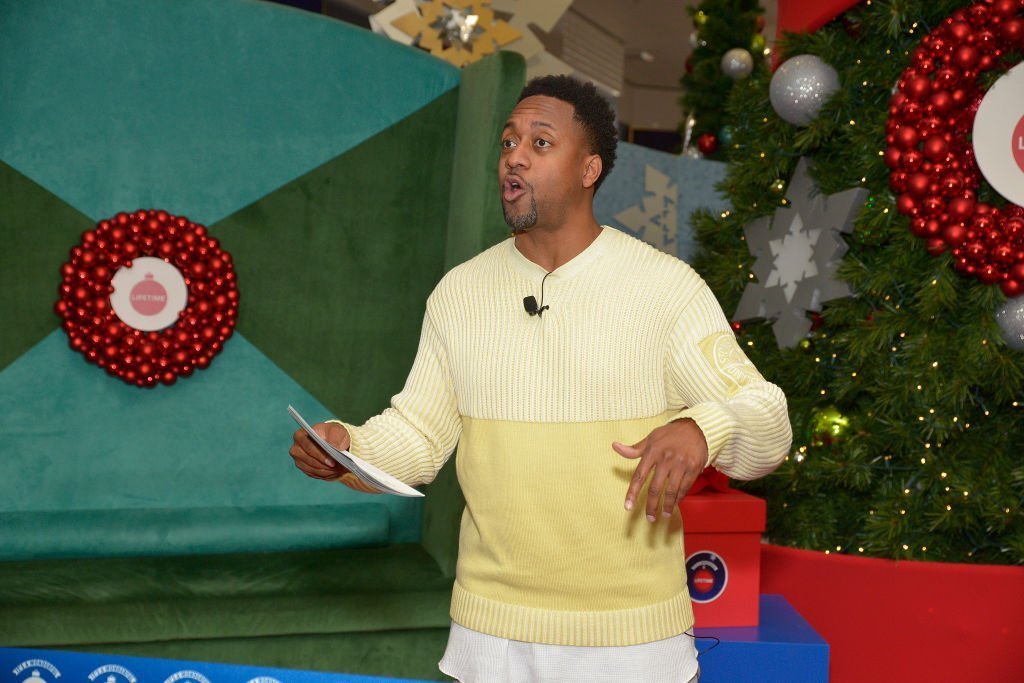 The adorable young girl was pictured drawing an image that resembled Donald Duck. 
People often wonder about the actor's wife and the mother of his daughter, but Jaleel has been quiet about what happened between himself and his ex-partner Bridget Hardy.
It was rumored that he was violent and abusive towards her, but the "Family Matters" star has remained mute on the matter and has chosen to enjoy his time with his adorable daughter.