Kimora Lee Simons Looks Gorgeous as Ever in Green as She Celebrates the Season of Joy
The fashion guru celebrated Christmas in style, sharing her Holiday outfit with her fans in social media and flaunting her fabulous shape and impeccable taste.
44-year-old fashion designer, TV personality and actress (to name a few) Kimora Lee Simmons took to her Instagram feed the recent holiday to mark the occasion by giving her followers a glimpse of her Christmas look of this year.
"'Tis the season," Simmons simply captioned the photo of herself by her home Christmas-decorated staircase, wearing a floor-length dark turquoise one-shoulder dress with a high side slit and an ample center cleavage.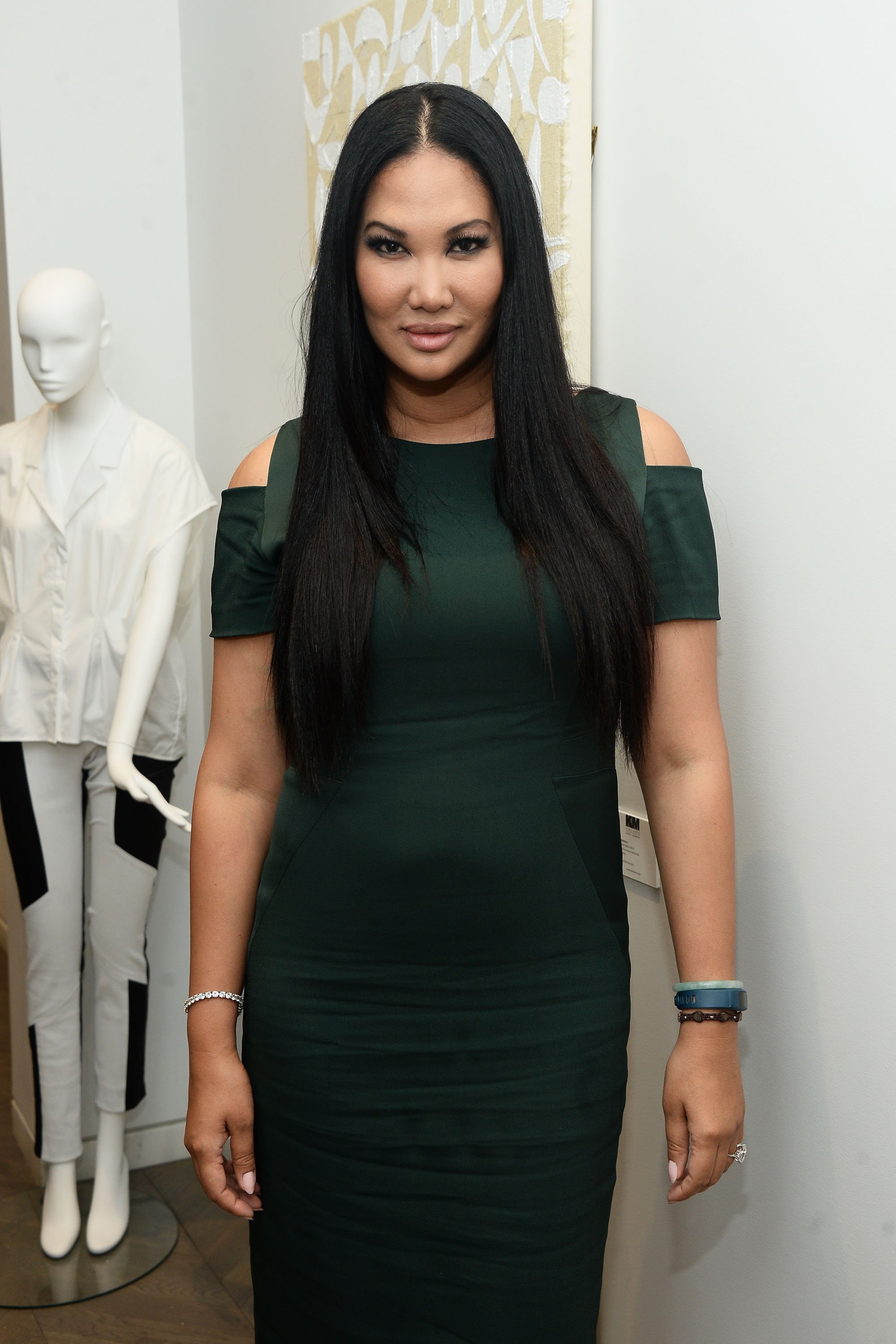 MUCH TO CELEBRATE
Simmons has a special reason to be joyful this season, since she happily announced recently that her Baby Phat fashion line, first launched 20 years ago when she was still married to Russell Simmons, who owned Phat Farm.
Earlier in December, the entrepreneur launched the brand's website to officially bring back the line, and Kimora's older daughters 19-year-old Ming Lee and 17-year-old Ming Lee played an important role in this milestone.
The two young women served as models for the re-launch. Kimora posted one of the images from the photoshoot on Instagram, joking about never letting Ming Lee produce a shoot alone, given the raunchy nature of the session.
MOTHER'S ADVICE
Jokes aside, Kimora is in a conscious mother and now that her daughters Ming Lee has followed her steps by becoming a model, she has shared what she considers to be Kimora's best style advice for her.
"I grew up on the runway, walking with my mom and sister at the end of every Baby Phat show during fashion week in New York," "I've been in ads with my mom and sister since I was 2 years old."
-Ming Lee Simmons, W Magazine, 2017.  
In an interview with People on the red carpet for the Daily Front Row Fashion Media Awards, she revealed with a laugh that the wisest thing her mother told her was, "Don't be too naked."
A HARVARD STUDENT
Apart from been modeling since she was a little girl for her mother's fashion brand, Kimora's 16-year-old daughter Aoki is pursuing higher education, and back in March, the family took to social media to make a proud announcement.
In a heartwarming moment shared by Kimora on Instagram, her 10-year-old son Kenzo, read Aoki's admission letter out loud to let everybody know that his sister had been accepted in the prestigious Harvard University.
"She's on her way to #Harvard!! We are sooo super proud of YOU!! Such hard work and only 16! You did it! It took years of super dedication and lots of tears! But HERE YOU ARE!!! GO GIRL!!!" Kimora captioned the clip.
CHALLENGING TIMES
But is not all happiness in Kimora's family circle, since the money laundering scandal that ended up with her husband Tim Leissner pleading guilty of criminal charges after serving as chairman of Goldman Sachs' Southeast Asia business has affected her in several ways.
After the news of Leissner's financial schemes, rumors about him financing Kimora's designer label, with a 2018 New York Post article supporting this version, apologizing later when Kimora made a public complaint.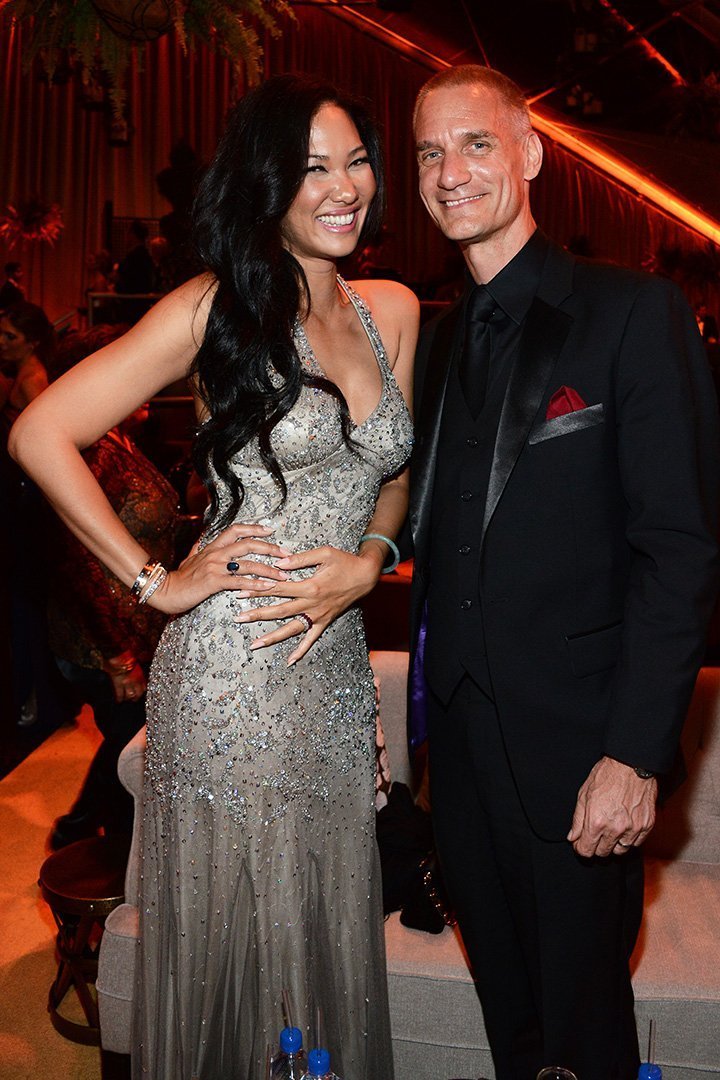 "I'm an old lady so I've always been self-sustaining, self-funded. I've had Baby Phat and at one point Phat Farm, too. I've had Couture by Kimora, Fabulosity, KLS so this is not my first ride at the rodeo," Kimora told WWD in her defense.
"I've been in the fashion industry since [age] 12, modeling and all that. So all my money, not that I want to say it that way, this is my third marriage that I'm on so, no, my husband has nothing to do with my professional life," she added.