Kevin Bacon Shares Sweet Photo of Him Playing Mandolin with Grownup Daughter Sosie
Actor Kevin Bacon and his daughter Sosie are still extremely close. The pair recently bonded over a musical instrument.
The actor and musician has acted in many Hollywood blockbusters like musical-drama film "Footloose," and the legal drama "A Few Good Men."
His daughter Sosie followed in his footsteps and carved a career for herself in Hollywood. Her first role was when she was ten in the movie "Loverboy" that her father directed.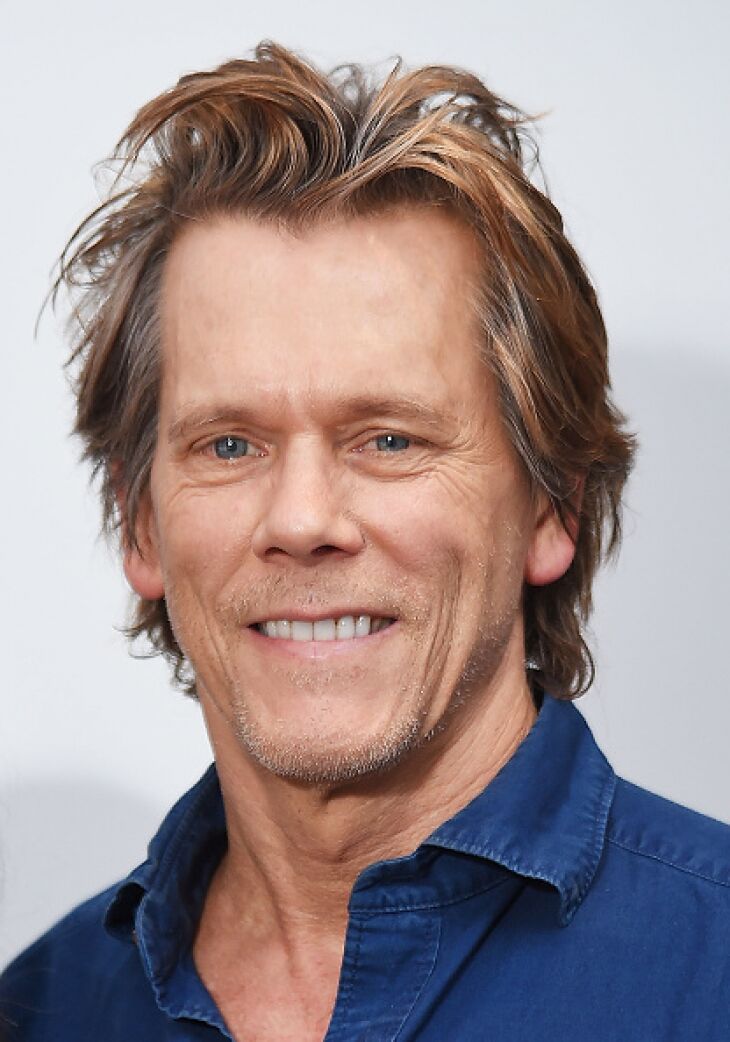 The father-daughter duo is still extremely close to each other. Kevin recently took to Instagram to share a sweet bonding moment of their writing:
"Kind of a struggle to learn the #Mandolin New tricks for an #OldDog but playing with @sosiebacon makes it fun!"
In the post, Kevin and Sosie tried their hand at playing the Mandolin. Kevin revealed he is trying to learn new skills.
"One of my favorite instruments."
Fans were impressed that the actor is taking on such a difficult instrument. More than twenty-three thousand people liked the post.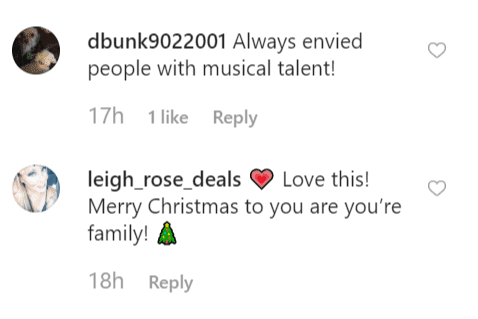 Many fans took to the comments section to share their thoughts on the post. One excited fan of the actor wrote:
"One of my favorite instruments. Next to the banjo. Good luck!"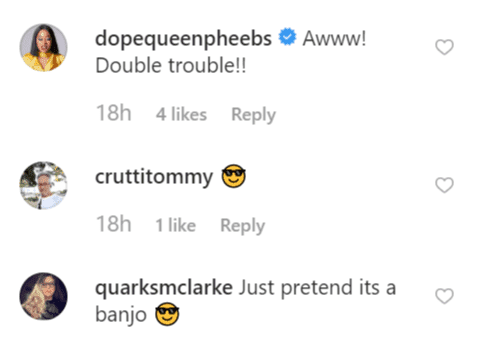 Like any famous person, both Kevin and Sosie face the pressures of Hollywood and backlash from disgruntled fans. Kyra Sedgwick, Kevin's wife of thirty years, fears for Kevin Bacon and her daughter, Sosie Bacon, saying:
"As an actor, there is so much rejection. Kevin and I have had some painful experiences, and you don't want your kid to go through that."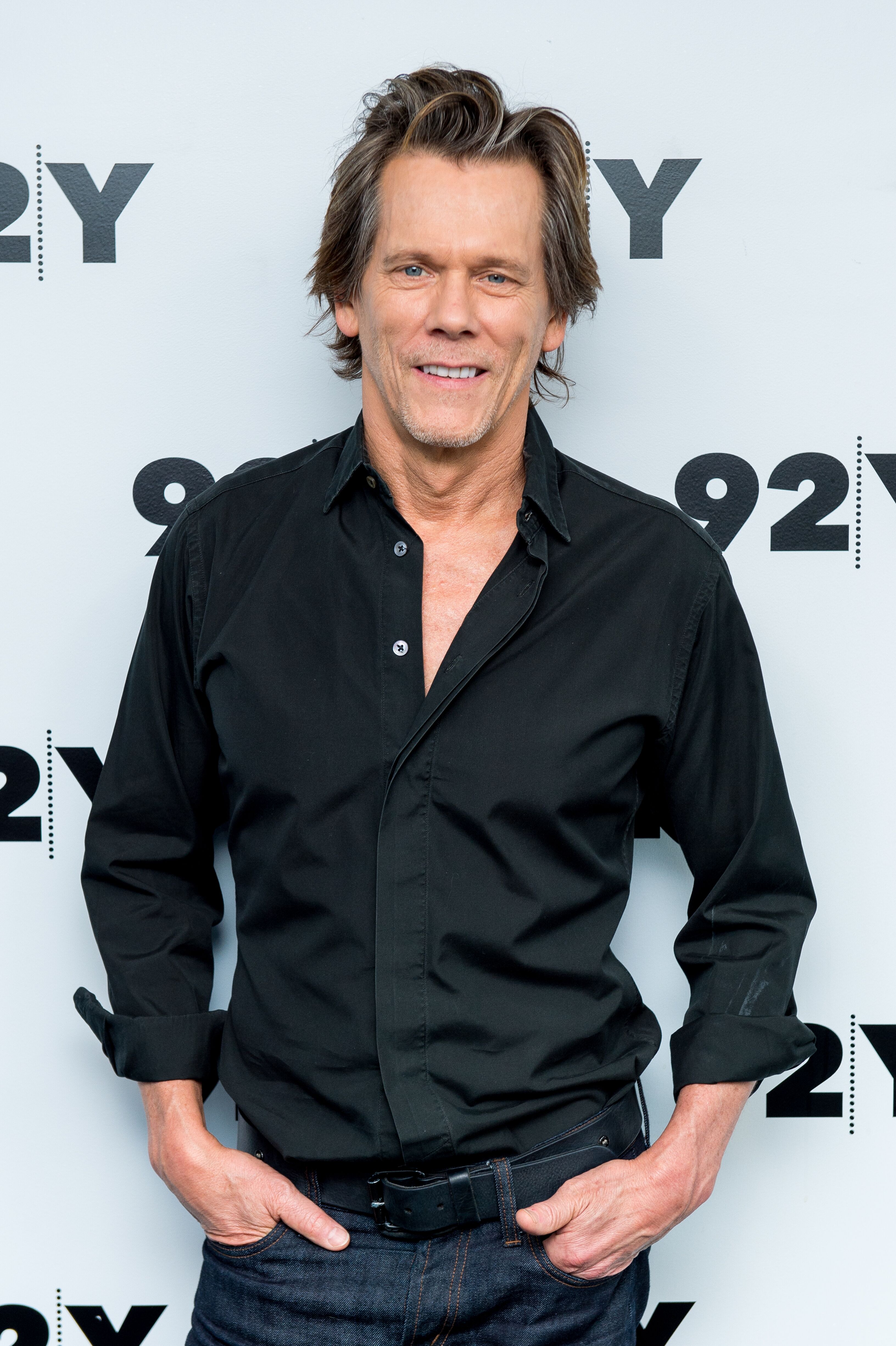 Sosie is well known for her role in "13 Reasons Why." Before acting, she used to model and was crowned as Miss Golden Globe back in 2014.