Alex Trebek's Adopted Daughter Shares Photo with 'Jeopardy!' Host's Son Matthew
"Jeopardy!" host Alex Trebek's adopted daughter, Nicky Trebek, got together with her step-brother, Matthew Trebek, during an event at "The Forum" in Los Angeles, California. 
The festive season is all about families getting together, and Alex Trebek's family is no different. Recently, the "Jeopardy!" host's adopted daughter Nicky and his son Matthew got together to spend some quality siblings time. 
Nicky shared a snapshot from the day with her fans on Instagram. She and her half-brother looked all smiles as they posed for a picture together. 
MEET NICKY TREBEK
Alex Trebek and his wife, Jean Currivan, have been married for almost three decades now. But before the pair walked down the aisle, the game show host was married to Elaine Trebek Kares. 
When Alex and Elaine were married, Alex adopted her daughter Nicky and gave her his last name. The duo parted ways in 1981 after 7 years of marriage but remained close. Their daughter went on to work alongside Alex as the production coordinator on "Jeopardy!"
According to her IMDB bio, Nicky has also worked on television specials and several feature films. But that's not all the feathers she has on her cap. She has modeled in consumer ads in reputed magazines including "Vogue," "Cosmopolitan," "Mademoiselle," "Glamor," "Allure," and "Self."
Singing is also one of Nicky's many talents. Back in 2003, she released an album that included six tracks. Her debut single "Every Beat of Your Heart" was a duet with Bill Champlin of Chicago. 
MEET MATTHEW TREBEK
Matthew Trebek was born to Alex and his wife Jean as their first child. While most of the kids born to celebrity parents go for a career in the entertainment industry, Matthew decided that it wasn't his cup of tea. 
He studied Philosophy at Fordham College at Rose Hill, but unlike his famous father who is a Philosophy graduate as well, he chose to pursue a career in hospitality and much to his father's distaste.
Alex and Matthew Trebek in Butler Commons, Rose Hill. Deets to follow. #Fordham #Jeopardy pic.twitter.com/cjKDngsGMh

— Fordham University (@FordhamNYC) October 7, 2015
In an interview with "PEOPLE," he shared the reason why his dad wasn't very impressed with his career choice. 
"He was not on board at first. He was just thinking of the success rate for restaurants, which at the time was something like 80% of them close within the first year. But then once he came to the space and saw it all panning out and unfolding, and the way Nodar and I were working towards it, he really got on board."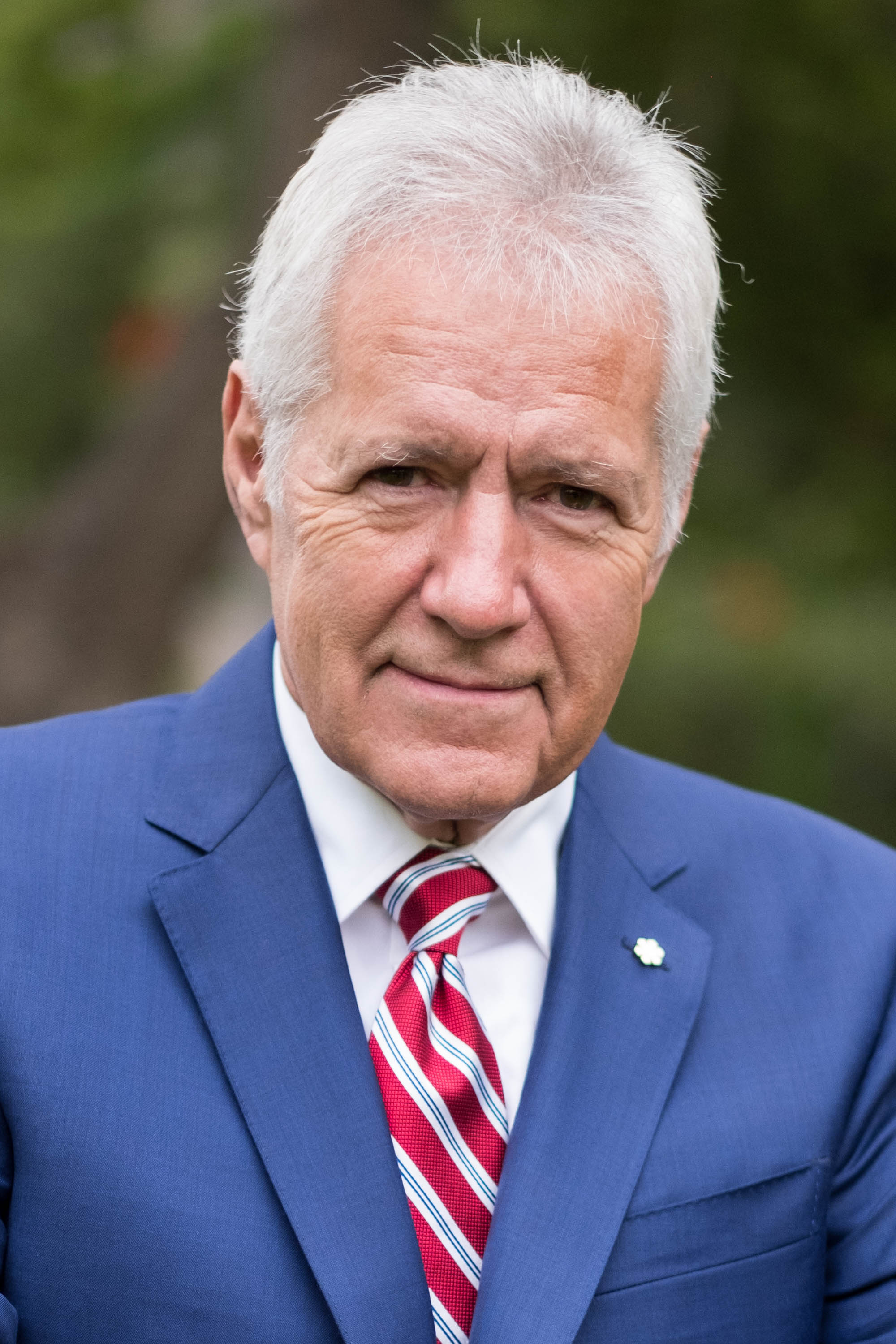 Thankfully, once Alex saw how passionate his son was about his work, he got on board. Speaking about why Matthew didn't choose to capitalize on his father's fame, he told the outlet that the spotlight was something that he simply didn't want.