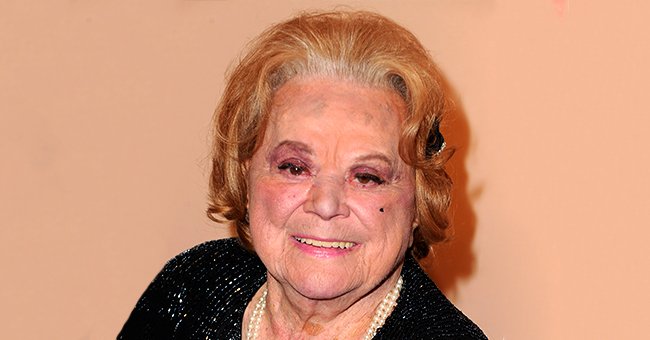 Getty Images
Final Years of Rose Marie Who Played Sally Rogers in 'Dick Van Dyke Show'

Rose Marie lived a life of spreading cheer before she passed away in her nineties. Towards the end of her time here, she continued to do what she loved.
Born in 1923, Rose Marie may not be a name we commonly hear these days, but the actress who played Sally Rogers on "The Dick Van Dyke Show" was a legend in her own right.
Rose Marie's early days
As a young blonde, Rose Marie got started in entertainment by singing at just three years old. Often, people could hardly believe her adult-like voice was hers.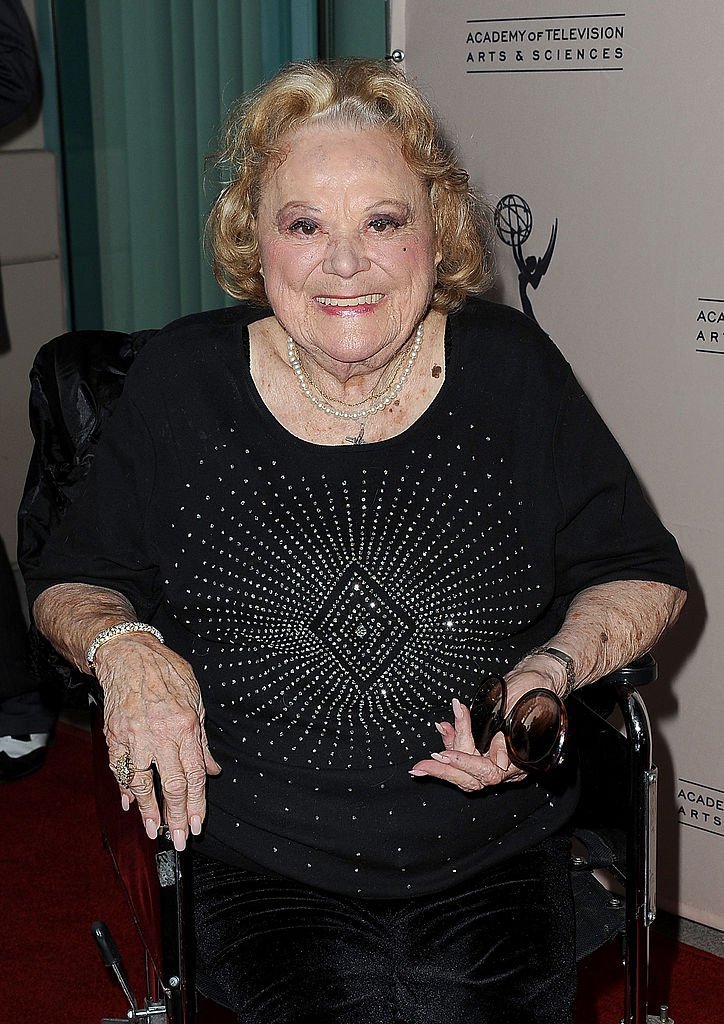 Rose Marie attends at The Academy Of Television Arts & Sciences Presents "An Evening Honoring Carl Reiner." Source: Getty Images
As a result, she was traveling the country by 10, proving herself by performing at various high-end theatres with celebrities. Thanks to her small-time mob father, Al Capone became a close friend and caretaker.
In her twenties, Rose would perform in Las Vegas, securing payment thanks to the gangsters — back then, the desert-like city was just starting to develop. Rose did her thing in the very first neon-lit hotel there.
"The Dick Van Dyke Show"
Having come up with comedians at her side, Rose was perfectly suited to the part of Sally Rogers when the "Dick Van Dyke Show" offered her the role. She also became a writer behind the scenes.
The man himself, Dick Van Dyke, reportedly said that Marie possessed "razor-like timing" and the ability "to reword a phrase to get the rhythm right."
Other career moves
Rose would go on to get a lot of other things right. She appeared in movies including "The Man from Clover Grove" in 1974, "Lunch Wagon" in 1981, and "Lost & Found" in 1999.
She's also known for her appearances in the famous "Hollywood Squares" game show, and on shows like "Murphy Brown," "The Doris Day Show," "Suddenly Susan," and "Wings."
Rose didn't lose her touch as she got older. During her fifties, she joined a variety act with three other women — Rosemary Clooney, Margaret Whiting, and Helen O'Connell called 4 Girls 4.
Personal life and career end
In her personal life, the Manhattan-born performer got married to Bobby Guy in 1946. The couple had one daughter, Georgiana Guy Rodrigues. Sadly, Bobby died in 1964 from blood poisoning.
By 2000, Rose's screen career slowed down, but she reprised her role as Sally Rogers for a "Dick Van Dyke Show Revisited" special in 2004. From 2008 to 2013, she did voice work on "The Garfield Show."
In 2017, a man named Jason Wise decided to do a documentary called "Wait For Your Life." It was based around Rose's remarkable life, which would end later that year.
Her daughter and legacy
By then, Rose had begun to take on the social media world. According to Independent, after her death, her official account tweeted that she always saw herself as a Vegas Flamingo girl.
The account continues to run, presumably controlled her Rose's daughter, Georgiana, who became a tv producer. Her own account is littered with throwbacks from her mother's vibrant stage career.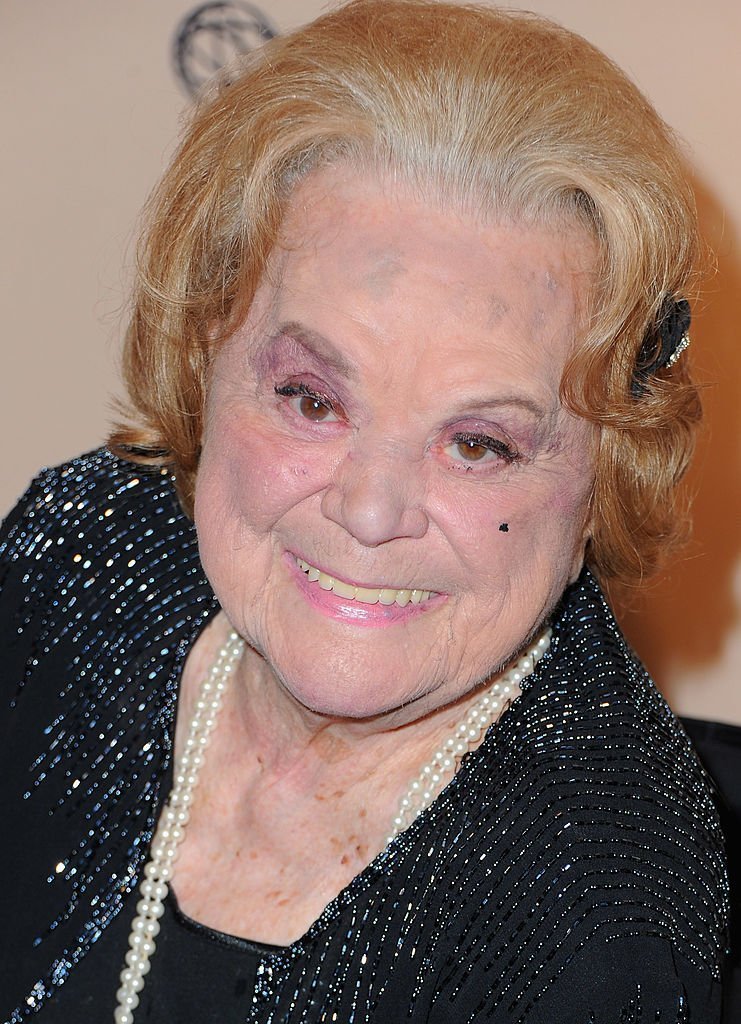 Rose Marie attends at The Academy Of Television Arts & Sciences Presents "An Evening Honoring Carl Reiner." Source: Getty Images
Rose was 94 years old when she passed away in Los Angeles in December 2017. From Baby Rose Marie to Miss Rose Marie, and, finally, to just Rose Marie, she left her mark in a big way.
Her MeToo experience
Though most of her life was positive and enjoyable, Rose did experience an encounter with a music producer that would now be considered a MeToo moment.
After recording her parts for the show, the man told Rose that he could show her "a few positions" in return for dominating the film. Rose promptly dealt with him with some explicit words and insults.
Because of that, all her musical numbers were pulled from the movie. Fortunately, it did nothing to slow her down. From a toddler to old age, the woman kept the pace going steadily. She now rests in peace.
Please fill in your e-mail so we can share with you our top stories!