'M*A*S*H' Star Alan Alda Who Is Married for 62 Years Revealed His Secret to a Long Marriage
Alan Alda has a successful career spanning over six decades in an industry where marriages rarely last one. The veteran actor has, however, been married to his only wife for 62 years and doesn't mind sharing the secrets.
Alda first shot to the limelight as Hawkeye Pierce, a sarcastic wartime surgeon on "M*A*S*H," the American war comedy-drama sitcom that ran on CBS from 1972 to 1983. Now, we can add "marriage guru" to his list of competencies.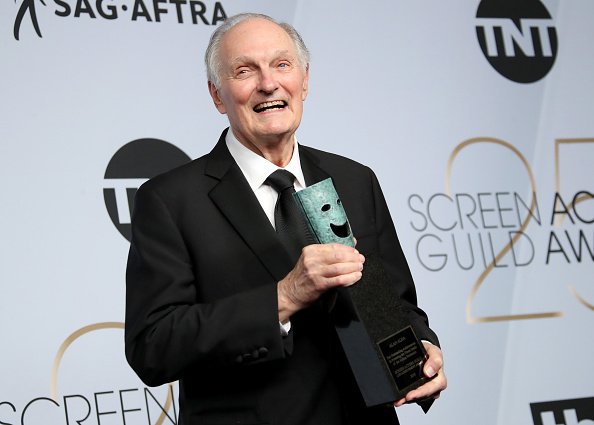 One does not have to wonder why Alda's marriage is getting so much attention; the frequency of divorce or separation announcements in Hollywood is enough proof. But the 83-year-old actor doesn't like to make a big deal out of it.
"The odd thing is—you get a divorce because you're not communicating well and then you better communicate even better"
"We have friends who have been married as long or longer," Alda told the Sydney Morning Herald in 2015. "I think in Hollywood, it gets talked about more."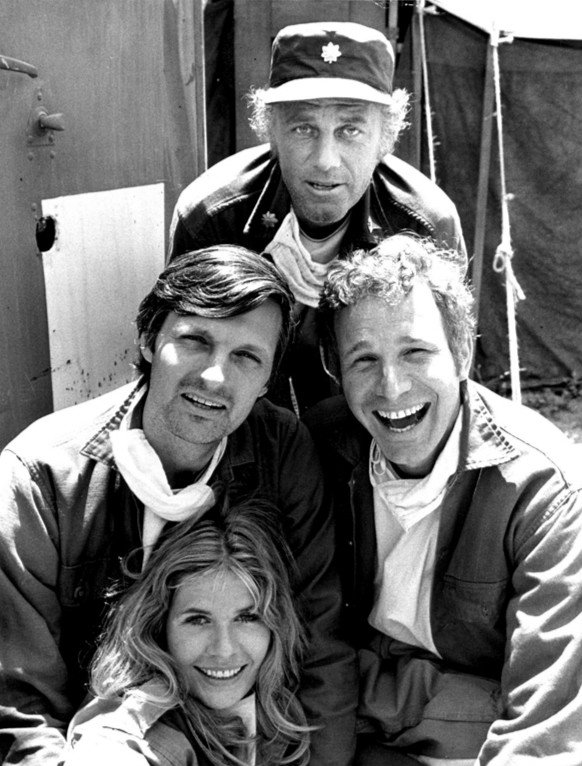 When Alda does open up about any secrets or tips to a long-lasting marriage, however, he's quick to quote his wife, author and photographer Arlene Alda, while employing some of his trademark humor.
"My wife says the secret to a long marriage is a short memory," Alda said to the Los Angeles Times in November 2019. He later added that respect for the other person has also kept their marriage going for so long.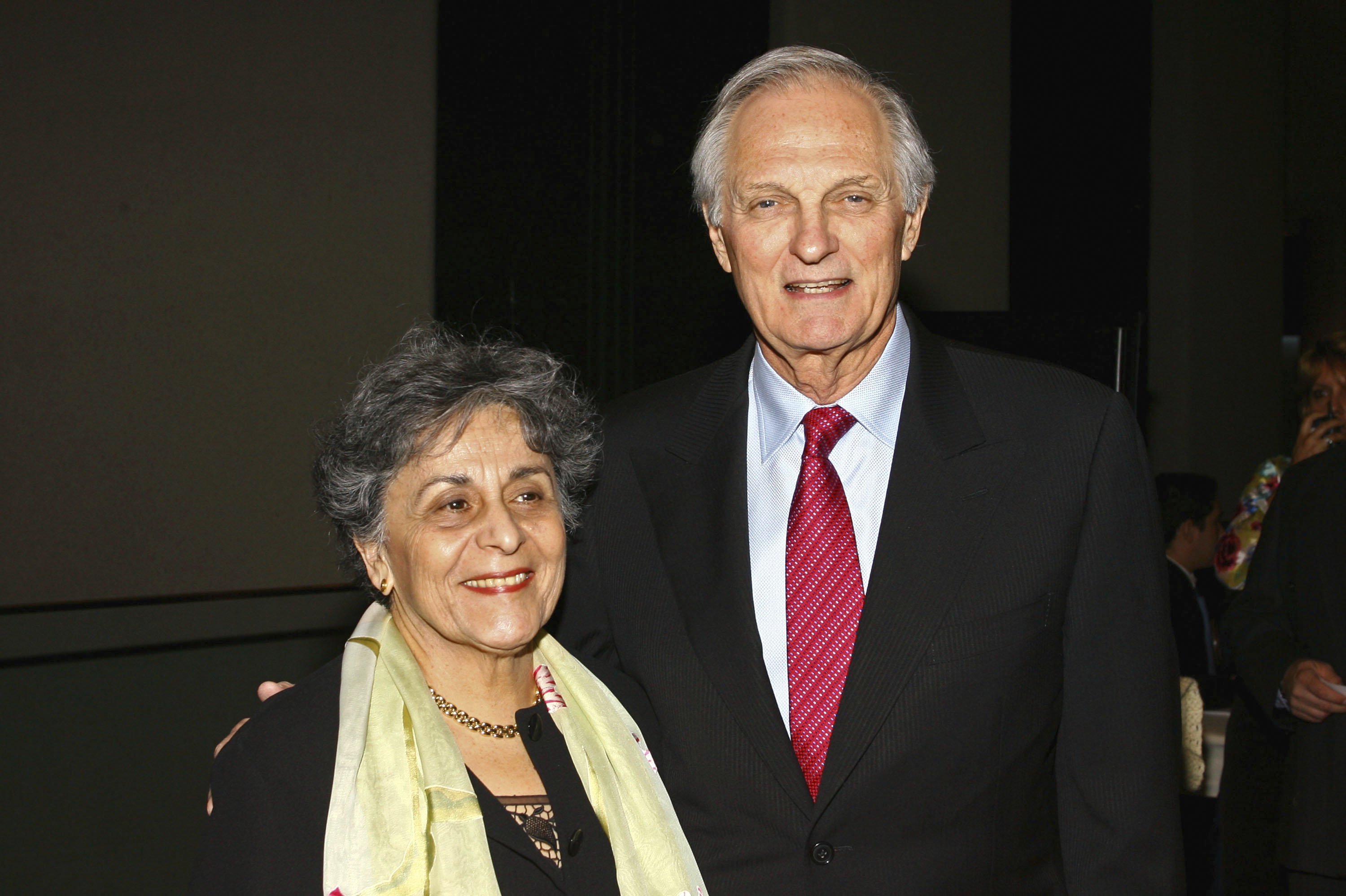 In another interview with Parade, he explained why Arlene's secret is, in fact, no joke:
"It's not even funny because it's true… There's no relationship as close as marriage that doesn't go through a time when you're so much at odds that you're yelling. But it's helpful to remember that the person you're yelling at is someone who you love."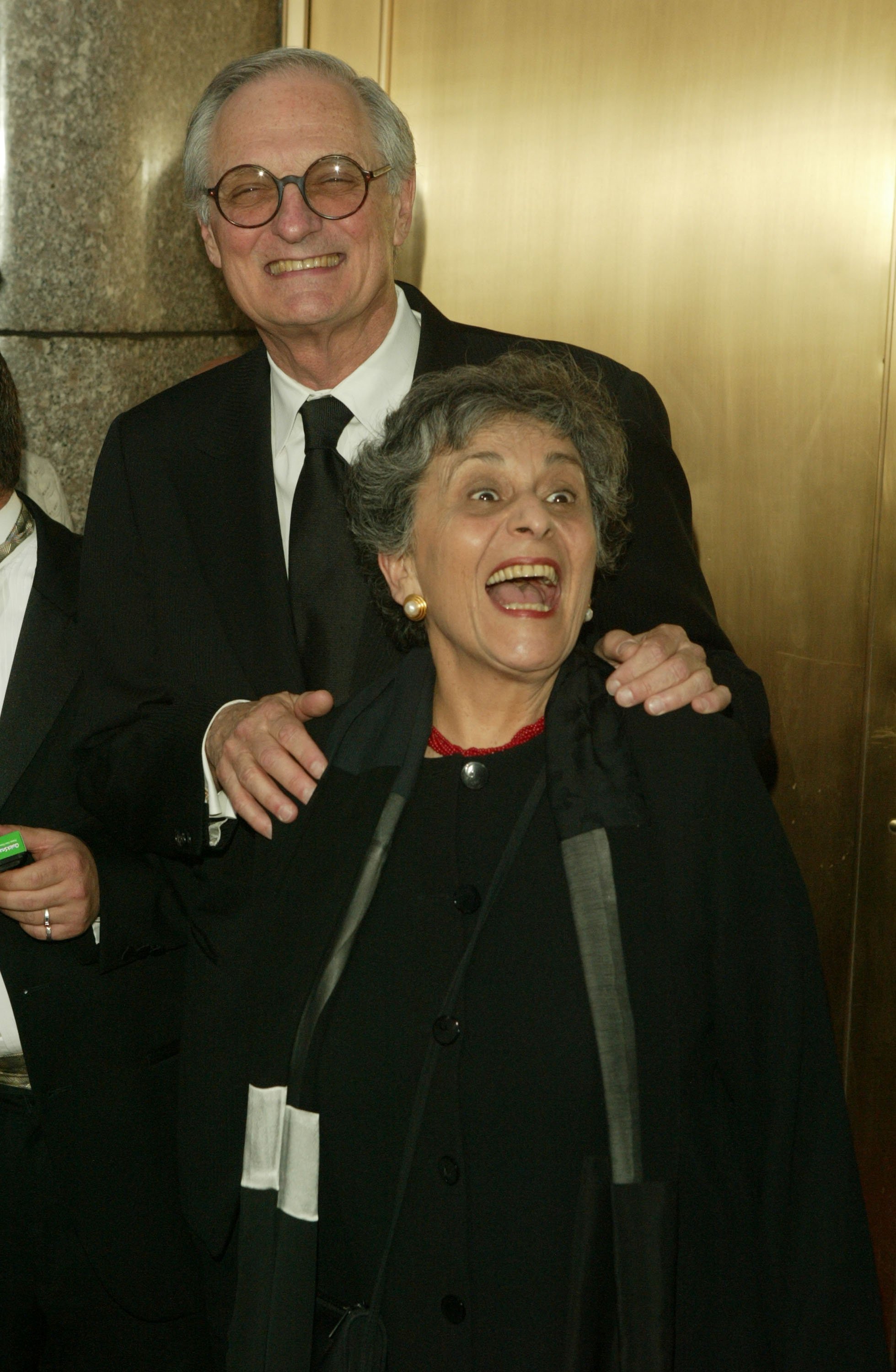 Alda, who stars as a divorce lawyer in Noah Baumbach's Netflix film "Marriage Story," is also a big advocate for communication among married couples, and in any relationship.
The 31-time Emmy nominee noted that in all the decades he's been studying communication, he's come to realize that empathy cannot be disregarded or underestimated.  
Underscoring the importance of communication, Alda told Vanity Fair:
"The odd thing is—you get a divorce because you're not communicating well and then you better communicate even better [to navigate a divorce]. And I think the movie ["Marriage Story"] illustrates that."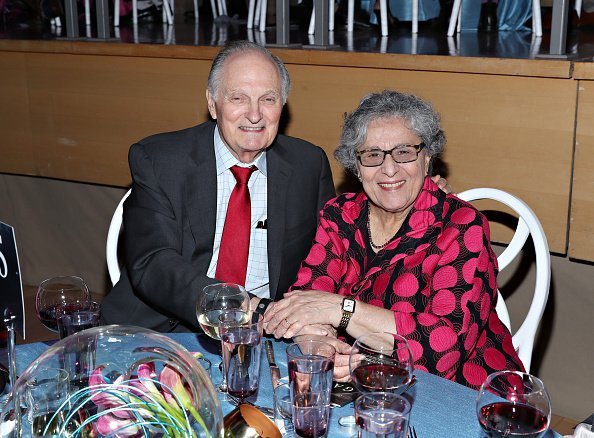 Alda, 83, and Arlene, 86, tied the knot on March 15, 1957, and have three daughters – Eve, 60, Elizabeth, 59, and Beatrice, 58 – and eight grandchildren. The longtime couple resides in New York.
Still fishing for some more marriage tips, here's what Alda told Closer Weekly: "Every time I'm leaving the house to do some work, she says, 'You're going to be great.' And I say the same thing to her... I'm very proud of her."
How sweet!