Glimpse into Married… with Children's Amanda Bearse's Life with Lesbian Partner & Kids
"Married with…Children" star Amanda Bearse has found a life away from the spotlight and is enjoying a new career path with her wife, Carrie Schenken and their two children.
Amanda Bearse
from
"Married with…Children"
 famously played Marcy Rhoades, and later the name Marcy D'Arcy would become the most recognized reference with her character.
While on the show, and with the support of her cast mates, Amanda made a ground-breaking announcement on National Coming Out Day in 1993 when she revealed to the public that she is lesbian.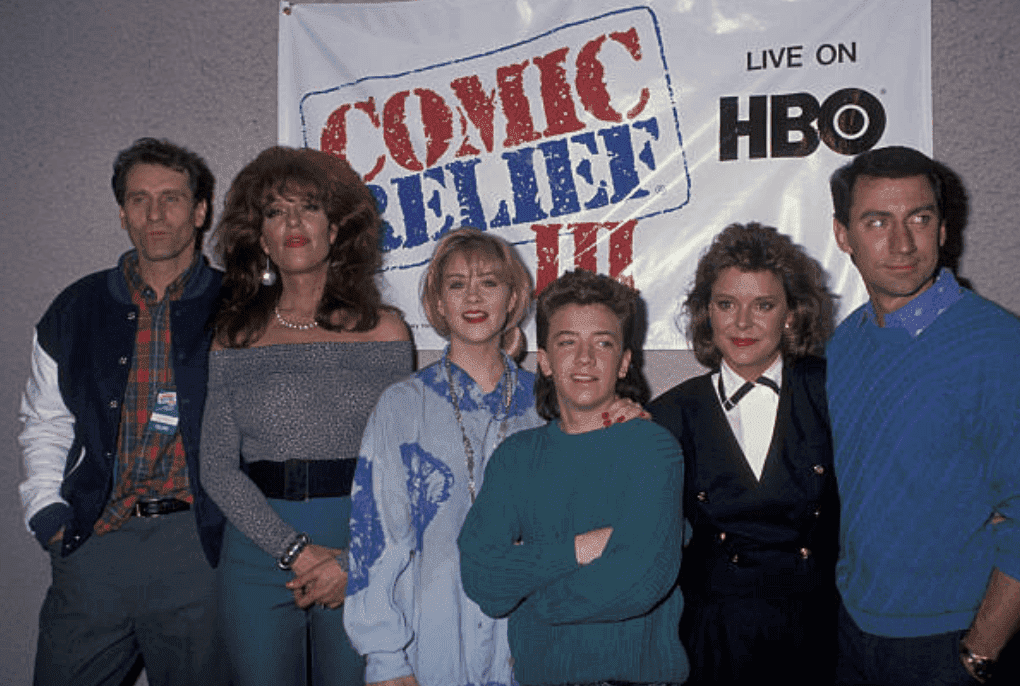 At the time, she was one of the first women on a primetime show to come out publically as a lesbian. It is 
reported,
 Amanda said that she had been out about her sexuality with most people in her life.
She admitted that most people on the set of "Married…with Children" also knew a lot about her personal life and were aware of her sexuality.
That same year, she had adopted her daughter Zoe. She said having a child compelled her to come out publically about her sexuality. Explaining her reason for coming out in she said:
"I decided that this was too sacred an event in my life, being given the gift to raise this child, so that's why I made the choice to do it then. And I had the complete support of all the folks at Married ... with Children."
Married With Children Reunion: Katey Sagal, Christina Applegate, Ed O'Neill and David Faustino Pic! http://t.co/KUfZC1zQZd via @usweekly

— Katey Sagal (@KateySagal) September 10, 2014
In 2008 Amanda found love when she met camera technician Carrie Schenken. The couple married in an intimate ceremony in 2010. Their guests included close friends, family members, and her "Married…with Children" co-star Katey Sagal.
It is reported, she did not invite her other co-stars David Faustino and Ed O'Neill because they had grown apart since the show ended, and she was never really close with them during her time on the show.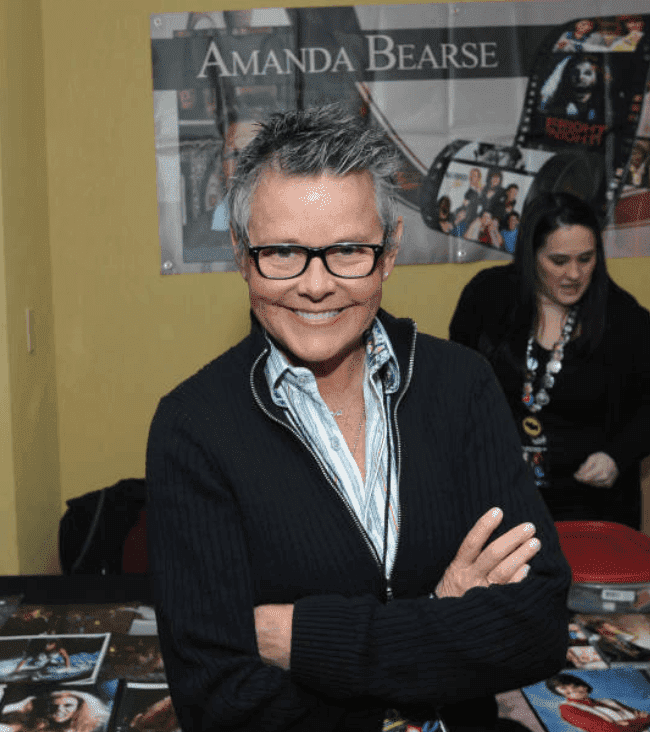 Shortly after their marriage, the couple adopted another child, whose name has not been made public.
Today, Amanda and Carrie are based in Seattle. Seeking a change from her life in Hollywood, she has decided to go back to university and has launched a teaching career.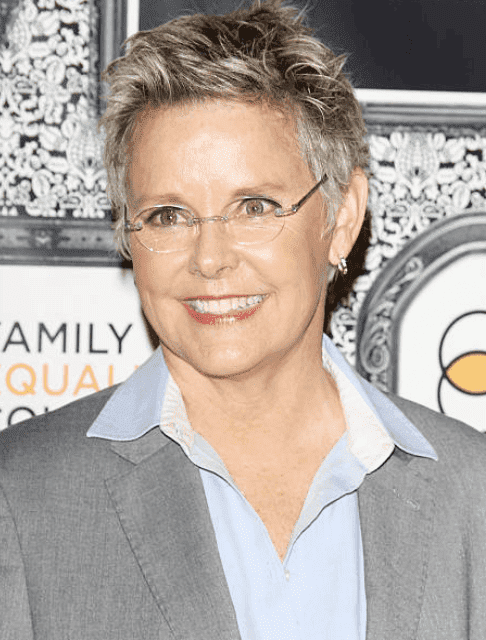 She is also an advocate for the LGBTQI community. She travels around the country for various acting and advocacy speaking engagements.