Director Mike Nichols Recalls Marilyn Monroe Singing to JFK
Late director, Mike Nichols was the brain behind most of Hollywood's revolutionary hits, with his works rebranding the face of the entertainment industry forever.
Directing icon, Mike Nicholas, spent most of his career in Hollywood, making history from the other side of the cameras.
However, his filmmaking prowess did not go unnoticed as the tales of his works spread far and wide, making him a legend despite spending most of his decades in the industry, behind-the-scenes.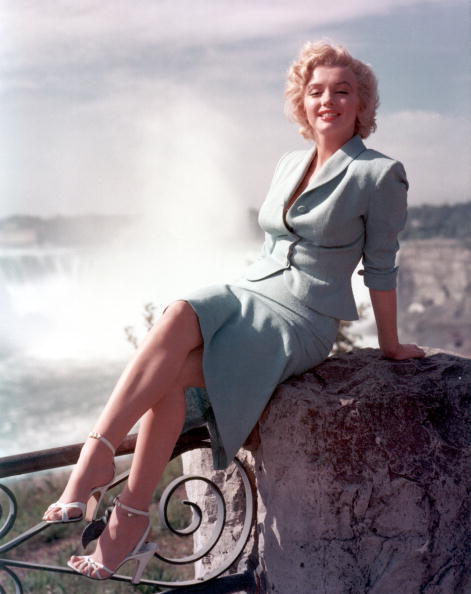 The filmmaker became a legend in his lifetime, with a vast collection of friends, including prominent figures, and regular features in notable events like presidential celebrations.
In "Life Isn't Everything: Mike Nichols As Remembered By 150 Of His Closest Friends," which detailed oral histories of the late director, columnist, Maureen Dowd recalled the icon sharing an experience with him at former president, John F. Kennedy's birthday.  Maureen said:
"He told me, 'I was standing right behind Marilyn, completely invisible when she sang 'Happy Birthday Mr. President' and indeed, the corny thing happened. Her dress split for my benefit, and there was Marilyn, and yes, indeed, she didn't wear any underwear.'"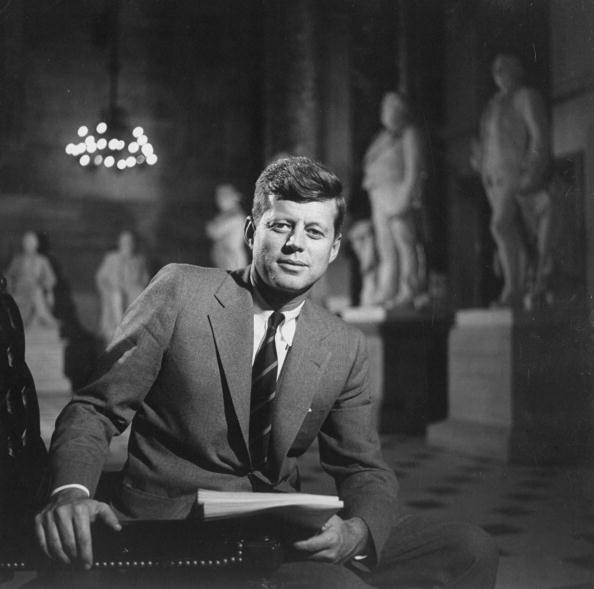 The now famously coined JFK dress, designed by Jean Louis, which was adorned with 4,000 rhinestones, and an 18-inch slit represents one of the most notorious dresses the late actress donned in her lifetime.
The $5,000 sequined dress was reportedly auctioned at over $1.26 million at Christie's auction house, New York, in 1999.
Her last years were plagued with insomnia and insecurities over her fading youth, leading her to become a chronic pill popper.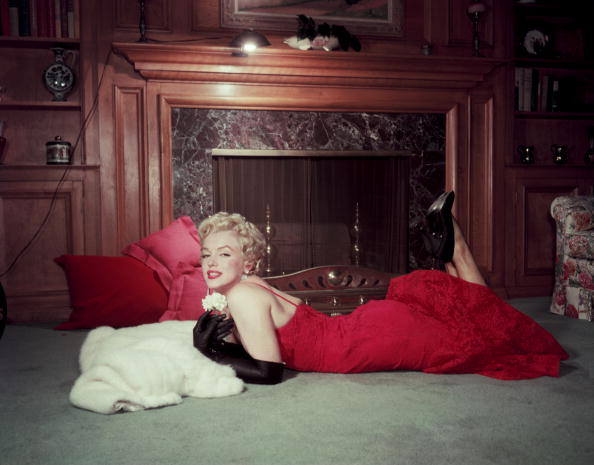 Other dresses worn by Monroe were the famous Willian Travilla, Halter-neckline gold dress which she rocked in "Gentlemen Prefer Blondes," as well as the notorious "Subway Dress," by the same designer which she wore in "The Seven Year Itch."
Photos from the 1955 movie surfaced later, revealing the actress's panties as the white-gown was wind-blown. The revealing dress purportedly contributed to the breakdown of Marilyn's marriage to second husband and baseball star, Joe Dimaggio.
Author Nicolas Christopher Nickens described the icon as an unmatched fashion legend saying:
"No one, since Marilyn has quite mixed sex and fashion like she did."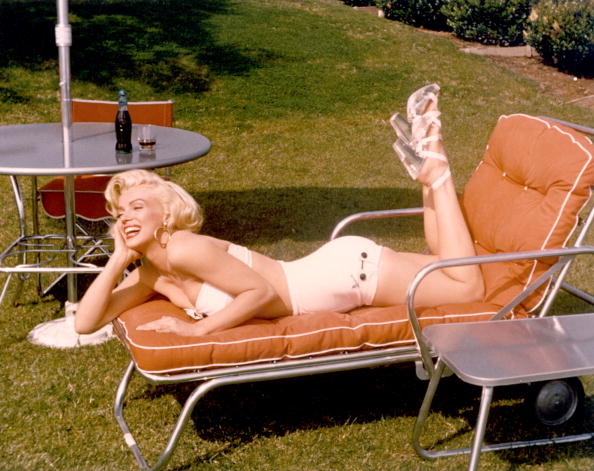 Despite being a fashion goddess and reflectively one of the most beautiful women that ever lived, her last years were plagued with insomnia and insecurities over her fading youth, leading her to become a chronic pill popper.
In 1962, the actress was found dead in her Brentwood home, with the cause ruled as a "probable suicide," but several pieces of the investigations did not fit the puzzle, leaving several questions unanswered.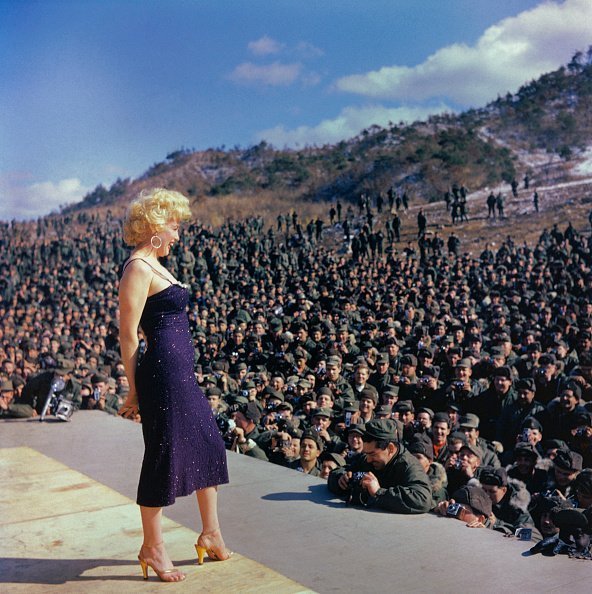 It has been speculated that the mysterious death of the legend was more likely to be murder rather than suicide, but no evidence has directly pointed toward such claims. 
Decades later, the legend's death remains an unsolved mystery, but the tales of her Hollywood adventures have made her a forever living star, with a reputation that would stand for centuries to come.