Inside Adam Lambert's Relationship with His 13-Year Younger Boyfriend Javi Costa Polo and Their Sudden Breakup
Adam Lambert has excelled against all the odds in entertainment despite his admittedly brow-raising sexuality. The "American Idol" alum sustained a relationship for months with Javi Costa, who is 13 years younger than him.
American singer, songwriter, and actor, Adam Lambert, 38,  is not one to shy away from his sexuality, and he openly pronounced himself gay right from the onset of his rise to stardom.
The musician, who once shared a 2-year relationship with Finnish television personality, Sauli Koskinen, had moved on to a new romance with Spanish model Javi Costa Polo. Sadly, the romance ended in late 2019, and Lambert has declared himself willing to commit to a new love.
Lambert has become an icon for the LGBT community, but his story is not devoid of dark moments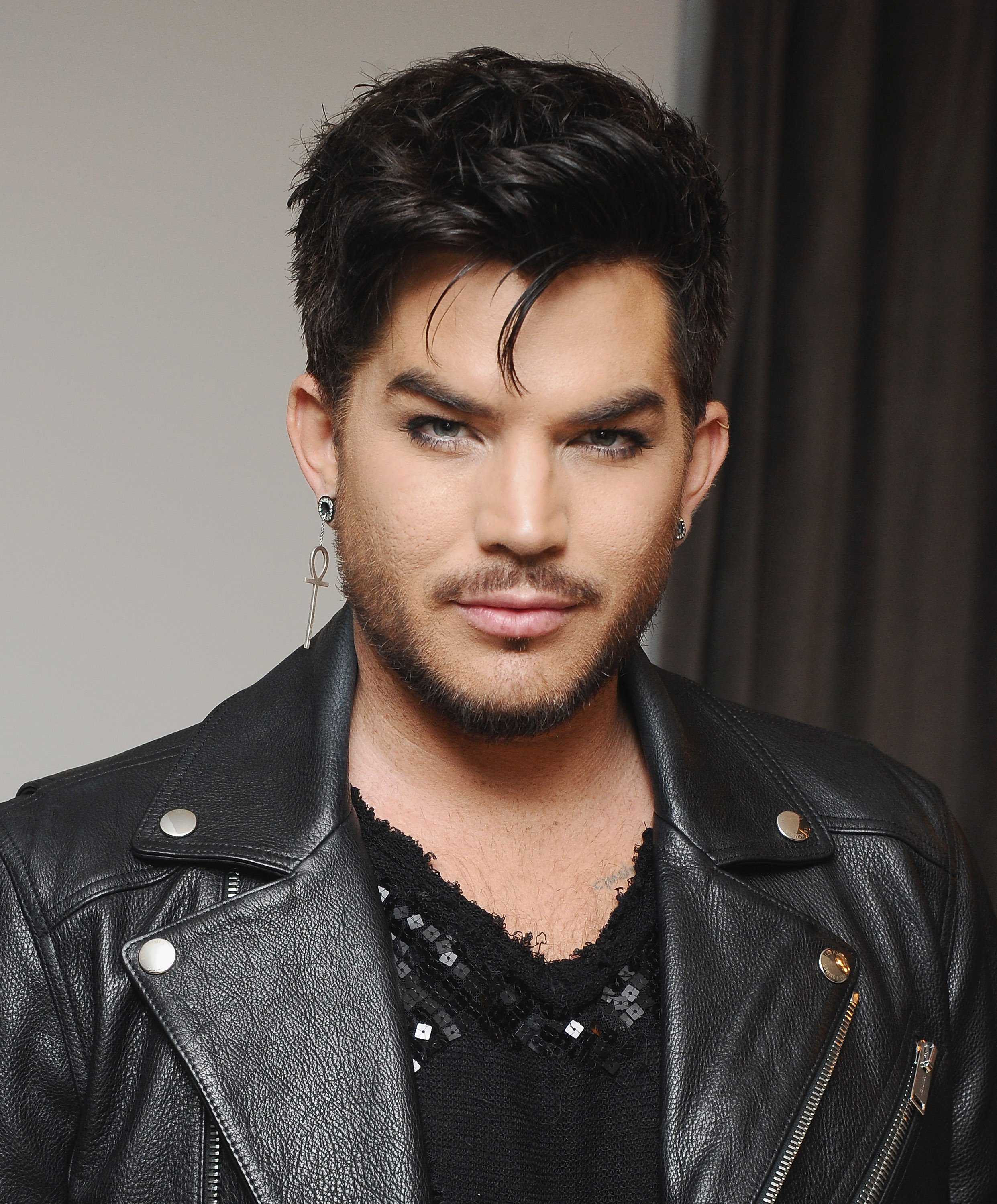 ADAM LAMVERT AND JAVI COSTA POLO
The former "American Idol" contestant first revealed his new relationship with Polo in March, last year. The star opened up about their social media meeting on the "RuPaul Show" saying provocatively:
"We met on Instagram. I love meeting freaks on Instagram."
Lambert went on to explain how their chats had gradually progressed into a first date, which turned out to be a "good vibe," and eventually, the beginning of a promising romance.
WHO IS JAVI COSTA POLO
Polo is a Spanish citizen, and a hunky aspiring supermodel who had been living in the US to further his career, and that is how he met Lambert. Sadly, what brought them together was to tear them apart.
When Polo's visa expired, the 24-year-old Spaniard to whom Lambert had dedicated his latest single, "New Eyes," had to make a decision about his future, and that decision ultimately led to heartbreak.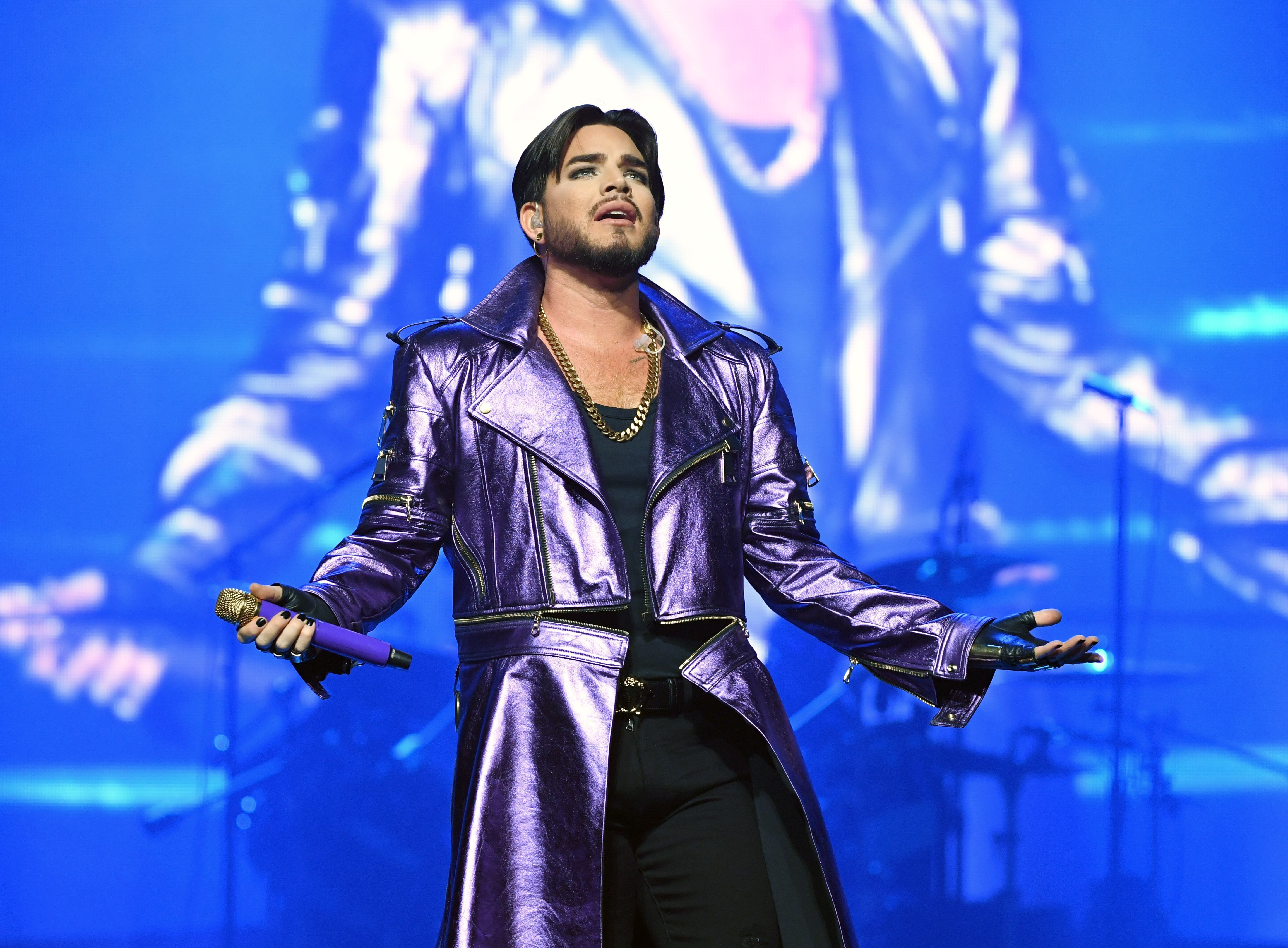 THEIR SAD BREAKUP
The Atlantic Ocean was soon to become an insurmountable barrier to the lovers. In November 2020, Polo released a video, opening up about his break up with Lambert. He shared:
"I'm not a citizen of the United States. So we both decided that that's the best thing for me. In order to keep growing and learning, I need to be in a country that gives me the right to be that."
The heartbroken model also divulged information about his visa expiration, as well as plans to return to Madrid, where had previously resided up until 2015.
LOOKING FOR LOVE
Lambert has always been circumspect about his love life, and his only other known relationship had been with the aforementioned Sauli, from whom he'd broken up in 2013. The end of his relationship with Polo indicates lonely days ahead for the Queen vocalist. He revealed in a recent interview:
"Deep down I am a romantic, but I am so busy traveling with work that it's hard to make permanent connections."
Lambert confided that he longs to be in a committed relationship, but that because he is often no more than three days at a time in any one city, the most promising of relationships don't have time to mature beyond the first date. As for marriage, Lambert said:
"I don't think you have to get married to prove your commitment to somebody."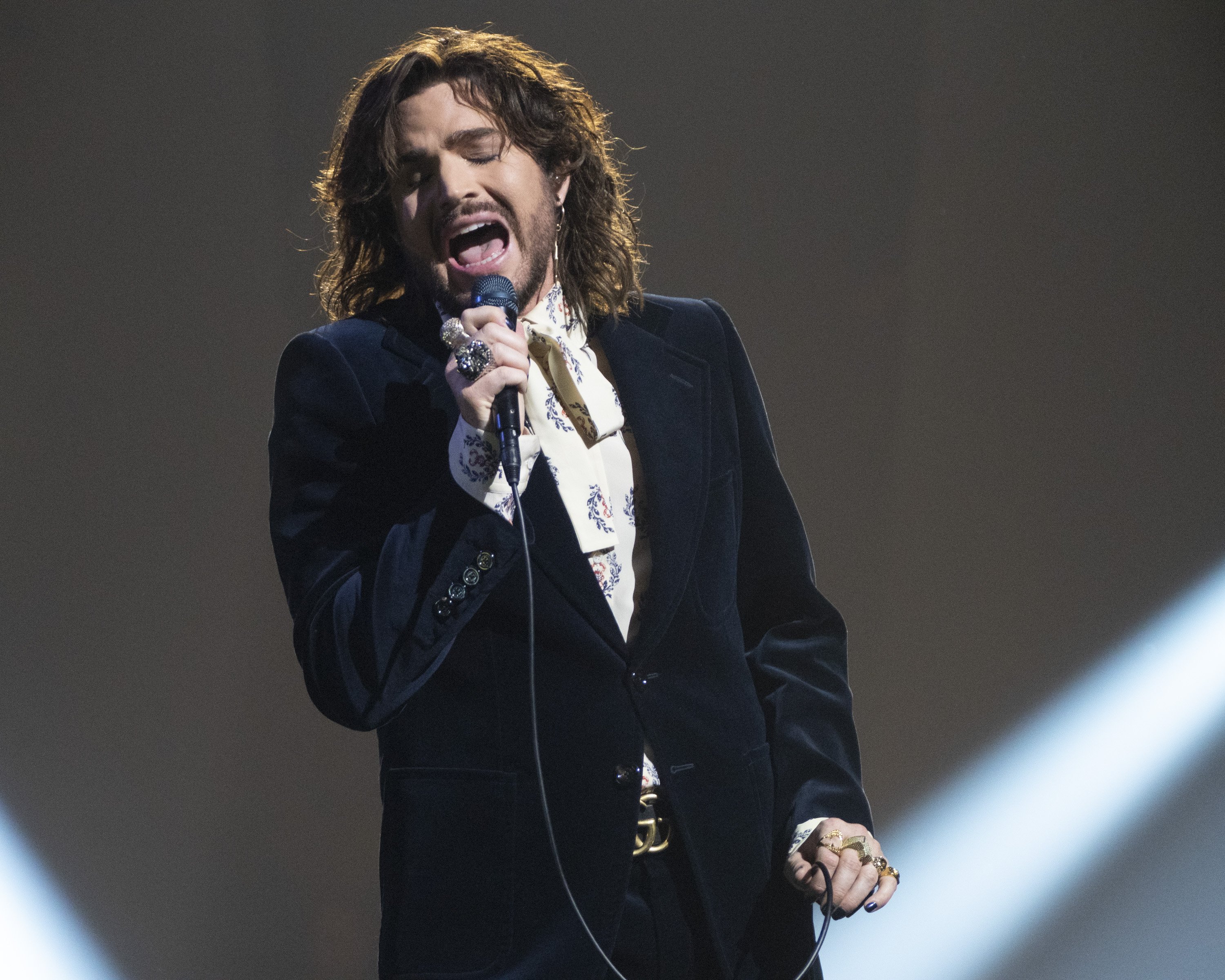 HOMOPHOBIA
Lambert has become an icon for the LGBT community, but his story is not devoid of dark moments during which he suffered from discrimination because of his sexual orientation. In May 2019, the actor opened up about his complicated love life, as well as dealing with being gay in the supposedly accepting "theatre world." 
He revealed that since having come out at the age of 18, he experienced his first taste of homophobia in the theatre world, where he was denied certain roles because of his sexual orientation.
Despite his romantic fails, the gay icon hasn't given up on love and has continued topping the charts, both as "American Idol" runner up, and as the vocalist for Queen frontman, stepping into the shoes of the inimitable Freddy Mercury with commendable style.