Inside Adam Lambert's Relationship with His 13-Year Younger Boyfriend Javi Costa Polo and Their Sudden Breakup
Subscribe to our Google News >>>
Adam Lambert has excelled against all the odds in entertainment despite his admittedly brow-raising sexuality. The "American Idol" alum sustained a relationship for months with Javi Costa, who is 13 years younger than him.
American singer, songwriter, and actor, Adam Lambert, is not one to shy away from his sexuality, as he has openly pronounced himself gay right from the onset of his rise to stardom.
The musician, who once shared a 2-year relationship with Finnish television personality, Sauli Koskinen, has since moved on with a new lover, Javi Costa Polo.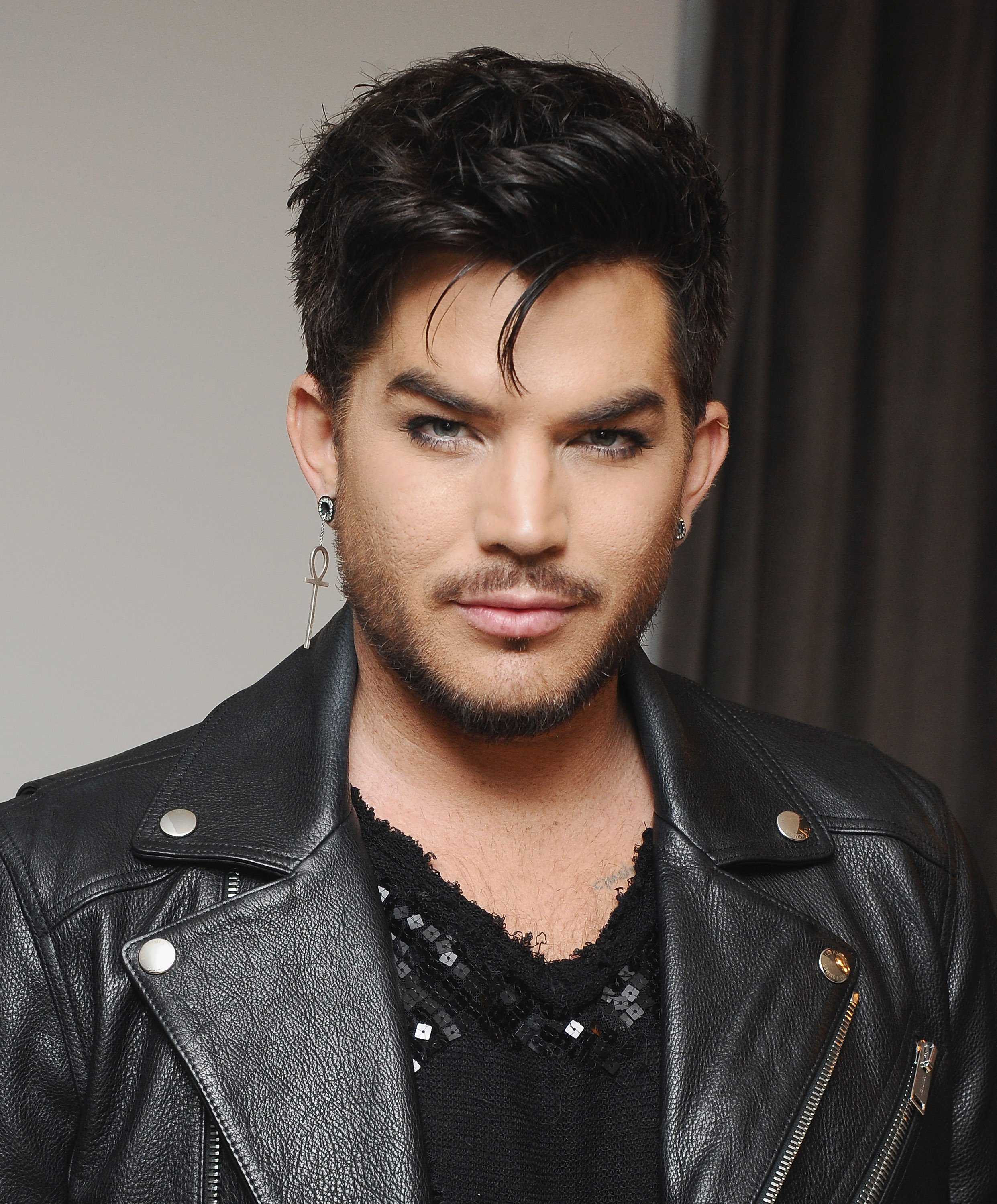 INSIDE THE LOVEBIRDS' ROMANCE TALE
The former "American Idol" contestant first revealed his new relationship with Javi in March, last year. The star opened up about their social media meeting on "RuPaul Show" saying:
"We met on Instagram. I love meeting freaks on Instagram."
The star went on to explain how their meeting gradually progressed into a first date, which turned out to be a "good vibe," and eventually, the start of an era of love for them.
WHO IS JAVI COSTA
Since the 37-year-old's revelation of his new boo, to whom he dedicated his latest single, "New Eyes," fans and the media have had a field time trying to dig up bits about Adam's new love interest, and inspiration to write a love song.
Adam has become a renowned gay icon, but his story is not devoid of dark moments of criticisms.
Javi is a 24-year-old aspiring supermodel with the looks too. Although not much is known about Adam's handsome young prince, the Spanish model has been open about his dual citizenship, expressing that the United States isn't his home country.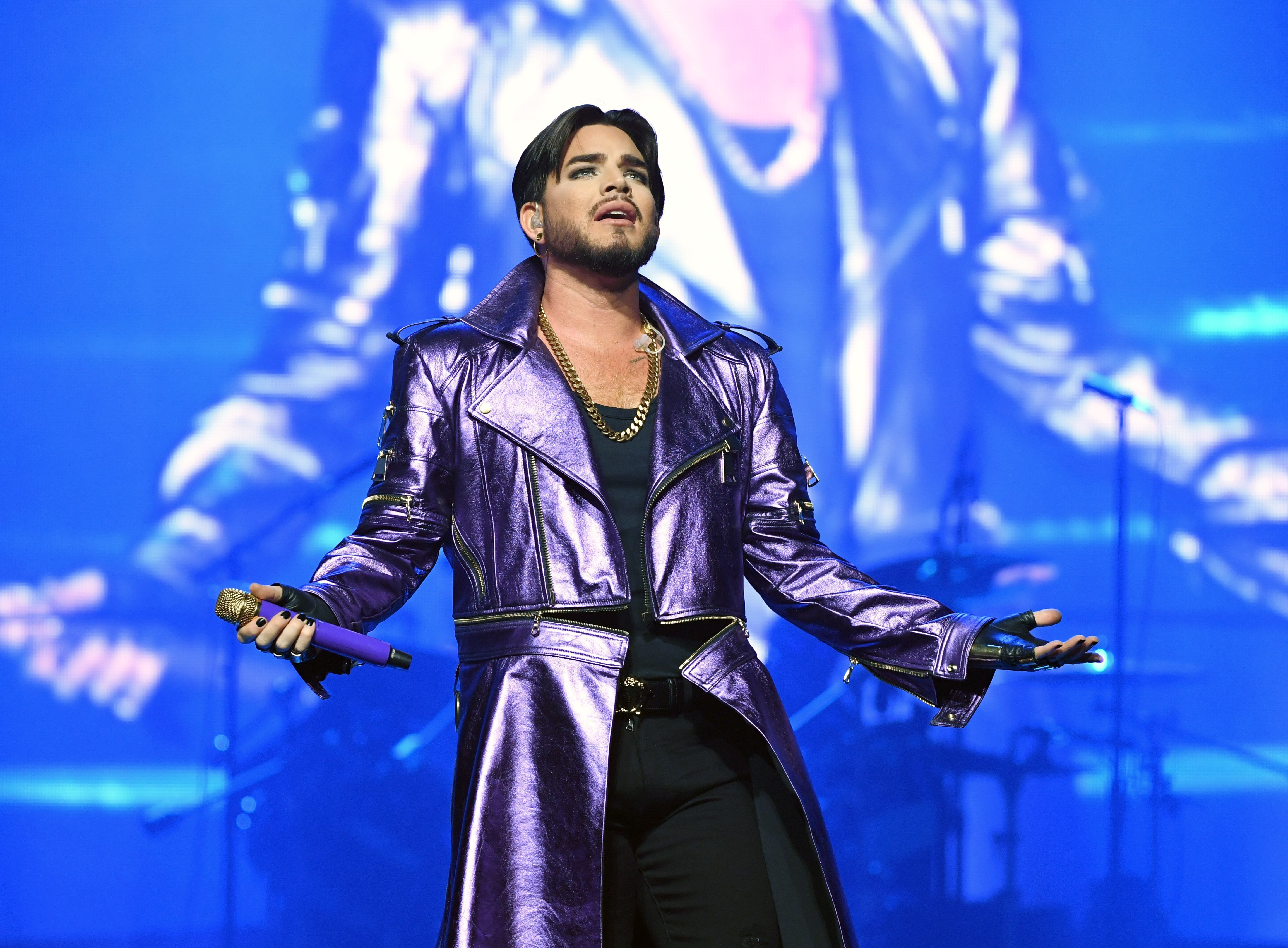 THEIR SAD BREAKUP
Their seemingly different country of origin was soon to come in the way of a perfect love story for the sweethearts. Last November, the 24-year-old released a video, where he opened up about their breakup and why it happened. He shared:
"Sadly, I'm not a citizen of the United States. So we both decided that that's the best thing for me. In order to keep growing and learning, I need to be in a country that gives me the right to be that."
The heartbroken model also divulged information about his visa expiration, as well as plans to return to Madrid, where he once resided in 2015.
HOMOPHOBIA IN THE THEATRE
The breakup of the iconic gay couple left fans curious about Adam's plan for a new love life, especially as his time with the Spanish model was the first public relationship the idol has had in six years since his split from Sauli in 2013.
Adam has become a renowned gay icon, but his story is not devoid of dark moments of criticisms. In May last year, the actor opened up about his rough love life, as well as dealing with his sexual orientation in the "theatre world."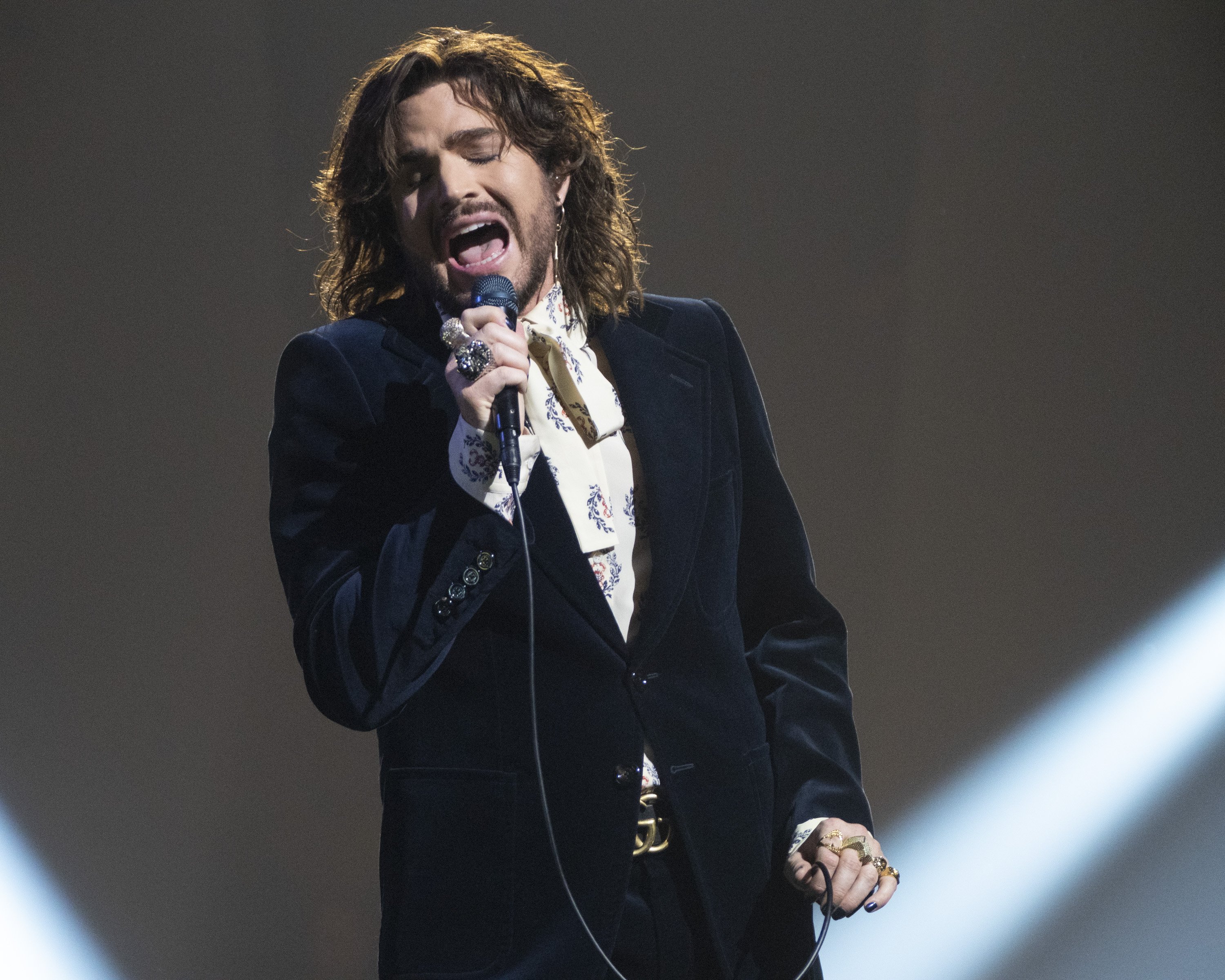 He revealed that having come out since he was 18, he experienced his first taste of Homophobia in the theatre world in his twenties, where he was denied certain roles because of his sexual preferences.
Despite the pitfalls, the gay icon has remained topping the charts, both as "American Idol" runner up, and as the renowned adopted Queen frontman, all of which has made him one of the leading figures of all time.