Travis Scott Speaks on Fatherhood and Family
American rapper Travis Scott opens up in a recent interview about his love for his daughter and how fatherhood has changed him. 
Jacques Webster, also known as Travis Scott in a recent interview with XXL, talked about his love for his daughter Stormi and how being a father has helped him become a better version of himself.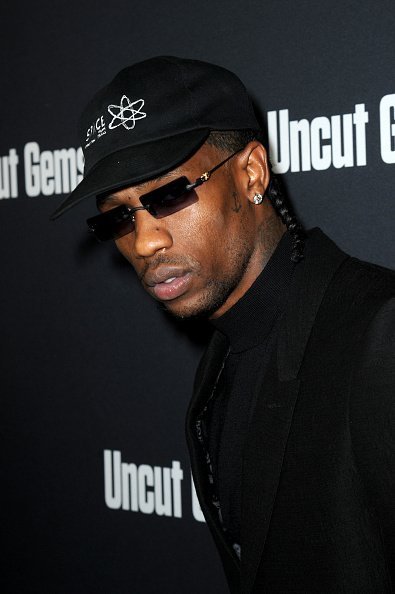 The "Highest in the Room" rapper explained that being a father is better than he thought it would be, and he loves every moment he spends with his daughter.
"Being a dad is better than what I thought it would be. Stormi is one of the best human beings I know."
The 28-year-old father also admitted that 23 months old, Stormi is one of the few people he loved hanging out with the most, and being with her made life simpler for him.
"I just love hanging out with the Stormster. I just love watching my kid grow. It makes life so much simpler."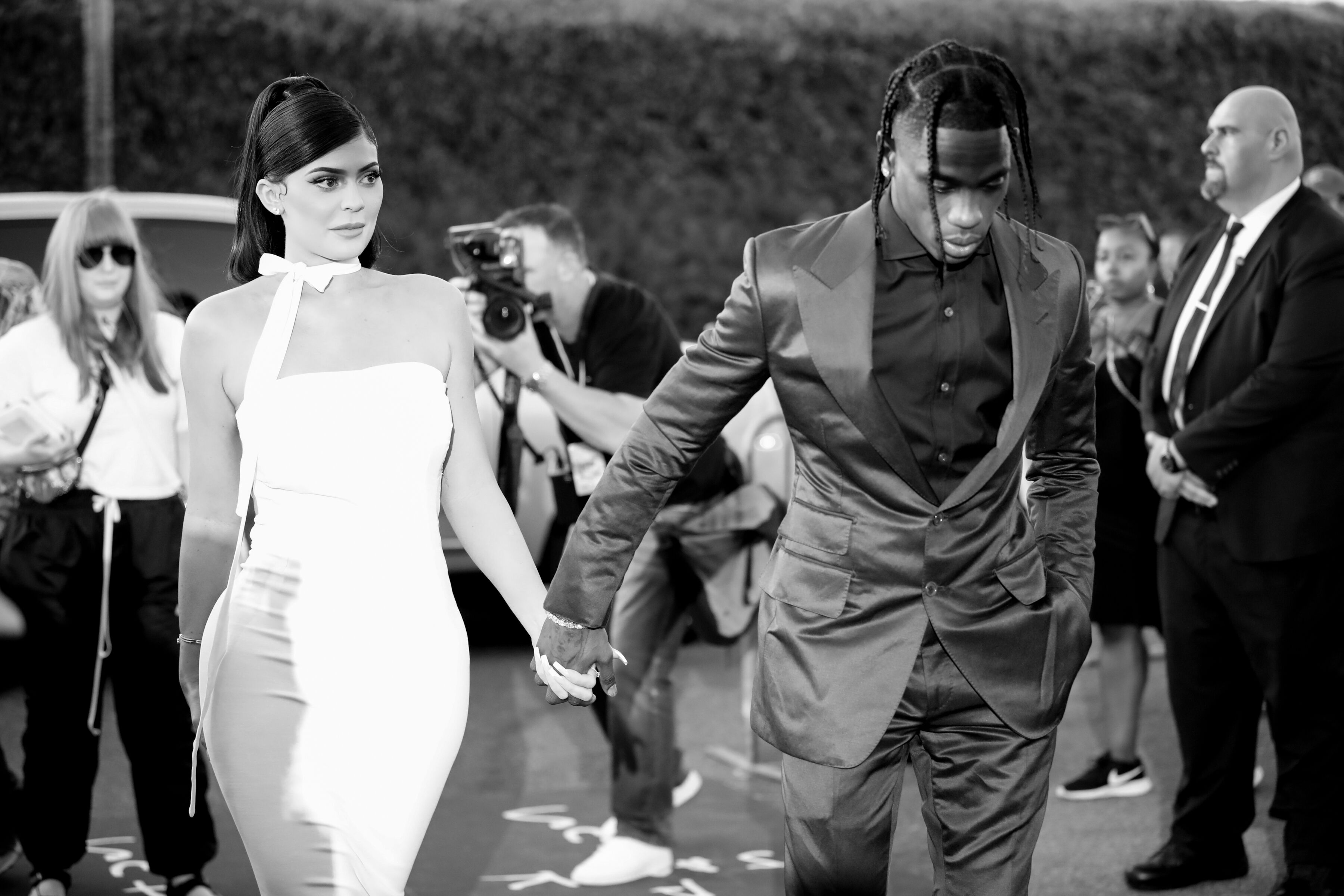 Travis also admitted that the birth of his daughter changed his perspective of parenting and has made him closer to his parents as he now understands what it means to be a parent.
"One of the best parts about becoming a dad is that it has actually brought me and my parents closer. It's something beautiful for the family, a new addition."
The "Wake Up" rapper who welcomed his daughter Stormi with famous reality tv star Kylie Jenner said that his relationship with Kylie is not as it should be but that he would always love the mother of his child.
"I love her mommy, and I always will. The hard part about relationships is just trying to be in one without a million outside voices interfering," he said.
Travis and Kylie, who split up after two years of dating due to unknown reasons, have been seen spending time with their daughter together. The parents have decided to remain friends and also to keep their daughter a priority.
To honor this, Travis was seen spending Thanksgiving with Stormi and her mother. And he attended the Kardashians' annual Christmas party, where he posed for photos with Kylie's family.
Stormi, who is rapidly growing to be a daddy's girl, has been spotted rocking fashionable looks on several occasions and also attending her father's concerts with her mother.