Bossip': NeNe Leakes' Son Bryson Reportedly Facing Another Child Support Suit by Alleged Baby Mama
Bossip reports that Symone Davis is relentless as she slams Nene Leakes' first son with a child support suit.
In the past, Symone Davis called Bryson and his mother, Nene out on social media accusing them of neglecting her two-year-old son whom she claims to be Bryson's son. Neither of them, however, responded to her allegations.
Now, although she still has a lot to say on social media, the scorned baby mama decided to take it a step further by going to court to file a child support lawsuit against her alleged baby daddy.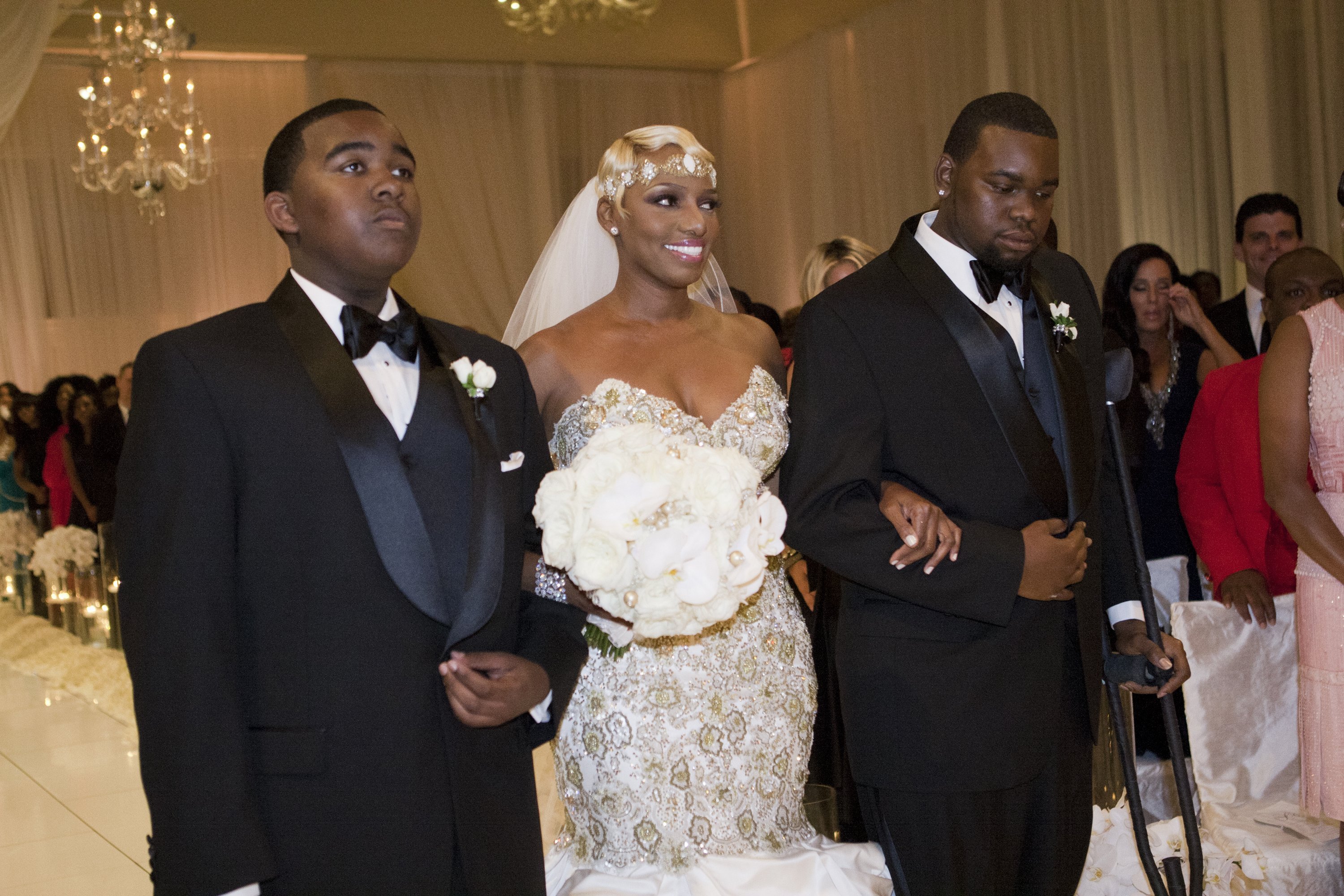 Days after Bryson was gifted an Atlanta bachelor pad by his RHOA mother, he got served with yet another lawsuit. The state Attorney-General is suing him on behalf of his alleged baby mama, Symone Davis.
Nene Leakes is not named in the suit, but Bryson is scheduled to appear before the court sometime in March, and failure to do so will render him guilty by default. News of the suit was reported exclusively by Bossip. BOSSIP reports,
"She wants court-ordered child support and wants Bryant to help pay for the boy's health insurance, according to the suit."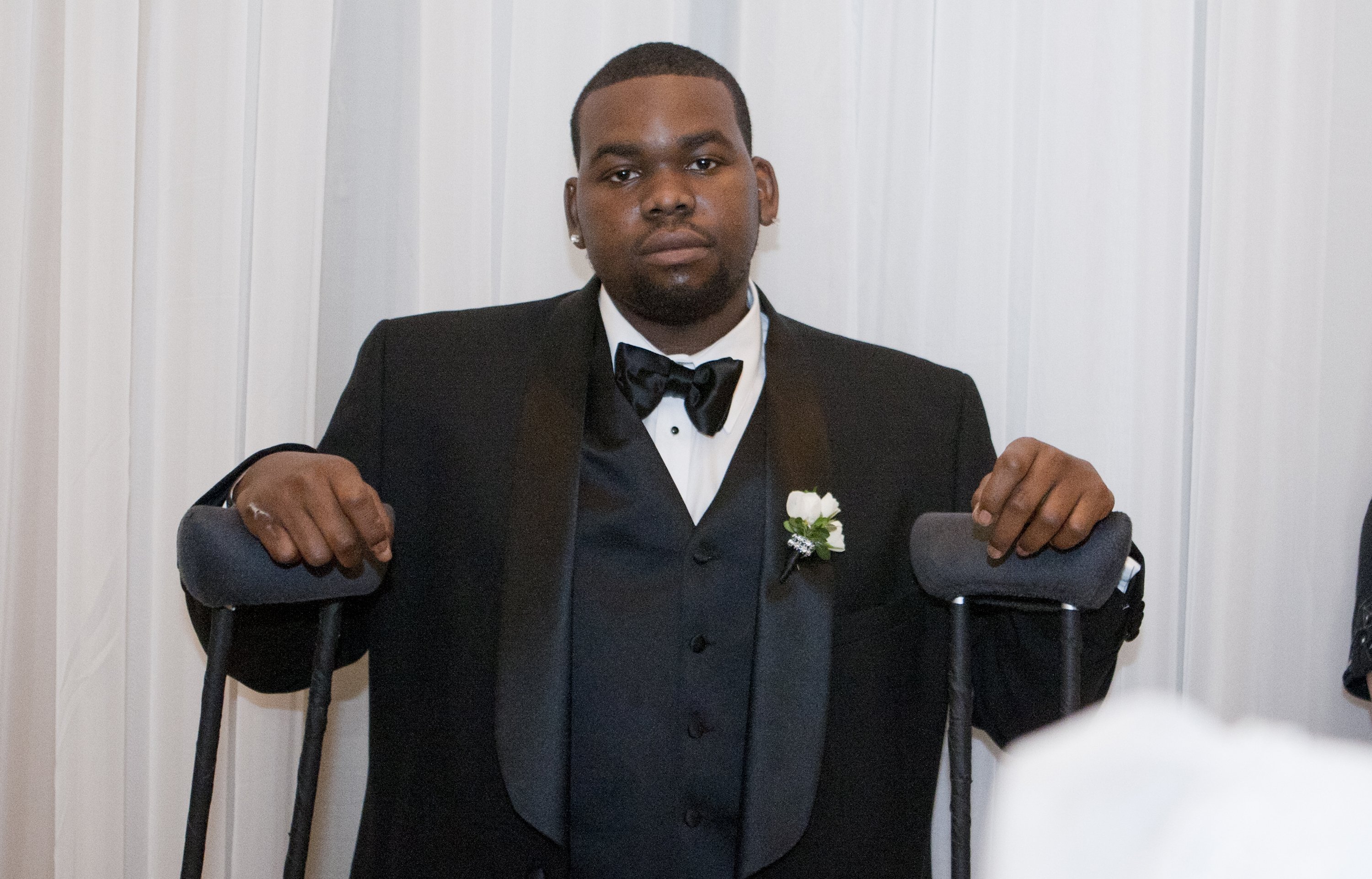 It's not the first time Bryson is being sued for child support. Late last year, the 29-year-old was sued by his ex, Marina Robinson who also requested child support for her six-year-old daughter. Bryson never responded to the suit.
Like Symone, Robinson said that although Bryson admitted he was the father and was there at her birth, he never stepped up as a parent. Neither did he pay any of her expenses.
According to Radar Online, there is an ulterior motive to all of Symone's social media rant.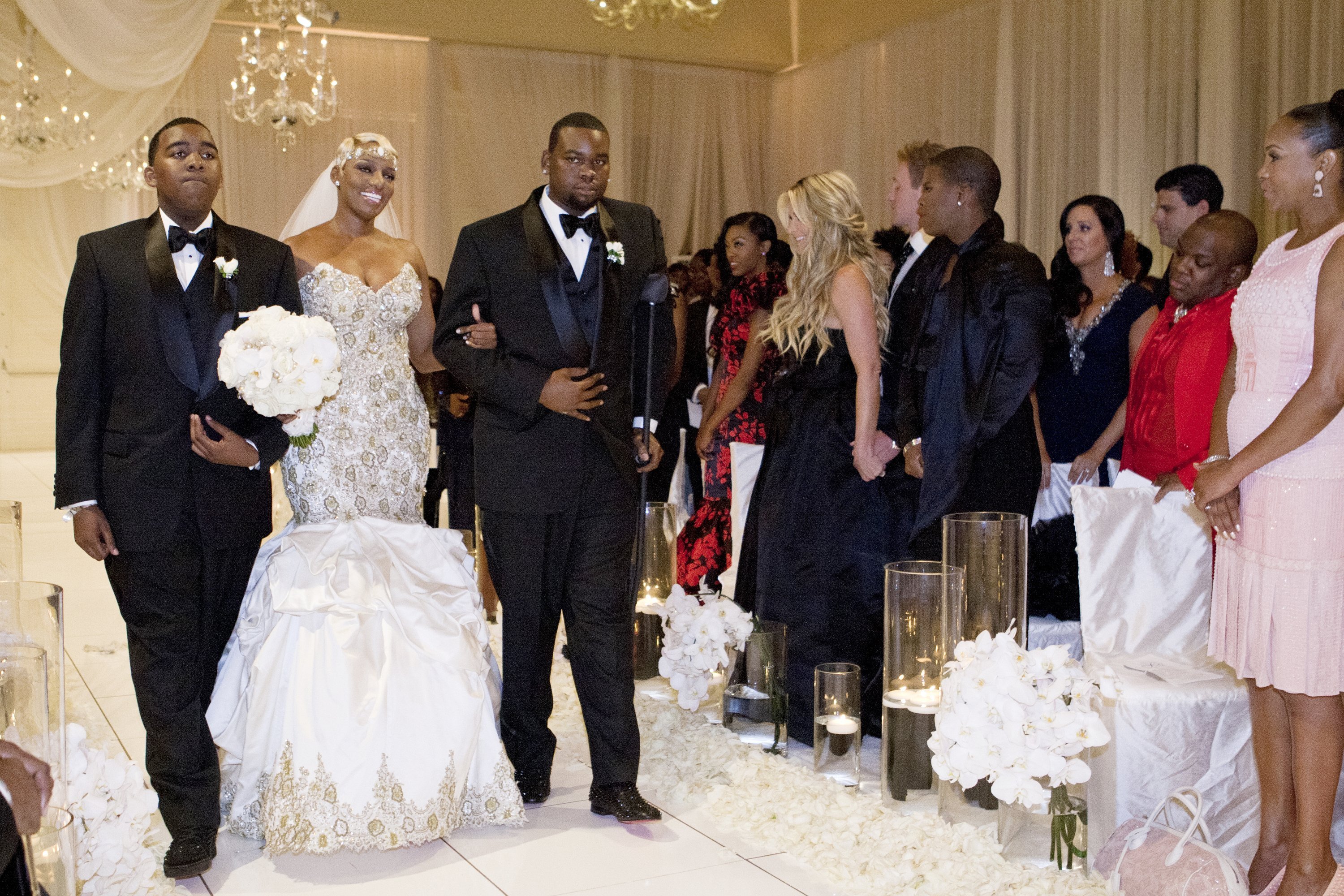 In 2017,
Symone and Bryson were reported
 to have had a fling, which resulted in the birth of their one-year-old son, Blaze, and although Bryson denied being Blaze's father, Symone insists he is.
Bryson opened up that in 2018 when Symone was pregnant, she told him the baby wasn't his, but now she is claiming otherwise. He said,
"Look, when she was pregnant, she told me the baby wasn't mine. I was like OK, cool, and that was that. Now, she says it's mine."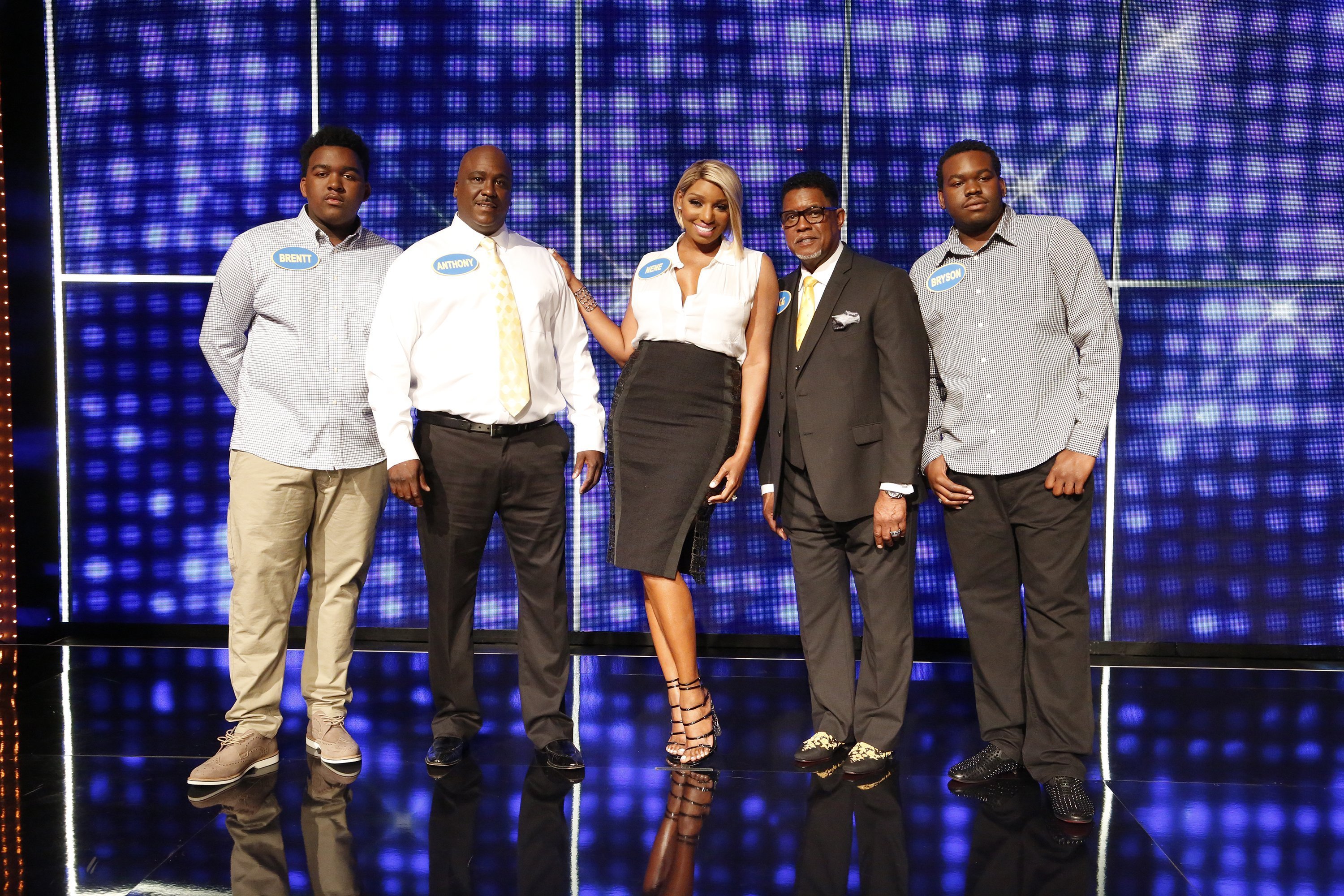 On his 30th birthday, Bryson was handed the keys to his brand new four-bedroom apartment by his mom Nene Leakes. While this gift put a broad smile on Bryson's face, the news sent Symone on a social media rant.
She told her followers that Nene only bought the house for him because it's good for her image, and he is still up to no good. According to Radar Online, there is an ulterior motive to all of Symone's social media rant. The news outlet wrote,
"She wants to be on the show. She has tried to contact Bravo over and over. NeNe is not going to respond to her."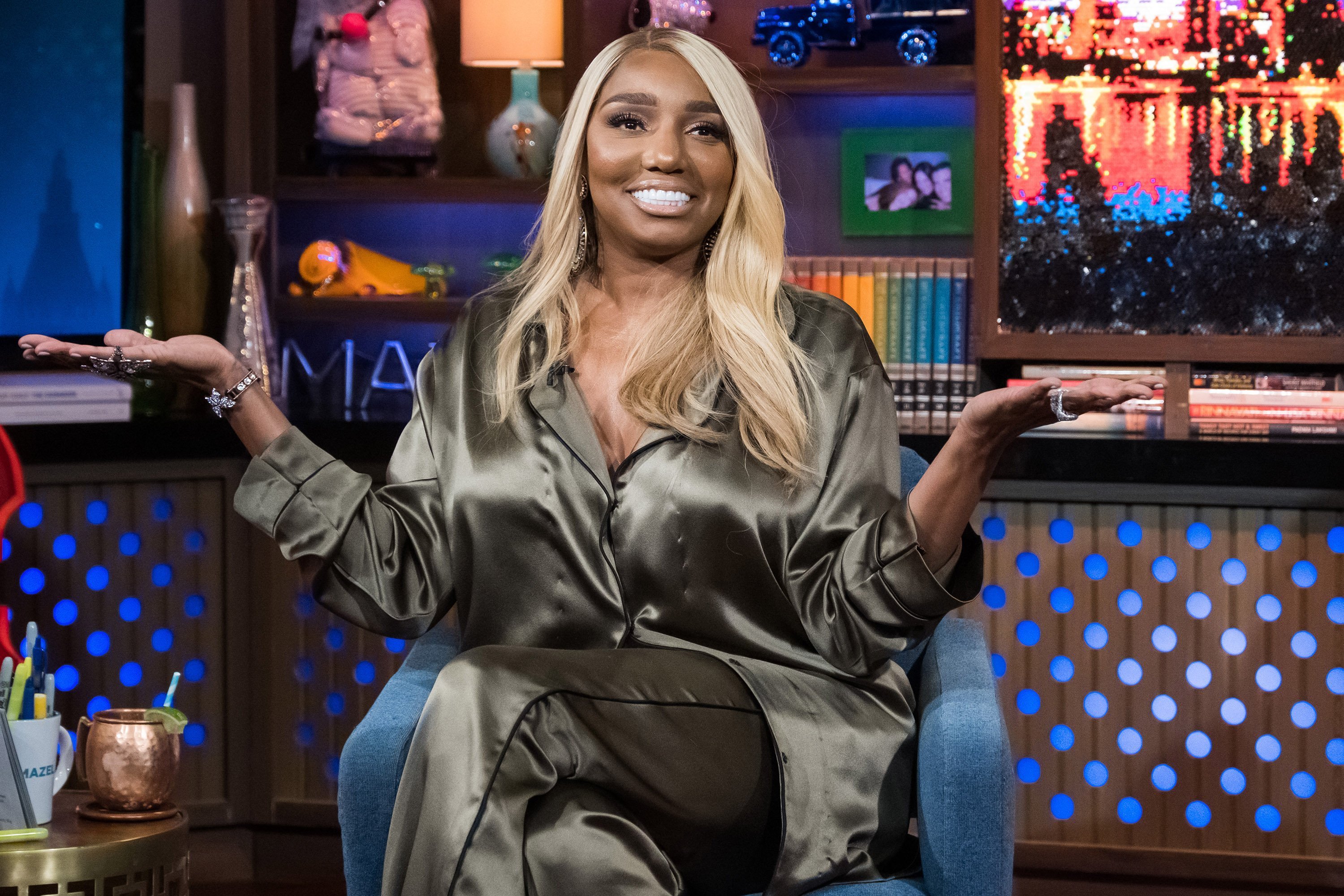 The source went further to add that although everything Symone has claimed is accurate, she is not going about it the right way. She is not likely to get Nene's attention because the way she is going about it is crazy.