Michael Weatherly Is a Doting Husband and a Father of Three Beautiful Kids
Former NCIS actor Michael Weatherly may be a busy man with a successful career, but he always finds the time to bond and takes care of his wife and three kids.
Apart from his acting career, Michael Weatherly is a family-oriented man with his second wife, Bojana Jankovic, and his two sons and one daughter.
LOVE AT FIRST SIGHT
Weatherly and Jankovic met in 2007 at a bar in Vancouver, which according to the actor, was almost love at first sight. Previously, he has been married to Amelia Heinle from 1995 to 1997.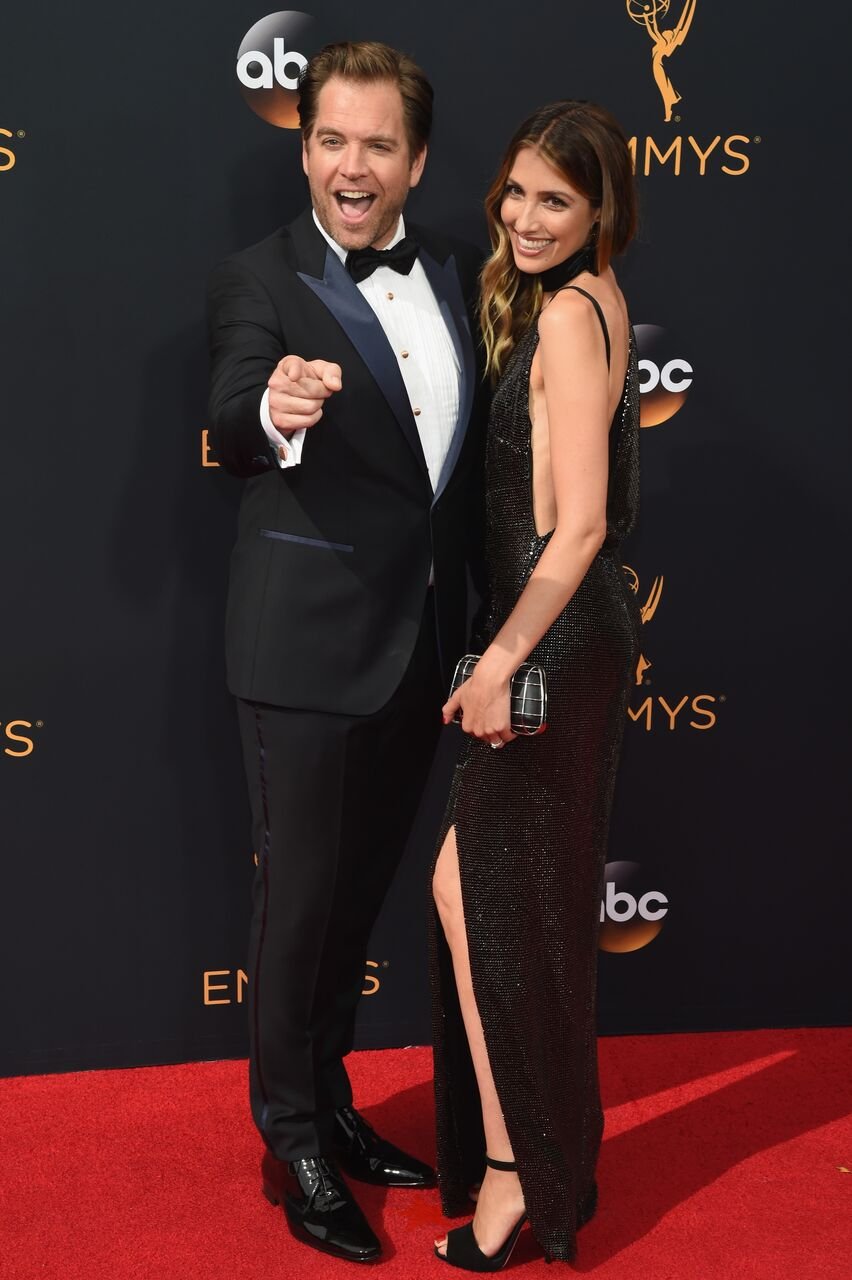 He was attracted to Jankovic and kept looking at her from time to time. The actor recalled seeing the then-doctoral student at the bar:
"I kept looking out of the corner of my eye and seeing this ravishing, gorgeous beauty."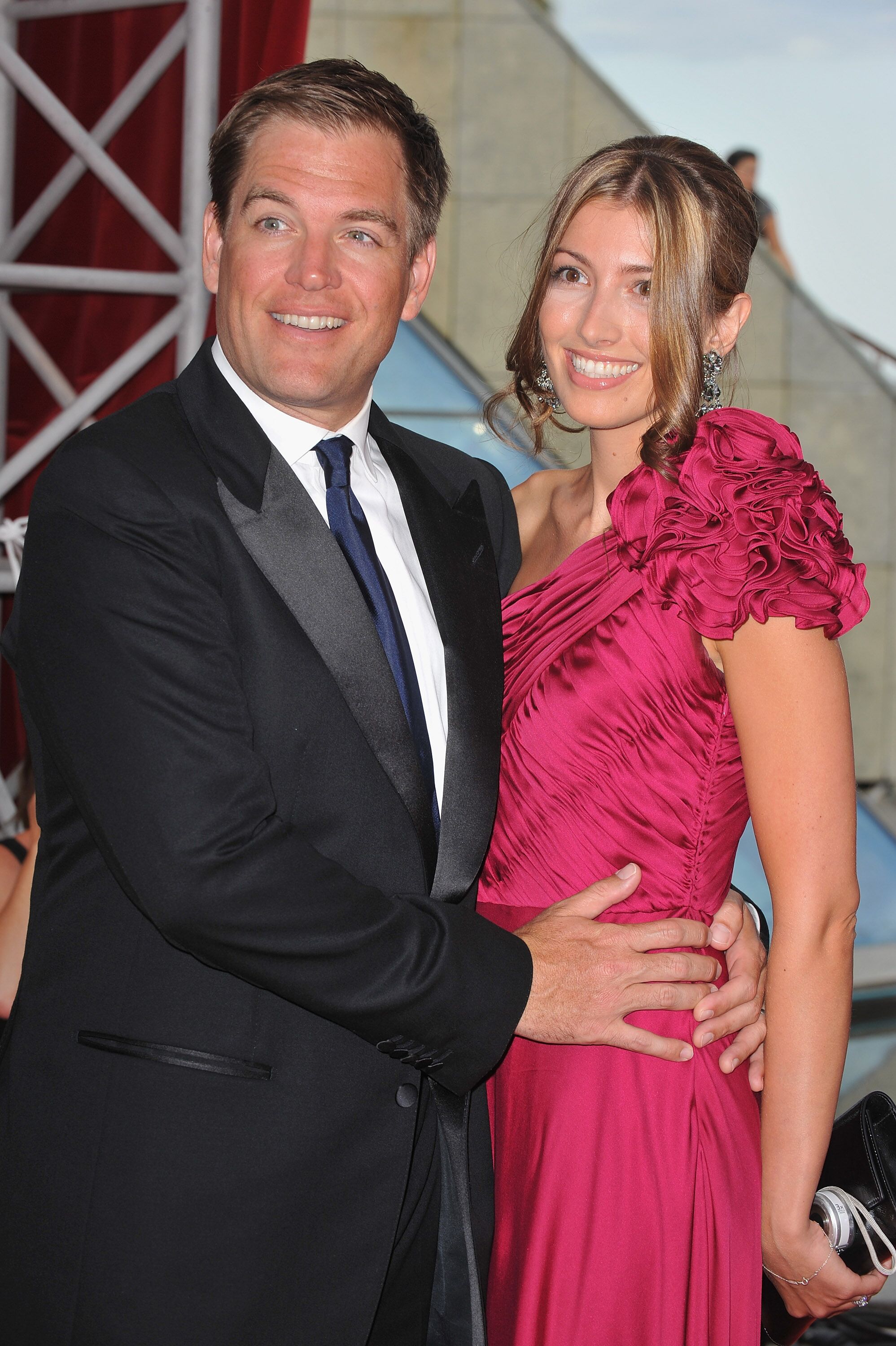 Two years after a long-distance relationship, the two finally tied the knot as Jankovic moved to Los Angeles. The Serbian-Canadian bride became a physician soon after. Weatherly said:
"I had gotten to a much more mature stage in my life and understood myself much better."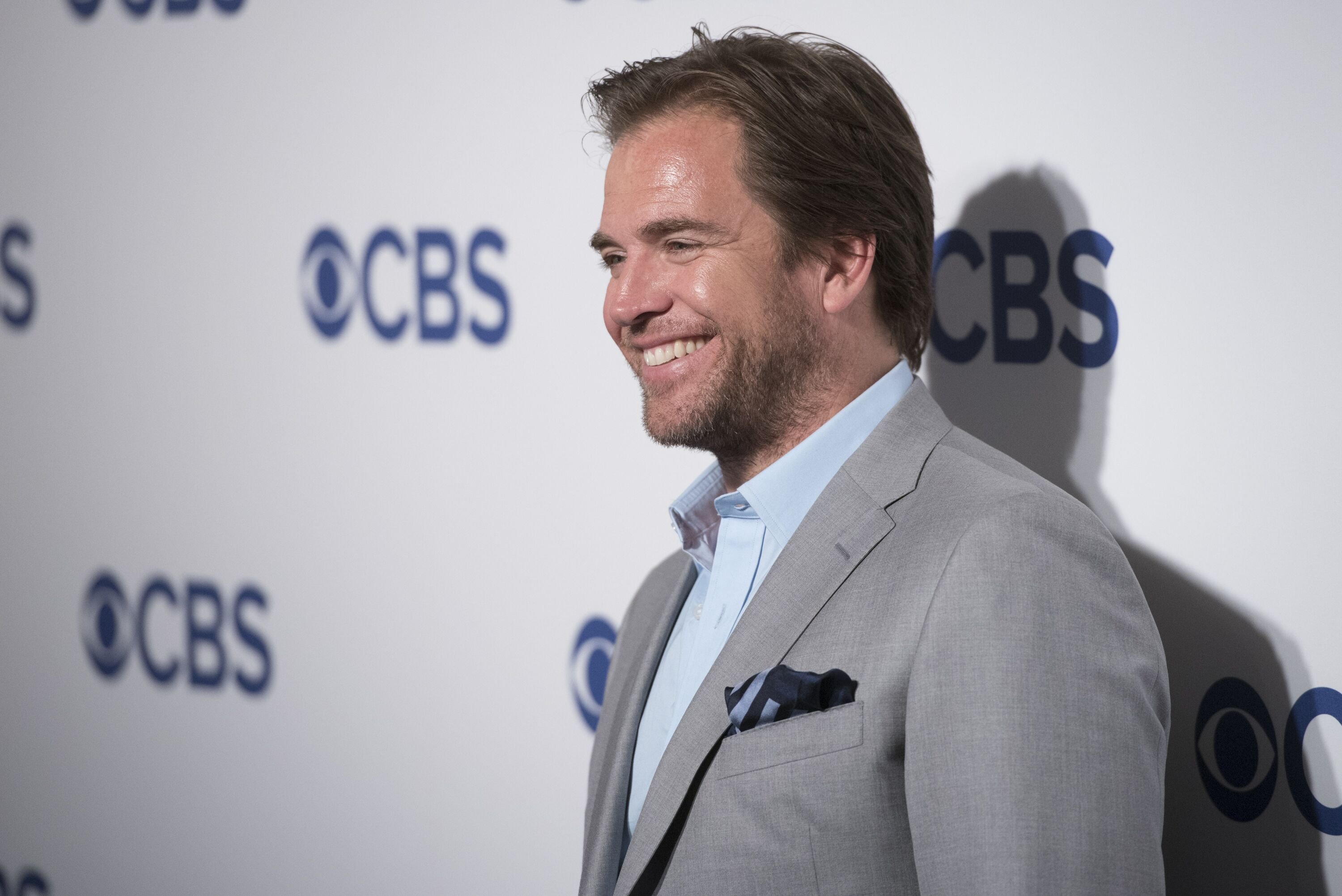 THE WEATHERLY KIDS
The NCIS star has a son, August Manning, from his first wife and two kids, Olivia and Lian, from his current. His three kids are his most prized possession and are what he is proudest of.
The former couple already had a child then and struggled to find ends meet, so their marriage began to suffer.
The Weatherly kids used to dominate the actor's social media with cute posts of themselves but were deleted soon after leaving NCIS.
After starring in 13 seasons, Weatherly's exit brought happiness to his kids because it meant more time with their father, given that balancing personal life and career is quite tricky. He shared:
"I'm a single-track-mind person, so at work I do my work but at home, I'm devoted to my kids. Acting has given me a way of understanding myself. It's made me a better person."
He spent several months privately bonding with his family after his exit and before returning to television on CBS' "Bull."
WEATHERLY'S PAST RELATIONSHIPS
Weatherly met his first wife in his 20s while filming the soap opera "Loving" and its spinoff, "The City." In 1995, the two got married and a year later, the show was canceled.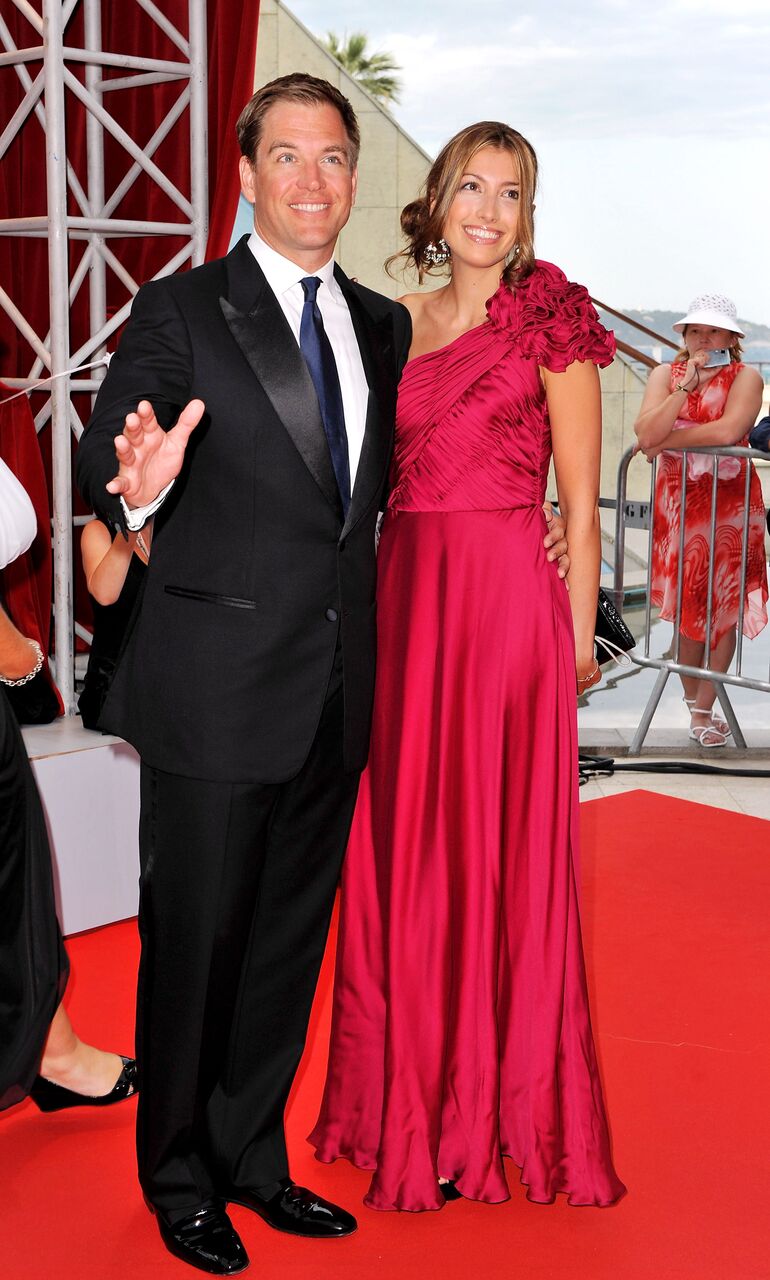 The former couple already had a child then and struggled to find ends meet, so their marriage began to suffer.
In 2000, a few years after their divorce, Weatherly started dating Jessica Alba, whom he met on the set of "Dark Angel."
Despite their 13-year age gap, Weatherly proposed to Alba on her 20th birthday but eventually split in 2003, a few years before meeting his final partner.