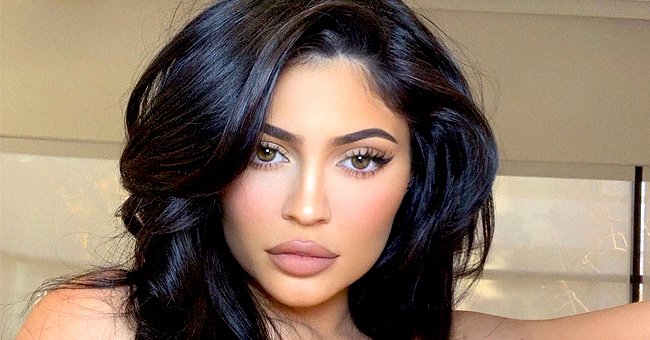 instagram.com/kyliejenner
Kylie Jenner Accused of Cultural Appropriation after Wearing Hair in Twists
Kylie Jenner is being accused of cultural appropriation and "wanting to be black" after wearing her hair in twists during a recent photoshoot.
After posting a picture of herself wearing her blonde hair in twists, Kylie Jenner quickly deleted it off social media as she was slammed left and right for cultural appropriation.
The hairstyle is known as a protective style in the black community, and Jenner wearing it didn't sit well with her followers.
This is not the first time Jenner is called out for cultural appropriation.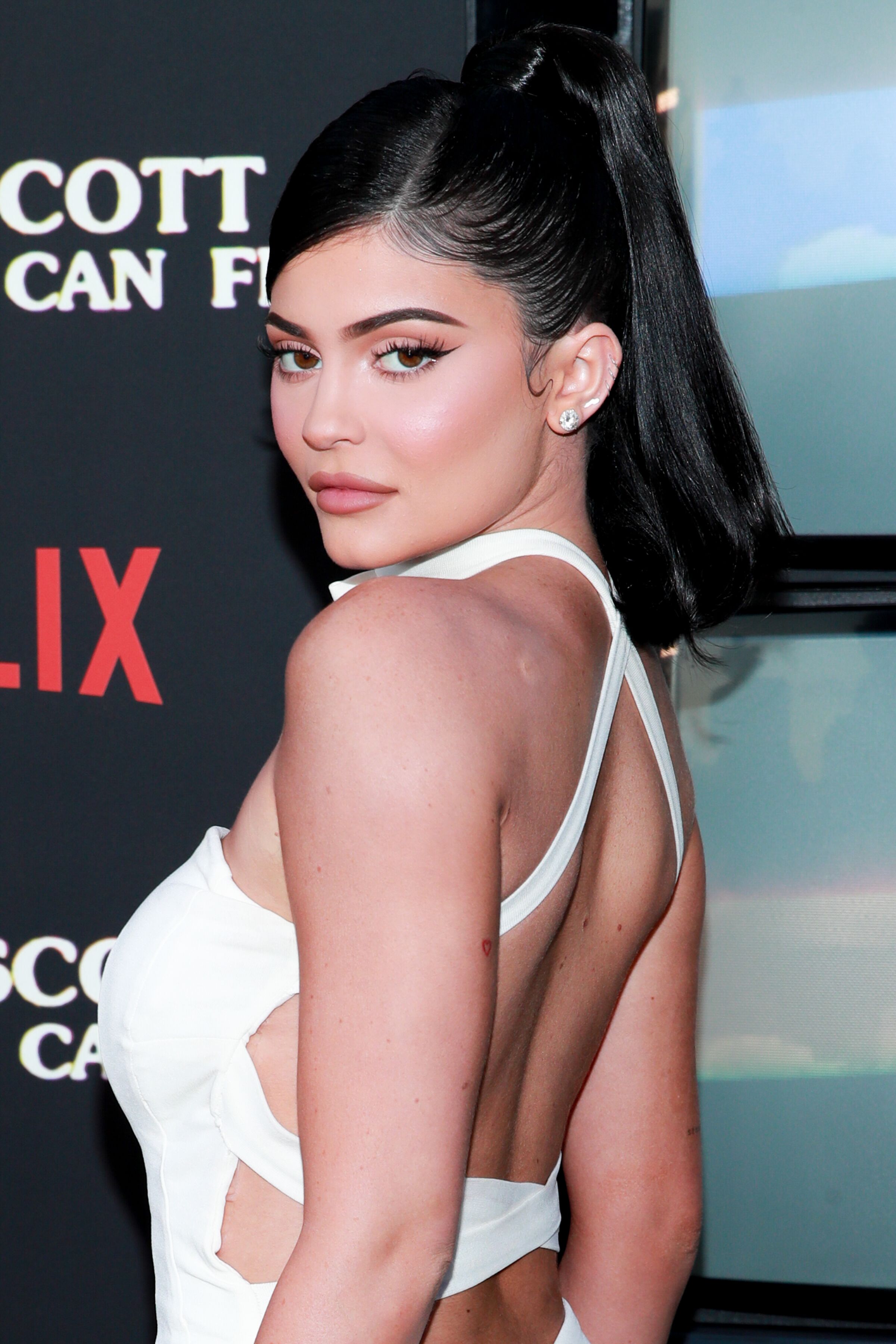 Kylie Jenner attends Travis Scott's Netflix documentary premiere | Source: Getty Images/GlobalImagesUkraine
CALLING OUT KYLIE'S RECENT PHOTOSHOOT
However, fans are still able to see the photo as the Morelli Brothers' Instagram still has the photo on their page, and it's sparked a conversation among fans.
Those who have seen it took to Twitter to share their disappointment that Jenner had to be called out yet again. This is not the first time Jenner is called out for cultural appropriation.
A WORD FROM THE PHOTOGRAPHERS
While they're being slammed for the photo as well, photographers Luca and Alessandro Morelli defended it saying it was actually inspired by Gwen Stefani, who wore similar looks in the '90s, including her appearance on Moby's 2000 video for "South Side."
The same way Jenner is being called out, Gwen was also previously slammed for appropriating looks from other cultures for her videos and performances.
HER LOVE STORY WITH TRAVIS SCOTT
Aside from her controversial photo, Kylie also made headlines recently after her ex-boyfriend and baby daddy Travis Scott confessed during a magazine interview that he'll "always love" her despite their split.
In a short but sweet statement, Travis opened up about how it's been like as a father to Stormi Webster, his only daughter with Kylie Jenner.
"Stormi is one of the best human beings I know. She's like my best friend. She makes life a little bit easier. She just inspires me and she surprises me every day with how she's thinking. It's so crazy."
HOPES OF REKINDLING THEIR LOVE
He added that he and Kylie came up with the name "Stormi" together, and the decision to give her Travis' last name.
"Her mom and I came up with the name Stormi together. I love her mommy and I always will. The hard part about relationships is just trying to be in one without a million outside voices interfering."
To date, Travis and Kylie remain single, and fans continue to hope that when things get sorted out, they get back together.
Please fill in your e-mail so we can share with you our top stories!