Cassie and Alex Fine Finally Share Photos of Baby Frankie a Month after the Singer Gave Birth to Their Daughter
Cassie and her husband, Alex Fine, finally share images of their daughter, Frankie Stone, a month after they welcomed her, and the pictures are nothing short of adorable.
Since Cassie and her husband, Alex Fine, welcomed their daughter, Frankie, a month ago, fans have been waiting for the pictures of the baby.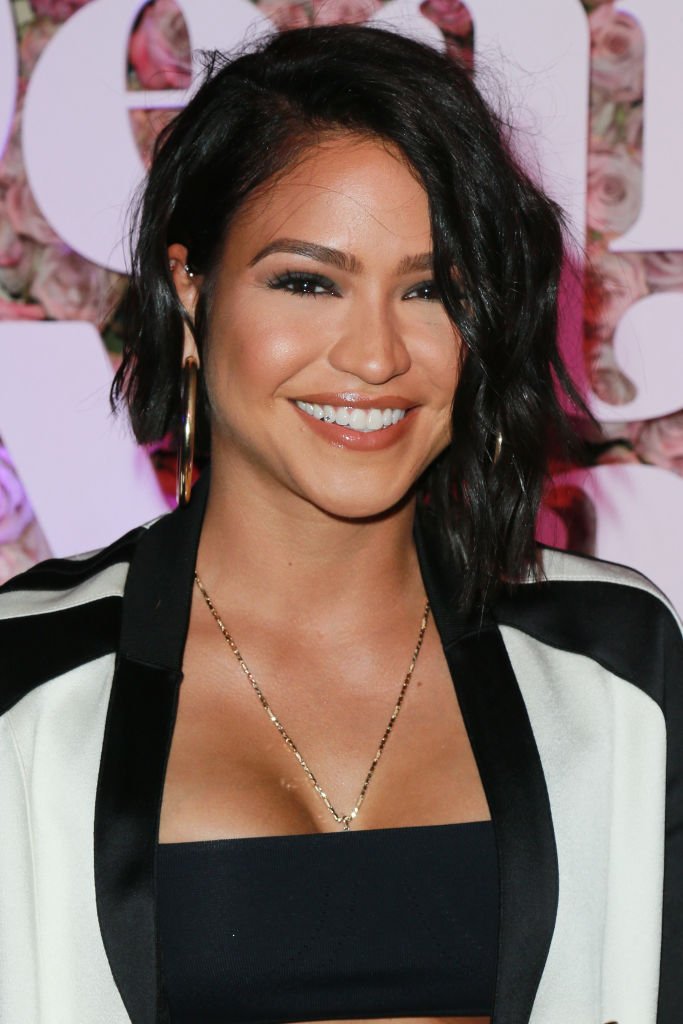 It appeared the prayers of those fans have finally gotten answered as the couple took to Instagram to share adorable photos of baby Frankie, BCK Online reported.
"Baby Frankie, who had been born in a Los Angeles hospital, reportedly weighed 8 lbs., 4 oz., upon her arrival."
According to the site, Cassie had first taken to her Instagram page to share an image of the one-month-old wearing a cowgirl outfit and sleeping serenely.
The "Long Way 2 Go" crooner tagged her husband on the post, which she accompanied with a heart emoji caption.
In addition to that post, the new mother also took to her Instagram story to share an up-close video of her content daughter as she referred to the sleeping toddler as her "whole heart."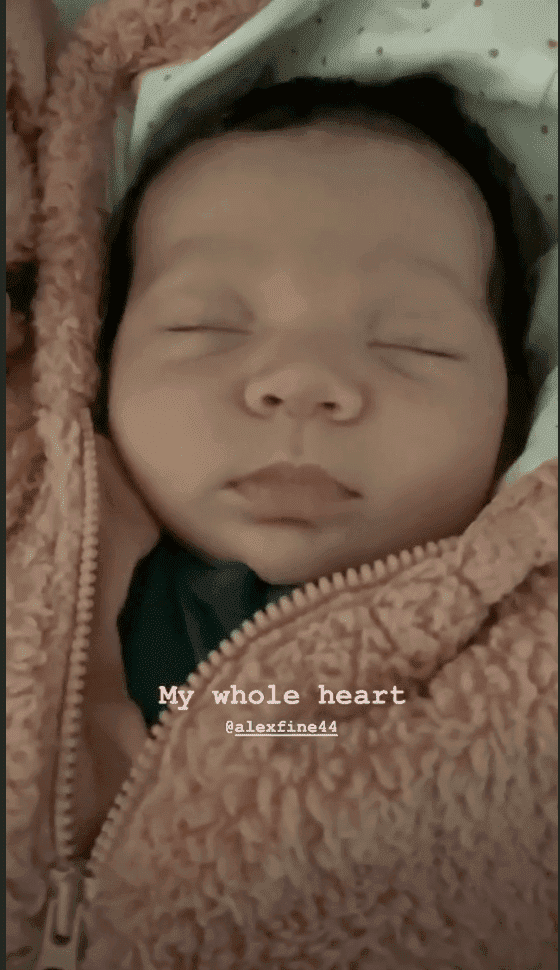 Alex soon followed in his wife's footsteps as he also took to his Instagram Story to share Cassie's original post of Frankie dressed as a cowgirl.
The personal trainer seemed to be in awe as he asked his wife in the caption:
"How did we make something so perfect?"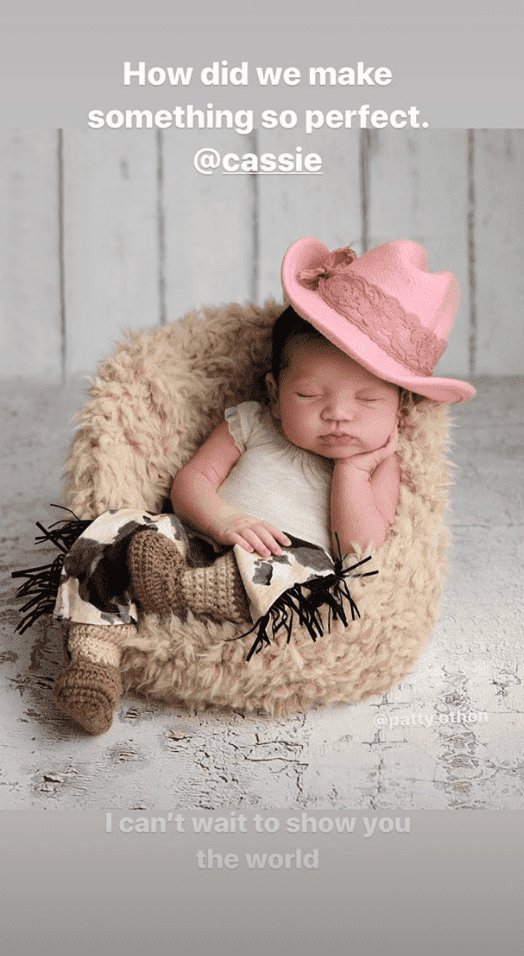 The 26-year-old subsequently stated that he couldn't wait to show his daughter the world. Cassie and Alex welcomed their bundle of joy on December 6, 2019, and according to PEOPLE, they had named her Frankie Stone Fine.
Baby Frankie, who had been born in a Los Angeles hospital, reportedly weighed 8 lbs., 4 oz., upon her arrival.
Just before the baby's arrival, Cassie had had a fun time celebrating her baby shower and had even shared several images from the occasion.
In the social media updates, the singer had expressed her gratitude to her friends and family, who had made the event a great one.
PEOPLE also recalled that Cassie had shared news of her pregnancy in June 2019 with a photo of her and Alex relaxing in a car.
Although Alex had followed, suit with a social media announcement, the personal trainer had added a sweet letter to his daughter.
In the letter, Alex promised to show his daughter the "greatest love and affection."
The then-expectant father also said that he didn't know his heart could grow any bigger after he met Cassie, but the news of their baby had changed that.
Fans have shown their love and support for the couple since they made their relationship Instagram-official in December 2018, and the birth of baby Frankie makes things more beautiful.