TMZ: Diddy's Ex Cassie and Husband Alex Fine Welcome a Baby Girl and Name Her Frankie
Cassie Ventura and her husband, Alex Fine, have welcomed their first child.
TMZ has reported that Sean "Diddy" Comb's ex, singer Cassie Ventura and husband Alex Fine welcomed their first child on Monday, December 9, 2019.
The couple tied the knot on August 28, 2019, after a short engagement, just a year after Cassie ended her long on-again/off-again relationship with Combs.
The couple has yet to release any photos of their newborn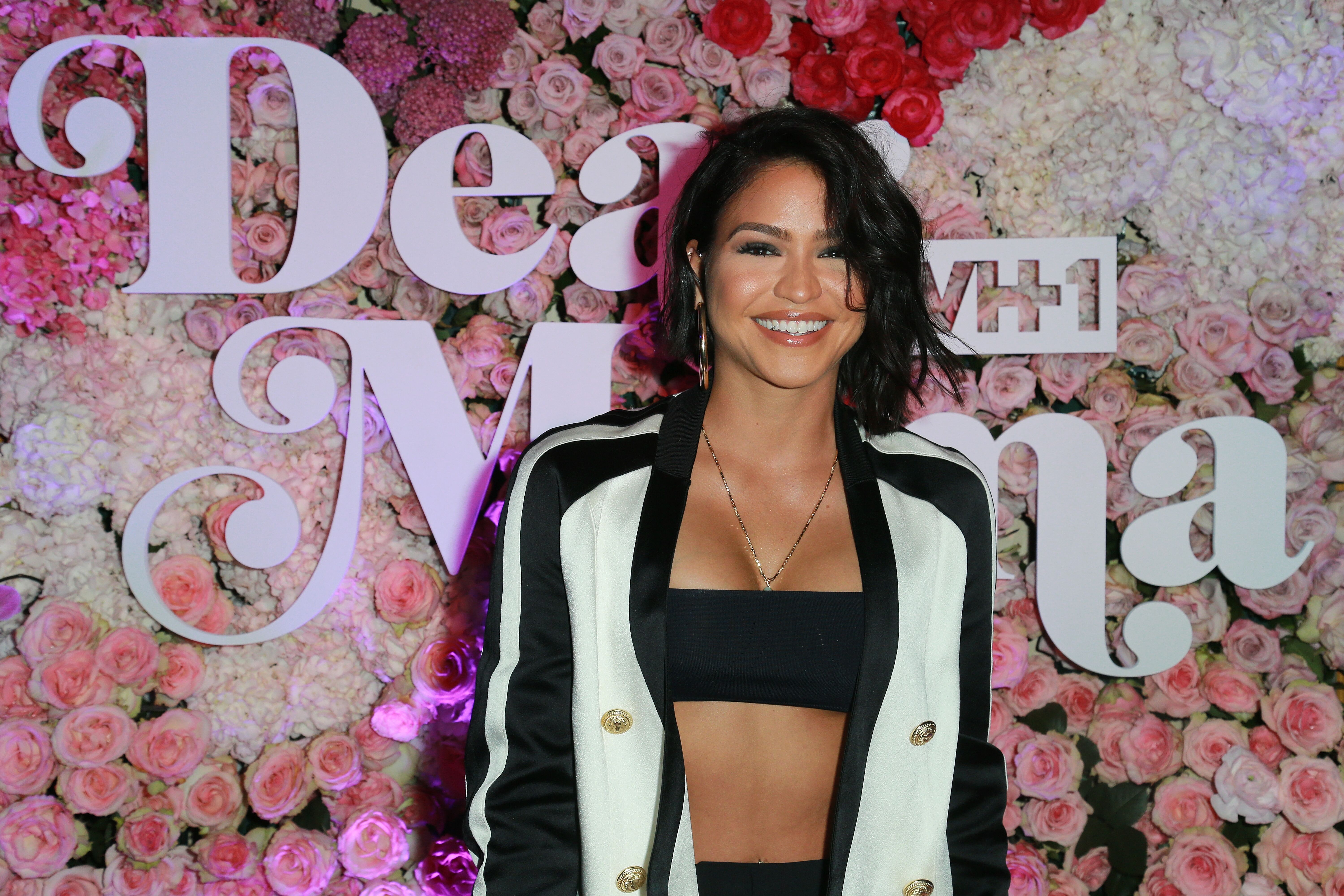 THE CUTEST NAME EVER
The Fines announced the birth of their daughter and revealed the name they have chosen for their baby girl: Frankie Fine.
The name is just too cute, and it is easy to imagine that Frankie Fine is headed for stardom, with that remarkable name up in lights.
FRANKIE FINE IS A BIG BABY
Reportedly Frankie is a big baby, weighing in at 8 lbs., 4 oz and measuring 21 inches long, close to 54 cm. By all accounts, Cassie and her newborn daughter are doing well.
NO PHOTOS OF FRANKIE YET
The couple has yet to release any photos of their newborn, and if they follow the pattern they set with their wedding snaps, fans have a long wait ahead of them.
Cassie and Alex married in August, and only shared their wedding photos in October. We look forward to meeting Frankie soon and wish the new family all the best. 
Combs, who sent the couple a message congratulating them on their engagement and Cassie's pregnancy, will surely also be adding his good wishes.
Cassie and Combs broke up shortly after he lost his longtime former partner, Kim Porter, who passed away in November 2018.